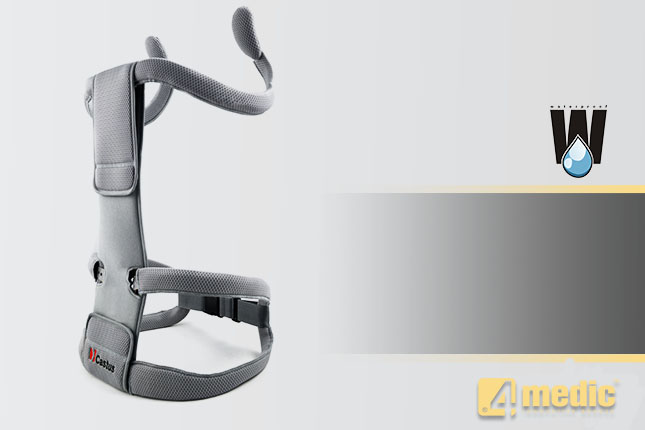 CASTUS
DYNAMIC HYPEREXTENSION SPINE BRACE WITH PELVIC FRAME
Compression fracture (osteoporosis)
Osteoporosis is a loss in bone density that results in fragile, porous bones that can fracture easily. Osteoporosis is most common among elderly women because of accelerated bone loss after menopause. Bone density is the amount of bone present in the skeleton – the higher the density, the stronger the bones. Bone density begins to decrease in men and women after the age of 35. Typical bone density loss is about 0.3 to 0.5% per year. Women, however, may lose up to 4% bone density per year during menopause because of estrogen deficiency. Patients with this condition may not exhibit symptoms for many years. Often, osteoporosis is not diagnosed until a bone fracture occurs. It most commonly causes hip and spine fractures. Some patients may develop a hunched, curved appearance of the upper back. This is result of several small fractures of the spine over time called compression fractures.
We use advanced stabilizing spine braces in non-operative and post-op treatment. In this case, Reh4Mat created 3 advanced back braces, providing complex Patient's care after injury. There are: DURUS, TOTUS and CASTUS.
Which spine brace you need?
| | | | |
| --- | --- | --- | --- |
| | | | |
| Fracture type | CASTUS | TOTUS | DURUS |
| Compression Fracture (osteoporosis) | • | • | • |
| Burst Fracture | • | • |   |
| Flexion-distraction Fracture | • | • |   |
| Extension Fracture | • | • |   |
| Fracture-dislocation |   | • |   |
| Scoliosis | • | • |   |
Product description
CASTUS spine brace (ref: AM-WSP-07/TLSO) is made of high quality aluminum and steel covered hot powder. The brace stabilizes and off-loads the spine and special construction with rigid armpit prevents against the side flexion.
CASTUS hyperextension spine brace consists of:
2-splints, dynamic spine support with height adjustment and skin-friendly layer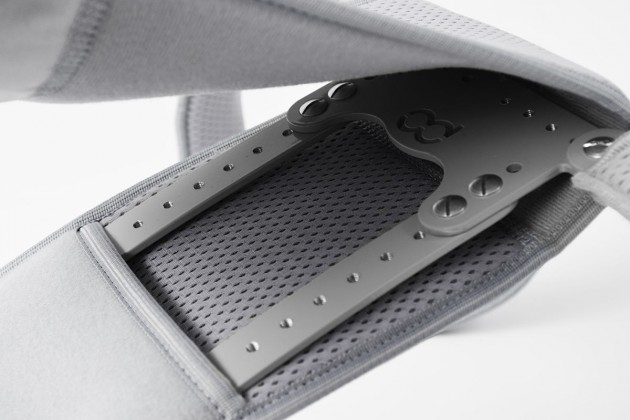 Pelvic girdle frame with width adjustment and skin-friendly layer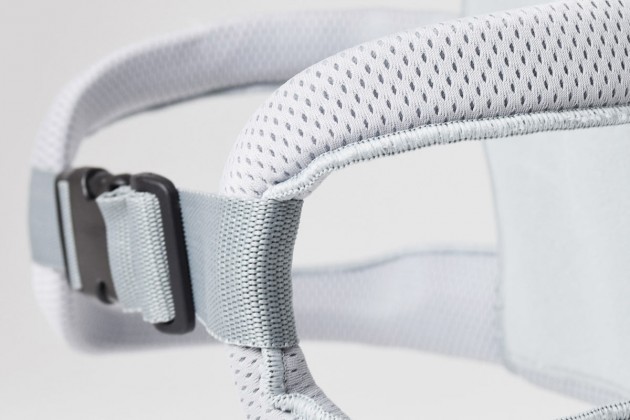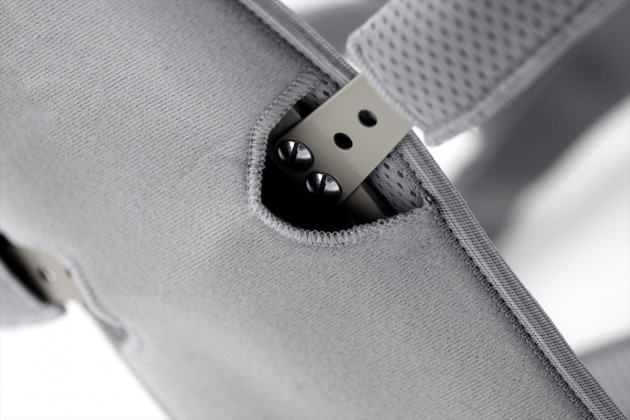 A set of adjustable armpits with skin-friendly cover and chest pellotes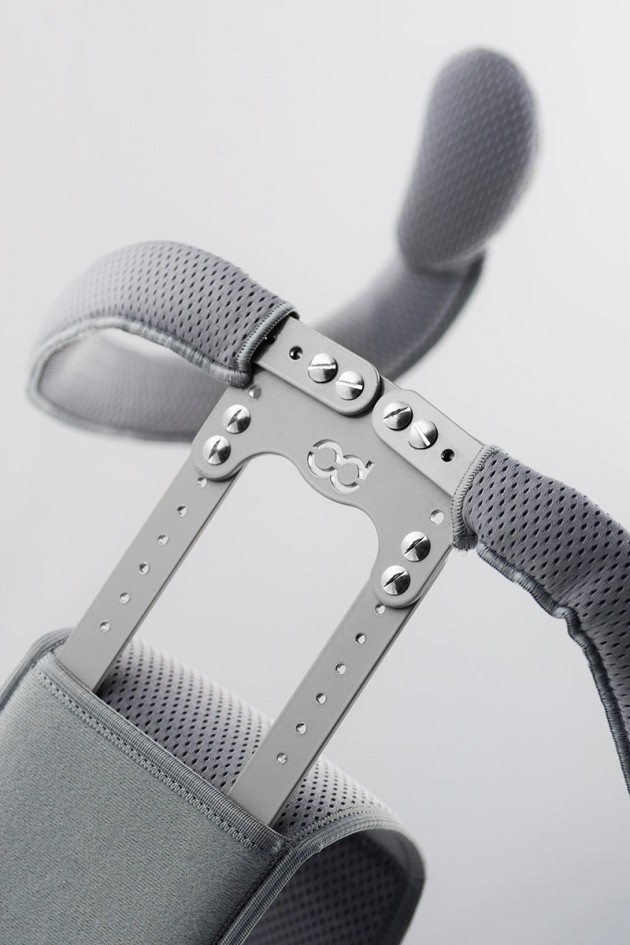 A set of armpit stabilizers with height adjustment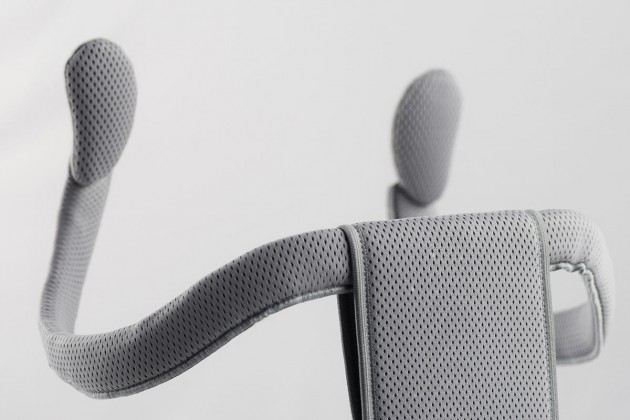 All of adjustment is made with only one added screwdriver.
2-splints dynamic frame off-loads and supports the spine and height adjustment is possible by only screwing. Width of the armpits is also adjusted and equipped with waterproof cover. When you need, you can add special splint to your armpit what makes your brace more rigid.
Pelvic girdle frame is very easy to shape on body, because of elastic spring steel. The width of the frame is adjusted by screwing bolts. It's covered by waterproof layer. The front pelvic frame is equipped with adjusted strap what provides good fitting.
CASTUS spine brace is the dynamic brace that improves weakness muscles. The frame has also a little plasticity what allows to fit the brace precisely but it should be applied by physician or PT.
CASTUS is equipped with adjusted dynamics, provided by armpits stabilizers. With this solution, you can turn the dynamics off or make the brace more rigid. The armpits stabilizers can be used for both or only one side. Because of that, when you suffer from left curved scoliosis, you can make the brace rigid only on the left side.
Our spinal brace is covered by ActivSpace – great material where airflow is improved, sweat is decreased and 3D construction provides a little therapeutic vibration.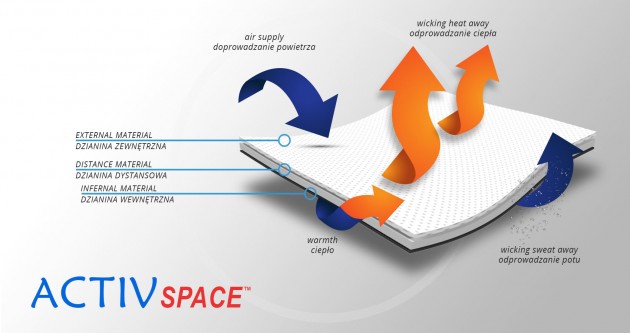 It's made of ACTIVdistance II in its rear part.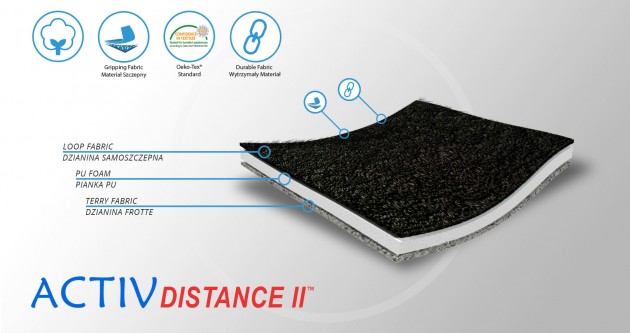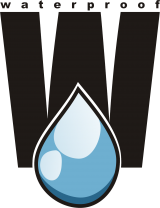 Feel safe even in your bathroom!
CASTUS hyperextension spine brace is waterproof so you can use it in shower and be still safe!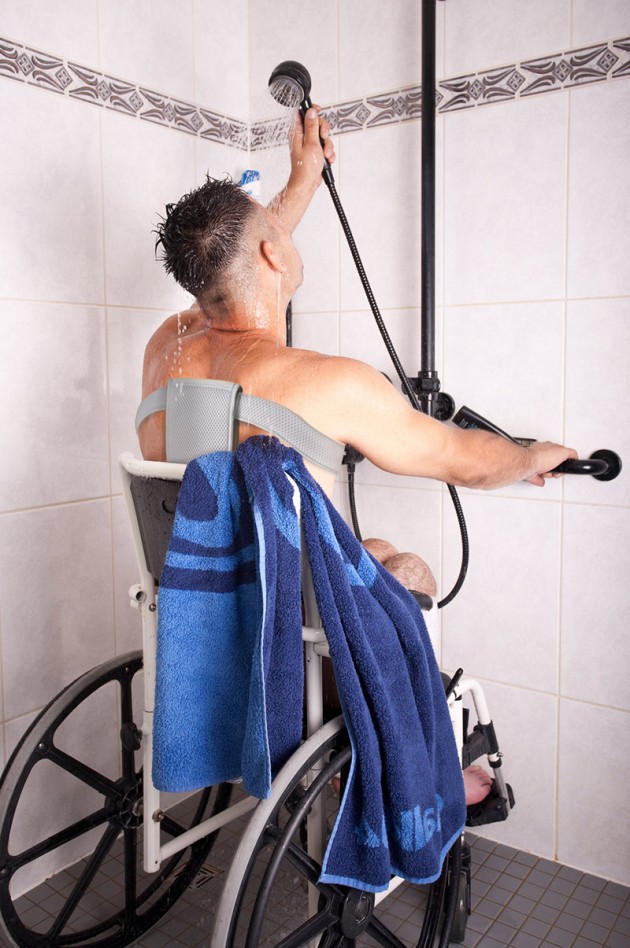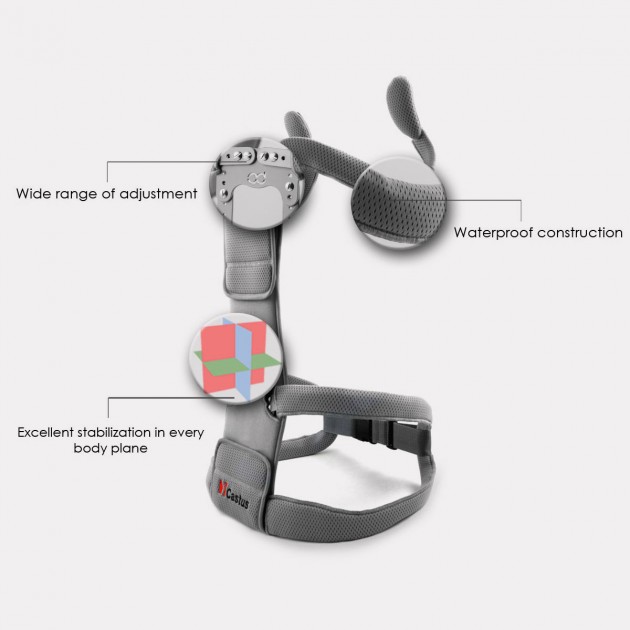 Purpose of use
- Compression Fracture (osteoporosis)
- Burst Fracture
- Flexion Fracture
- Extension Fracture
- Spine deformations (scoliosis)
Size table
Size
Hip circumference of 5 cm below the navel (B)
Width under the armpits (A)
Height from trochanter (C)
How to measure
S
80-145 cm
(31,5″-57,1″)
27-33 cm
(10,6″-13″)
23-37 cm
(9,1″-14,6″)
M
90-145 cm
(35,4″-57,1″)
29-36 cm
(11,4″-14,2″)
26-40 cm
(10,2″-15,7″)
L
95-145 cm
(37,4″-57,1″)
33-41 cm
(13″-16,1″)
31-44 cm
(12,2″-17,3″)
XL
100-145 cm
(39,4″-57,1″)
36-43 cm
(14,2″-16,9″)
34-46 cm
(13,4″-18,1″)
Downloads

Medical products class 1 – conforming the directive of the Board (93/42/EWG) concerning medical products. Producer of orthopedic and medical products, firma REH4MAT issued appropriate EC declaration of conformity.