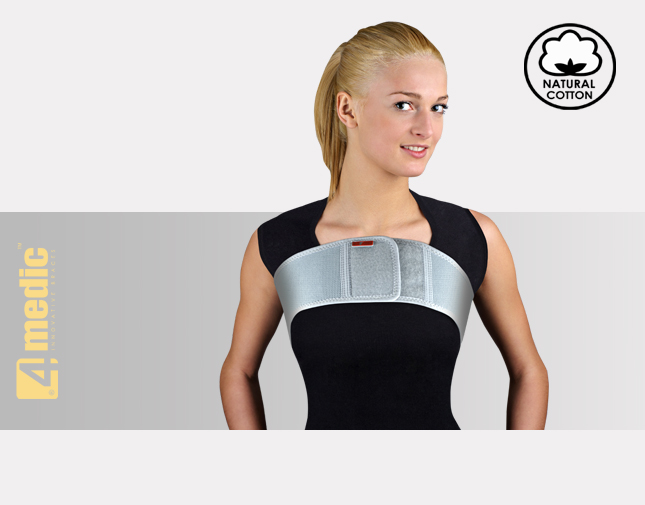 Rib belt for women
Product description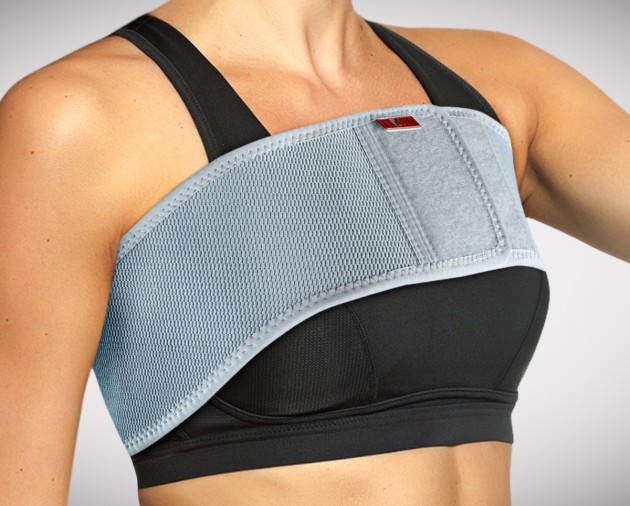 Ribs fracture is the most common chest injury. Sometimes, it is comminuted fracture with pain and breathing difficulties. Diagnostics based on X-ray.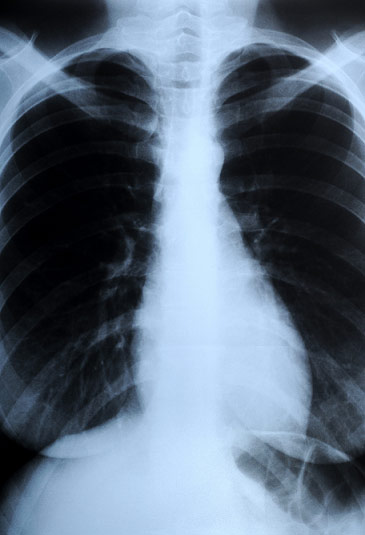 Such injury can be result of direct blow, fall or car accident. Sometimes, it can occur indirectly, by strong cramp of breathing muscles in case of sneezing or coughing.
After ribs injury is necessary to use cold packs to reduce the pain. In this case, you can't use the cast so the rib belt AM-TX-01 is crucial. This belt stabilizes ribs by chest compression and helps patient to breath with limited pain. Our rib belt is made of special orthopaedic 3D rubber called AirRubber II.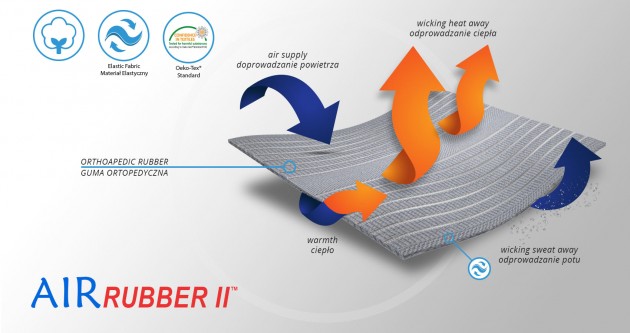 Openwork airy construction heat the chest what precipitates the healing process. Wide Velcro make the belt more rigid what protects the anterior rib's arch.
Elastic rubber and openwork construction allow skin to breath providing required compression. The rubber is thin so the belt is invisible and comfortable for patient during sitting.
The belt is specially recommended in case of ribs or sternum fractures and plura inflammation.
Purpose of use
ribs injuries,
breast bone injuries,
fatty chest,
plura inflammation
after surgeries in chest area
Available sizes
Size
Chest circumference
How to measure
S
70-80 cm
M
80-90 cm
L
90-100 cm
XL
100-110 cm
Downloads

Medical products class 1 – conforming the directive of the Board (93/42/EWG) concerning medical products. Producer of orthopedic and medical products, firma REH4MAT issued appropriate EC declaration of conformity.