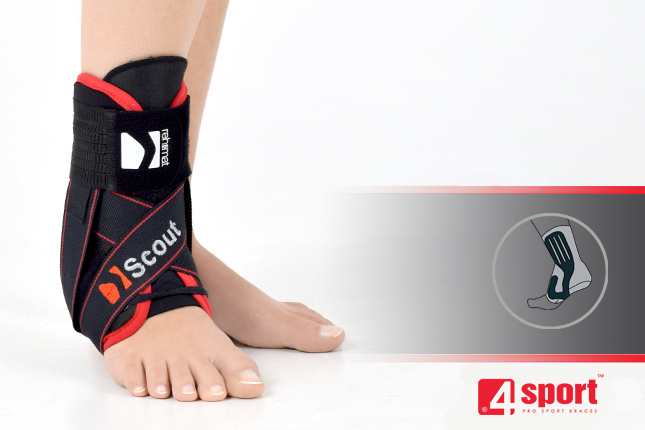 ANKLE BRACE – LIMITED EDITION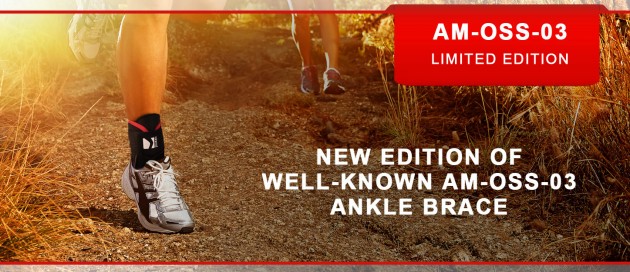 Ankle sprain
Most of us was suffered from ankle sprain in our life. If you feel pain and your joint is swollen, probably you torn your ligaments, what's very dangerous for your ankle stability!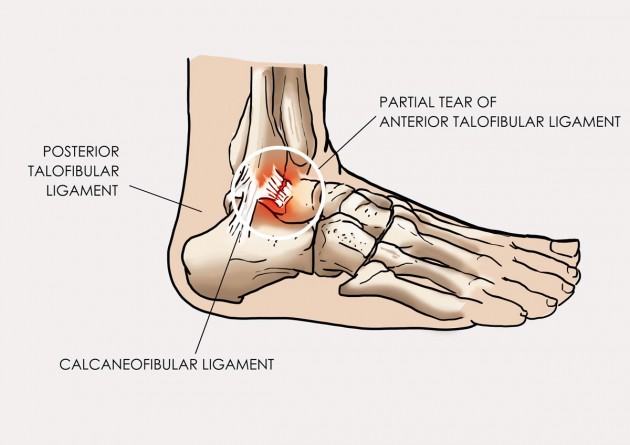 Types of ankle sprains: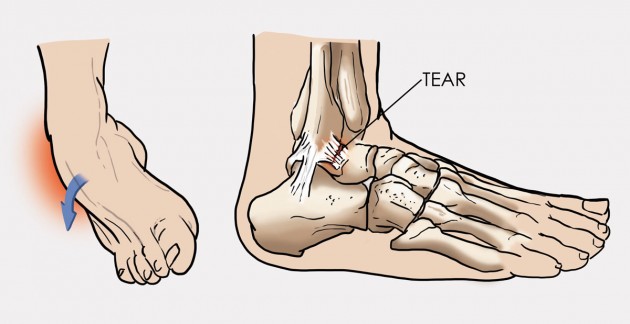 Inversion – is the most common cause of an ankle sprain and occurs when the ankle rolls outward and the foot turns inward. It results in stretching and tearing of the ligaments on the outside of the ankle.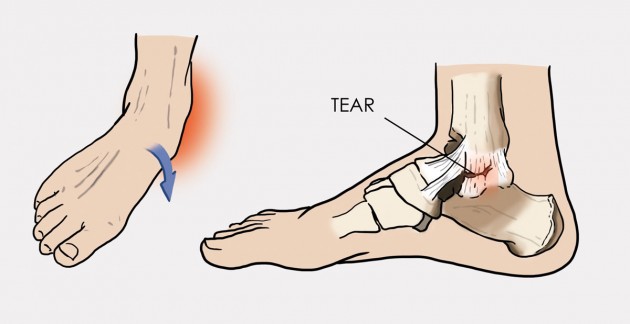 Eversion – is less commonly and occurs when the ankle rolls inward and the foot turns outward. It damages the ligaments at the inside of the ankle.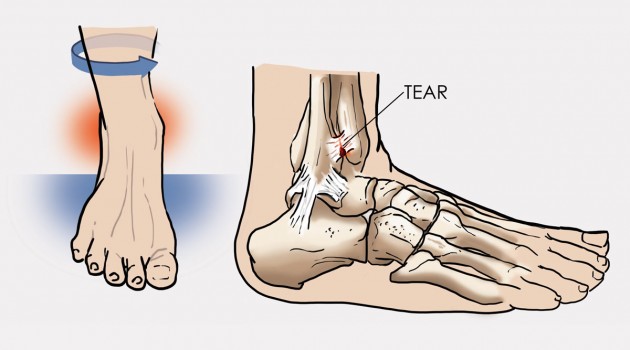 The high ankle sprain – is the least common and occurs when the foot is forced to rotate toward the outside or when the foot is planted so it can't move and the leg is rotated toward the inside.
Unfortunately, once ankle sprain can be repeated while every small activity. Also, it causes chronic pain and joint weakness. What's more, repetitive ankle sprain makes the daily life harder.
How to prevent against the injury or limit its consequences?
The best solution is using well-known and effective ankle brace. AM-OSS-03 is one of the most popular and the best braces in order to do this.
Product's description
Can be better? Sure!
Check our new limited edition AM-OSS-03 and feel the new face of stabilization!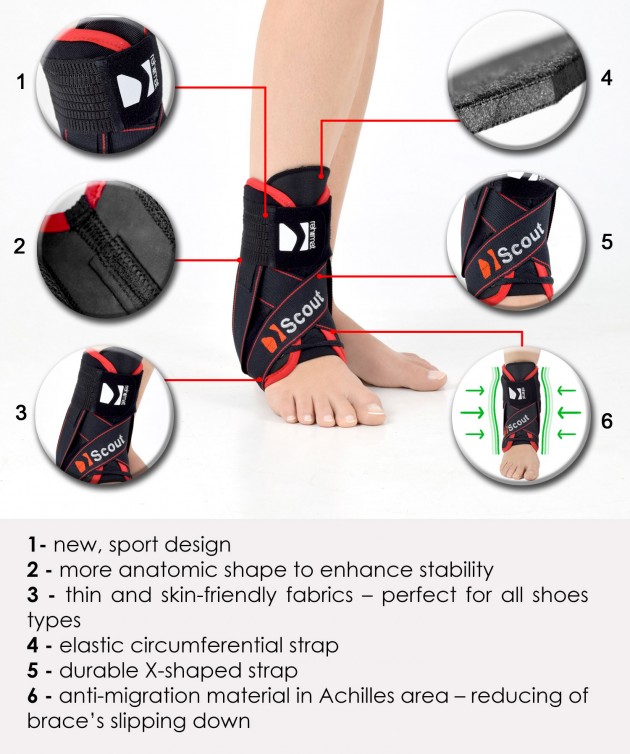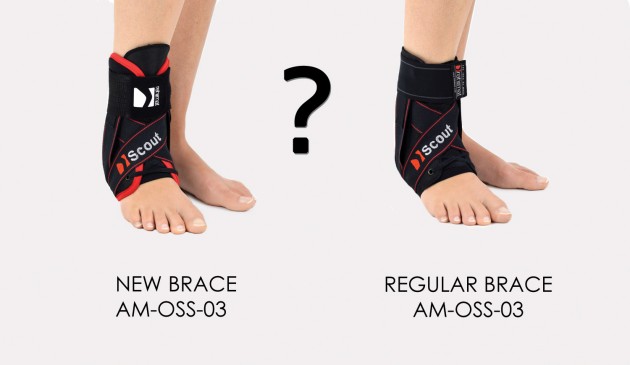 Limited edition of ankle brace AM-OSS-03 has new, sport design. It's made of innovative fabrics with more anatomic shape.
Inside the brace is made of ActivSpace.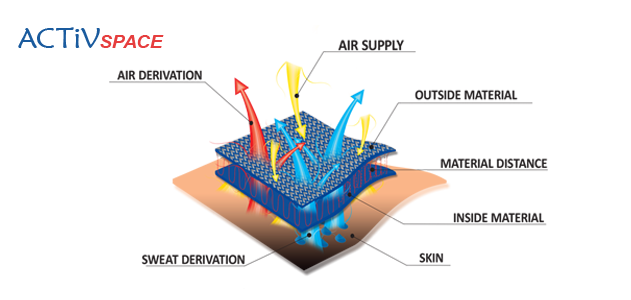 It is a spacer, polyamide 3D lamination with high skin ventilation. It is very lightweight, consisted of 2 layers. Between them, we use polyamide braids with 4 mm width. ActivSpace is not elastic what improves stabilization. Inside the lamination, between 2 layers, the air flows freely, maintaining minimal water and moisture absorption.
Outside, we used effective UniPren.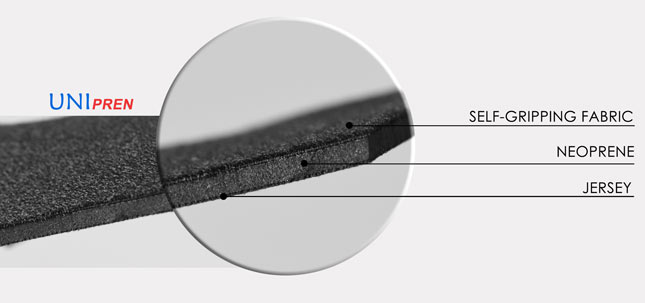 UniPren is universal 3-layered fabric made of external elastic polyamide self-gripping layer and internal neoprene foam with elastic jersey. Our fabric is soft and elastic and not knitted, what prevents skin against the skin abrasions in the compression zones.
Using of durable X-shaped strap, like Figure Eight taping, enhances ankle joint stability and prevents against anterior talofibular ligament (ATFL) injury.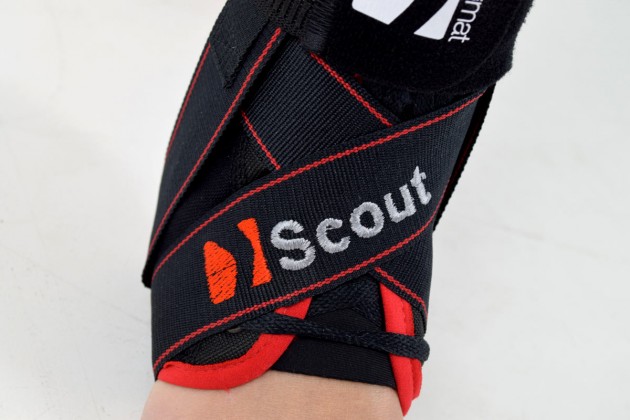 In addition, the ankle brace AM-OSS-03 is equipped with more elastic circumferential strap. This solution provides perfect fitting.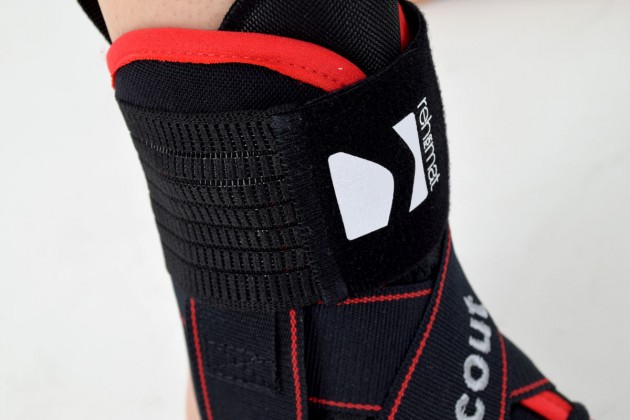 Lateral pads enhance the stability in the frontal plane and prevent against the ankle sprain. The pads in the brace are anatomic-shaped so it can replace the traditional cast! It's also excellent post-injury solution.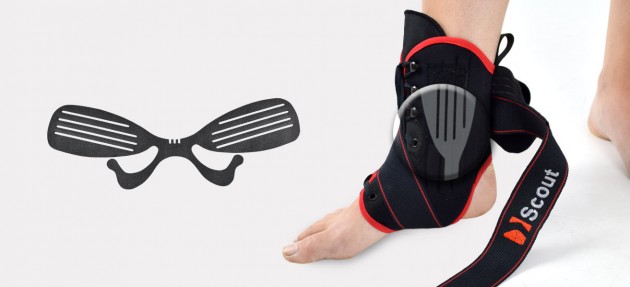 Internal side of the brace, in the Achilles tendon area, is made of special anti-migration material that reduces the risk of slipping the brace down while using.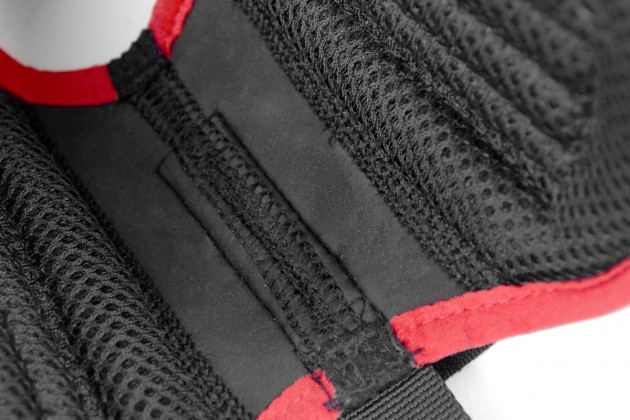 Purpose of use
after ankle joint injuries (strain, fracture, rapture)
as an support after fractures and surgeries
ankle instability
ankle degeneration
prophylactically in physical activities
Available sizes
Size
Heel circumference
How to measure
S
27-30 cm
M
30,5-33 cm
L
33,5-36 cm
XL
36,5-39 cm
XXL
39,5-41 cm