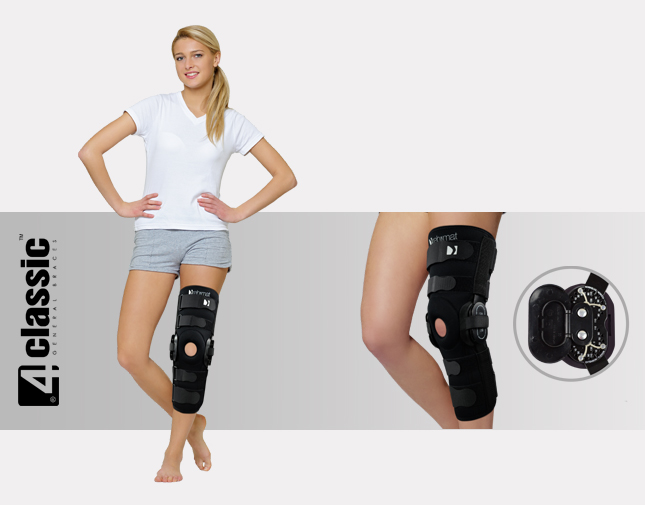 REAR OPEN LONG KNEE BRACE WITH ROM ADJUSTMENT IN EVERY 20 DEGREES
Product description
AS-KX-08 knee brace is made of ACTIV PREN with AIR SUPPLY SYSTEM with internal perforation of the brace. Because of that the fabric is airy and allows skin to breath.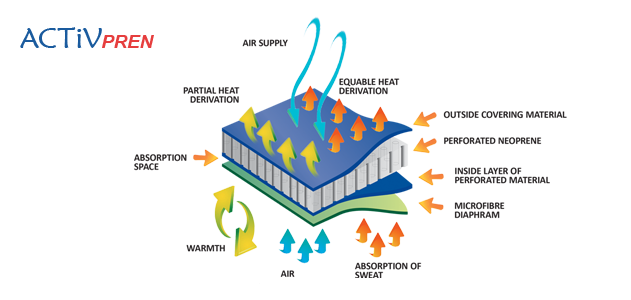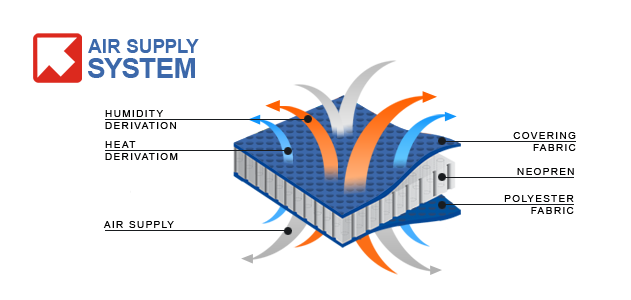 Our brace construction is unique because it has open knee brace function (it's easy to putting on) and closed brace function (very good patella and knee stabilization because of anatomic-shaped patella donut).
The brace is very good for drivers, because patient can sit into car seat, remove the brace very fast and easy and put it on before alighting from the car.
In addition, the brace has open popliteal fossa, what improves comfort of use and allows skin to breath.
AS-KX-08 brace is equipped with two pairs of circumferential straps and two sides splints that are easy to remove before washing.
The splints are made of carbon fibres and consists of special drop lock allowing for ROM adjustment in every 20° called 2R.
Splints 2R are double axis polycentric splints, with rack gear which reflects the anatomic knee movement. Such splints are used in all knee joint braces where apart from angle adjustment lateral joint stabilization is also important. The splints are manufactured with high quality of aluminium alloy with sanded, durable cover which is neutral to the influence of sweat and salt. Required flexion and extension angle in every 20o is set by using the special pins. The splints are equipped with special oval covers to prevent the pins from falling out as well as from changing of the angle by unauthorized people. Standard length of the splints is 390 mm, but the braces with longer splints are additionally equipped with lateral stabilization of the knee joint. The splint and its design are patented in European Union by Reh4Mat Company.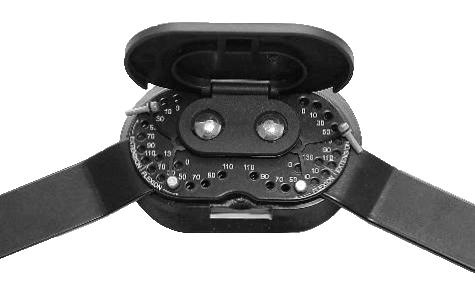 Purpose of use
AS-KX-08 brace should be applied in cases of:
knee dislocation,
knee twist and sprain,
side instability of the knee joint,
knee ligaments LCL, MCL and ACL injuries
knee ligaments reconstruction,
other surgeries (orthopedic).
Available sizes
Size
(A) Thigh circumference 15 cm above the center of the patella
(B) Calf circumference 15 cm below the center of the patella
How to measure
S
40-44 cm
30-34 cm
M
44-48 cm
34-38 cm
L
48-52 cm
38-42 cm
XL
52-56 cm
42-46 cm
XXL
56-60 cm
46-50 cm
Setting up