On the 21st and 22nd of October 2017 our company REH4MAT, together with ACKES-MED took part in XII Autumn Days of Physiotherapy. This year's edition was connected with practical physiotherapy. All specialists from local branches of Polish Society of Physiotherapy from Lublin, Warsaw and Rzeszów met each other in Polańczyk, where discussed all medical aspects.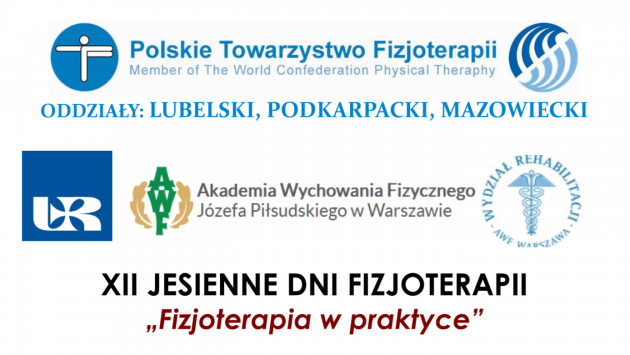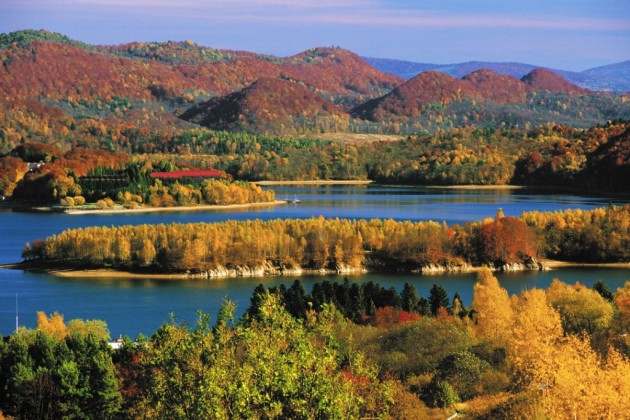 Among presenters we met such personalities as prof. Zbigniew Śliwiński, prof. Jan Szczegielniak, prof. Mariusz Migała and prof. Andrzej Kwolek.
During our presentation all visitors and guests of conference could know our medical products. Big group of specialists was interested in our sport braces, because of their quality and design. Also, they asked us for our po-op braces and vacuum positioning system BodyMap and STABILObed that may be used in all health centres.
We kindly thanks to the organizers for this invitation and possibility to take part in such interesting meet.
See you next year!