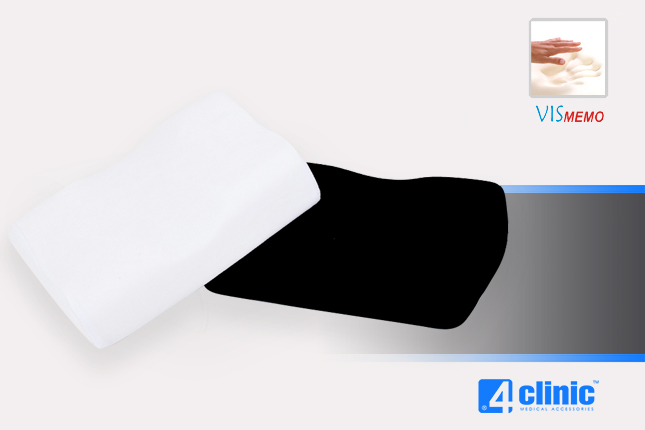 TRAVEL NECK CUSHION
Product description
Our travel cushion consists of thermoactive foam and terry cover. The cover is fastened with zipper what allows to remove cushion comfortably.
Thermoactive foam works in two ways:
1. Memory foam contour pillow helps keep the neck and head in neutral positioning alignment with the spine.
2. Heat-sensitive pillow softens in reaction to the body heat reducing the pressure and conforming to provide customized comfort and support during the rest and sleep. The additional softness in red hot points allows reducing of the tension in the neck during sleep.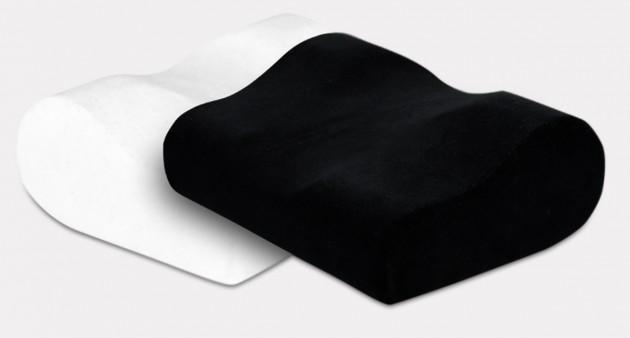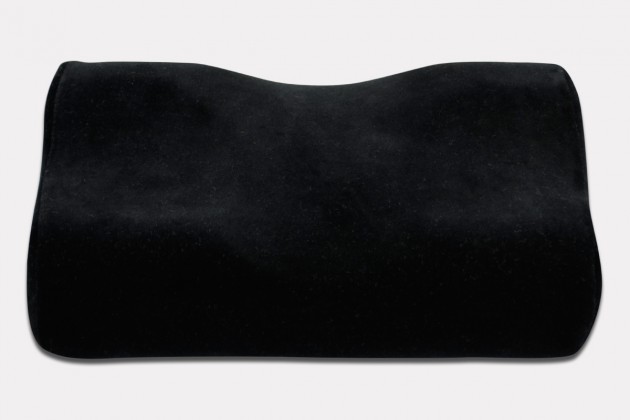 Neck pillow relieve the cervical pain connected with excessive muscle tension. Neck and hands stiffness cause painful syndromes. Correct head position during sleep relieve cervical spine dysfunctions, allows to deep breath and prevents against snoring.
Our orthopedic travel cushion should be used in travel when prevents against the bedsores. It improves the sleep comfort during rest or travel. It is natural neck support in car, train, bus or plane. It maintain the head in the correct position.
Our travel cushion is small, light and elastic so you can hide it in every king of baggage. With our pillow you can protect your spine even in the travel!
Size table
Width
Length
Height
20 cm
(7,9″)
28 cm
(11″)
10 cm
(3,9″)
ATTENTION! You can purchase an additional pillow cover!
Downloads

Medical products class 1 – conforming the directive of the Board (93/42/EEC) concerning medical products. Producer of orthopedic and medical products, firm REH4MAT issued appropriate EC declaration of conformity.