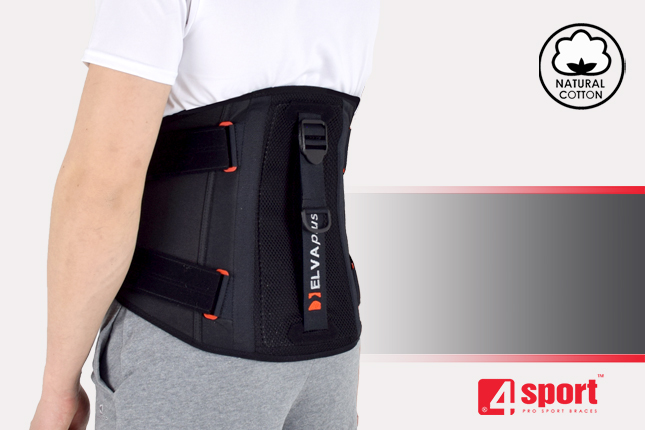 ELVAplus
ACTIVE BACK BRACE
The product is available while stocks last
Spinal stenosis
Spinal stenosisis a condition in which spinal canal starts to narrow.
It's mostly in adults 40 or more and the main reason is arthritis. However, spinal stenosis may be result of herniated discs, injuries, tumors and Paget's disease. Mostly conditions, leading to spinal stenosis, are caused by stressed repetitive activities during day. For this reason, physical workers and employees with sedentary lifestyle suffer from spinal stenosis commonly.
Spine is made up of a series of vertebrae and shock-absorbing discs.
Such structure protects spinal cord, connecting brain to the body, against the injuries. When the spinal canal becomes more narrow, the open space between vertebrae
is smaller, and there is less place.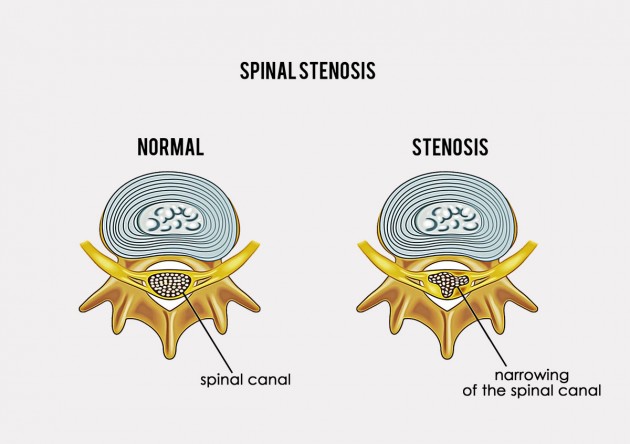 At that time, the tightness can pinch the spinal cord or the nerves around it, causing pain, tingling, or numbness in your legs, arms, or torso. Furthermore, spinal stenosis may result in sciatica, foot drop, walking difficulties and loss of bladder or bowel control!
How to treat or avoid the spinal stenosis?
Together with traditional pharmacological therapy, you should use our active back brace ELVAplus.
So, if you suffer from osteoarthritis, herniated disc, Paget's disease, tumors or you are after spinal injury, this brace is the best choice!
roduct's description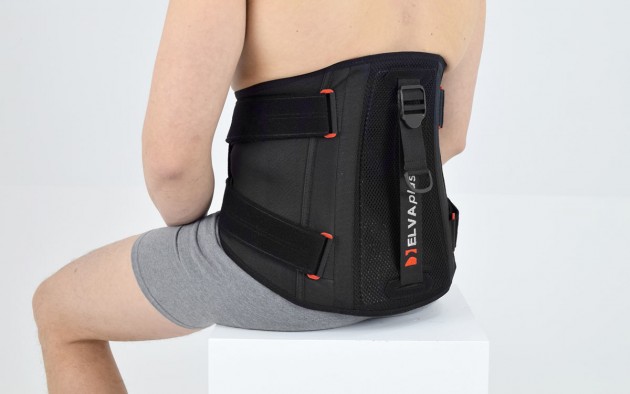 Active lower back brace ELVAplus is the most effective back braces on the orthopaedic market. It stabilizes and supports lumbar spine precisely and it helps to protect lumbar spine against the deformities during lifting. This is the reason,
why it should be used by physical workers.
The brace is equipped with semi-rigid abdominal pad and elastic back orthopaedic splints.
These elements protect the spine against tne involuntary movement that can lead to injury. In addition, ELVAplus brace is equipped with unique system of straps that are easy to attach and provide excellent fitting in the back.
They are elastic that's why you can move and breath wearing brace freely.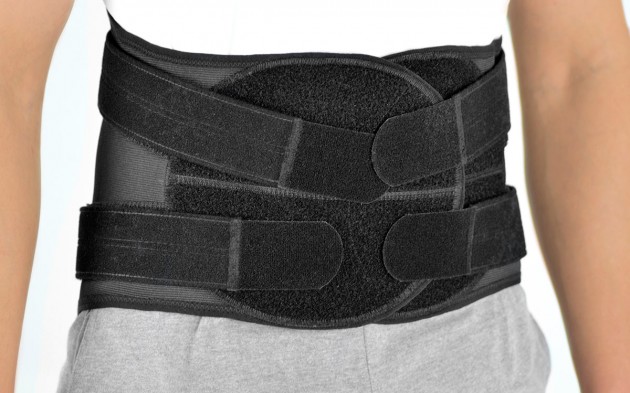 Lateral parts of the brace are made of elastic, airy fabric with small holes. Because of elasticity of straps and using airy material, ELVAplus brace fits to every anatomic shape.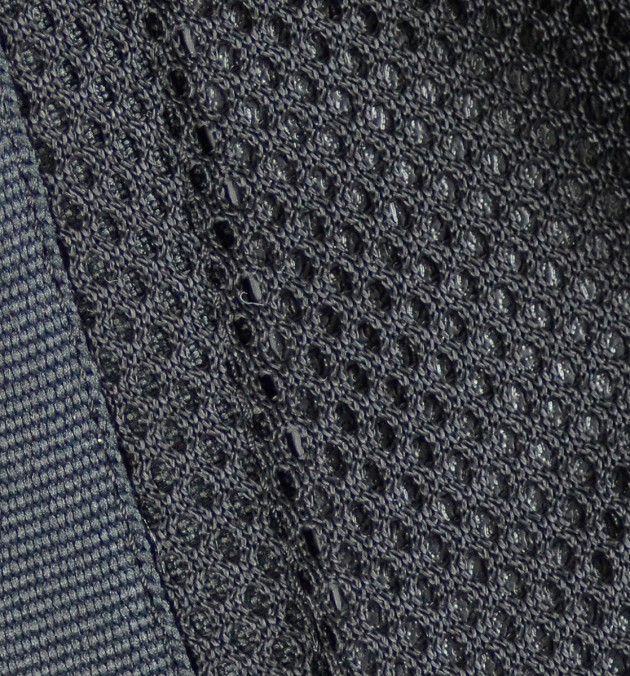 With our innovative system, every Patient can fit the ELVAplus brace precisely to his anatomic shape for perfect lumbar support and stabilization during all kind of physical activities.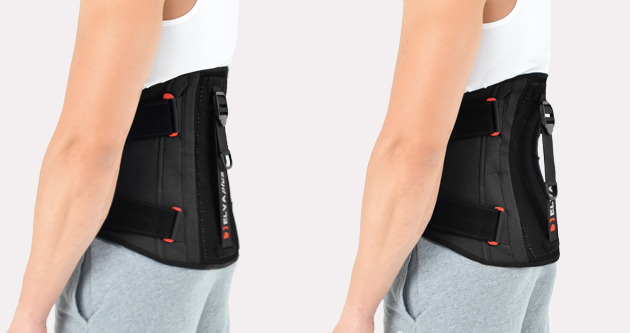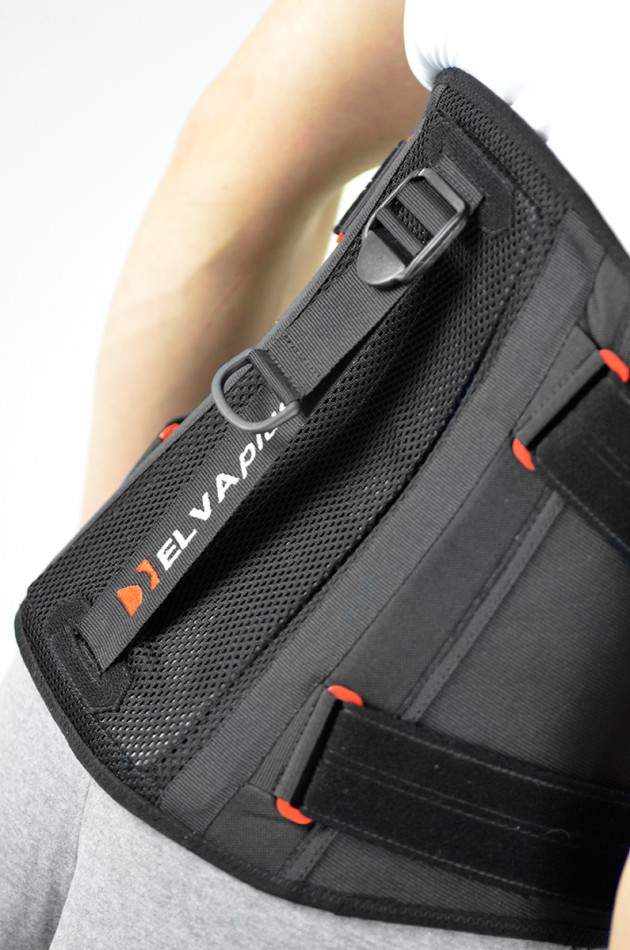 Rear part of the brace is equipped with innovative, dynamic lumbar pad with Pull&Go system.
The system allows to adjust and fit the pad to every lumbar curve.
Additionally, Pull&Go system provides smooth adjustment with only one hand.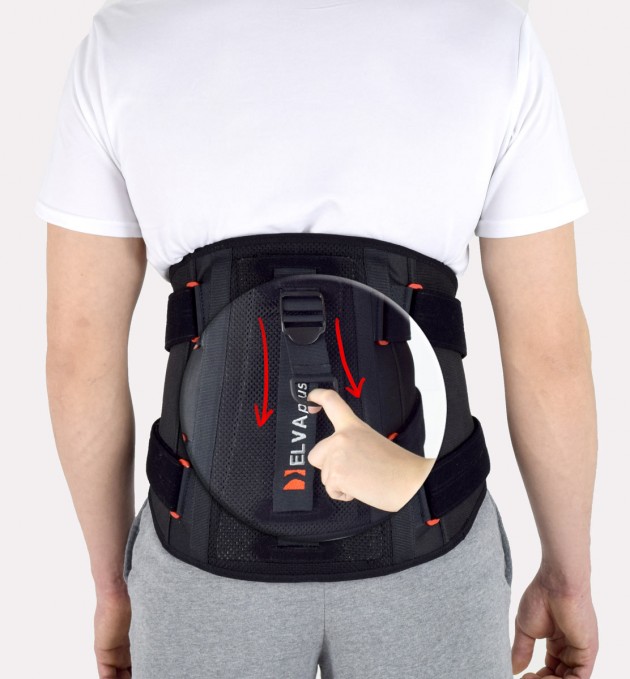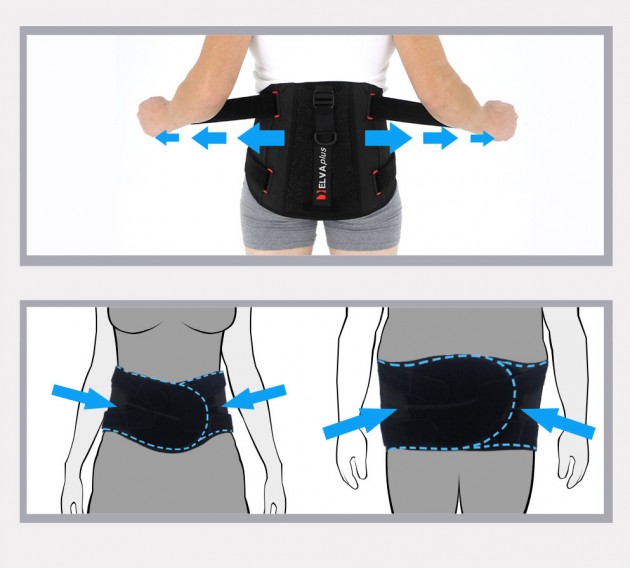 STABILIZATION T-L5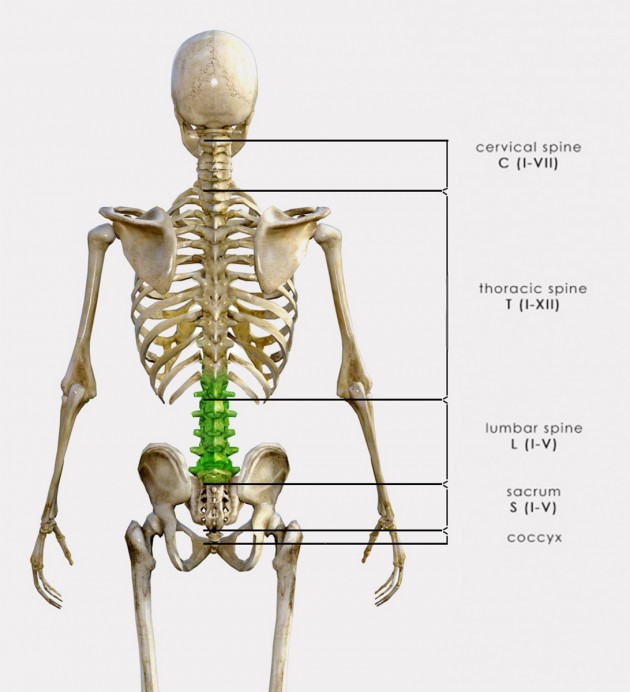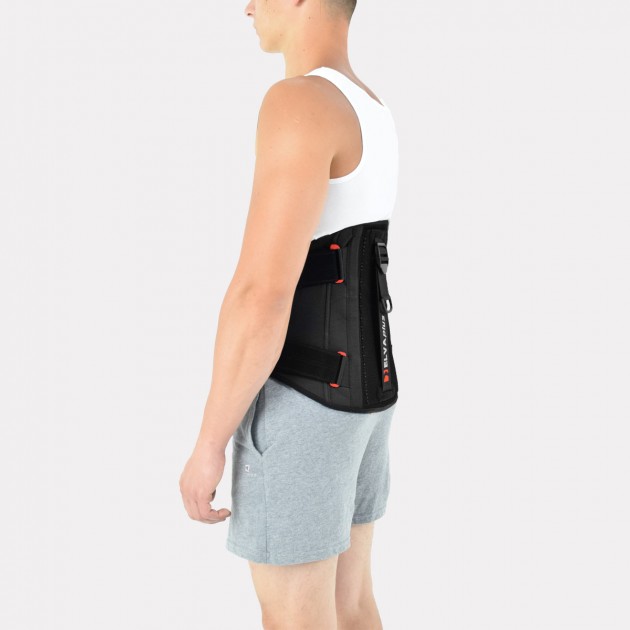 Indications
Painful thoracic and lumbar spine
Injury in the thoracolumbar area
Degeneration of thoracolumbar spine
Disc Hernia
Pre- and Post-Surgical Stabilization
Tumors in thoraco-lumbar area
Paget's disease
After cast immobilization
Deformations of thoraco-lumbar spine
Spinal instability
Spondylolithesis
Spondylolysis
Rehabilitation and Prevention
Available sizes
Size
Waist circumference
How to measure
S
65-75 cm
(25,6″-29,5″)
M
75,5-85 cm
(29,5″-33,5″)
L
85,5-97 cm
(33,5″-38,2″)
XL
97,5-110 cm
(38,2″-43,3″)
XXL
110,5-125 cm
(43,3″-49,2″)
XXXL
125,5-145 cm
(49,2″-57,1″)
Total height of the product:
front: 20 cm (7,9″)
tył: 35 cm (13,8″)
Downloads

Medical products class 1 – conforming the directive of the Board (93/42/EEC) concerning medical products. Producer of orthopedic and medical products, firm REH4MAT issued appropriate EC declaration of conformity.