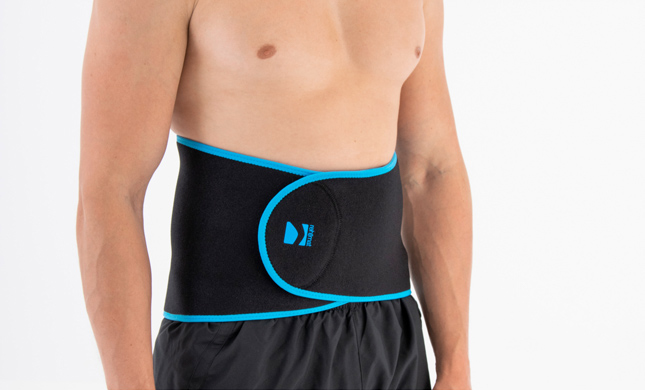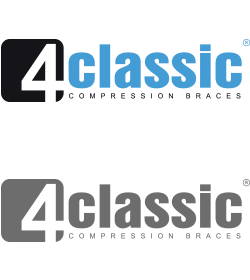 Abdominal belt

Class 1 medical device

Compression

Durable

Latex-free

Universal size

Waterproof
UNIVERSAL NEOPRENE WAIST AB BELT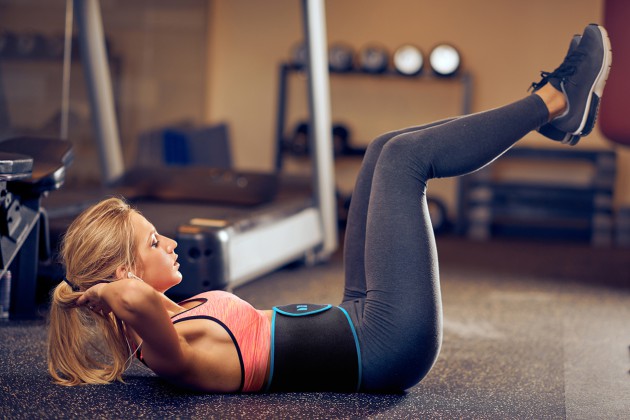 Neoprene waist belt OT-02 is more than compression belt. This back brace increases your core temperature during exercise. It improves results of AB workout.
ABS workout (Abdominal Body System) is a set of abdominal muscle exercises which are known to increase the strength and endurance of the abdominal muscles. This is useful for improving performance with certain sports, back pain, and for withstanding abdominal impacts (e.g., taking punches). For fast and impressive effect of ABS training, you should exercise with our neoprene belt OT-02.
Product description
Our neoprene belt OT-02 is made of innovative waterproof fabric UniPren™.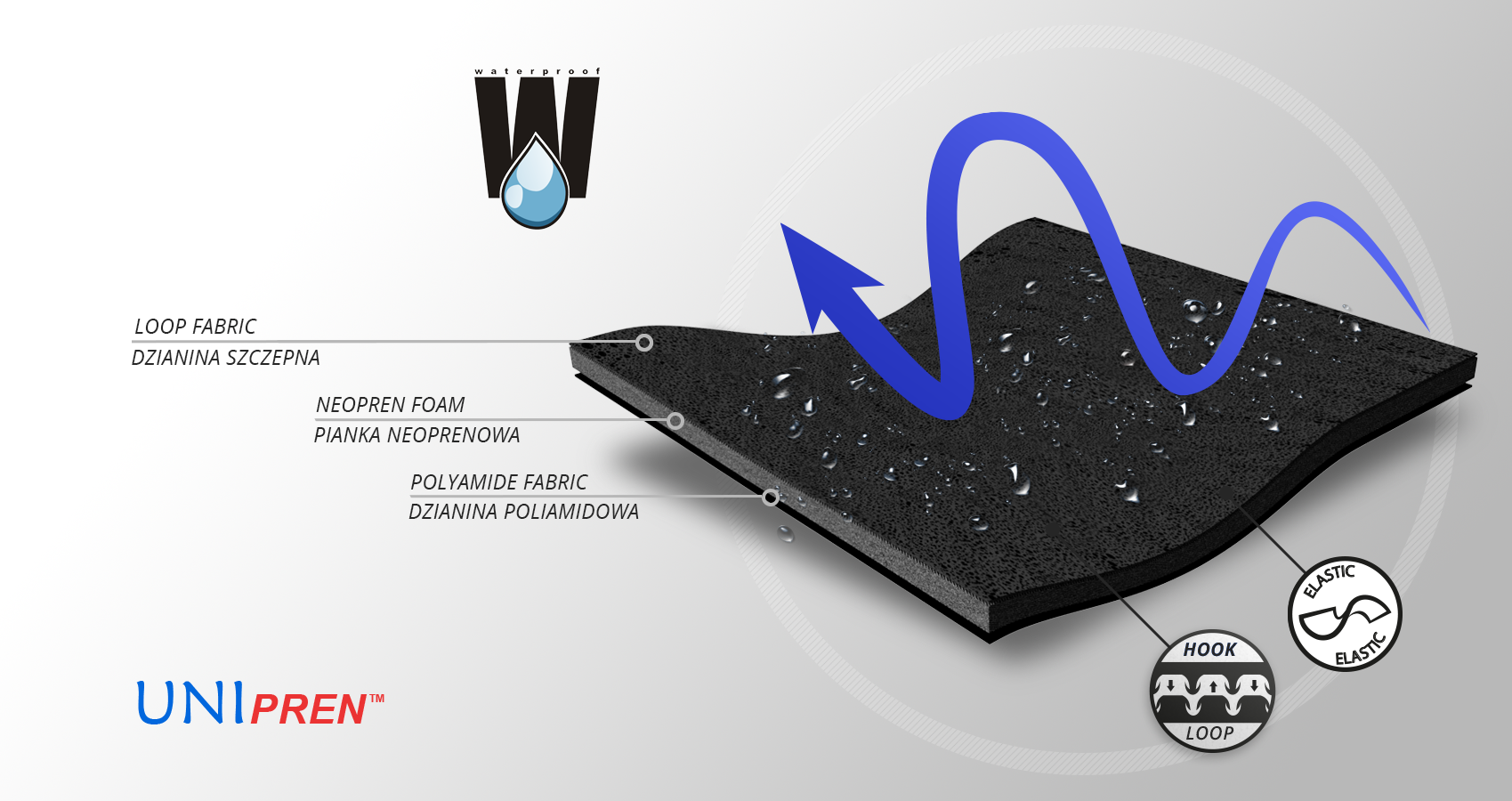 UniPren™ is universal 3-layered fabric made of external elastic polyamide self-gripping layer and internal perforated neoprene foam with elastic jersey. Foam's perforation improves the air circulation and maintains great skin's condition. Our fabric is soft and elastic and not knitted, what prevents skin against the skin abrasions in the compression zones. The braces made of UniPren provide the best stabilization in market. Self-gripping function of UniPren allows to fit the brace precisely. WATERPROOF MATERIAL.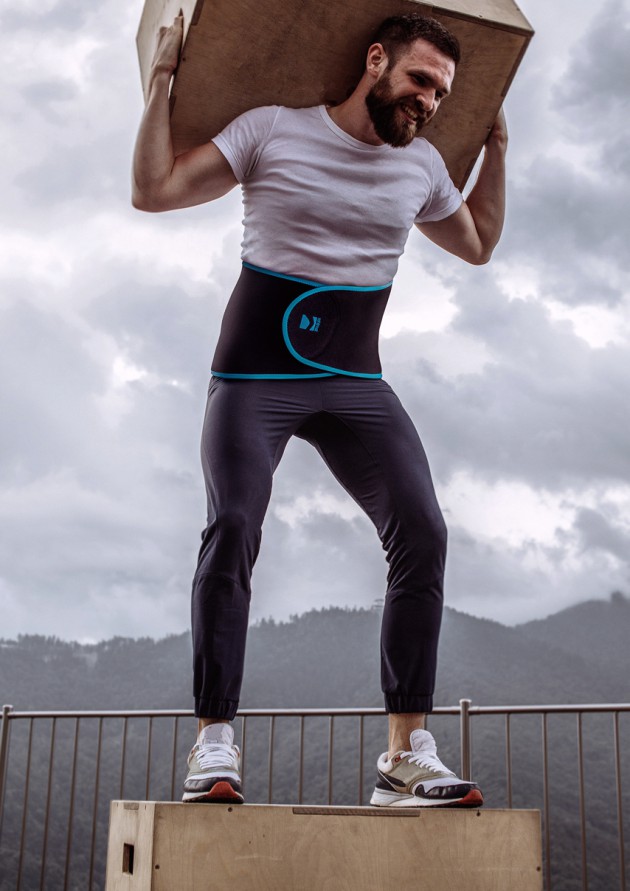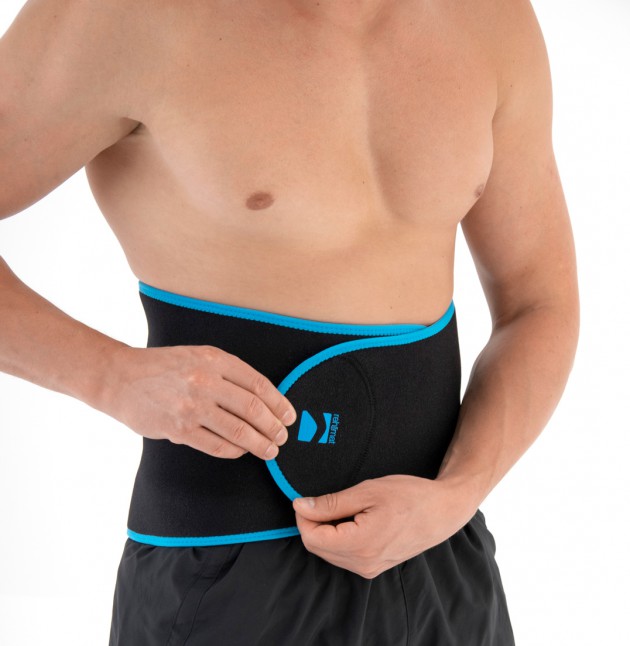 OT-02 waist belt is excellent for active people. High quality neoprene increases your core temperature during exercise, enhancing thermogenic activity to make you sweat more and burn more fat in your stomach area.
Our back brace is anatomic shaped, fits to the waist perfectly and doesn't move on the trunk even in case of high physical activity. The fabric is easy to attach so you can fit it to every kind of body shape. Smooth adjustment of compression controls the body temperature and makes the trainings effective.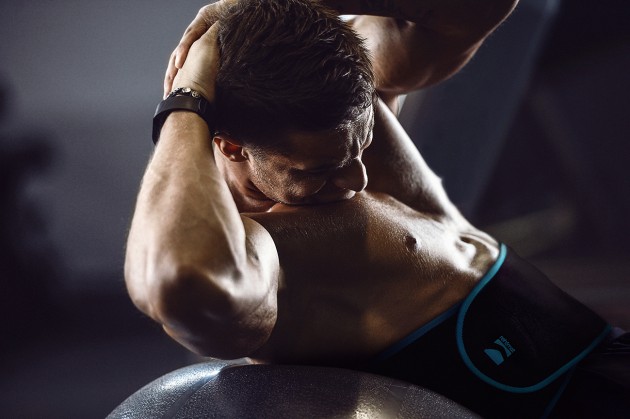 Super stretchy and comfy. Solid stitches for a long time use.
4.0mm thickness UniPren for faster sweating and burning fat.
Wide Velcro closure for durability. Premium latex-free neoprene.
Self gripping fabric for smooth compression adjustment.
Our back belt OT-02 is excellent product in case of each type of activity. It increases the results of ABS training, fitness or cross fit. Also, the belt protects the internal organs during outdoor activities such as cycling or motor biking.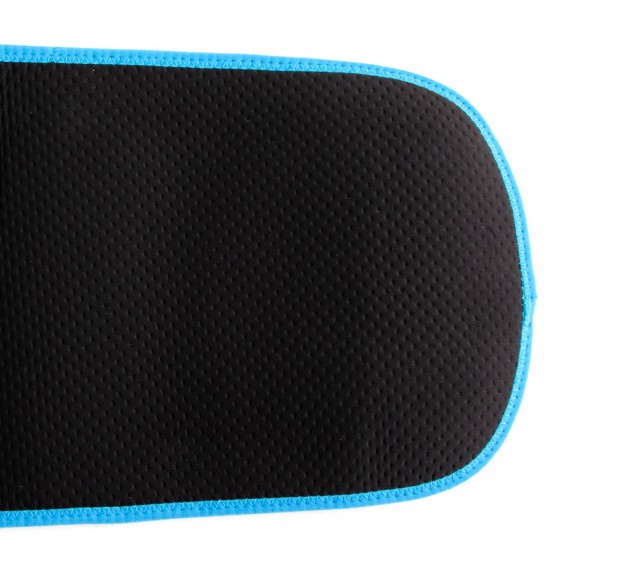 Purpose of use
• intensive sport training (ABS, cross fit, fitness)
• overweight
• lower back pain
• lower back strain and sprain
• protection of internal organs while motorcycling.
Available sizes
Size
Waist circumference
How to measure
Universal
min 65 cm – max 100 cm
(min 25,6″ – max 39,4″)
X-Size
min 100,5 cm – max 130 cm
(min 39,4″ – max 51,2″)
Total height of the product
Front: 18 cm
Back: 28 cm
Downloads
Accessories
ACCESSORIES / PRODUCTS TO BE USED WITH


Class I medical device in accordance with Regulation (EU) 2017/745 of the European Parliament and of the Council of 5 April 2017. on medical devices.