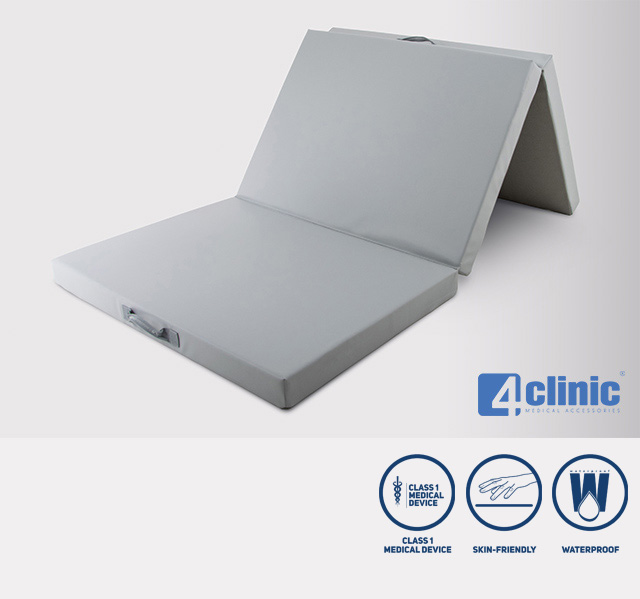 Genius
FOLDING PANEL EXCERCISE PAD GYMNASTICS
AND REHABILITATION MAT
Product's description
3-panels folding rehabilitation mattress NP-FF-01 is the 1st class medical device, filled with high quality, attested polyester foam. High density of foam provides excellent durability and allows the mat to maintain its shape, even after intensive exercises. After folding, the mat is easy to carry, because of simple handle.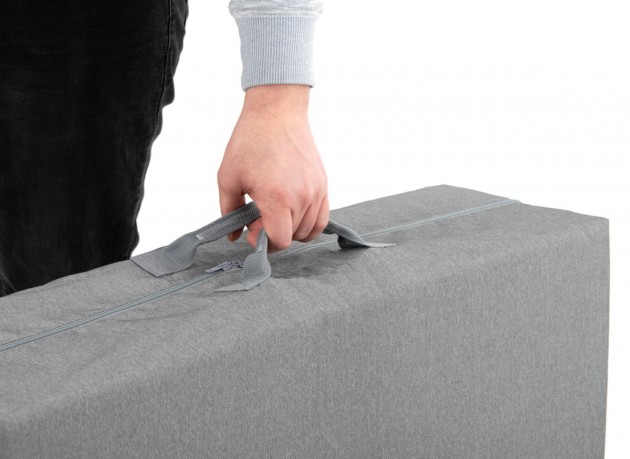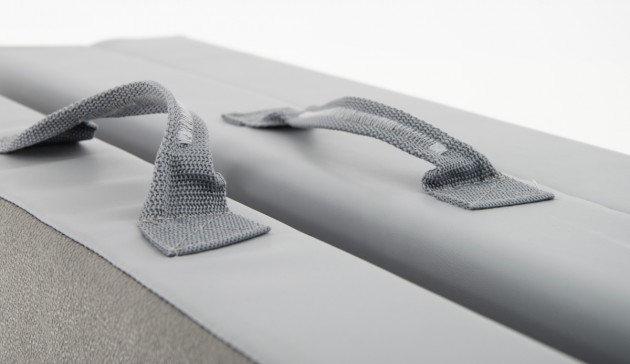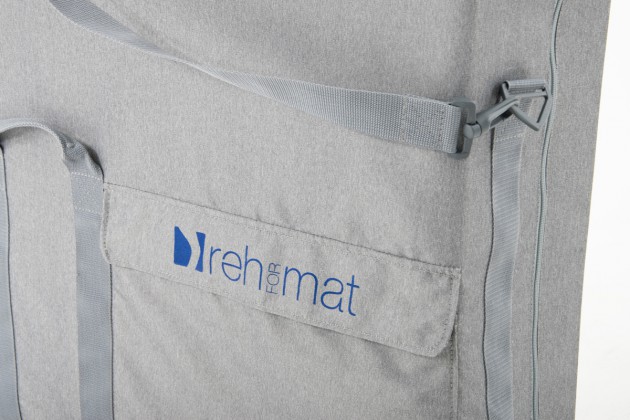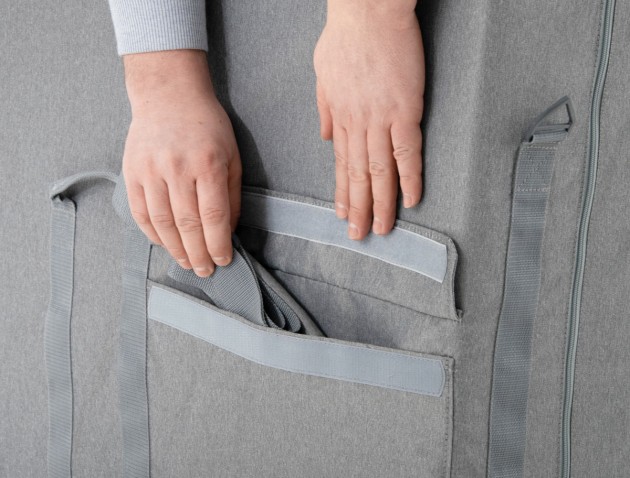 Unique upholstery sewing provides waterproof and durability even during intensive exercises. External material with medical certificate maintains high skin hygiene.
Maintenance
It is necessary to sterilize the mattress with chemicals used in health service. The table below shows methods and disinfectants for sterilization.
ALLOWABLE DISINFECTANTS !!!
Type of active agent or surface-active agent
Maximum content in disinfectant
Spray the surface of the device with disinfectant, leave it for disinfectant's activation, then wash the device and dry it.
2-propane
35%
1-propane
25%
Ethanol
10%
Alkyl Dimethyl Benzyl Ammonium Chloride
0,2%
Glucoprotamine
25%
The bottom part of the mat is made of durable, anti-slipping fabric which prevents against the slippage of the mattress even in intensive exercises.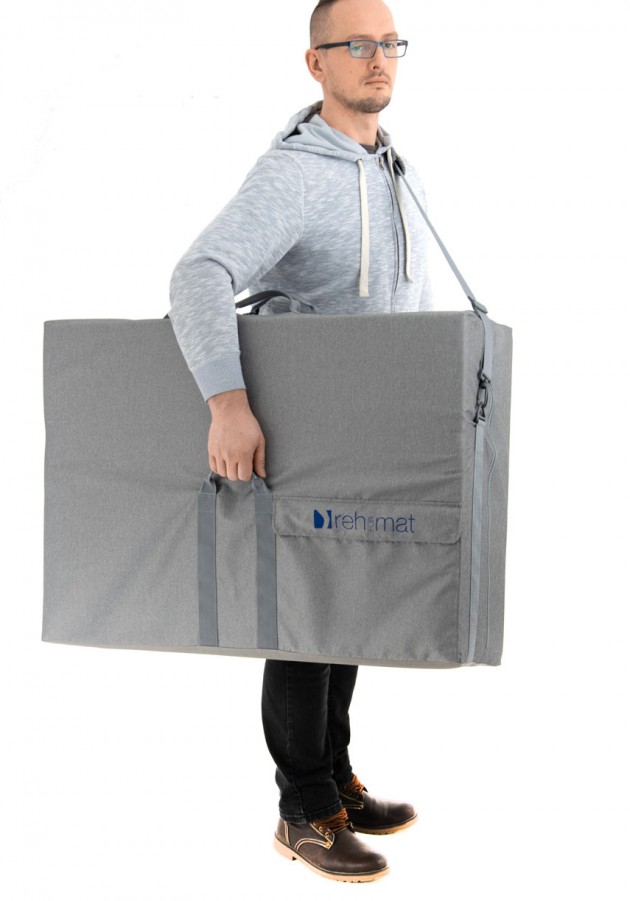 The transport cover for the mattress is made of very strong PowerFUL material, making it easy to transport and store.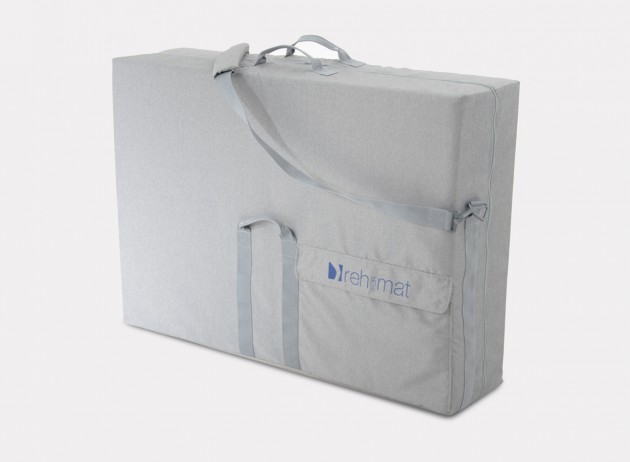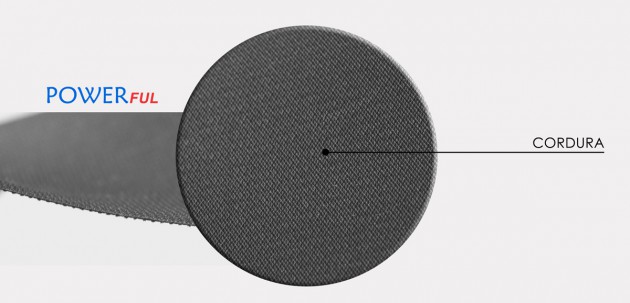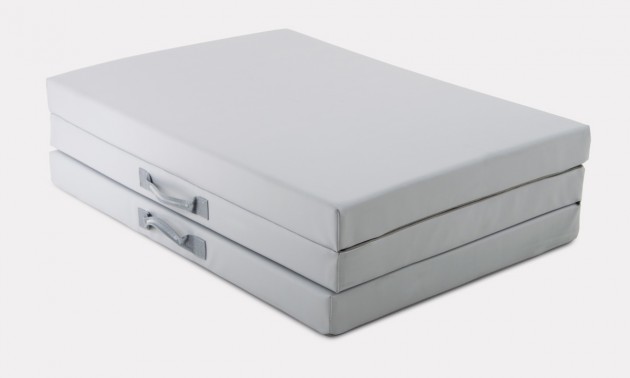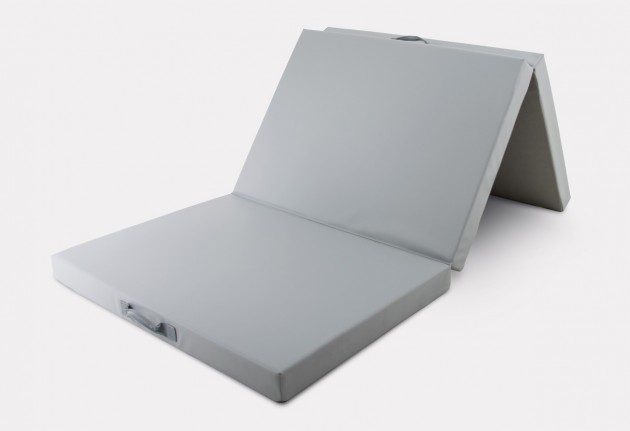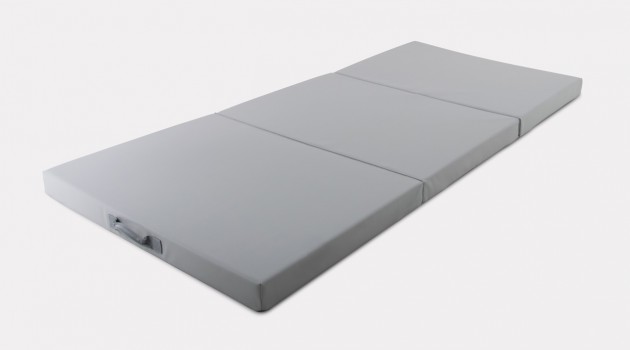 Gymnastics kit includes:
folding mat
carrying bag with shoulder strap
Available sizes
Width / Length / Height
90cm x 200cm x 7,5cm
35,4" x 78,7" x 2,9"
Downloads

Medical products class 1 – conforming the directive of the Board (93/42/EEC) concerning medical products. Producer of orthopedic and medical products, firm REH4MAT issued appropriate EC declaration of conformity.