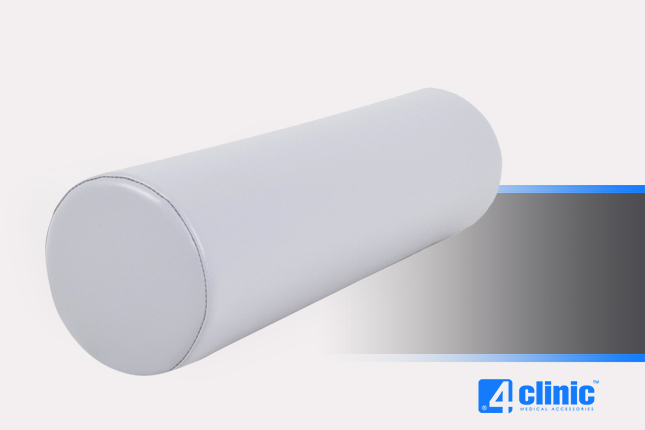 REHABILITATION ROLLER
Product description
Rehabilitation roller is made of rigid polyurethane foam. This special-shaped devices are covered by durable, washable fabric with hygienic medical certificate. This fabric prevents roller against the soaking or stains and doesn't cause chafes or bedsores. Our roller is 1st class medical device and it is easy to disinfection so it can be used by many patients in health centres. The cover is fastened with zipper what makes it easy to remove.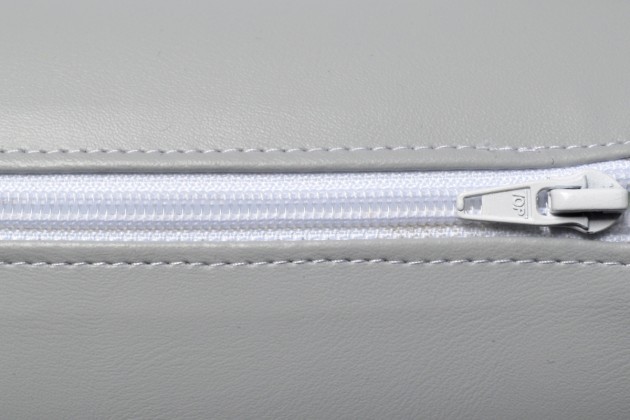 The rollers are available in many standard sizes or we can manufacture custom roller in the individual size special for you.
The rehabilitation rollers are mainly used in physiotherapy exercises. A wide range of available sizes allows to use them while massage therapy or patient's positioning therapy also.
Our C463 fabric holds Oeko-Tex Standard 100 certification what proves about its chemical neutrality for human skin.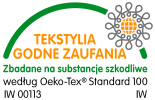 Maintenance of the anti-bedsore mattress:
It is necessary to sterilize the mattress with chemicals used in health service. The table below shows methods and disinfectants for sterilization.
ALLOWABLE DISINFECTANTS !!!
Type of active agent or surface-active agent
Maximum content in disinfectant
Spray the surface of the device with disinfectant, leave it for disinfectant's activation, then wash the device and dry it.
2-propane
35%
1-propane
25%
Ethanol
10%
Alkyl Dimethyl Benzyl Ammonium Chloride
0,2%
Glucoprotamine
25%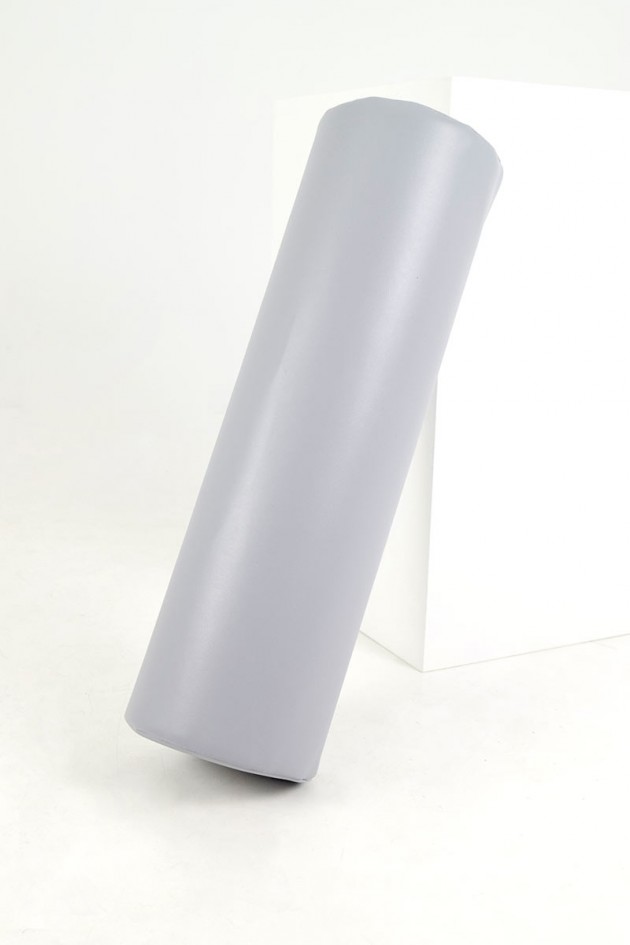 Purpose of use
in physical therapy and exercises
lower limbs or lumbar spine rehabilitation treatment
support for sacro-lumbar ligaments
exercises of back and abdominal wall muscles
muscles relaxation
fitness exercises
excellent solution for adults and children physical therapy
rehabilitation, physical therapy or play
Available sizes
Diameter A
Length B
How to measure
10 cm
(3,9″)
30 cm
(11,8″)
10 cm
(3,9″)
40 cm
(15,7″)
13 cm
(5,1″)
40 cm
(15,7″)
13 cm
(5,1″)
50 cm
(19,7″)
15 cm
(5,9″)
50 cm
(19,7″)
20 cm
(7,9″)
60 cm
(23,6″)
Downloads

Medical products class 1 – conforming the directive of the Board (93/42/EEC) concerning medical products. Producer of orthopedic and medical products, firm REH4MAT issued appropriate EC declaration of conformity.