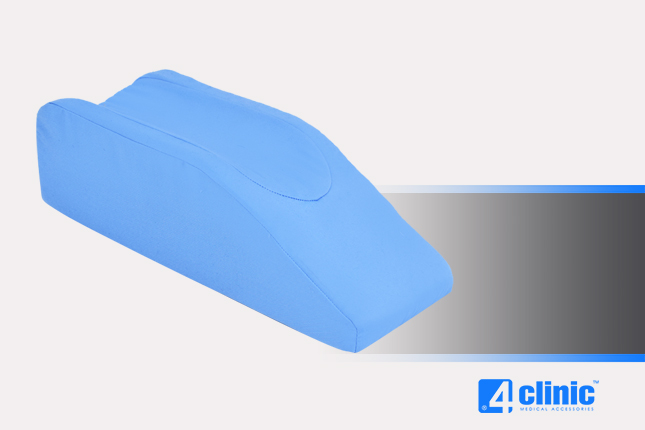 Braun splint with the cotton cover
Product description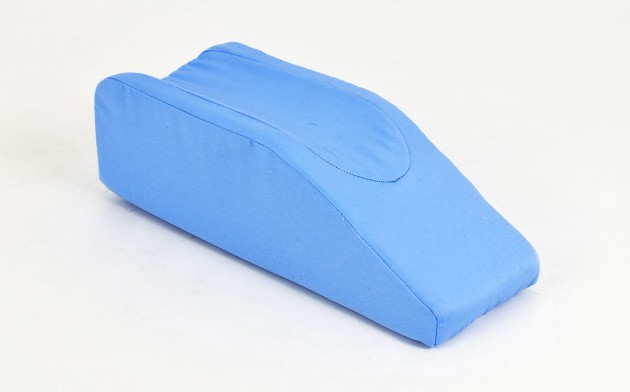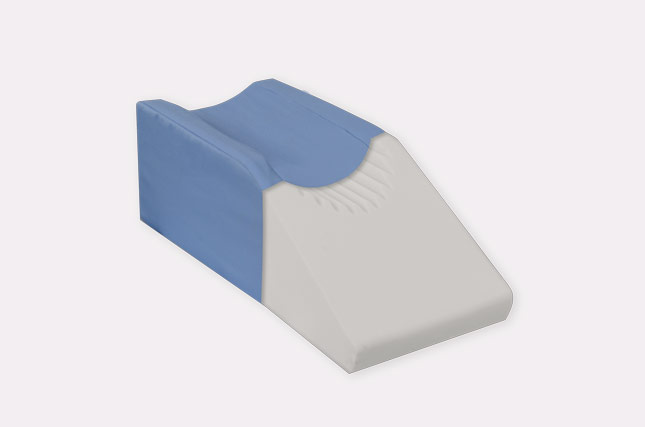 The device is made of anatomic-shaped polyurethane foam. There are air ducts on the surface of elevator which provides air migration and prevents against the bedsores. The quality of the foam provides excellent support and relaxation even for overweight patients.
While lying on the back the Braun splint provides you excellent position by elevating the legs. Our Braun elevator is used for simply leg's support and relaxation and in post-injury, anti-bedsore or varicose veins therapy.
It is also great support in physical therapy process. Its anatomic shape prevents against the excessive pressure and guarantee patient's satisfaction.
Available sizes
Braun splint is available in two sizes:
Size
Length
Width
Height
Patient's height
1
15 cm
(5,9″)
42 cm
(16,5″)
13 cm
(5,1″)
below 165 cm
(below 65″)
2
20 cm
(7,9″)
52 cm
(20,5″)
16 cm
(6,3″)
above 165 cm
(above 65″)
Purpose of use
after surgeries and orthopaedic injuries
in functional fracture treatment
in post-injury physical therapy
for legs support and relaxation
anti-bedsore prophylactic
for pregnant women with swollen legs
in the vascular conditions
The Braun splint should be applied with cant under the thigh.
Special indentation simplifies to maintain the legs immobilized.
Downloads

Medical products class 1 – conforming the directive of the Board (93/42/EWG) concerning medical products. Producer of orthopedic and medical products, firma REH4MAT issued appropriate EC declaration of conformity.