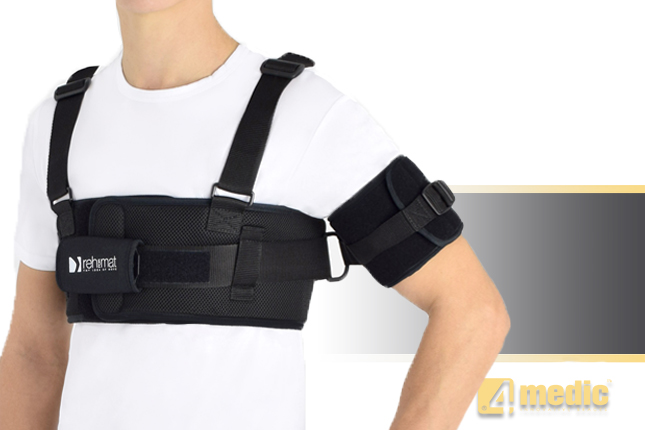 SPORT SHOULDER STABILIZER
Rotator cuff injury
Rotator cuff is a group of muscles and their tendons that act to stabilize the shoulder: supraspinatus muscle, the infraspinatus muscle, teres minor muscle, and the subscapularis muscle.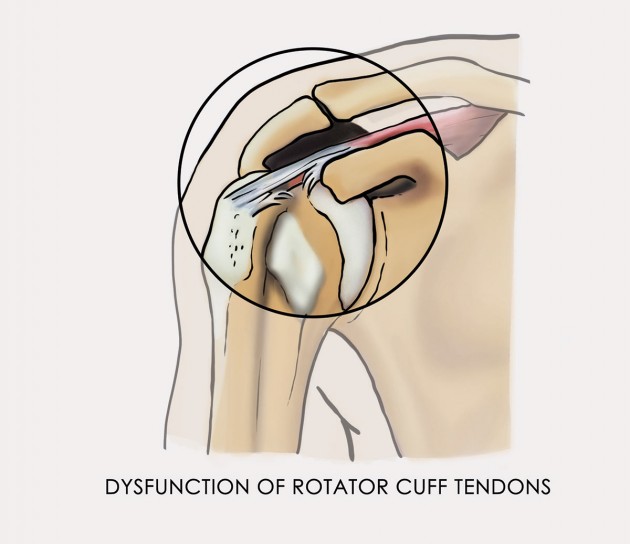 Rotator cuff injury is common condition of shoulder in athletes. Repetitive stress of rotator cuff tendons during sport trainings causes their dysfunction, strain and tear.
Players who suffer from rotator cuff dysfunction, feel pain during throw activities and swimming, when the shoulder is in external rotation and abduction above 90 degrees.
Do you need solution for your painful shoulder?
Try our new sport shoulder brace MASTER-02!
Product's decription
MASTER-02 is a sport shoulder brace designed to limit abduction and external rotation of shoulder without sacrificing joint's function.
The brace is made of breathable durable fabric called AirDistance III.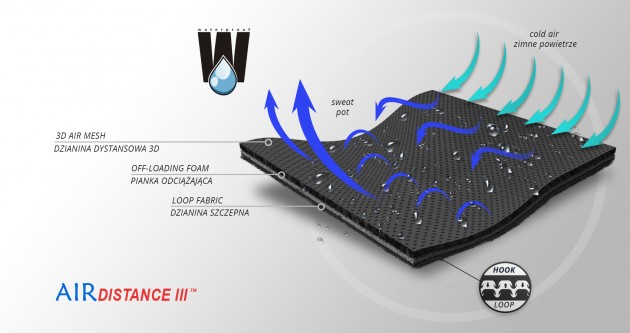 Consists of 3 layers: external self-gripping polyamide, comfort foam inside and internal polyamide 3D fabric. This spacer fabric 3D provides high air permeability and minimal water and moisture absorption.
Shoulder stabilizer MASTER-02, with innovative construction, supports the joint against the shoulder sprain and dislocation.
With our stabilizer, you can adjust required degree of abduction and external rotation. The brace is easy to fit and use. Lightweight construction improves comfort of use.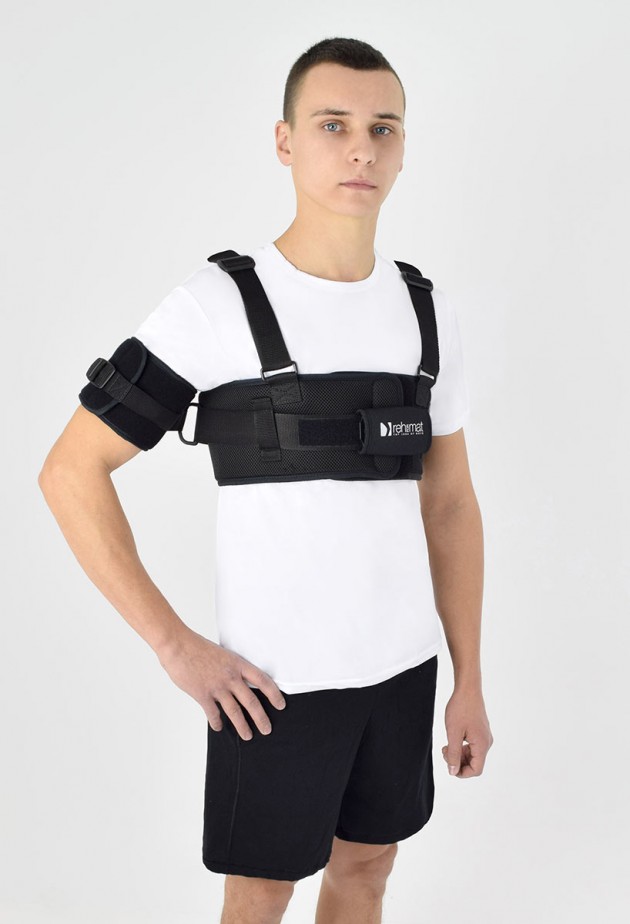 MASTER-02 is an excellent solution for football, hockey and volleyball players!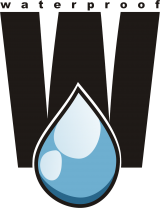 ARE YOU WATERPOOL PLAYER?
SHOULDER STABILIZER MASTER-02 IS MADE OF WATERPROOF FABRIC SO YOU CAN USE IT IN EVERY WATER ENVIRONMENT!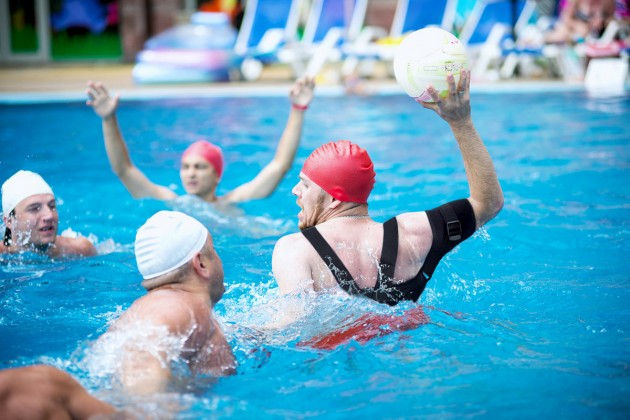 Purpose of use
- rotator cuff injury
- rotator cuff strain
- shoulder instability
- after shoulder surgery (e.g. shoulder arthroscopy)
Available sizes
Size
Chest circumference under armpits
How to measure
S
65-75 cm
M
75,5-85 cm
L
85,5-100 cm
XL
100,5-115 cm
XXL
115,5-130 cm
Downloads

Medical products class 1 – conforming the directive of the Board (93/42/EEC) concerning medical products. Producer of orthopedic and medical products, firm REH4MAT issued appropriate EC declaration of conformity.