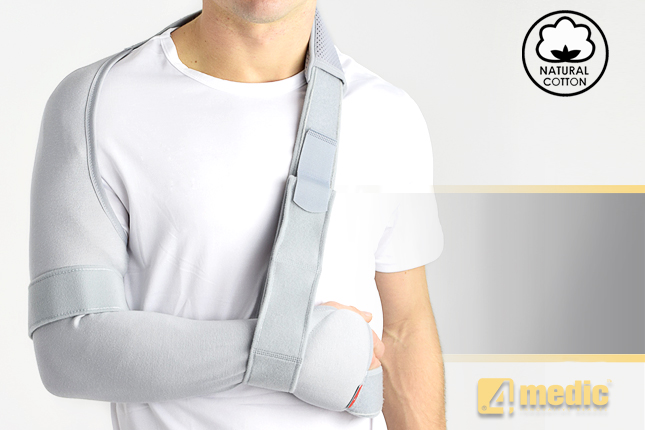 SHOULDER AND ARM BRACE WITH ELASTIC SLEEVE
Upper limb fracture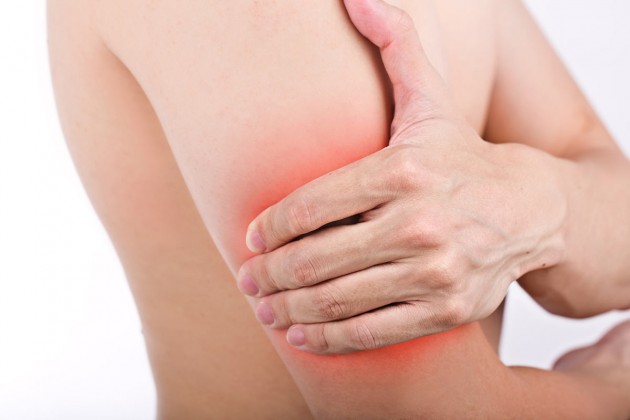 In the upper limb, a fracture most often occurs in the three arm bones are the humerus, radius and ulna.
Most fractures of the humerus are caused by a direct blow to the shoulder. It usually occurs during sport contacts or physical activity. Also, it may occurs in seniors, especially women with hormonal problems and osteoporosis. Even the small and not dangerous fall onto an outstretched hand may result in bones fracture.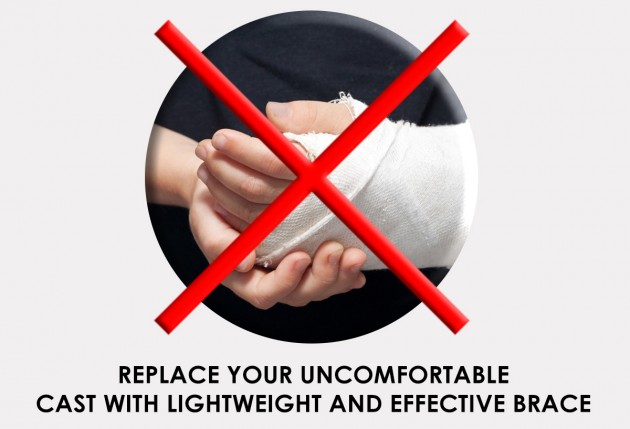 Product's description
Shoulder and arm brace with elastic sleeve AM-SOB-07 has light-weight construction. It's very easy to put on and off – patient can do it only by one hand. The self-gripping materials provide perfect adjustment and fitting to every size.
Our sling AM-SOB-07 is made of CottonMix. This is orthopedic, a little elastic cotton fabric that is used to the most skin-friendly products. CottonMix has Oeko-Tex Standard 100, what means that it is neural for skin.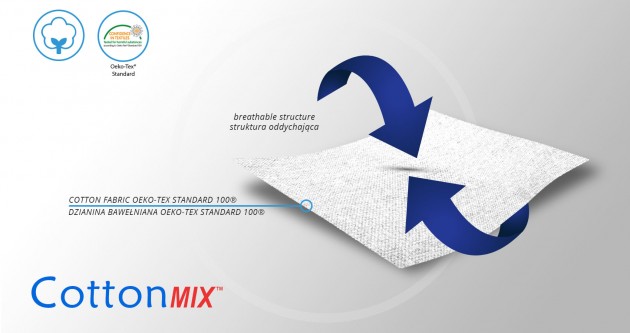 AM-SOB-07 brace place the arm, forearm and hand in the required position for treatment. Depending on the needs, you can place arm in neutral or slightly adduction position. Velcro fasteners that enable the length of the strap to be adjusted to fit the requirements of each patient.
The sling is equipped with: universal elastic sleeve, providing compression of upper limb, arm strap and hand sling. The arm strap is used to stabilize the arm along the trunk and prevent against the involuntary abduction. Our brace can be used for left and right arms. The hand sling is connected with arm strap with length-adjusted Velcro. The arm strap has cushioned padding to protect the patient from uncomfortable pressure on the neck and shoulder.
This construction provides excellent stabilization and compression.
Purpose of use
as an post-operative or post-traumatic immobilization treatment
shoulder, elbow and forearm fractures
shoulder dislocation
elbow strain
soft tissue injuries (infections, bruising) that require reduced mobility for treatment
Available sizes
Size
Arm's length (A) from the greater tuberosity of the humerus to the radial styloid
How to measure
M
50-60 cm
(19,7″-23,6″)
L
60,5-75 cm
(23,6″-29,5″)
Downloads

Medical products class 1 – conforming the directive of the Board (93/42/EEC) concerning medical products. Producer of orthopedic and medical products, firm REH4MAT issued appropriate EC declaration of conformity.