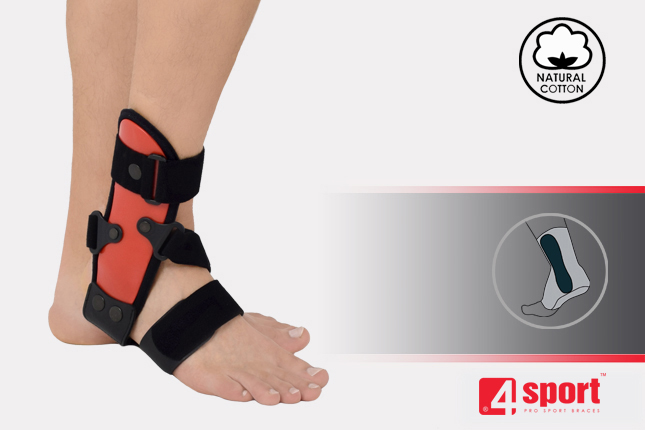 KICKER
ONE-SIDE UPRIGHT ANKLE BRACE WITH ANATOMIC LATERAL SHELL
Deltoid ligament injury of the ankle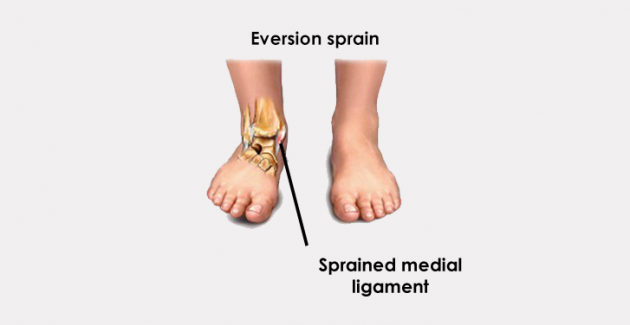 Deltoid (medial) ligament is firmer then lateral ligaments of ankle. Probably, it's the reason of rare eversion sprains. Medial ligaments are often connected with fractures (e.g. medial malleolus and articular surface). In case of this kind of injury, the healing time is two times larger than after injury of lateral ligaments. Unfortunately, even the small sprain can cause chronic ankle instability and recurrent contusion.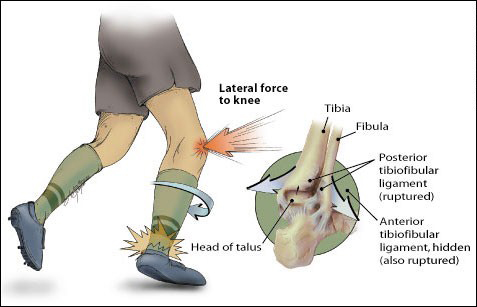 The important is fact, that everybody can suffer from ankle injury, after daily activities, not only athletes.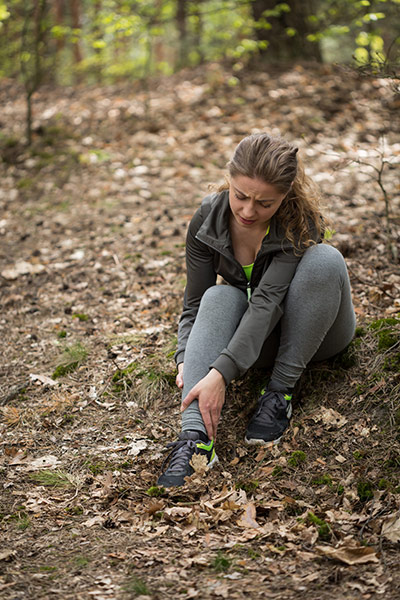 To prevent this situation, we introduced ankle brace AM-OSS-06, called KICKER and, because of unique construction, it is recommended for medial ligaments protection.
Product description
One-side upright ankle brace with lateral anatomic shell KICKER is the best solution for active people. It stabilises and prevents against the twisting (eversion) of ankle joint.
KICKER is the innovative brace on the market, because it has only one lateral shell that doesn't limit the range of motion and can be worn with sturdy shoes. The shell is anatomic-shaped what provides excellent stabilisation. It's made of polyamide and, by covering the lateral malleolus, prevents it against the bonk and fracture in contact sports.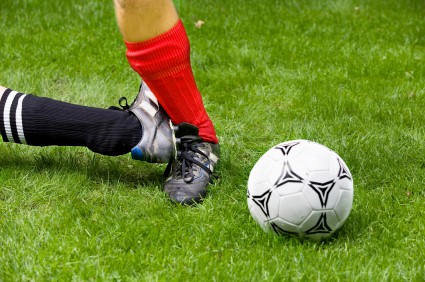 Our ankle brace is comfortable for patient's malleolus because of soft lateral support in shell. Openwork material allows skin to breathe easy.
Innovation construction and soft strap passing underneath the sole provide much better stabilisation in contrast to other plastic shells supports.
The Velcro strap makes the brace easy to put on and take off and allows to use in even in tight sport shoes.
The brace is made of AirPren.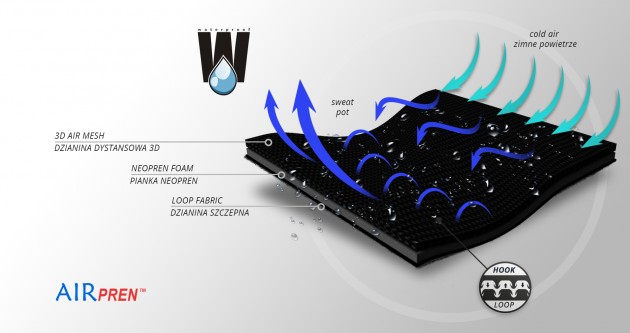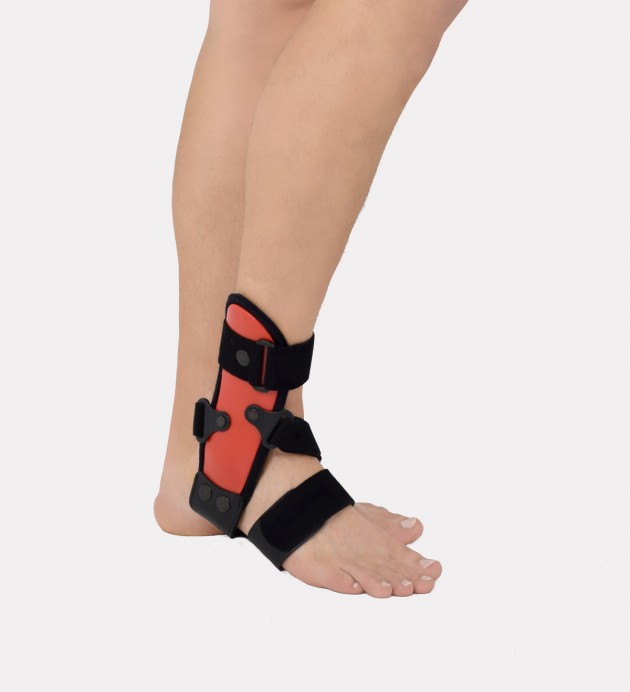 AirPren is 3-layered lamination made of: external elastic self-gripping polyamide, neoprene foam inside and elastic polyamide spacer fabric 3D. This lamination is soft and high-elastic. Braces, made of AirPren, are very durable and effective. Internal 3D knitted mesh provides high air permeability and minimal water and moisture absorption. Waterproof material.
Purpose of use
- ankle sprains
- medial ankle fractures
- medial ankle ligament tear (severe) – injury of deltoid ligament
- severe ankle instabilities
- prophylactically in sport
Available sizes
Size
Ankle circumference
How to measure
M
20-25 cm
(7,9″-9,8″)
L
25,5-30 cm
(10″-11,8″)
Left/right side available.
AM-OSS-06 brace is available in 4 versions:
- right / external support
- right / internal support
- left / external support
- left / internal support
Downloads

Medical products class 1 – conforming the directive of the Board (93/42/EWG) concerning medical products. Producer of orthopedic and medical products, firma REH4MAT issued appropriate EC declaration of conformity.