Home
» Zusammenarbeit mit REH4MAT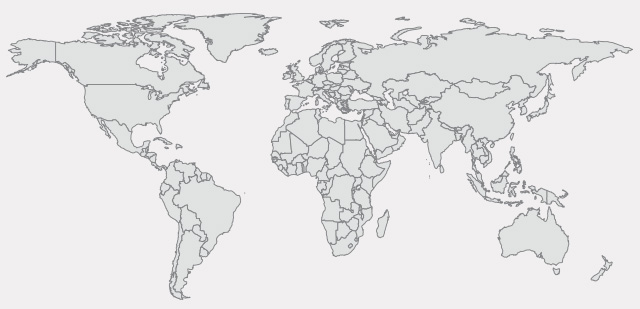 We are a leading Polish manufacturer of orthopaedic devices; ultra-light knee, elbow and ankle joint supports; braces for lower and upper limbs, back supports, etc. for adults as well as for children. We take care to carefully and accurately manufacture our products, which are, most importantly, competitively low-priced. We are one of the few companies in the world using carbon fibre and the latest spacing fabric to manufacture these types of products.
Our range is registered as medical products in Poland and many European countries. They are selling very well in many countries all over the world. In 2004 our company implemented the ISO 9001 and 13485 Quality Management Systems for production design, sales and service. We are certified by Det Norske Veritas.
Do you want to become REH4mat Customer / Distributor / Business Partner? Our company Export Department we will be pleased to attend your requests.
Are you looking for more information about REH4mat products?
Do you have a question concerning our products or services?
Have you got any suggestions regarding our range of products?
Our Commercial Export Team and Product Expert are at your disposal to answer any question you may have.
REH4MAT Slawomir Wronski
Exportabteilung Polen
Truskawkowa 17
Widna Gora
37-500 Jaroslaw
Poland

Cell: +48 508 382 505
Tel: +48 16 621 42 20
Fax: +48 16 621 42 13
e-mail: eksport@reh4mat.com
Sales Office Madrid
Calle Juan Antonio Vallejo Najera 4 ch.14
28660 Boadilla Del Monte
Madrid, Espana

Tel: 00 34 91 632 96 54
Fax: 00 34 91 632 96 54
Cell: 00 34 695 59 24 74
E-mail: mg.export@reh4mat.com