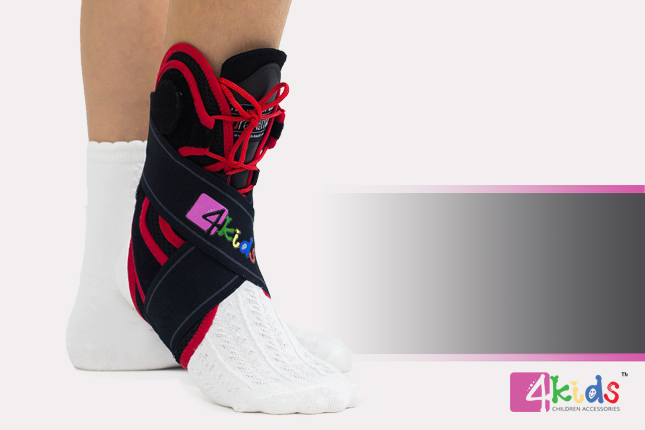 ACTIVE ANKLE BRACE FOR CHILDREN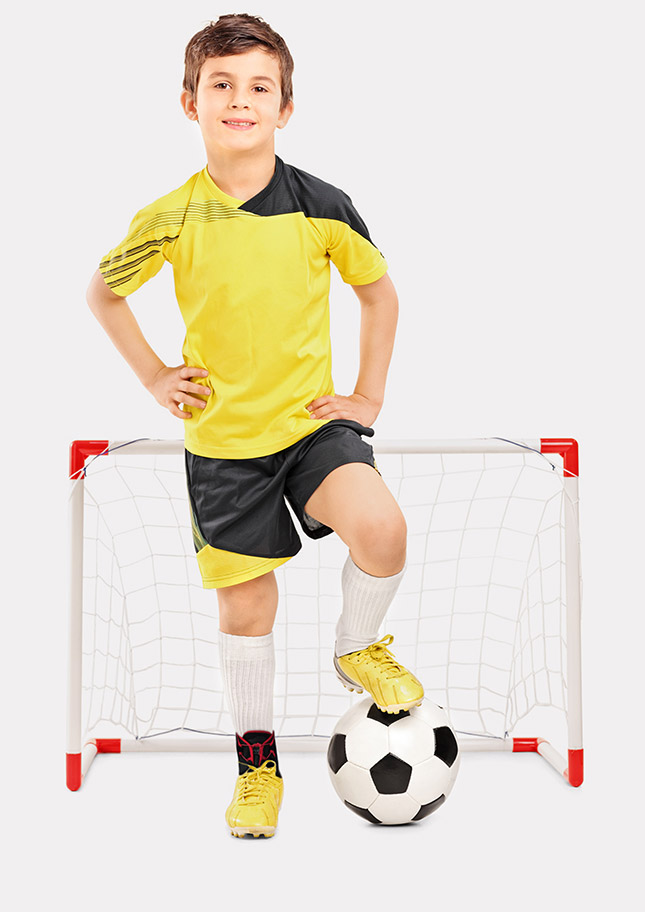 Twisted ankle is very common injury in children. It's connected with foot inversion what causes joint capsule and ligaments sprain or strain. The child, after injury, feels pain and ankle swelling.
Reh4Mat team focuses on children condition and finds a lot of solutions for the youngest health.
Now, we introduce to our regular offer bestseller AM-OSS-05 exactly for children. The ankle brace is made of high quality products and its small construction allows to use it in a lot of types of shoes. Fast lacing system helps child to put the brace on and off very easy.
Product description
Our ankle brace's advantage is universal side – it is suitable for right and left leg. Laced system helps you fit your brace to every ankle shape. AM-OSS-05 brace is made of innovative fabric AirDistance III
The external side of the device is made of spatial fabric AirDistance III which support lateral stabilizers. It has openwork construction what allows skin to breath and improves the comfort of use.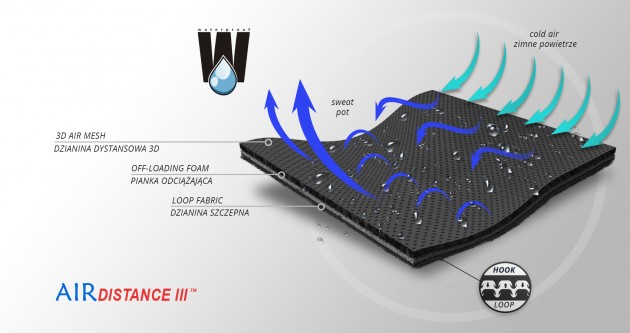 AirDistance III is breathable durable lamination. Consists of 3 layers: external self-gripping polyamide, comfort foam inside and internal polyamide 3D fabric. This spacer fabric 3D provides high air permeability and minimal water and moisture absorption. Waterproof material.
Two lateral anatomic-shaped splints stabilize joint effectively. Our ankle brace can be used in every athlete shoes.
AM-OSS-05 ankle brace with lateral support, laced construction and spiral dynamic straps provide excellent ankle stabilization.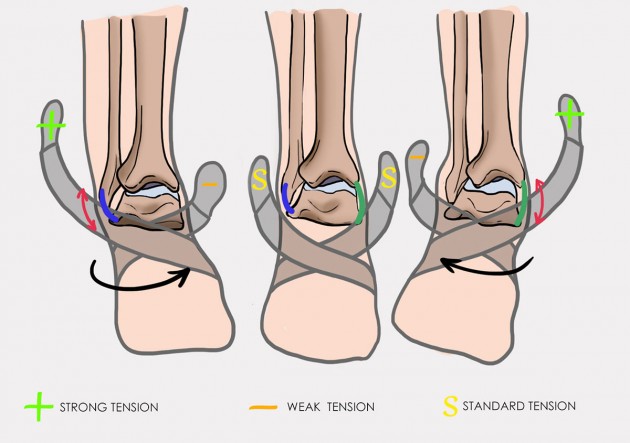 Ankle brace AM-OSS-05 allows to maintain the foot in inversion or eversion. Depending on natural foot position, we can correct and maintain the foot in the required position. This solution is possible by adjustment of tension of two elastic straps.
To correct the inversion there is necessary to re-adjust the medial strap to achieve the desired tension. To maintain the foot in the eversion, there is necessary to re-adjist the lateral strap. When you adjust the straps in standard tension, you will maintain the foot in the neutral position.
Purpose of use
ankle strains or sprains
ankle dislocation
as an protection after cast immobilization (after fractures, raptures, sprains, strains)
chronic Ankle Instability
acute or Chronic Ankle Injury
prophylactically in sport
Available sizes
Size
Ankle circumference
How to measure
1
14-17 cm
2
17-20 cm
Downloads

Medical products class 1 – conforming the directive of the Board (93/42/EWG) concerning medical products. Producer of orthopedic and medical products, firma REH4MAT issued appropriate EC declaration of conformity.