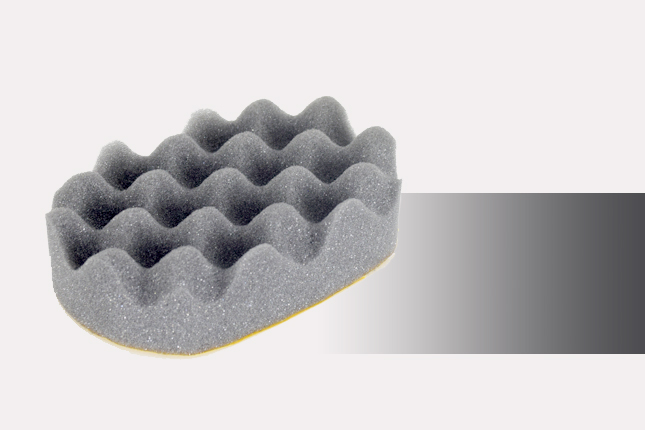 FOAM UNDER KNEE PILLOW
Product description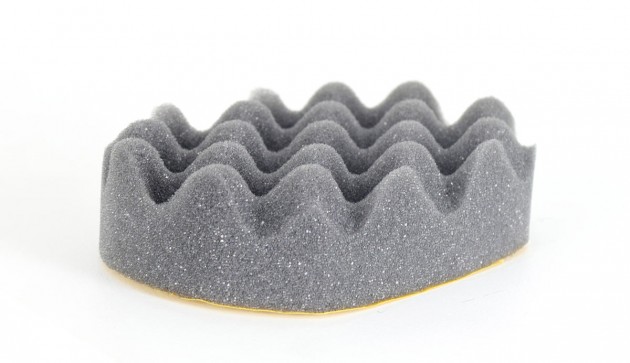 Under knee pillow was created as an additional equipment for Reh4Mat knee immobilizers.
According to SFTR method, that measures physiological range of motions, knee joint has 130 degrees of flexion and 0 degree of extension. Even 1 degree of knee extension is non-physiological and dangerous and we call it 'hyperextension'.
As is well known, light and breathable immobilizers are the excellent alternative to traditional, heavy cast. However, long-term lower limb immobilization, in both the immobilizers and cast, make the knee joint in non-physiological place. It can cause slightly soft tissues stretch, pain and discomfort feeling in knee pit.
To avoid this, we introduced to our offer foam under knee pillow that is available with all of our immobilizers.
Our under knee pillow fills the knee pit and prevents against the bedsores. With our pillow the lower leg has a physiological shape and 'rests' in immobilizer. The pillow prevents against the pain, caused by excessive stretch of posterior cruciate ligament (PCL) and popliteus muscle. Our under knee pillow reduces side effects of long-term using of our immobilizers.
Under knee pillow is available with the following items: