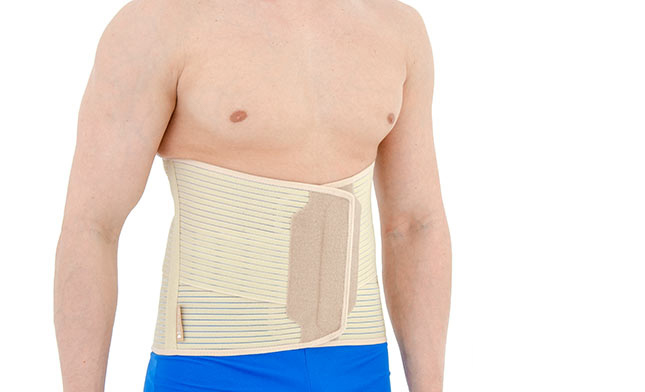 TLSO

Breathable

Class I medical device

Machine washable

Recommended by specialists

Skin-friendly
BACK BRACE WITH DYNAMIC THORACIC AND LORDOSIS SUPPORT
SCIATICA
Sciatic nerve is the biggest human nerve. It has width of approx. 1,5 cm and goes from your lower back through your hips and buttocks and down each leg. Sciatica most commonly occurs when a herniated disk compresses part of the nerve. Then, inflammation, lower leg numbness and pain occur. It is called sciatica. In most cases, non-operative treatment is performed. The excellent product for support your back and relieve the pain is our back brace with dynamic lordosis support OT-08.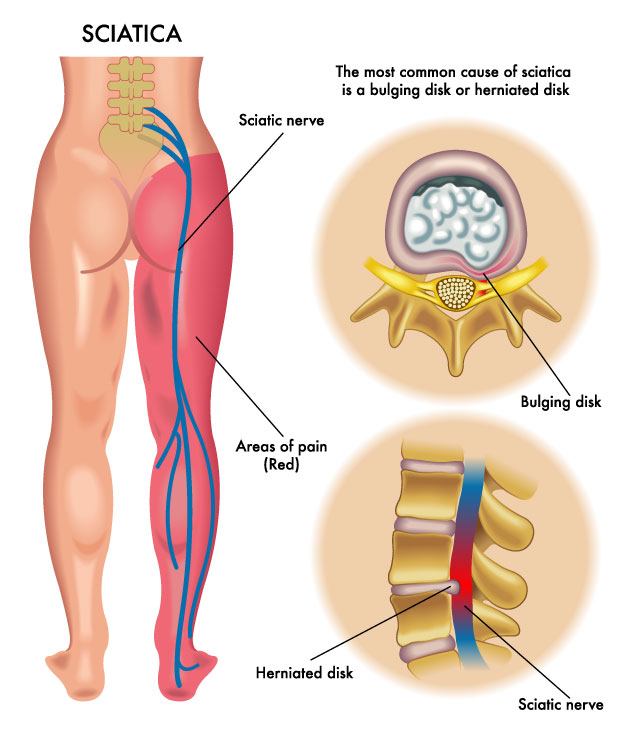 Product's description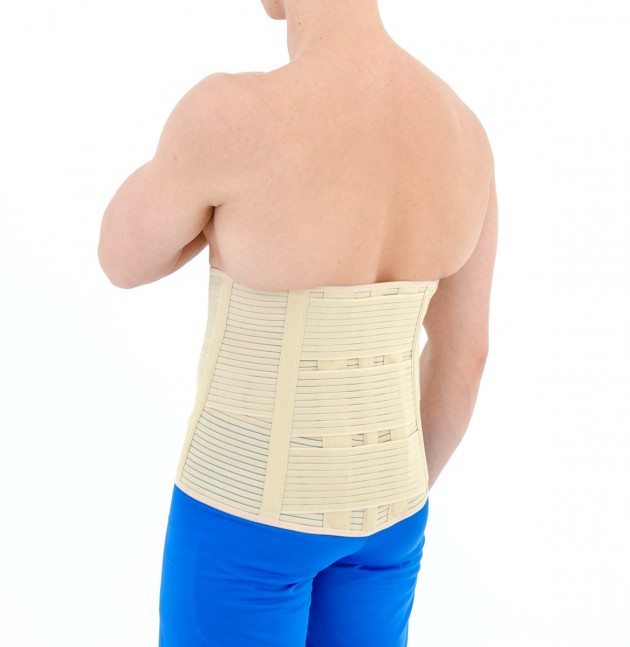 Our back brace OT-08 is an excellent product, used for back support. It has innovative design and limits the external forces acting on your vertebrae and nerves. In this case, the brace reduces the pain associated with sciatica.
The brace is made of innovative material ActivRubber II available in black and beige colours.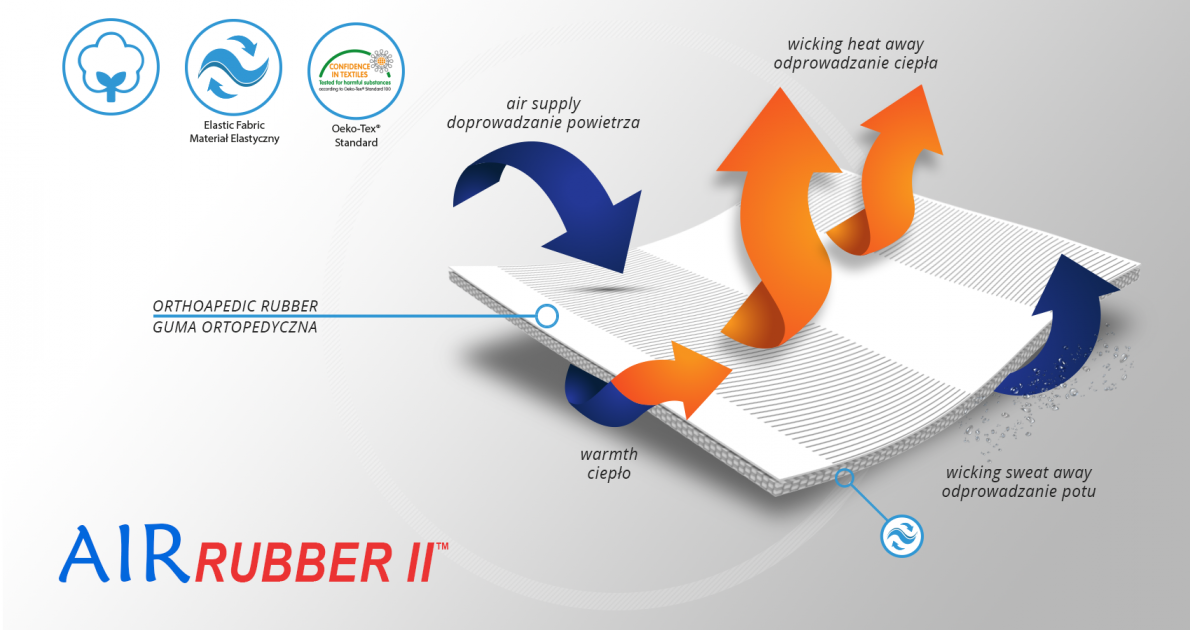 AirRubber II™ is breathable, perforated and has unidirectional elasticity. It can be stretched, increasing the length, not width, what improves compression. Between the braids air flows freely and skin can breathe. In addition in high compression, these rubber braids provide a gentle massage for skin. Our orthopedic rubber is very friendly for skin.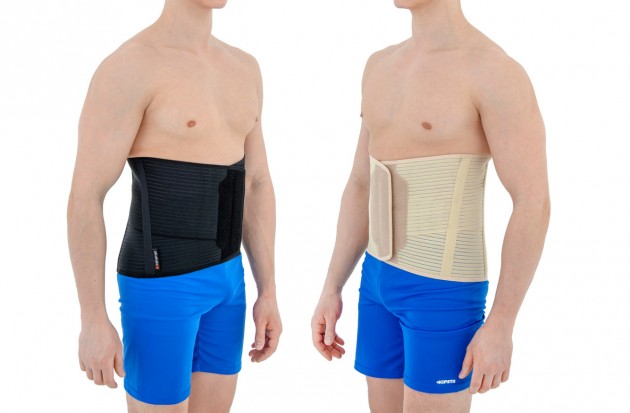 Our OT-08 back brace is equipped with rear aluminum anatomic-shaped splints and orthopaedic stays which support muscles, ligaments and vertebrae.

Our back brace OT-08 has innovative dynamic thoracis and lordosis support. Horizontal rear rubbers provide excellent fitting of aluminum splints to every type of lordotic curves. These rubbers act dynamically and support the back with each singular motion. What is more, anatomic shaped splints reduces the external forces acting on your vertebrae. It prevents against the vertebrae overstressing, slipping or herniated discs.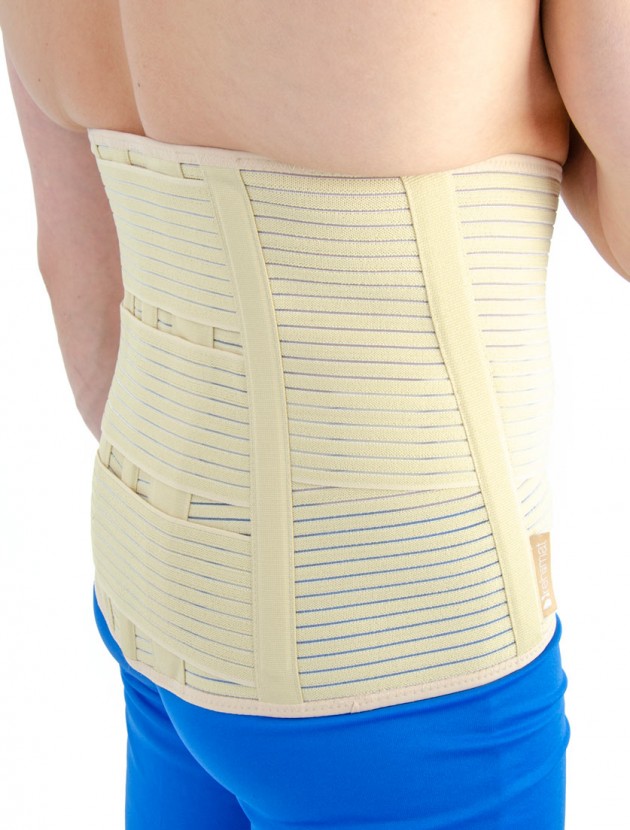 Wide, front Velcro closures provides extra support for abdominal wall and wide range of circumferential adjustment.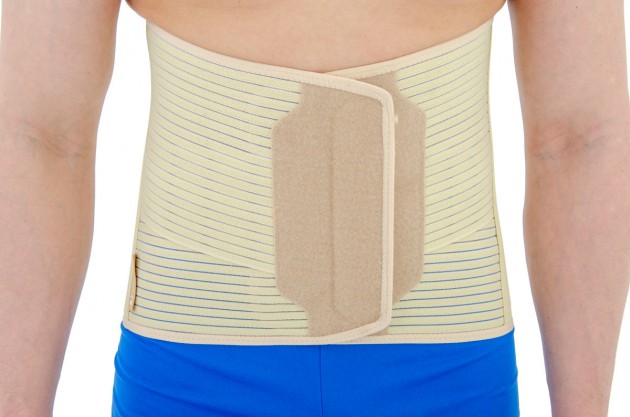 Use our back brace OT-08 in daily activities: in work, home or during walking. The brace supports your spine and prevents against the nerve's compression. It will reduce the painful numbness of the lower limbs and it will allow you to live normally.
Purpose of use
– herniated disk
– bulging disk
– sciatica
– Pre- and Post-Surgical Stabilization
– Degenerative Spinal pathologies
– Disc Hernia
– Spondylolithesis
– Spondylolysis
– Acute Back Pain
– Spinal Instability
– Rehabilitation and Prevention
Available sizes
Size
Waist circumference
How to measure
S
65-75 cm
(25,6″-29,5″)
M
75,5-85 cm
(29,5″-33,5″)
L
85,5-97 cm
(33,5″-38,2″)
XL
97,5-110 cm
(38,2″-43,3″)
2XL
110,5-125 cm
(43,3″-49,2″)
3XL
125,5-145 cm
(49,2″-57,1″)
Total height of the product:
Front: 24 cm (9,4″)
Back: 33 cm (13″)
Colors
Technology
STIFFENINGS
Orthopedic profiled stays
Orthopedic stays are made of special spring steel, covered with a plastic coating and have rounded and protected ends. They can come in various widths and thicknesses as well as different hardness. They can be pre-shaped or flat. They work in one direction and adapt to the shape of the body while stabilizing the laterally protected part of the body. They are perfectly protected against corrosion, so they are resistant to water, moisture and sweat. Products equipped with them can be washed without removing them from the orthosis. They adjust to the body. The orthopedic stays cannot bend and that is why, they cannot correct the body posture or the secured joint.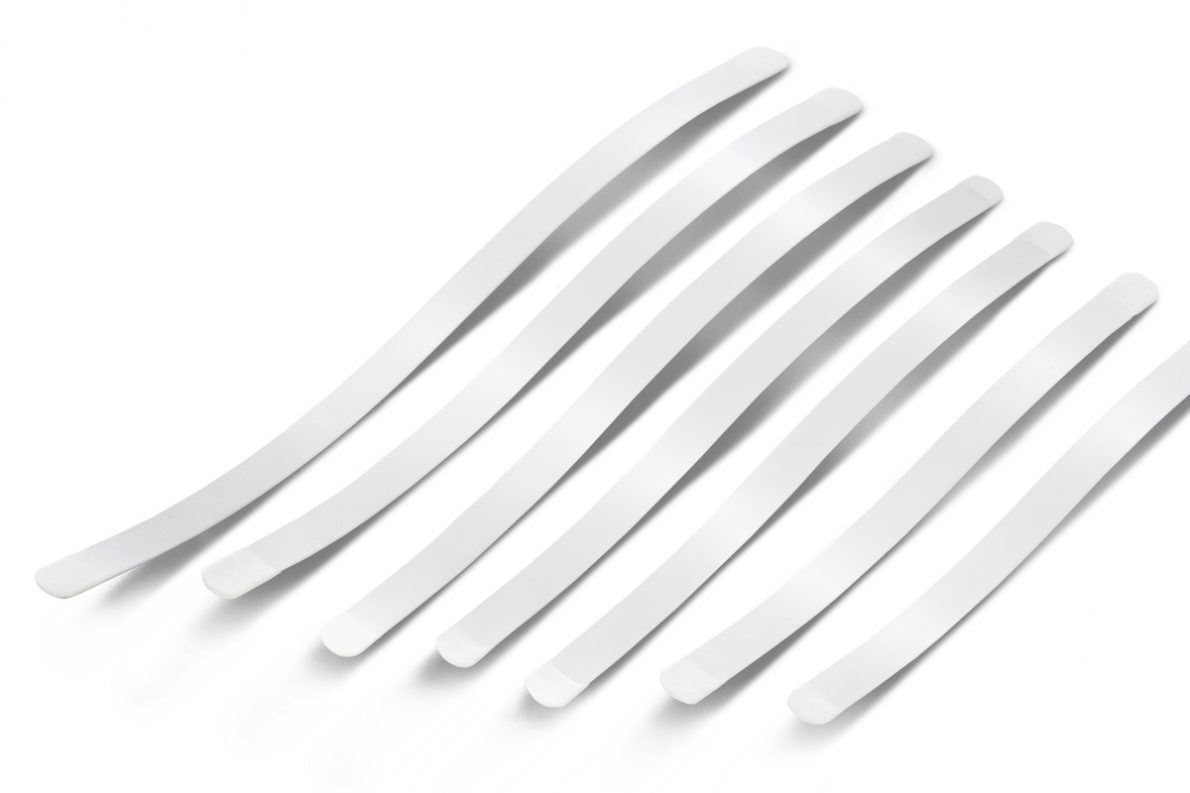 Orthopedic stays from ABS
Orthopedic stays available in various width, thickness and shapes are cut from ABS boards. Their role is not to stiffen the orthosis in order to support a joint or other part of the body, but to prevent wrinkling and uncontrolled movement of the fabrics of the orthosis./p>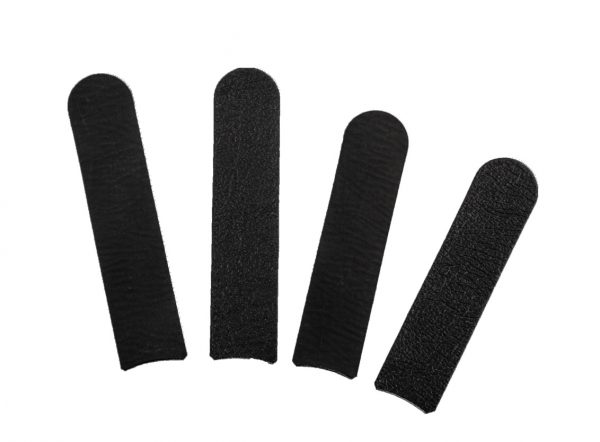 Plastic stays
They come in various widths and thicknesses, are made of various types of plastics, such as polyamide, ABS or acrylic, and these features determine their stiffness. Thanks to their design, they are resistant to water, moisture and sweat. Products equipped with them can be washed without having to remove them from the orthosis. Our plastic stays work only in one direction, perfectly stabilize the laterally protected part of the body, adjusting to it at the same time and have a memory function, thanks to which they always return to their original shape. This function causes the stays in the orthosis to stabilize the swollen limb immediately after the injury and after the swelling has come off. The plastic stays cannot bend and that is why, they cannot correct the body posture or the secured joint.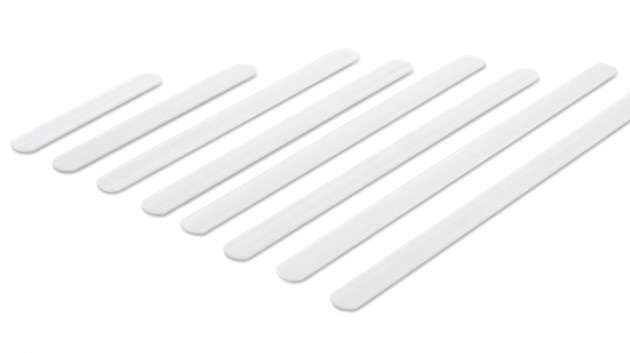 Stiffeners of thin ABS
Stiffeners made of a thin ABS plate are very light and protect the correct shape of the brace, but do not stiffen individual parts of the patient's body. The brace has the correct circumferential shape, but does not have the compensating and stiffening function of the protected joints and other protected parts of the body.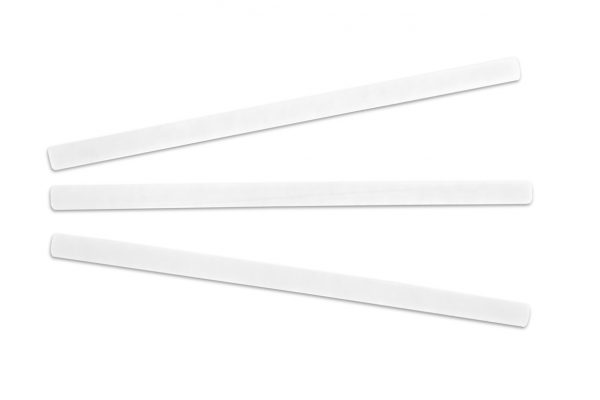 Downloads
Accessories
ACCESSORIES / PRODUCTS TO BE USED WITH


Class I medical device in accordance with Regulation (EU) 2017/745 of the European Parliament and of the Council of 5 April 2017. on medical devices.