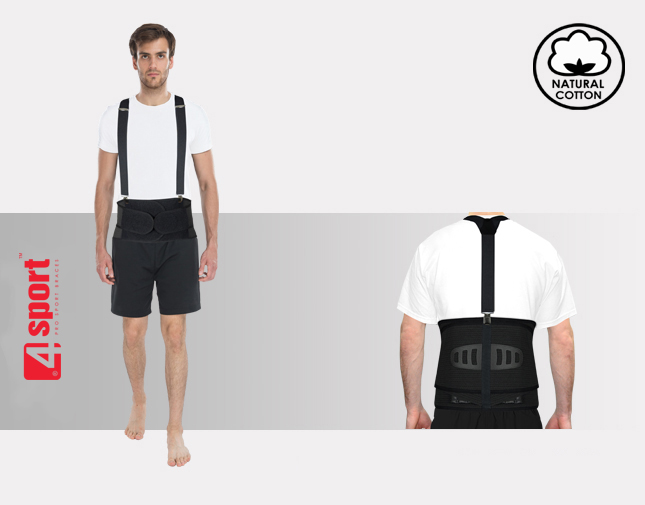 SOLID
MALE SACRO LUMBAR SUPPORT WITH ORTHOPAEDIC STAYS
The product is available while stocks last
Product description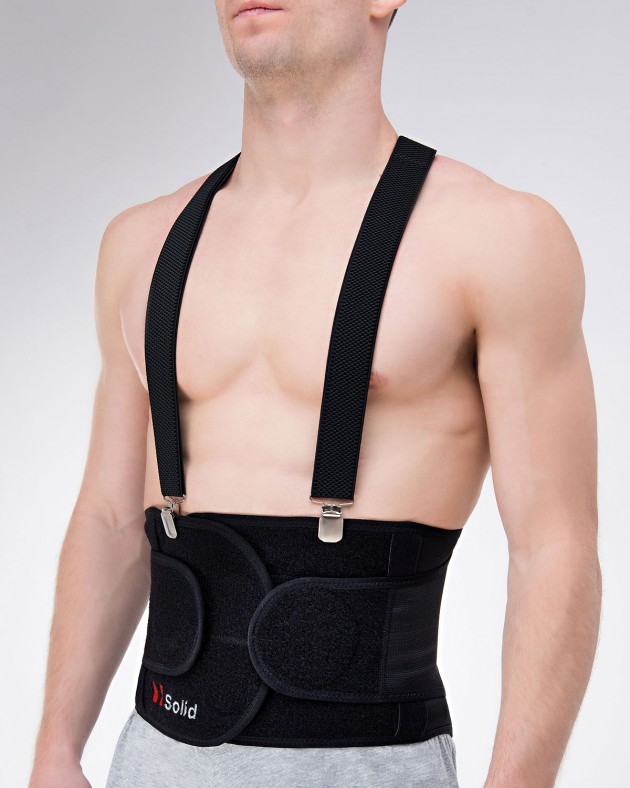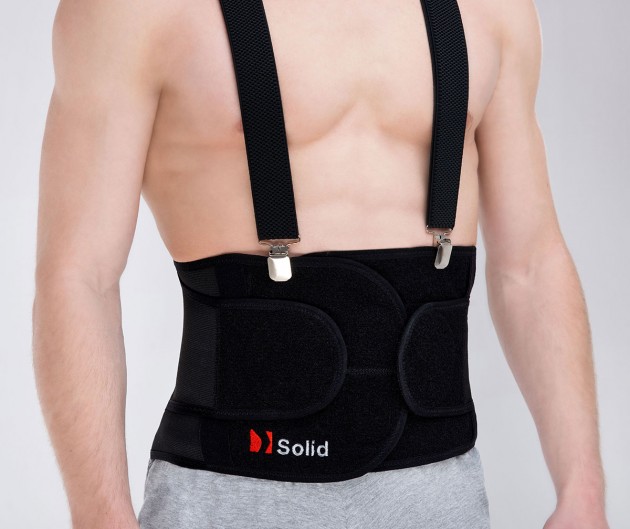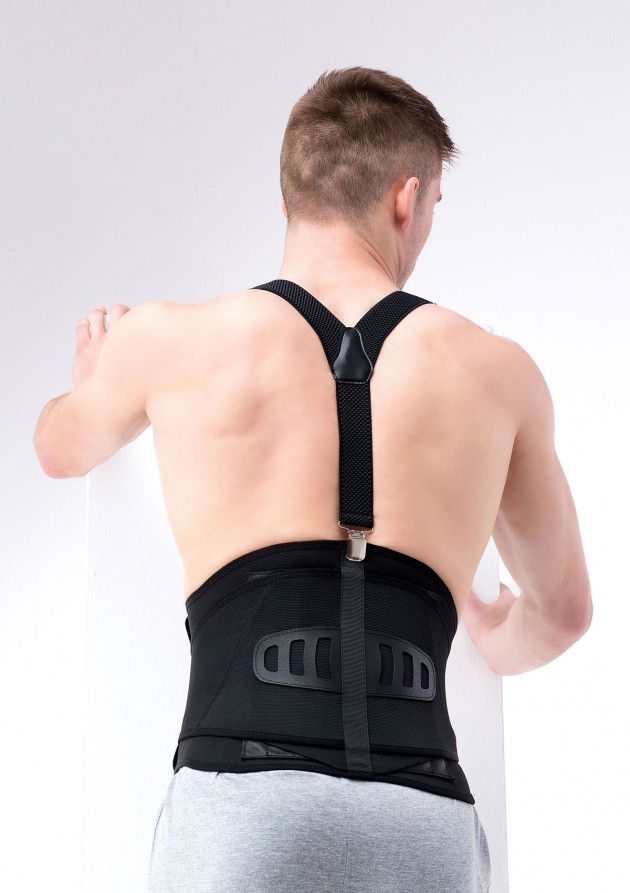 Lumbosacral support belongs to the ACTIV SPORT group.
Available sizes
Size
Waist circumference
How to measure
S
65-75 cm
(25,6″-29,5″)
M
75-85 cm
(29,5″-33,5″)
L
85-97 cm
(33,5″-38,2″)
XL
97-110 cm
(38,2″-43,3″)
XXL
110-125 cm
(43,3″-49,2″)
XXXL
125-145 cm
(49,2″-57,1″)
Total height of the product: 25,5 cm (10″)
Properties
- Detainment of warmth, preventing body overcooling and overheating,
- Comfort of use – the support contains no thick fibres which can cause abrasions if pressed firmly on patient's skin.
- Simplicity of use- simple way to put the support on and take it off by the patient
- The product contains integrated functional areas, each having different function. One of the main elements of the perforated material are the air channels, which drain the heat in a controlled way. The design of the support takes into account specific body shape and provides maximum comfort of use and no movement limitation for both women and men.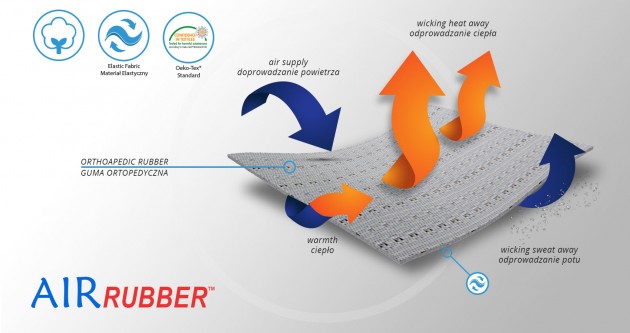 Applying
The support is made of material which, pressing muscles, supports blood circulation and oxygen distribution within the whole body. The AS-LK support stabilizes the lumbosacral area, strengthening the stomach muscles. Thanks to the maintained constant temperature and elastic pressure, it reduces pain caused by overstress, old injuries and degeneration changes. It is especially useful for people starting intensive sport training.
Purpose of use
- after sprain of stomach and back muscles caused by injury or overstress
- by people with weak stomach muscles who perform heavy physical work
- chronic pain syndrome of lumbar vertebra
Setting up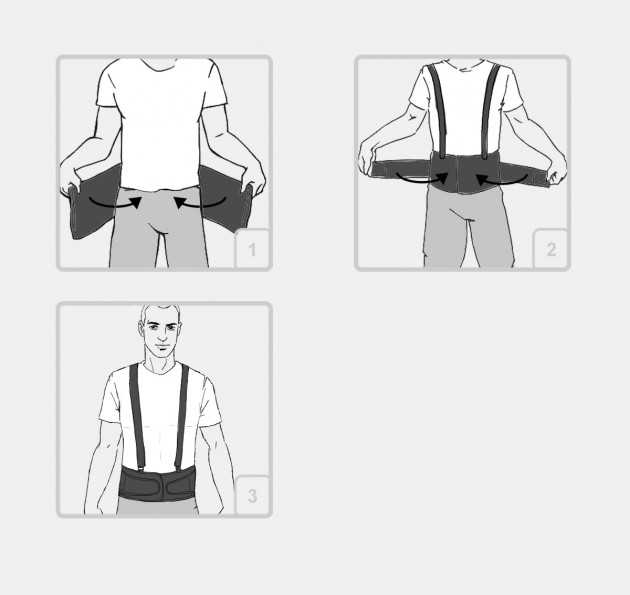 Optional equipment
Downloads

Medical products class 1 – conforming the directive of the Board (93/42/EEC) concerning medical products. Producer of orthopedic and medical products, firm REH4MAT issued appropriate EC declaration of conformity.