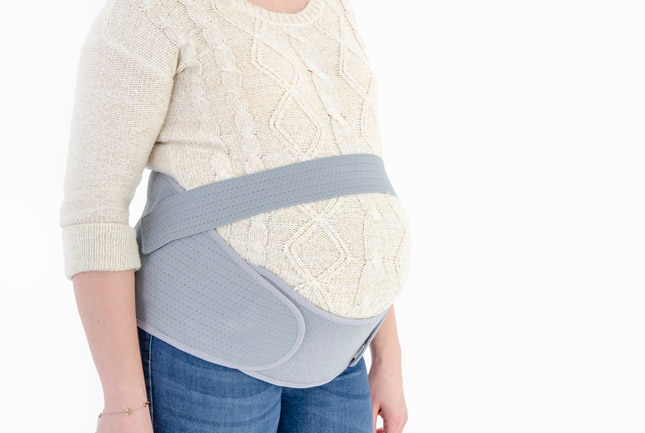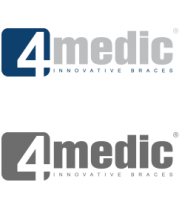 Abdominal belt

LSO

Breathable

Class 1 medical device

Hypoallergenic

Recommended by specialists

Skin-friendly
PREGNANCY BELT
Back pain during pregnancy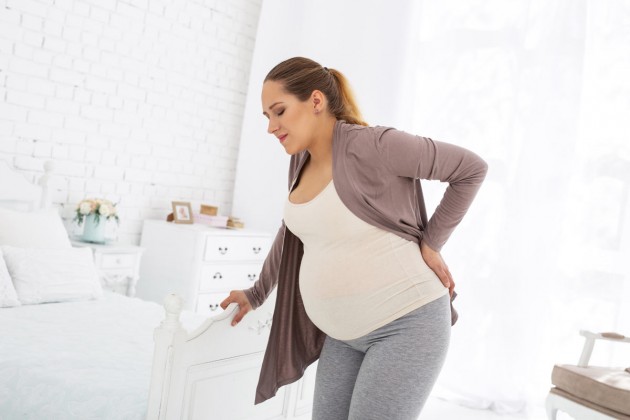 Pregnancy is a wonderful time when you love your growing baby bump. There is a lot of changes in your body. Your centre of gravity is shifted forward and changed hormones cause strengthening of soft tissues, inducing muscles and ligaments. Increasing baby weight results in pressure in groin and bladder area which may cause symphysis pubis diastasis. If you suffer from back pain during pregnancy, you should make daily exercises and try our professional pregnancy belt AM-PCS-01.
Product description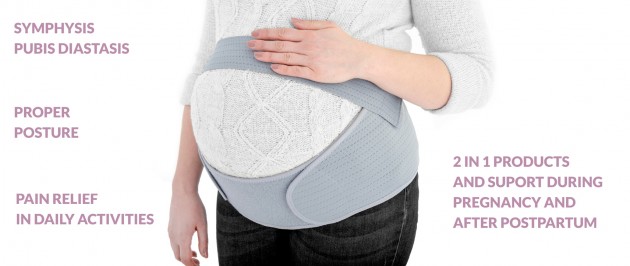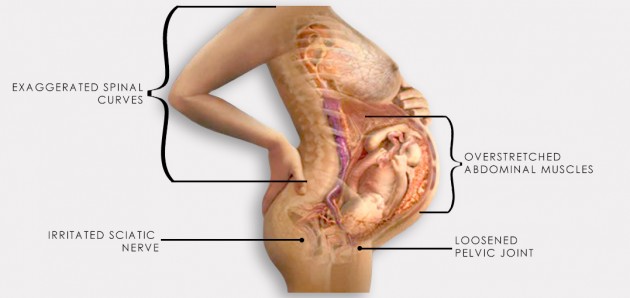 Pregnancy belt AM-PCS-01 is a professional medical device designed for pregnant women. The belt supports the abdominal area and helps ease the discomfort of pregnancy by supporting your baby bump.
Our maternity belt AM-PCS-01 is made of skin-friendly breathable fabric AirRubber™.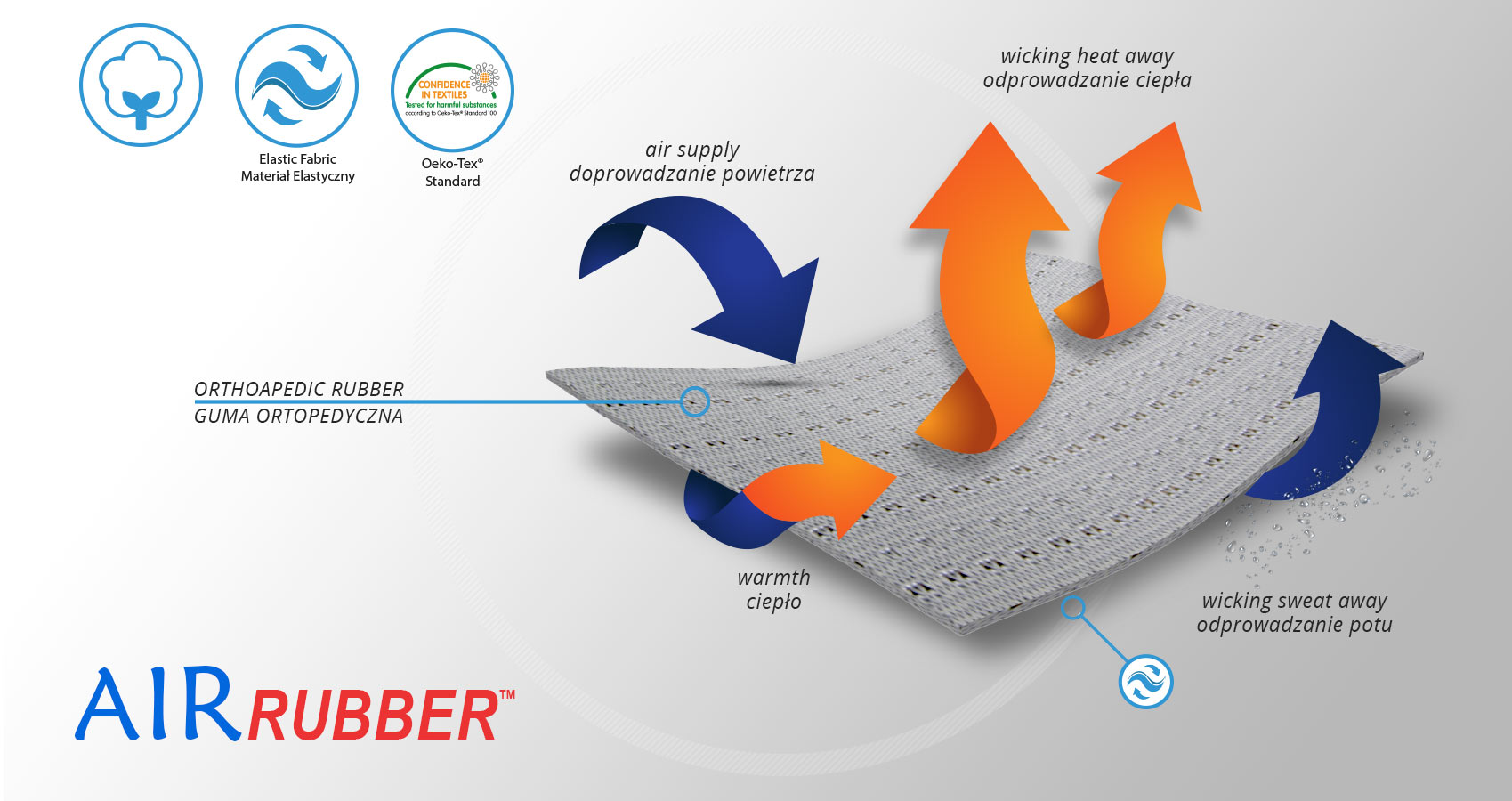 AirRubber™ has unidirectional elasticity and it's breathable. This lamination is perforated. Between the braids air flows freely and skin can breathe. In addition in high compression, these rubber braids provide a gentle massage for skin. Our orthopedic rubber is very friendly for skin.
In the rear part of the maternity belt we assembled orthopedic stays which distribute the pressure evenly on the lower back and support spinal muscles and ligaments.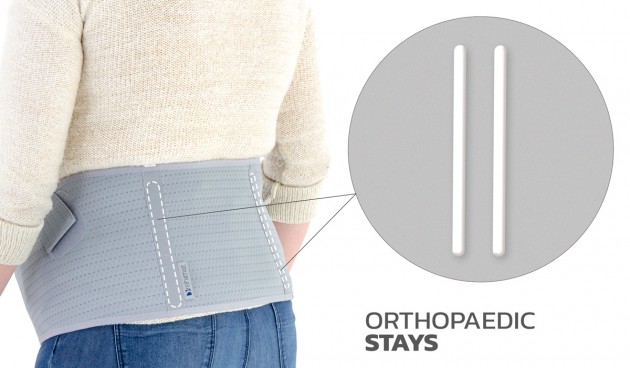 What is more, our pregnancy belt AM-PCS-01 is equipped with special abdominal strap which keeps the belt in one place and prevents rolling or slipping down.
Our maternity back brace AM-PCS-01 has innovative design for reducing bladder pressure and distributing baby's weight more evenly.
Our pregnancy belt AM-PCS-01 supports the abdominal area and helps ease the discomfort of pregnancy by supporting your baby bump. The right amount of compression and support throughout all stages of your pregnancy. The belt reduces bladder and groin pressure and prevents against symphysis pubis diastasis. Also, constant support of your baby bump, reduces the risk of stretch marks development.

Day-to-day using of our maternity belt AM-PCS-01 during standing or walking reduces the pain in the pelvic, hip and lower back area. It improves the women's posture and reduces the risk of common stretching pains during pregnancy.
Our pregnancy belt AM-PCS-01 will be good partner for your to reshape your body, belly, crotch after postpartum.
3 levels of stabilization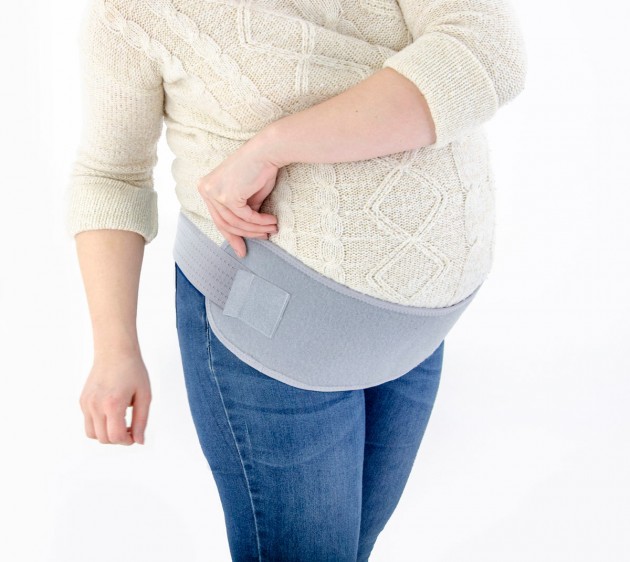 level 1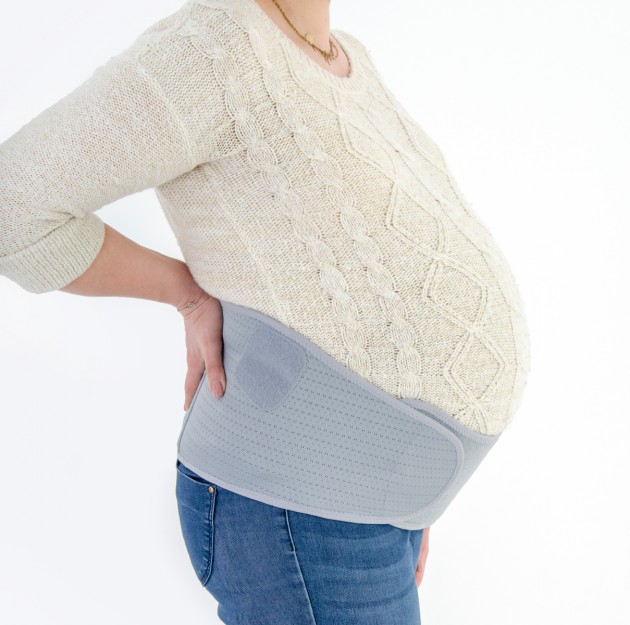 level 2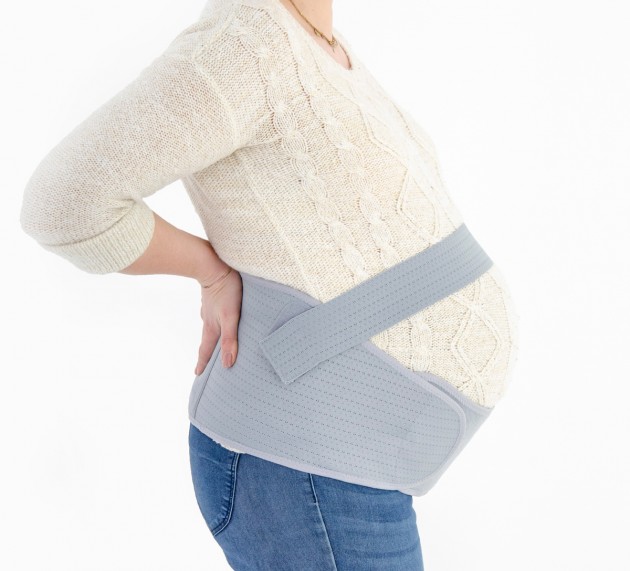 level 3
Purpose of use
• initial and advance pregnancy
• loosing of joint connections in abdominal and pelvis area
• poor posture (incorrectly centre of gravity)
• hyperlordosis
• symphysis pubis diastasis
Available sizes
Size
Waist circumference
How to measure
S
85 – 100 cm
M
100,5 – 115 cm
L
115,5 – 130 cm
XL
130,5 – 150 cm
Total height of the product:
Front
S – XL: 13 cm
Back
S – XL: 21 cm
Downloads

Medical products class 1 – conforming the directive of the Board (93/42/EEC) concerning medical products. Producer of orthopedic and medical products, firm REH4MAT issued appropriate EC declaration of conformity.