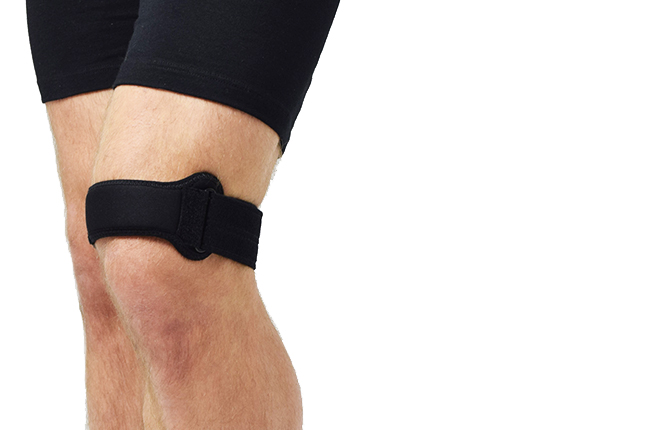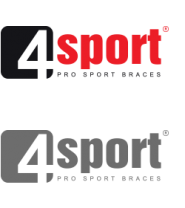 Hip brace

Knee brace

Class 1 medical device

Compression

Double-sided

Invisible

Minimum device - maximum effect

Universal size
ITB Strap with Silicone Insert for Vibration Dampening
Inflammation of the iliotibial band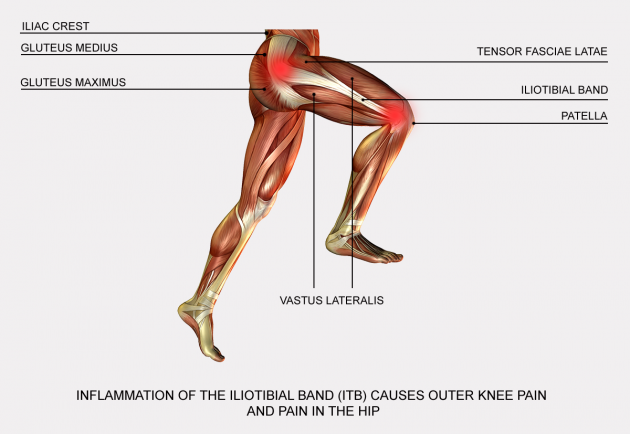 A lot of runners suffer from Iliotibial band syndrome (ITBS). We call this condition 'Runner's Knee' also.
The problem is stressed iliotibial band (Gowers tract) that is the outer side of the thigh. It is connected with pelvis, femur, tibia and muscles: tensor fasciae latae and gluteus maximus. The running causes stressing of these structures and progressively worsening pain along the band's area so along the outer side of the knee. It usually starts 5-7 minutes into a run.
If you feel the pain during training, you should stop it and use ice on the side of the knee immediately. Apart of drugs, injections or surgery, you should try our OKD-17 strap that is dedicated for runners.
Product description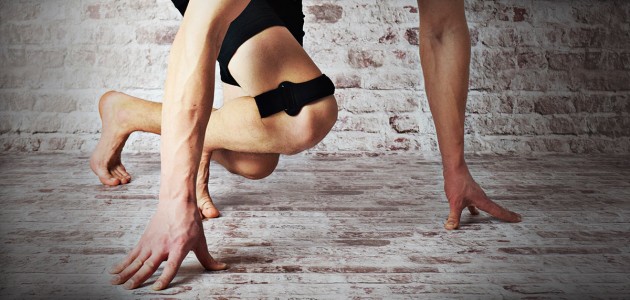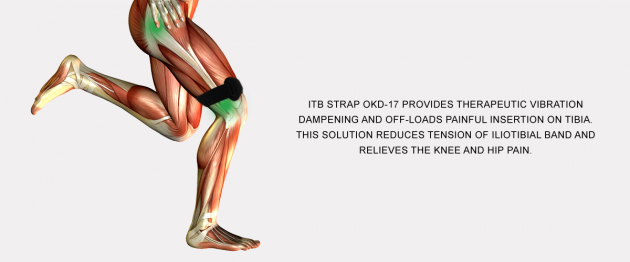 OKD-17 ITB strap works easily – it off loads the iliotibial band in the knee's area, reducing the inflammation. This solution allows to treat condition faster than surgery.
Our dynamic thigh strap with silicon insert OKD-17 based on REH4MAT rule: MiniMax (minimum device, maximum effect). This is anatomic-shaped universal strap with upper-knee part that stabilizes and supports tendons od iliotibial band and quadriceps. Dynamic mechanism compress the thigh precisely.
Additional advantage is silicone insert provides vibration dampening that supports the inflammation area and prevents against the strap's slipping. The silicone insert improves the cellular metabolism and blood circulation. Micro-massage stimulates the cellular activity and increases the permeability of a plasma membrane. In this case the inflammation is reduced. OKD-17 ITB strap supports tendons and muscles what allows to continue the physical activity.
If you're an active person who enjoys running or other sports, and you're facing chronic pain on the external side of the knee forget about them. Our OKD-17 ITB Strap with Silicone Insert for Vibration Dampening is special for you!
The brace is made of ActivePren™.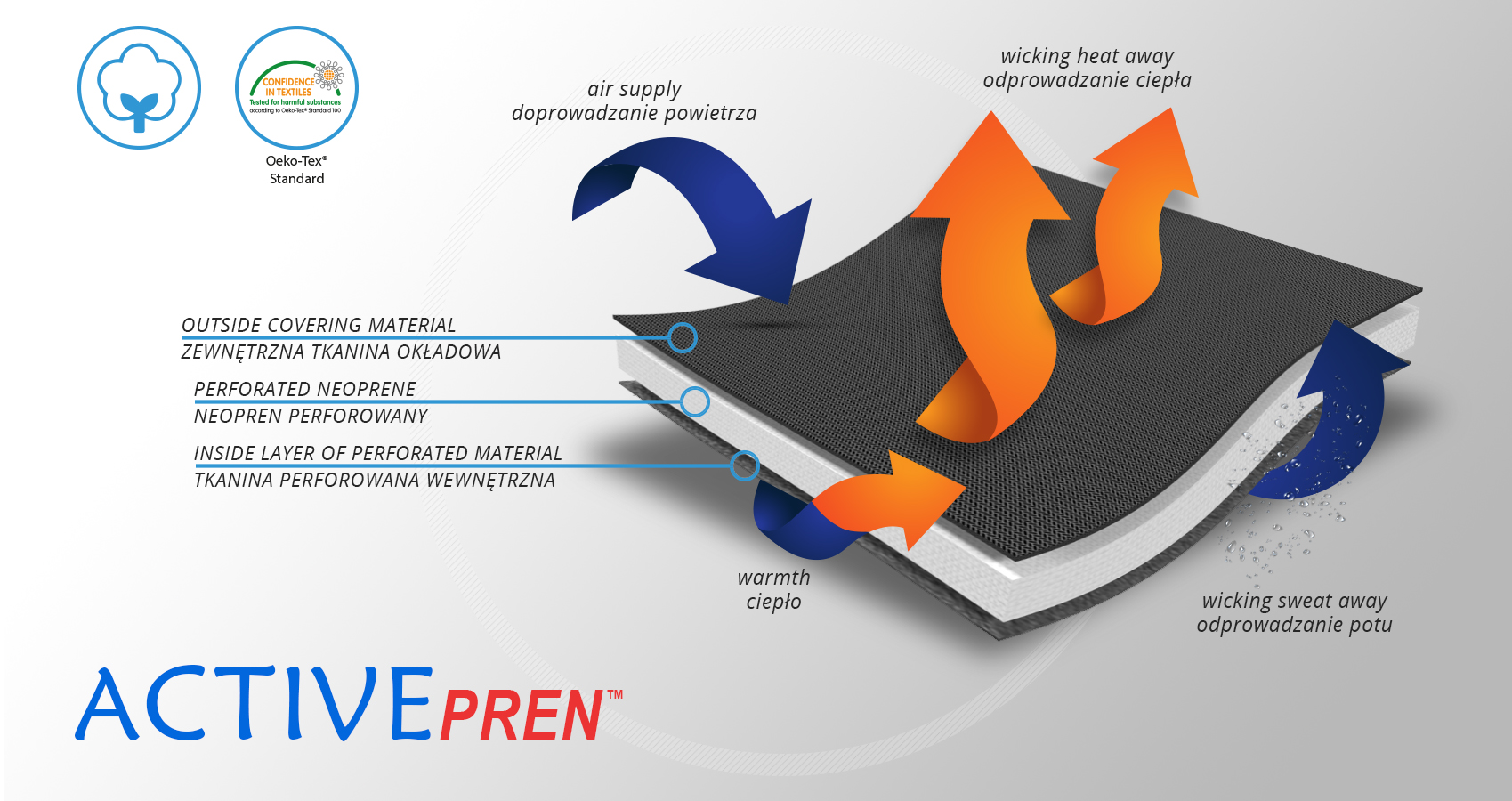 ActivePren™ is an active 3-layered fabric made of elastic jersey layer and perforated neoprene foam. This lamination is very soft and high elastic. Foam's perforation improves the air circulation and maintains great skin's condition. The skin can breathe freely and its required temperature is maintained because of AirSupply System. This material is not knitte, what prevents skin against the skin abrasions in the compression zones. Our braces, made of ActivePren are the most durable and provide the best stabilization in the market. WATERPROOF MATERIAL.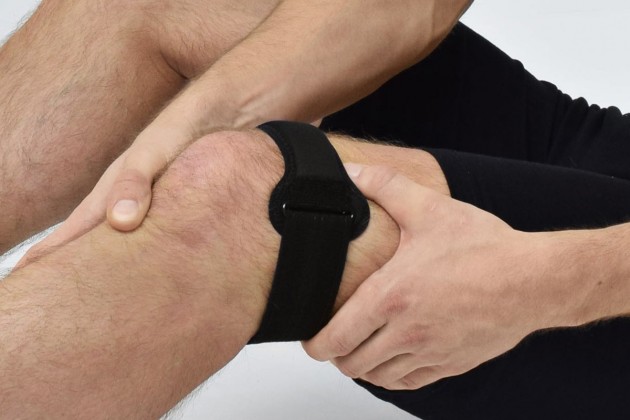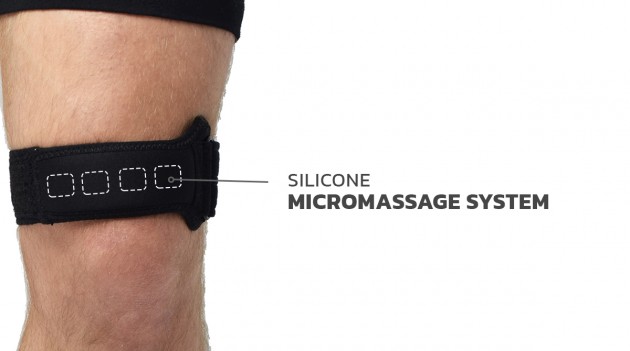 Purpose of use
- Iliotibial Band Syndrome (ITBS) (Runner's Knee)
Size table
Size
Circumference above the knee
How to measure
min 25 cm – max 40 cm
(min 9,8″ – max 15,7″)
Fits both left and right leg
Total height of the product: 6 cm (2,4″)
MiniMax principle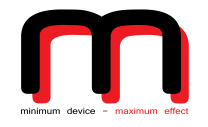 MiniMax is the first principle of REH4MAT that focuses on maximum effect in minimum device. Designing of our braces, we focus heavily on their effectiveness where, aside from functionality, the size of braces is significant. Unique constructions of our devices provide maximum safety and protection with little sizes. It allows to use comfortably our braces in sport shoes or under clothes.
Downloads


Class I medical device in accordance with Regulation (EU) 2017/745 of the European Parliament and of the Council of 5 April 2017. on medical devices.