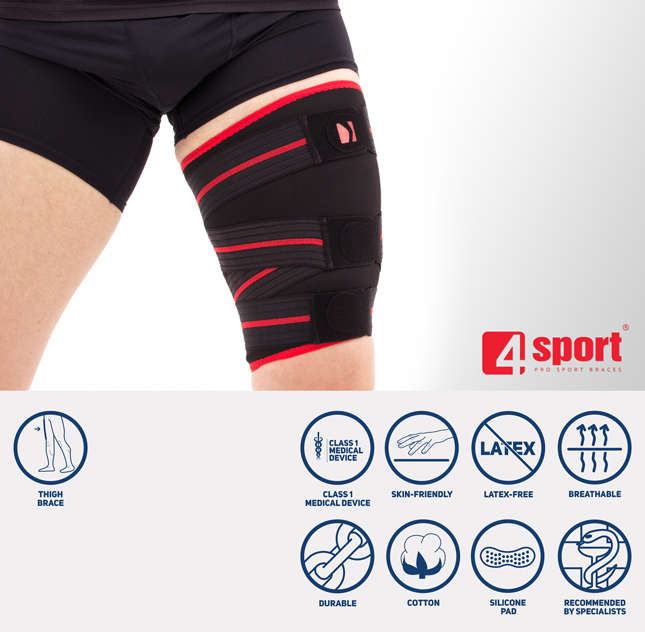 THIGH BRACE WITH SILICONE INSERT FOR DAMPENING RELIEF
Hamstring strain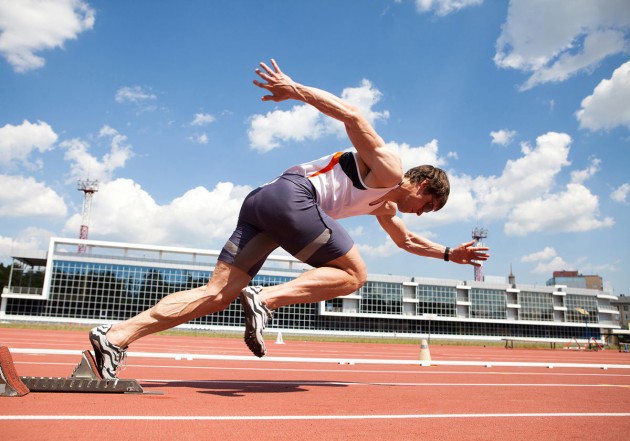 Sprinters, hurdlers, jumpers often suffer from hamstring injuries such as sprains, strains or ruptures. This condition occurs also in other sports with rapid speed (football, field hockey). Hamstring sprain is the most common injury in sprinters and has non-contact reasons.
Hamstring muscles are three posterior thigh muscles: semitendinosus, semimembranosus and biceps femoris. They connect two joints: hip and knee, so they predispose to injuries. The hamstring adduct and extend the hip and flex the knee.
Hamstring strain is the most common condition in Australian football player – 15% of all of the players in national league. Statistically, the injury occurs 6 times during one season and causes absence of athletes in 21 matches1. Similar situation is in British League, where hamstring injuries are 12% all of the conditions2. Ordinary player misses about 18 training weeks and can't be part of 3 matches3.
Biceps femoris predisposes to injury, especially in musculotendinous area. Sprint bases on eccentric muscle contraction in loading response (LR) and then, after initial contact (IC), the muscle have concentric contraction. Hamstring strain occurs during eccentric work, when player doesn't feel the ground.
There are a few symptoms of strain: pain, function disturbances, limited elasticity of muscles, hematoma and active trigger points.
After injury, compressive treatment is necessary, providing by our thigh brace AS-U-02 with silicone insert for dampening relief.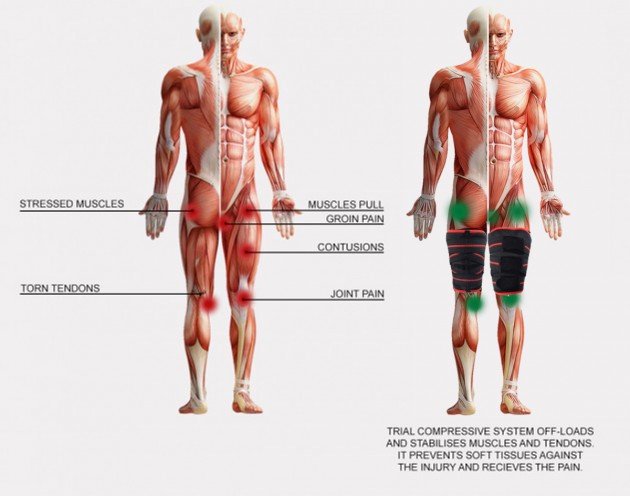 Product's description
Our thigh brace supports and prevents against the injury both hamstring and quadriceps muscles.
This is anatomic-shaped thigh sleeve with trial compressive system of straps, equipped with Velcro and silicone insert providing dampening vibration.
You can decide which part of your thigh you need exactly support – the silicone vibration provides the muscles relief in tendons or muscles – everywhere you want!
Unique Y-shaped straps provide additional adjustable compression and stabilisation.
Silicone insert provides dampening vibration in your every step. This solution, improves cellular metabolism and blood flow. It increases also the cellular activity. The brace supports muscles, relieves the pain and allows to exercise.
Our thigh sleeve AS-U-02 is made of AeroSpace™ and AirRubber II™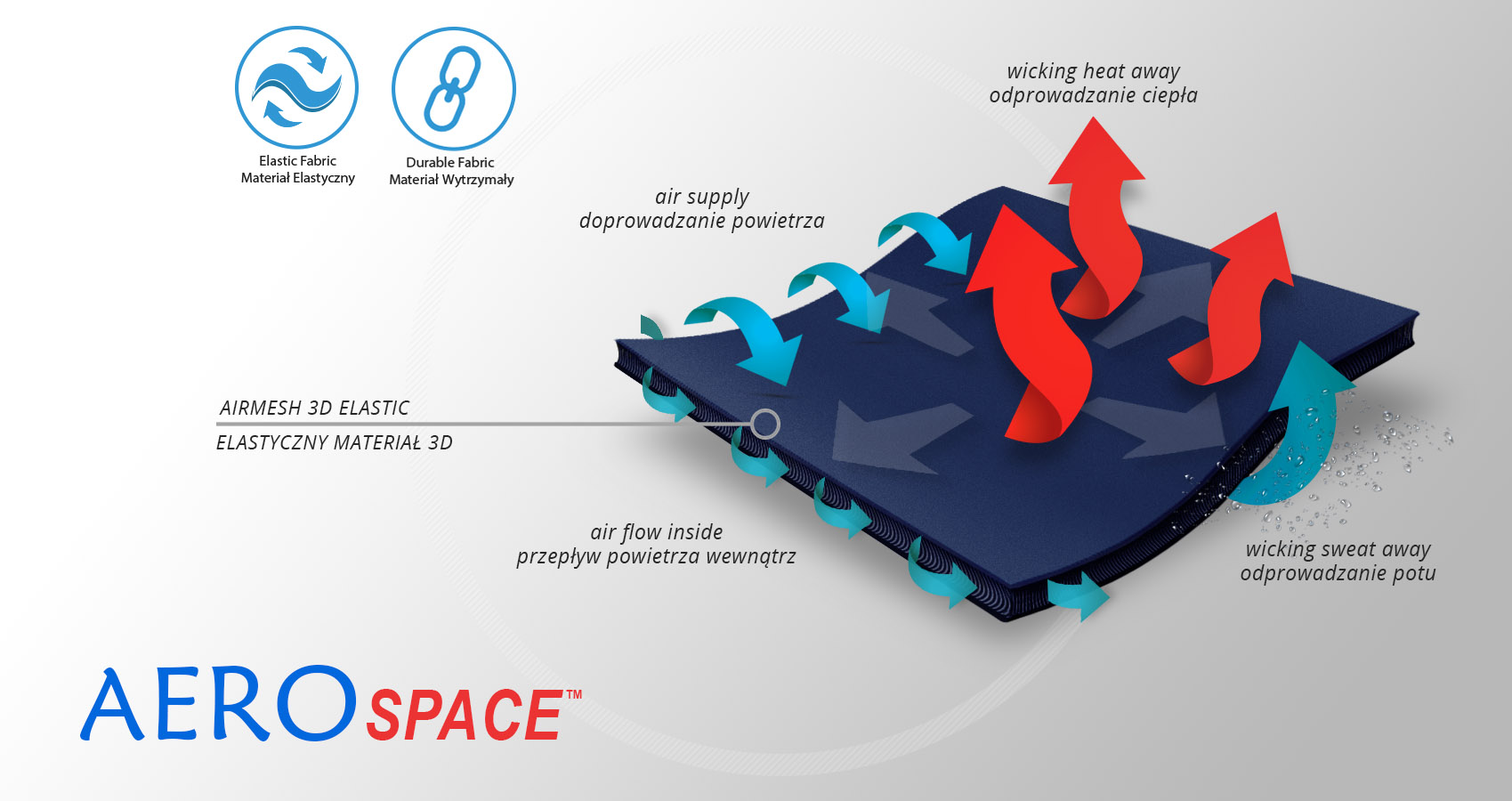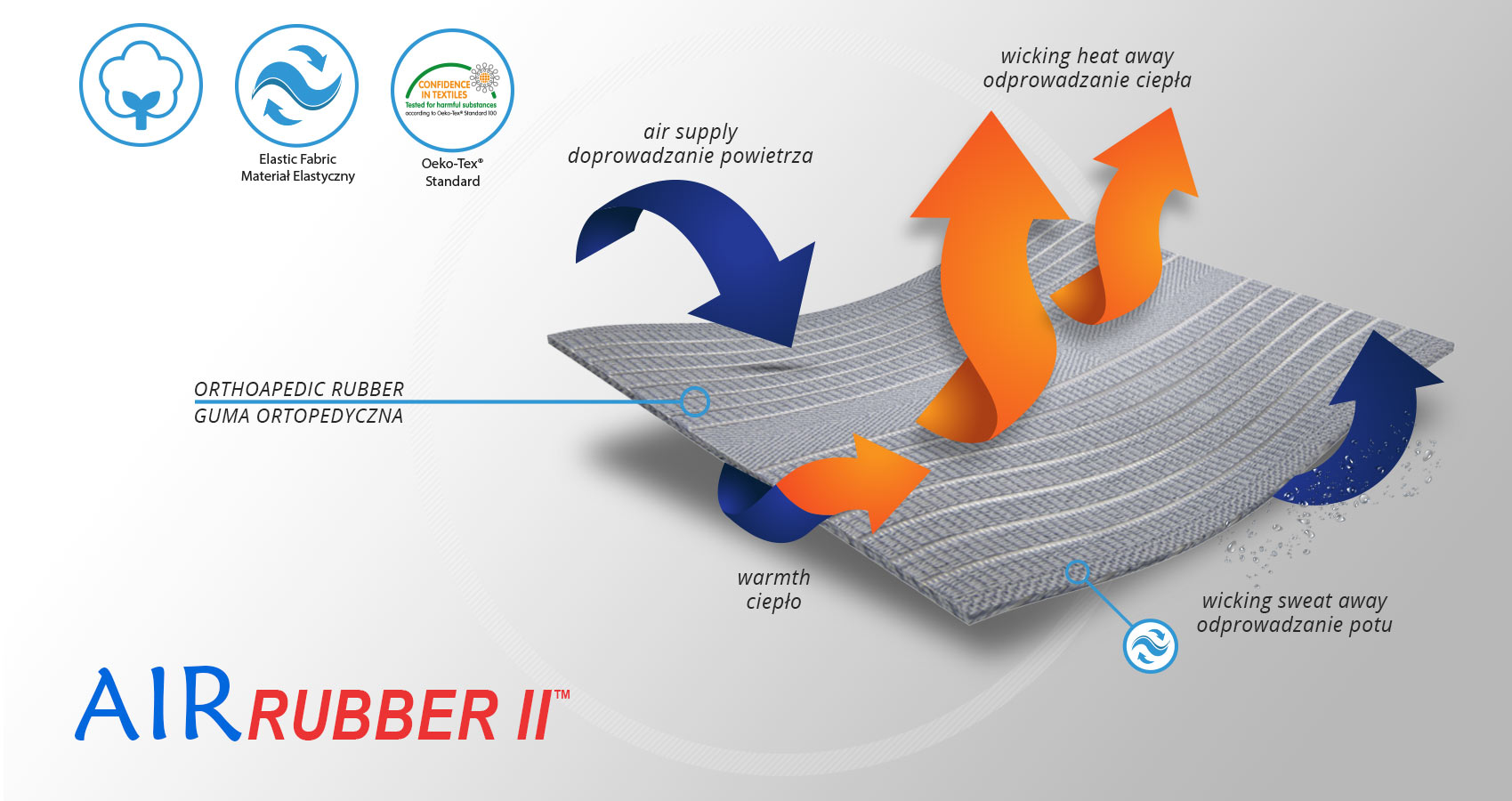 AirRubber II™ is breathable, perforated and has unidirectional elasticity. It can be stretched, increasing the length, not width, what improves compression. Between the braids air flows freely and skin can breathe. In addition in high compression, these rubber braids provide a gentle massage for skin. Our orthopedic rubber is very friendly for skin.
Anatomic-shape of the sleeve allows to use it for right and left leg.
Designed for a perfect compression according to your needs.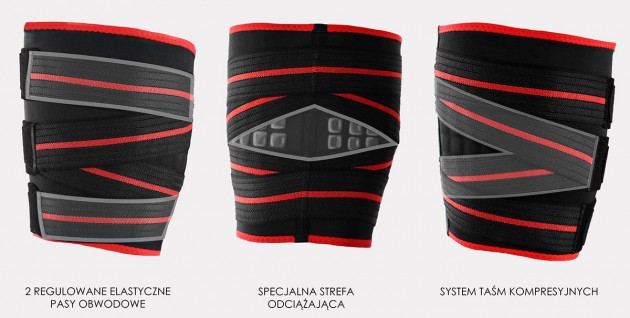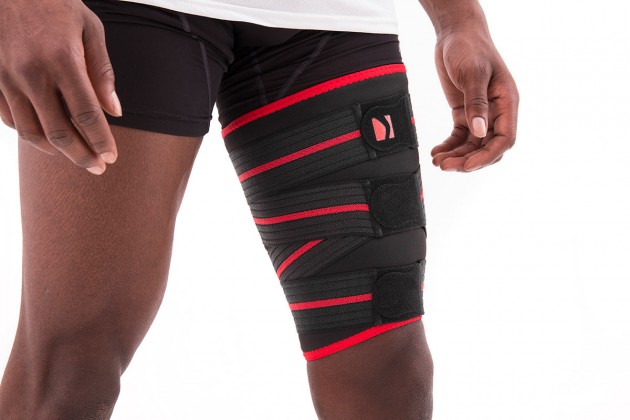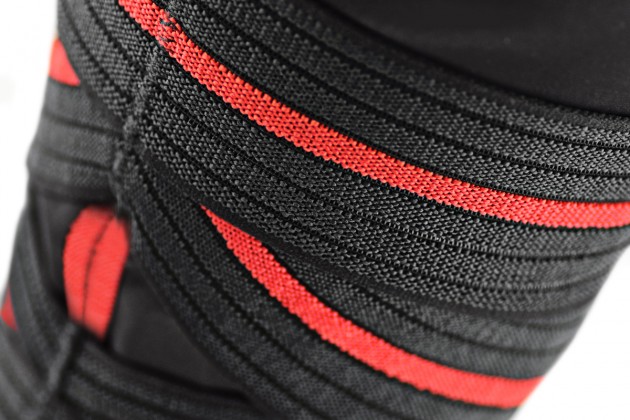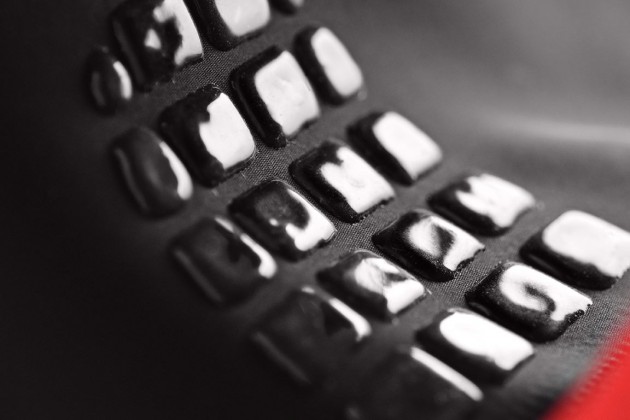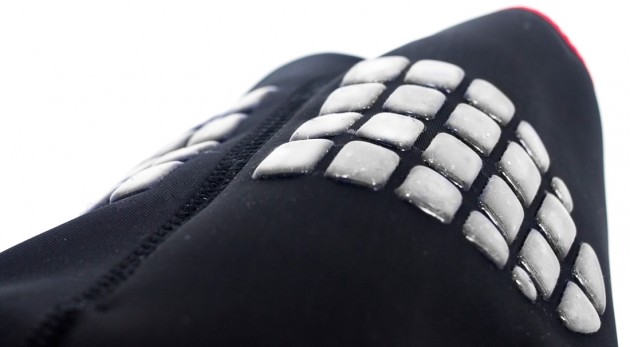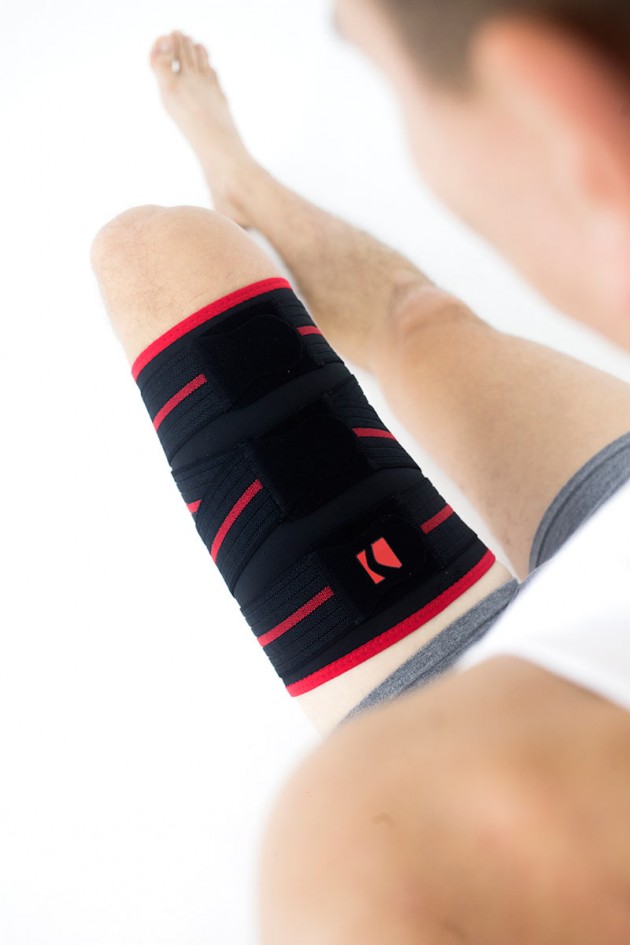 Purpose of use
- quadriceps / hamstring pull
- bruise of thigh muscles
- thigh muscles strain
- trigger point in thigh area
- avulsion of muscle insertions
- poor blood flow
Available sizes
Size
Thigh circumference 5 cm below the groin
How to measure
S
48-52 cm
(18,9″-20,5″)
M
52-56 cm
(20,5″-22″)
L
56-60 cm
(22″-23,6″)
XL
60-64 cm
(23,6″-25,2″)
Total length of the product: 26 cm (10.2″)
__________________
1 Orchard J, Steward H., Epidemiology of injuries in the Australian Football League, seasons 1997-200. Br J Sports Med. 2002; 36: 39-45.
2 Hawkins RD, Fuller CW. A prospective epidemiological study of injuries on four English professional football clubs. Br J Sports Med. 1999; 33: 196-203.
3 Woods C, Hawkins RD, Maltby S, et. Al. The football association medical research programme: an audit of injuries in professional football – analysis of hamstring injuries. Br J Sports Med. 2004; 38: 36-41.
Downloads

Medical products class 1 – conforming the directive of the Board (93/42/EEC) concerning medical products. Producer of orthopedic and medical products, firm REH4MAT issued appropriate EC declaration of conformity.