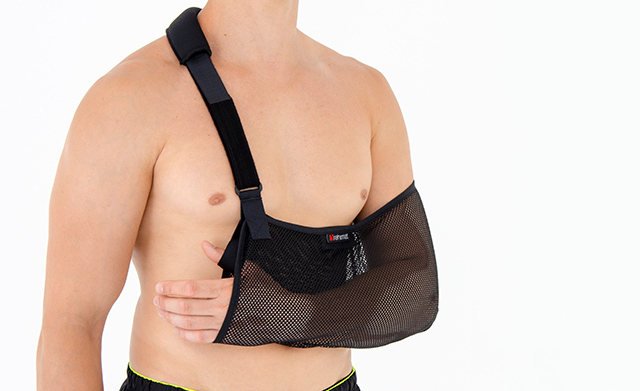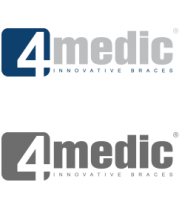 Upper limb brace

Breathable

Class 1 medical device

Latex-free

Skin-friendly
ARM SLING
Product description
Made of mesh fabric MESHspace™, assures immobilization and support of the upper limb. It can be used for left and right arm. It stabilizes and releases pressure from the arm, shoulder and elbow joint. It can be used together with other supports and plaster cast. It enables passive, approved by the doctor exercise of the arm.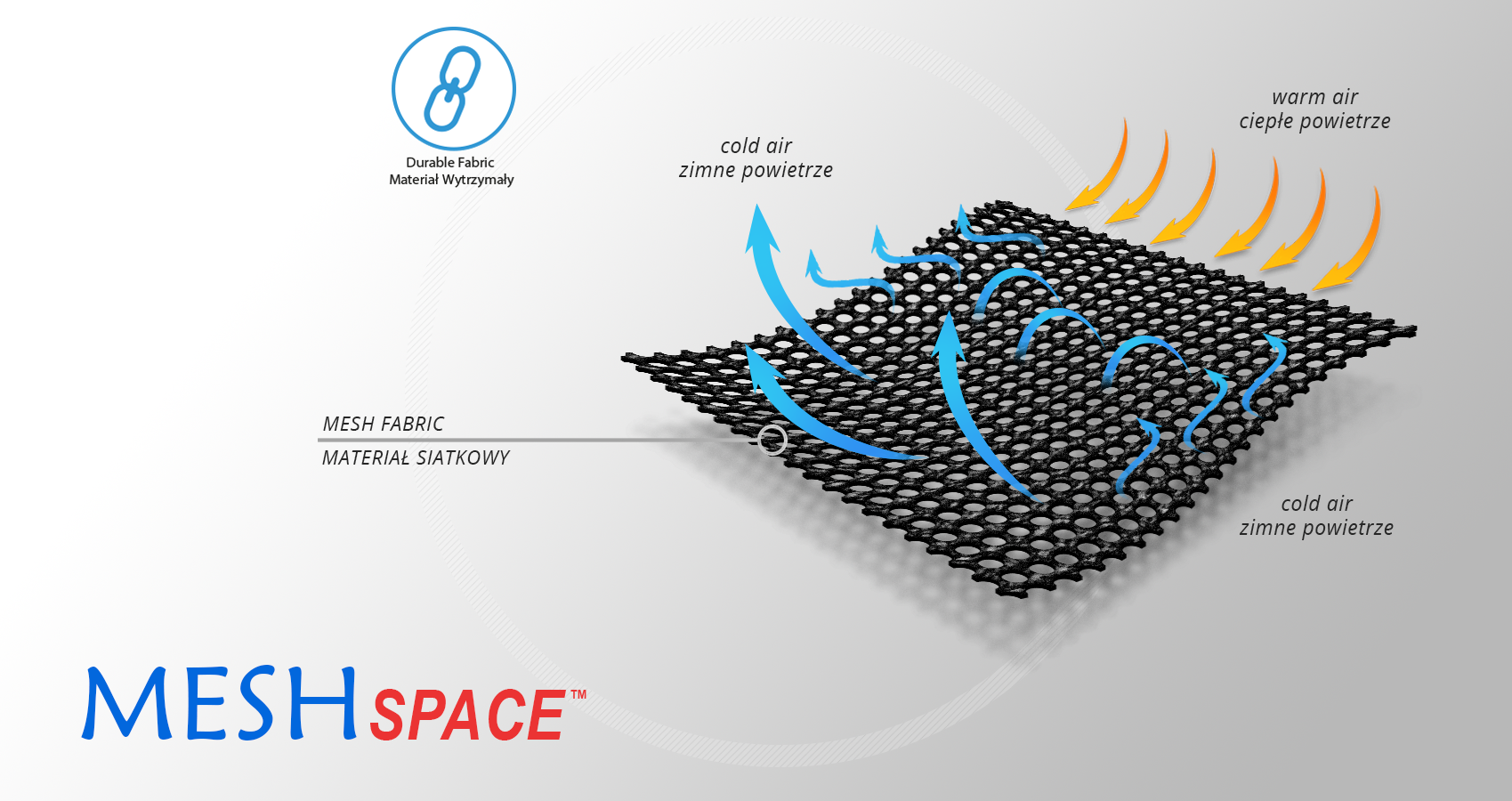 Available sizes
Size
The length of the forearm and hand
How to measure
S
30-36 cm
(11,8″-14,2″)
M
36,5-42 cm
(14,2″-16,5″)
L
42,5-48 cm
(16,5″-18,9″)
XL
48,5-54 cm
(18,9″-21,3″)
2XL
54,5-60 cm
(21,3″-23,6″)
3XL
60,5-64 cm
(23,6″-25,2″)
Size
Total height of the product
Total length of product
S
18 cm (7,1″)
33 cm (13″)
M
20 cm (7,9″)
39 cm (15,4″)
L
22 cm (8,7″)
46 cm (18,1″)
XL
25 cm (9,8″)
53 cm (20,9″)
2XL
26 cm (10,2″)
59 cm (23,2″)
3XL
Fits for both forearms.
Purpose of use
The shoulder stabilization should be used in following cases:
- strong pain in the shoulder joint (temporary protection)
- dislocation of the joint
- injury to the soft tissue of the shoulder and arm
- surgery of the shoulder or elbow (not requiring plaster dressing)
- in case of necessity to support or partially fix the upper limb (broken neck of humerus bone and plaster dressing)
- after removal of the plaster dressing, as stabilization
Downloads


Class I medical device in accordance with Regulation (EU) 2017/745 of the European Parliament and of the Council of 5 April 2017. on medical devices.