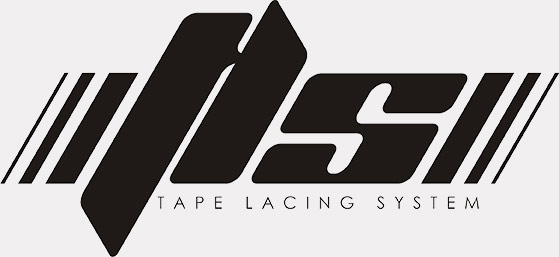 TapeLacing Compression System was created to adjust the best joint support and stabilization. The system allows to adjust different levels of compression according to patient's needs. This adjustment is smooth what provides comfort of use the brace.
The TLS System is a combination of metal grommets, nylon tapes and Velcros. The additional equipment is the special element that is easy to attach what allows to modify device's shape or circumference. You can achieve required compression with a single pull strap. One easy pull securely forms the brace to the patient's torso and provides intra-abdominal compression, reducing the load on intervertebral discs.
TLS System is the compression solution so you can use it only after putting the brace on the body.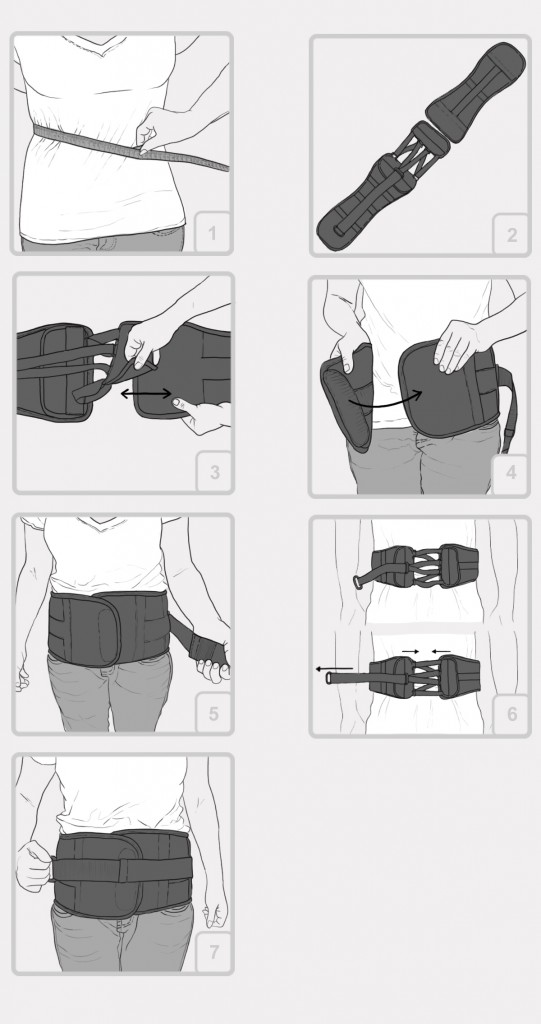 ATTENTION: Our TapeLacing Compression System is very effective with big interaction strength so it's necessary to use it with caution.