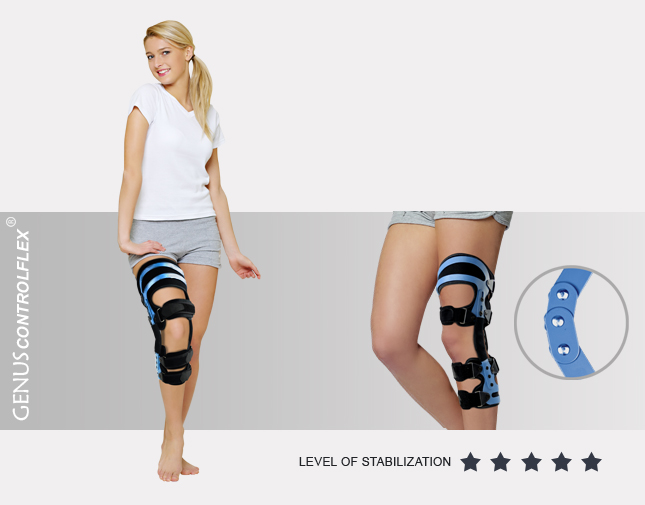 RAPTOR 3
FOUR POINTS KNEE BRACE WITH 3 AXIAL HINGES
Product description


4 Point System is the best dynamic solution for knee support. Simply, it provides initial stress to tibia in the dorsal direction.

REAR
FRONT
1. The device is equipped in 4 Point System, which provides the best knee support and protection.
2. The Raptor 3 consists of 3-axial splint without ROM adjustment.
3. Extremely strong frame is made of light aluminium 6061 T6, which is used in aeronautics guarantees the best stabilization in the market.
4. The diagonal shape of the internal frame provides comfort of using and reduces the risk of irritation of the second limb.
5. Internal soft lining of the frame is made of comfort foam ActiveDistance II, covered cotton and terry knitwear what helps to avoid the skin allergy.
6. Internal straps and special cushions are additionally support and prevent to brace sliding.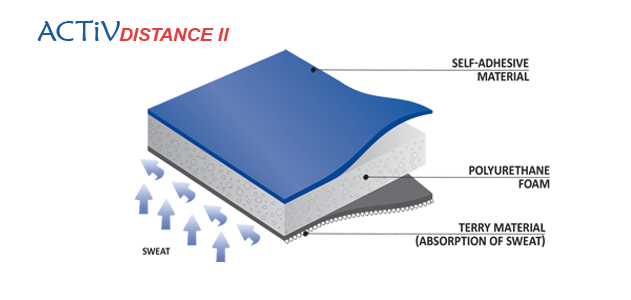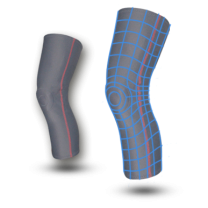 7. Additionally, free innovative special sleeve included, made of structural material ProFit, to use under the brace. It is specialist, anatomic shaped 2-layered sleeve, which is designed to protect skin against the scrapes during the performance. The sleeve fit to limb precisely, stretching into all directions to create so-called "the second skin". The external side of this textile contains spandex, which is responsible for precise compression and limb fitting. Also, it reduces the muscle vibrations during the physical activity. The internal membrane is made of microfiber, cotton and elastin, what prevents to perspire, and is very gentle for the skin.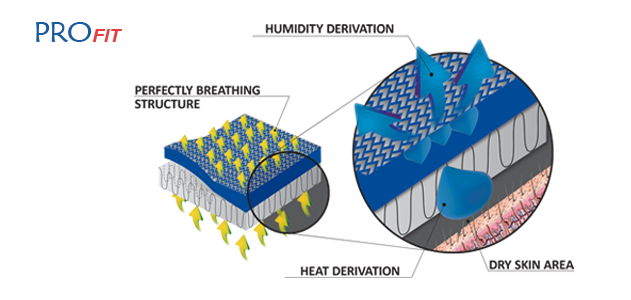 Purpose of use
mild or severe ACL, PCL, MCL and LCL instability
rehabilitation after ACL or PCL reconstruction
mixed injuries ACL/PCL
knee hyperextension
RAPTOR 3 brace is the strongest valgus and varus contraction
RAPTOR 3 braces with 4P System are the best protection for ACL. They are dedicated for active athletes, where ACL injury is very likely. They provide maximum security sense and secure knee protection.
Available sizes
| | | | |
| --- | --- | --- | --- |
| | Splint length | Maximal thigh circumference | Maximal calf circumference |
| S | 44 cm | 50 cm | 35 cm |
| M | 53 cm | 55 cm | 40 cm |
| L | 59 cm | 60 cm | 45 cm |
Left/right available
Splints 3
Splints [3] – triple-axis polycentric splints equipped with rack and pinion, which reflects the anatomic movement of the knee joint. Such splints are used in long knee joint braces, in cases where very high lateral stabilization of the jont is required. They are made of high quality aluminium alloy, with durable sanded cover, which protects the splint from influence of sweat and salt. Splints are equipped with specially shaped neoprene cover to protect the rack and pinion and prevent potential injuries.