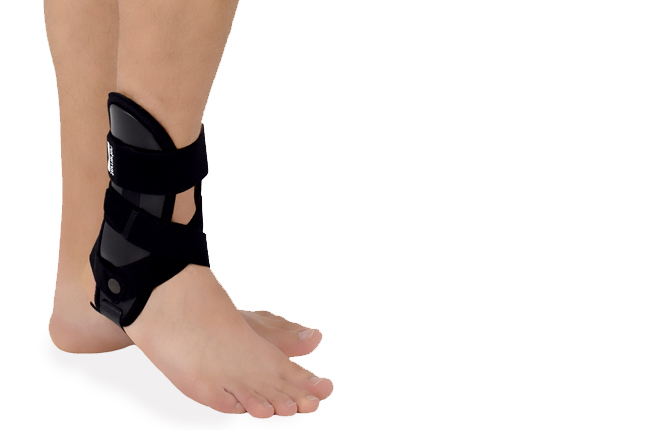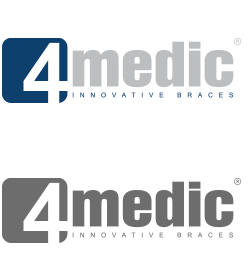 Ankle brace

Anatomic side supports

Class 1 medical device

Figure-8 strap

Minimum device - maximum effect

Skin-friendly

Universal size
Rigid anatomic ankle brace with shells and cross-straps
Ankle sprain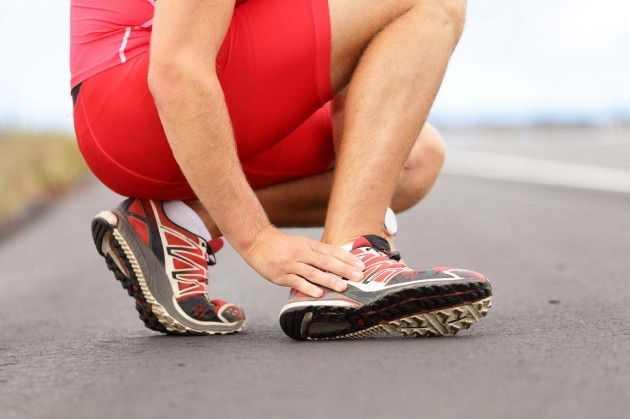 In the United Stated ankle sprain is 1 of 10 reasons of visiting in emergency. It involves the lateral side of the ankle with the anterior talofibular ligament (ATFL) and the calcaneofibular ligament (CFL). There are three sprain grades: mild (with partial AFTL injury), moderate (with complete AFTL and partial CFL torn) and severe (complete AFTL and CFL torn). Injury based on sudden changes of direction (foot in inversion), especially in the grass, and when the athlete fall onto the other's foot after jumping, so we can notice it mostly in basketball, volleyball and football (soccer).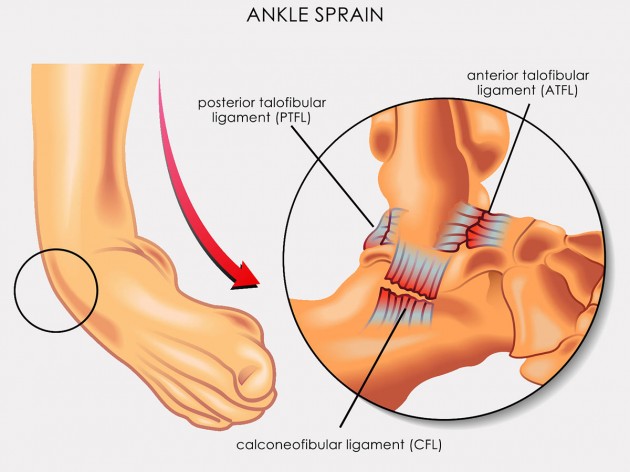 It's important to remember, that the ankle sprain is common in every kind of sports, so professional brace such as AM-SX-08 in sport training is very important.
Product description
The brace AM-SX-08 doesn't limit the ankle range of motion and foot propulsion. We use our rule MiniMax (minimum device, maximum effect) to connect these two functions. Our ankle brace can be used after post injury treatment or as an prevention against the dangerous ankle inversion in sport trainings.
The brace is equipped with two anatomic-shaped polyethylene shells connected by lower tape. This tape has length adjustment what allows to fit the brace precisely. For excellent device stabilization we used 2 straps:
upper circumferential strap with buckle
rear cross-strap that is fastened to medial shell and goes around the Achilles tendon to lateral shell.
This construction stabilizes the ankle joint precisely and allows to use it in sport shoes. AM-SX-08 ankle brace fit to the body, stabilizes foot muscles and other soft tissues against the strain or fracture.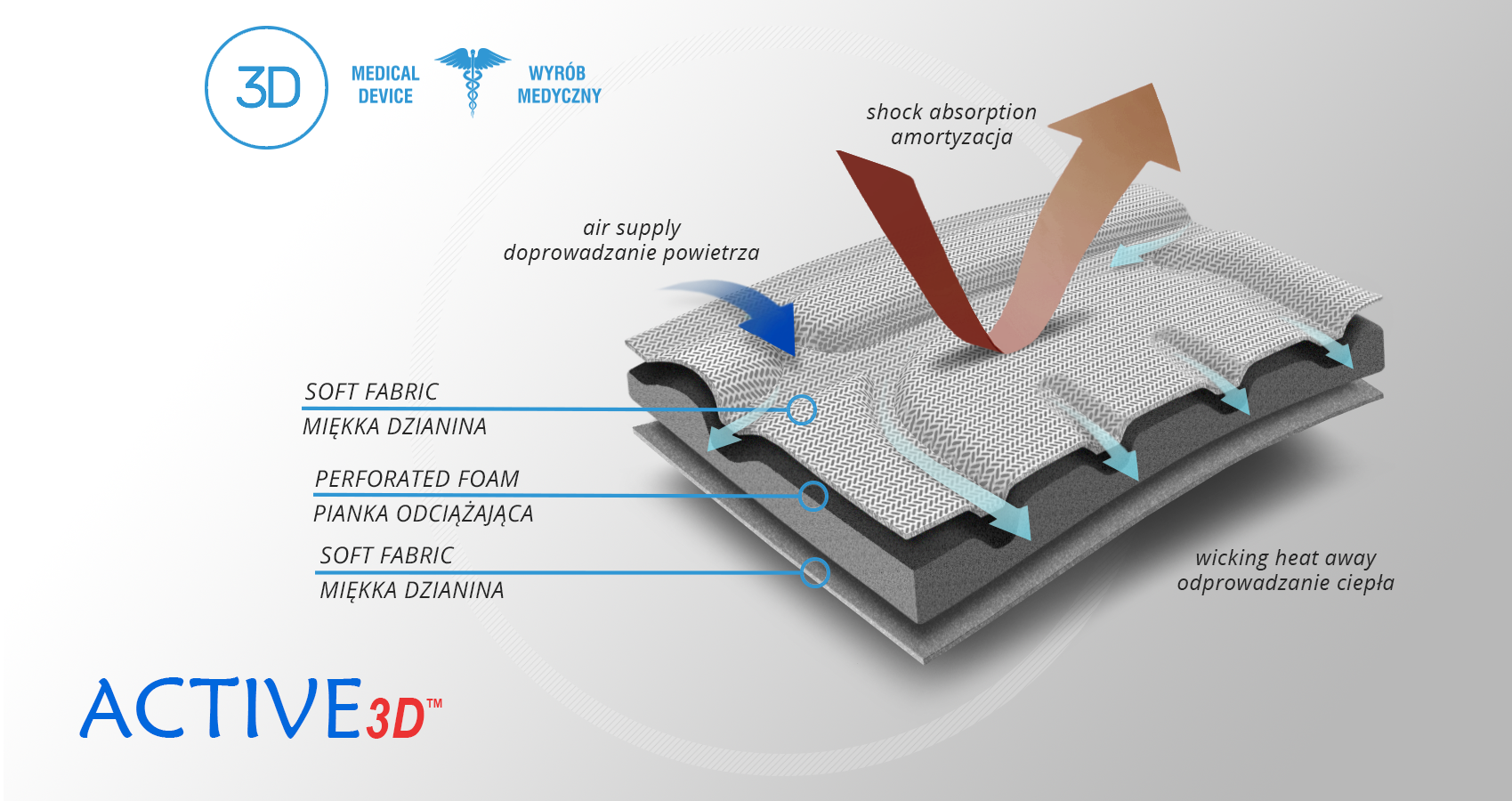 Active3D™ is thermoformed fabric made of special foamed, cell-closed designed material. It reduces the pressure on the body or any abrasions made by orthopaedic stays and aluminum splints. It is fully waterproof fabric and does not absorb sweat. It's easy to clean. Due to its features, the fabric is an excellent product for making medical orthopaedic braces and orthoses. ACTIVE 3D™ has various external self-gripping layers. Our material has special, thermoformed properties and may be shaped according to the functional goals of the final braces.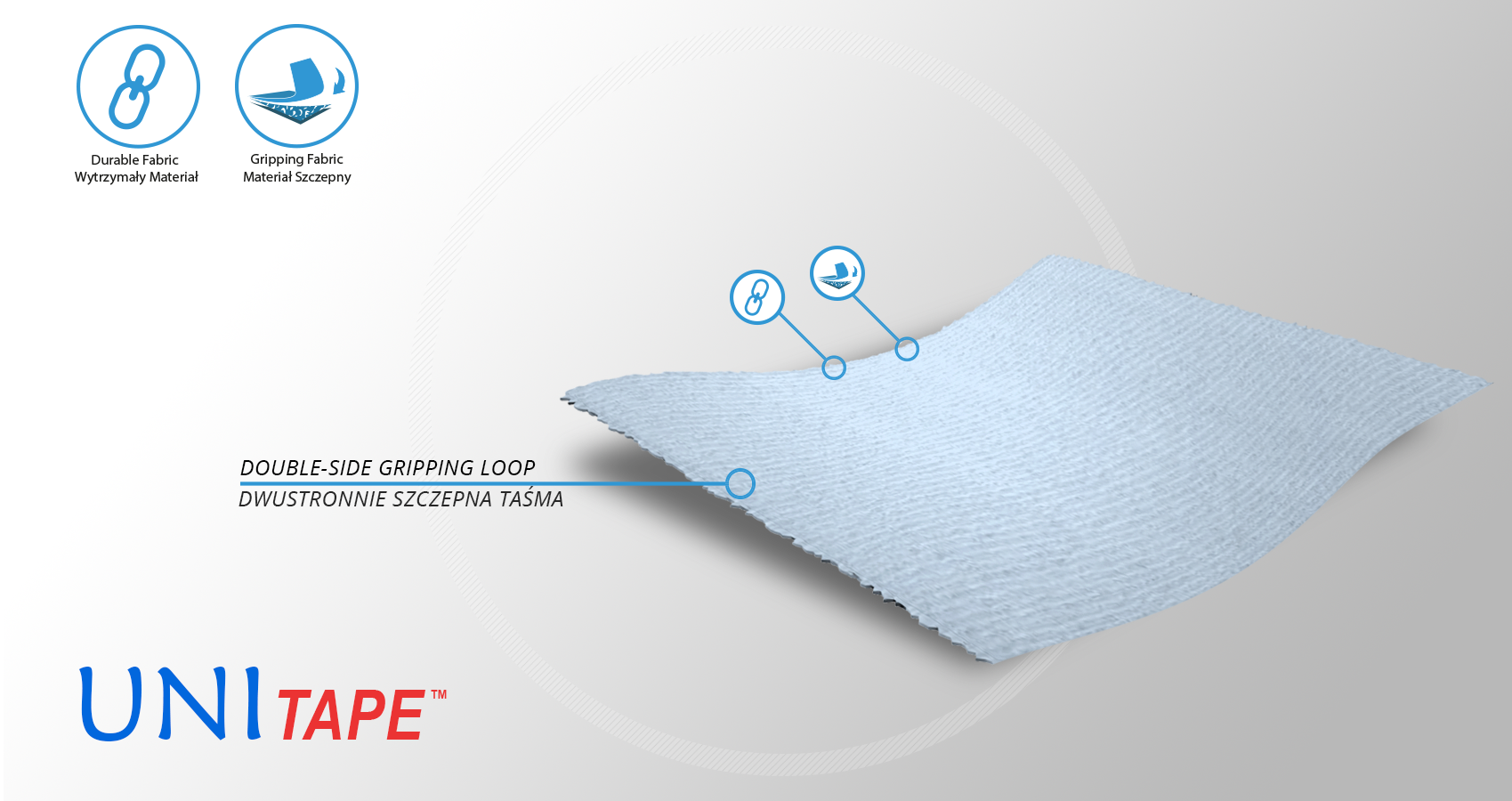 UniTape™ is a technological orthopedic lamination with high durability with double-sided self-gripping function. UniTape is very thin and easy to attach what allows to fit the braces precisely.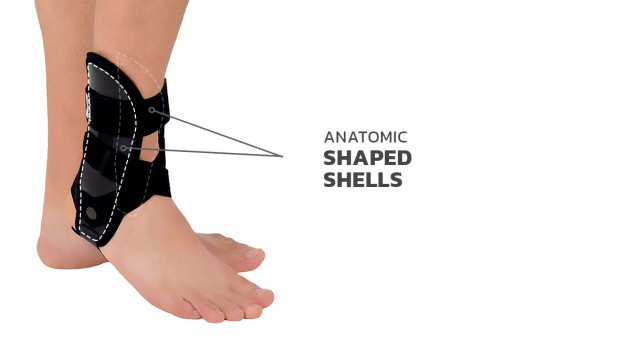 Purpose of use
ankle strains or sprains
ankle dislocation
as an protection after cast immobilization (after fractures, raptures, sprains, strains)
chronic Ankle Instability
acute or Chronic Ankle Injury
prophylactically in sport
Available sizes
| | | |
| --- | --- | --- |
| Size | Ankle circumference 5 cm above lateral malleolus | How to measure |
| Universal | min 17 cm – max 34 cm | |
Left/right side available.
MiniMax principle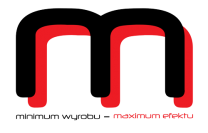 MiniMax is the first principle of REH4MAT that focuses on maximum effect in minimum device. Designing of our braces, we focus heavily on their effectiveness where, aside from functionality, the size of braces is significant. Unique constructions of our devices provide maximum safety and protection with little sizes. It allows to use comfortably our braces in sport shoes or under clothes.
Downloads


Class I medical device in accordance with Regulation (EU) 2017/745 of the European Parliament and of the Council of 5 April 2017. on medical devices.