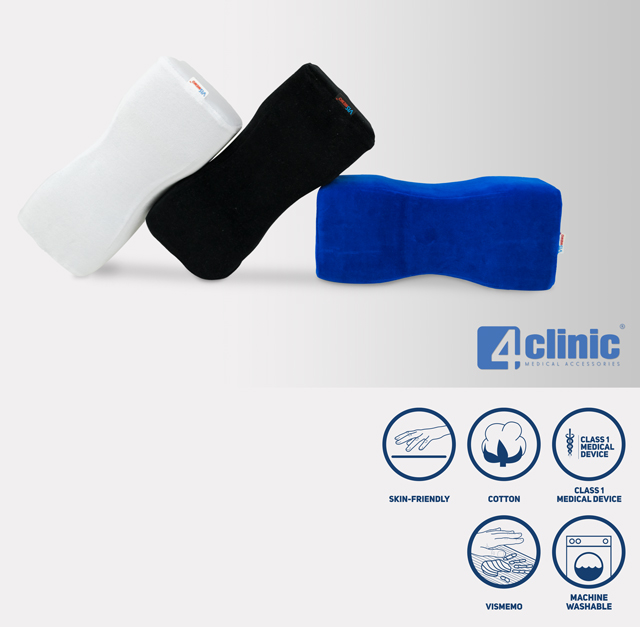 THERMOACTIVE NECK PILLOW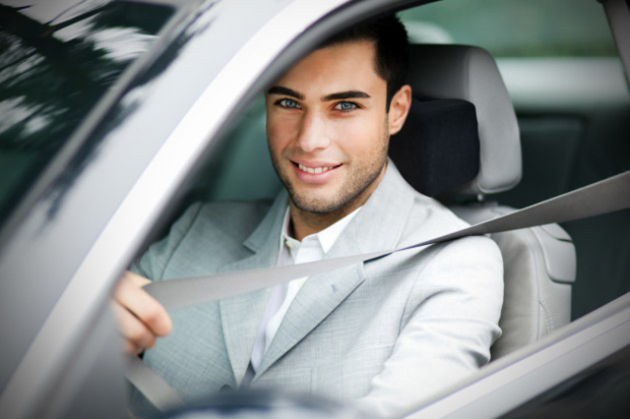 Product description
Orthopaedic neck pillow is made of thermoactive foam and covered with terry cover. Special rubbery strap facilitates to set the pillow on the headrest of the car, bus or train. The thermoactive foam works as follows:
The first step based on body's pressure on the foam. This is the first and final step in the usual foams.
The second step isn't immediate. Our neck pillow becomes very soft as an result of skin's warmth. The foam is the softest in the regions with inflammation. This places we call "trigger points" where the muscle's tension is too excessive. The thermoactive neck pillow provides soft tissue relief and relaxation.
Our pillow is created for people with cervical spine (C2-C7) dysfunctions. Painful syndromes of the neck are result of excessive tension of the stiff neck. Stiffen hands, headache with migraine or dizziness are often typical for neck painful syndromes and need long-term therapy. Our neck support reduces this kind of conditions and works proactively.
Correct head position during sleep or relax has a lot of advantages. It supports the cervical spine, relief the pain, allows to deep breath and prevents against the snoring. The orthopaedic pillow is useful not only during sleep or relax but also in office or travel. It supports and unwinds the cervical spine and provides the relief. Also, it prevents against the bedsore in the neck region.
Our neck pillow improves the comfort of the sleep, relax and travel. It is soft, elastic and light so you can put it in every kind of baggage to protect your spine while travelling!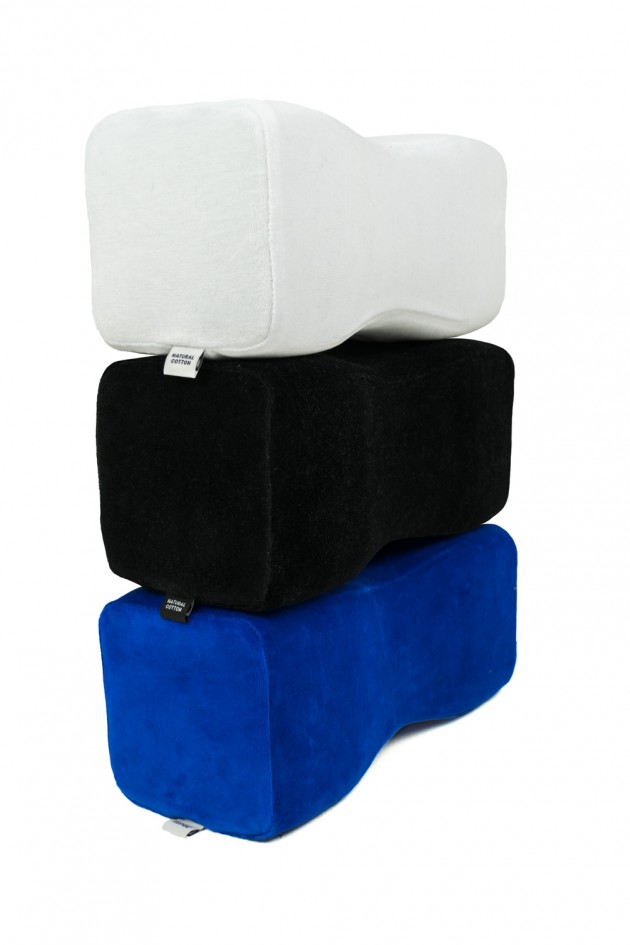 Purpose of use
cervical spine discopathy
excessive muscle tension of the neck
trigger points
prophylactically in travel or office
Size table
Width
Length
Height
13 cm
(5,1″)
31 cm
(12,2″)
13 cm
(5,1″)
ATTENTION! You can purchase an additional pillow cover!
Downloads

Medical products class 1 – conforming the directive of the Board (93/42/EEC) concerning medical products. Producer of orthopedic and medical products, firm REH4MAT issued appropriate EC declaration of conformity.