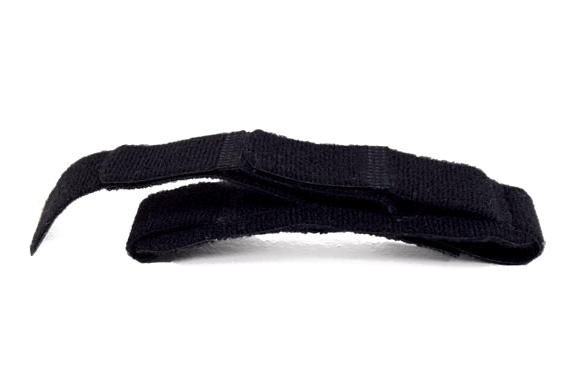 NEURO-RHEUMATHOLOGICAL FINGERS SEPARATOR
Description
Neurological fingers separator is an additional equipment for forearm and hand braces of the Reh4Mat Company.
It provides proper position of fingers and maintains optimal abduction of the proximal phalanxes in case of neurological or rheumatological disorders. When the spasticity occurs, the separator prevents the fingers against the excessive "squeezing". In case of Swan-Neck Deformity in Rheumatoid Arthritis (RA), the device construction with special fastening, correct the fingers from ulnar to neutral position. Maintaining of the optimal neutral hand position allows to stop the process of neurological or degeneration diseases.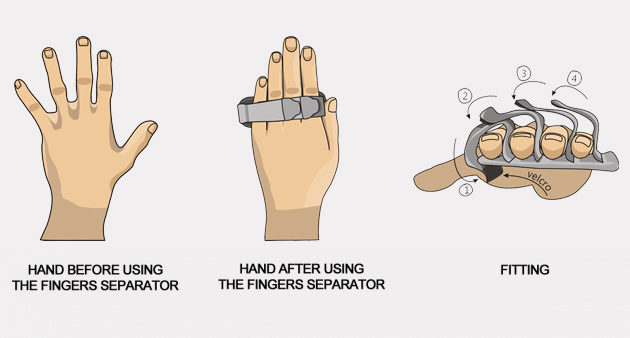 Total height of the product: 4 cm (1,6″)
Colors
Products


Class I medical device in accordance with Regulation (EU) 2017/745 of the European Parliament and of the Council of 5 April 2017. on medical devices.