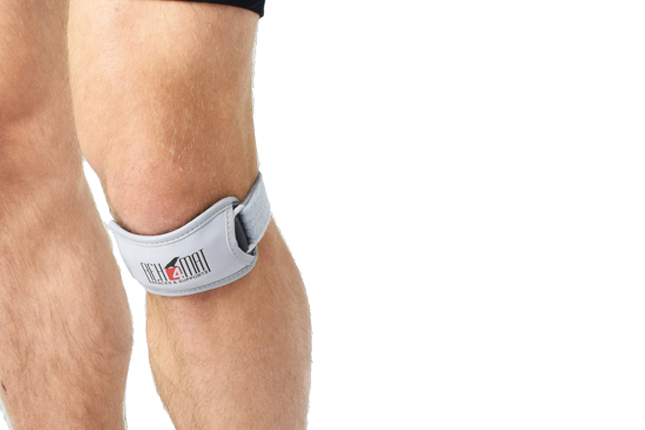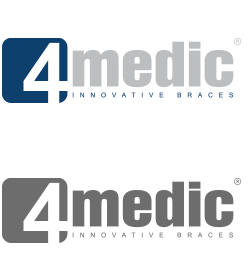 Knee brace

Class 1 medical device

Double-sided

Invisible

Minimum device - maximum effect

Silicone pad

Skin-friendly

Universal size
JUMPER'S KNEE STRAP
Product description
Jumper's knee brace EB-P/RZ was made of the best materials. The brace support the external insertion of the quadriceps femoris tendon. Thanks to that it stabilizes and support the knee-cap and prevents the patellofemoral pain. The brace contains silicon anatomic-shaped pad also, which is semi-rigid and provides great knee support. Furthermore, this anatomic shape prevents slipping the brace during the physical activities. Additionally the use of Velcro tape allows for final fit of the support to the knee joint. This is the best solution for athletes.
Made of AirDistance II™ and Sanmed II™
AirDistance II™ is an innovative technological fabric. It's 3-layered lamination, made of 3 parts: durable and self-gripping and polyamide layer, off-loading EVA foam and polyamide 3D spacer material. External part is used to attach hard components. EVA foam off-loads these splints and internal 3D spacer layer provides high air permeability and minimal water and moisture absorption. Waterproof material.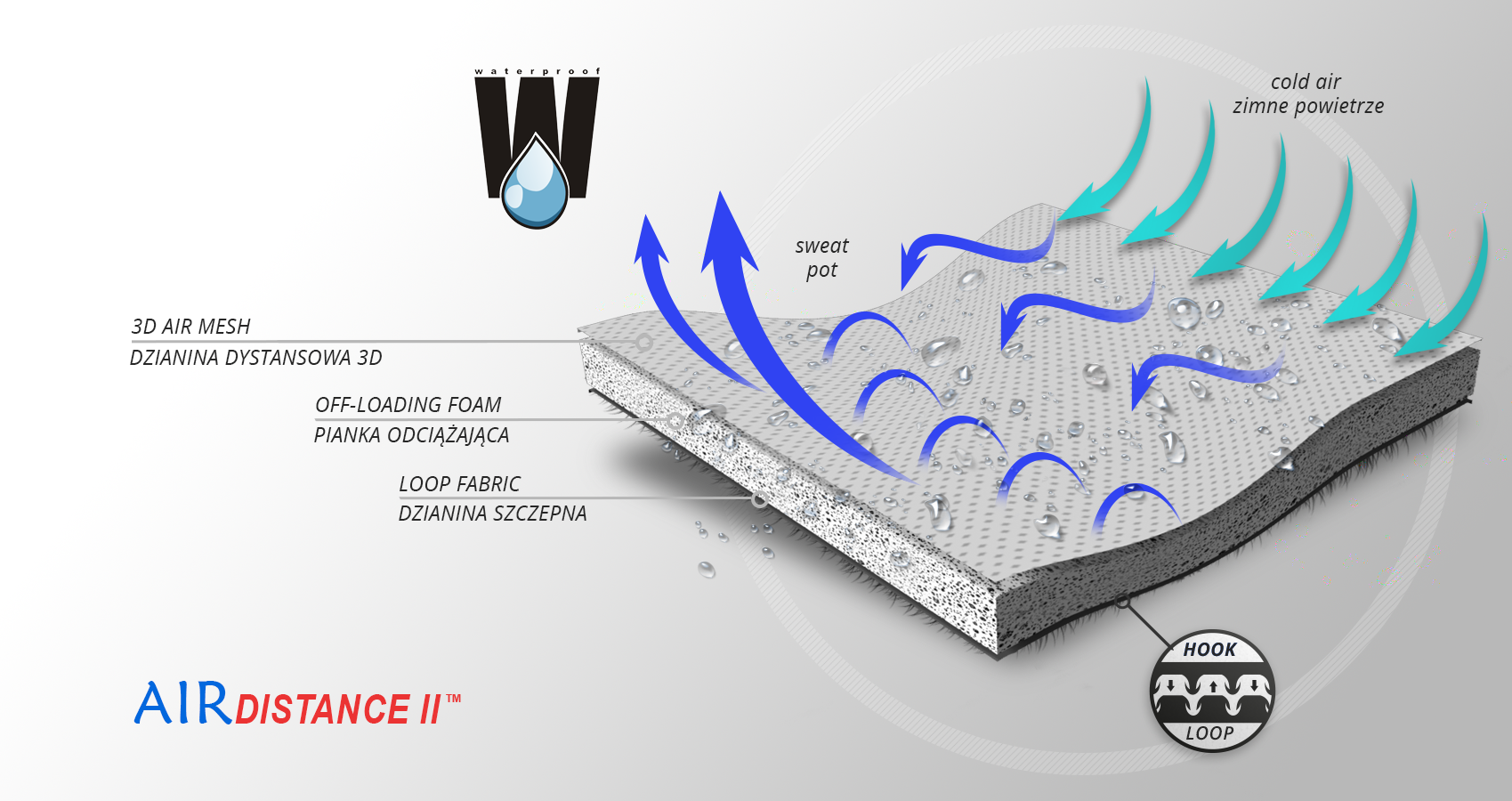 Sanmed II™ is an innovative and very friendly for human skin fabric. It's possible to sterilized so it can be used by large number of patients. This material is lightweight and easy to form. What's the most important, Sanmed II™ can be used in places with high risk of infections, because it consists of antibacterial components based on silver zeolite (AgZ). It provides long-term efficiency and prevents against even the most infectious bacerias such as MRSA or E.coli. Sanmed C463 meets the condition according to the Health Minister`s ordinance of 3 November 2004 and Council Directive 93/42/EWG of 14 June 1993. Additional asset of the Sanmed II™ is vapour permeability and water-resistance. That's why it is used as an cover of waterproof anti-bedsore hospital mattresses and couches. In addition, our fabric holds Oeko-Tex Standard 100 certification what proves about its chemical neutrality for human skin. Waterproof material.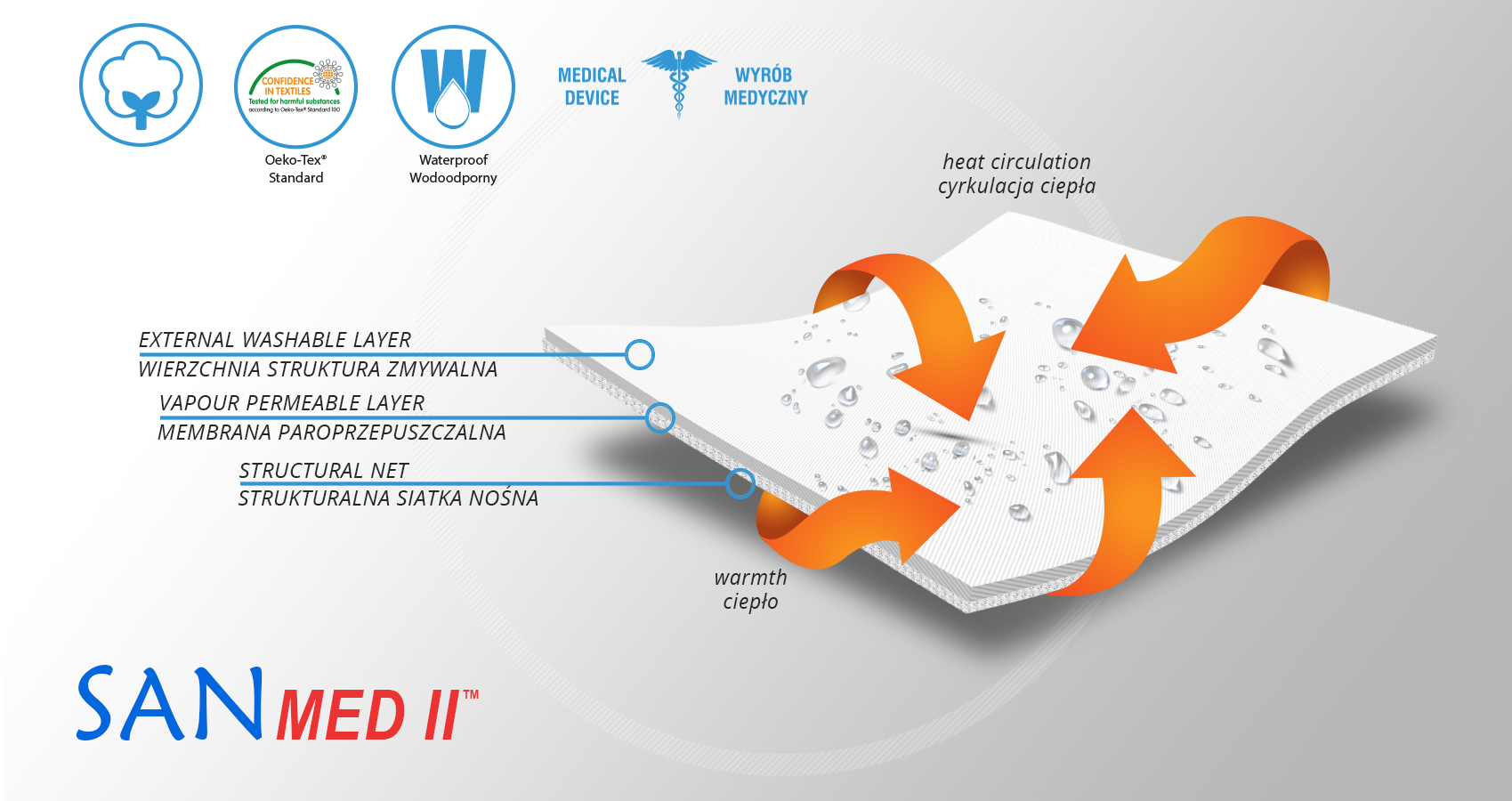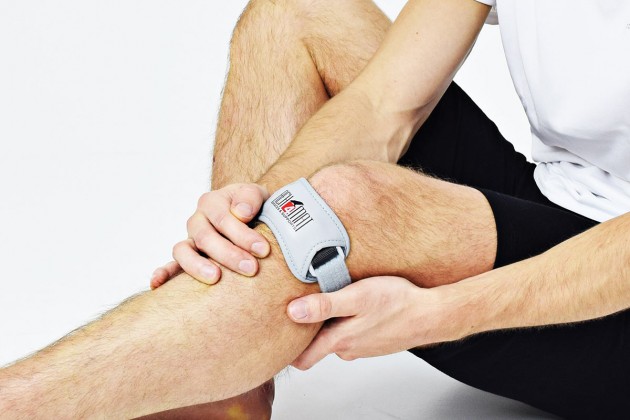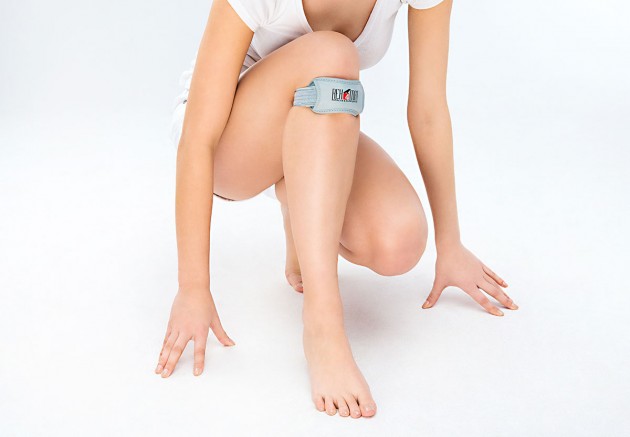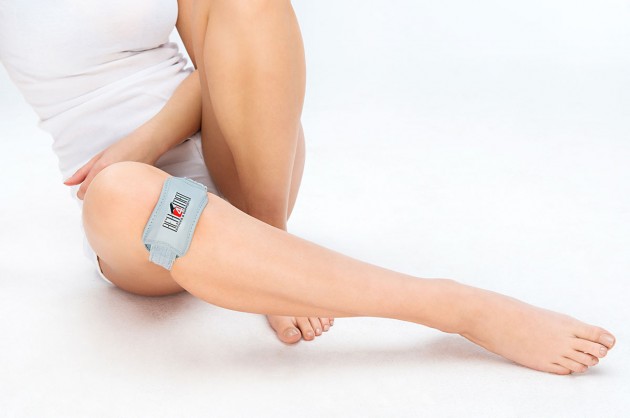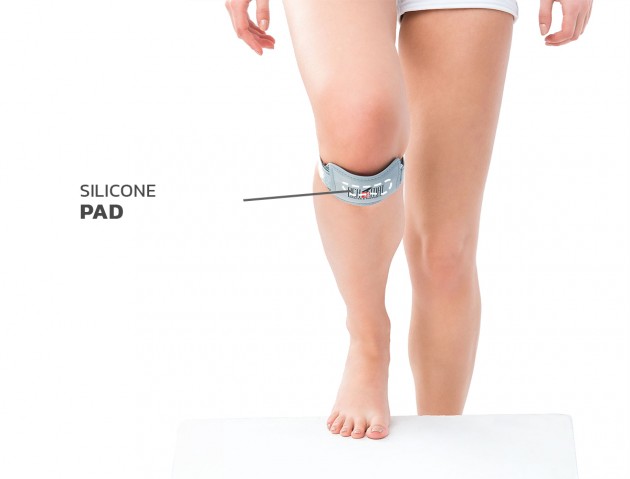 Purpose of use
Osgood-Schlattera Disease
Jumpers knee (Patellar tendinitis)
Stressed patellar ligament
Patellarfemoral joint degeneration (chondromalacia patellae)
Subluxation/proximal hypermobility of the tibiofibular joint
Available sizes
Size
Circumference under the knee
How to measure
Universal size, fits left and right leg
min 26 cm – max 42cm
(min 10,2″ – max 16,5″)
Total height of the product: 5 cm (2″)
Setting up

MiniMax principle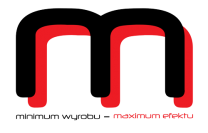 MiniMax is the first principle of REH4MAT that focuses on maximum effect in minimum device. Designing of our braces, we focus heavily on their effectiveness where, aside from functionality, the size of braces is significant. Unique constructions of our devices provide maximum safety and protection with little sizes. It allows to use comfortably our braces in sport shoes or under clothes.
Downloads


Class I medical device in accordance with Regulation (EU) 2017/745 of the European Parliament and of the Council of 5 April 2017. on medical devices.