The product is available while stocks last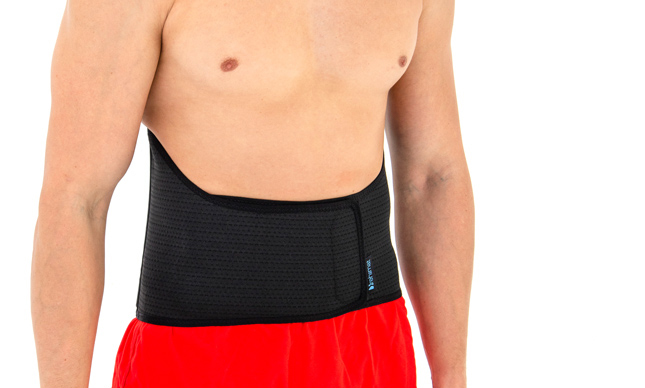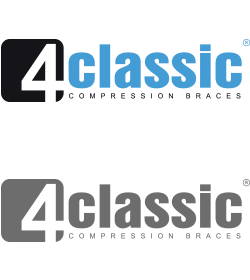 LSO

Breathable

Class 1 medical device

Compression

Recommended by specialists
SACRAL-LUMBAR BRACE WITH FLEXIBLE STAYS
Product description
Our spine brace should be used when high level of stabilization is necessary. The brace supports spine, reduced painful syndrome, improves patient's mobility and prevents against the pain.
It is anatomic-shaped what allows the brace to fit to every build.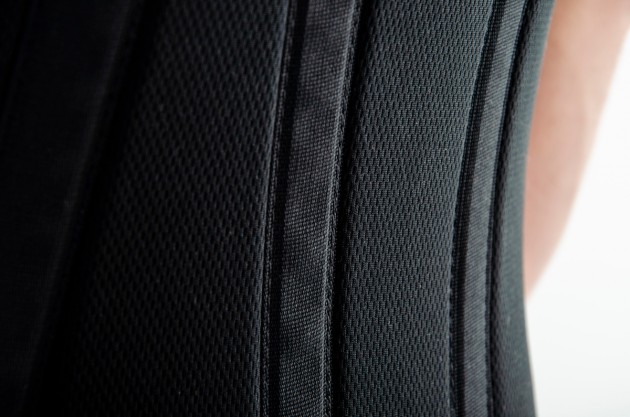 Lateral parts of the device are made of AirRubber™.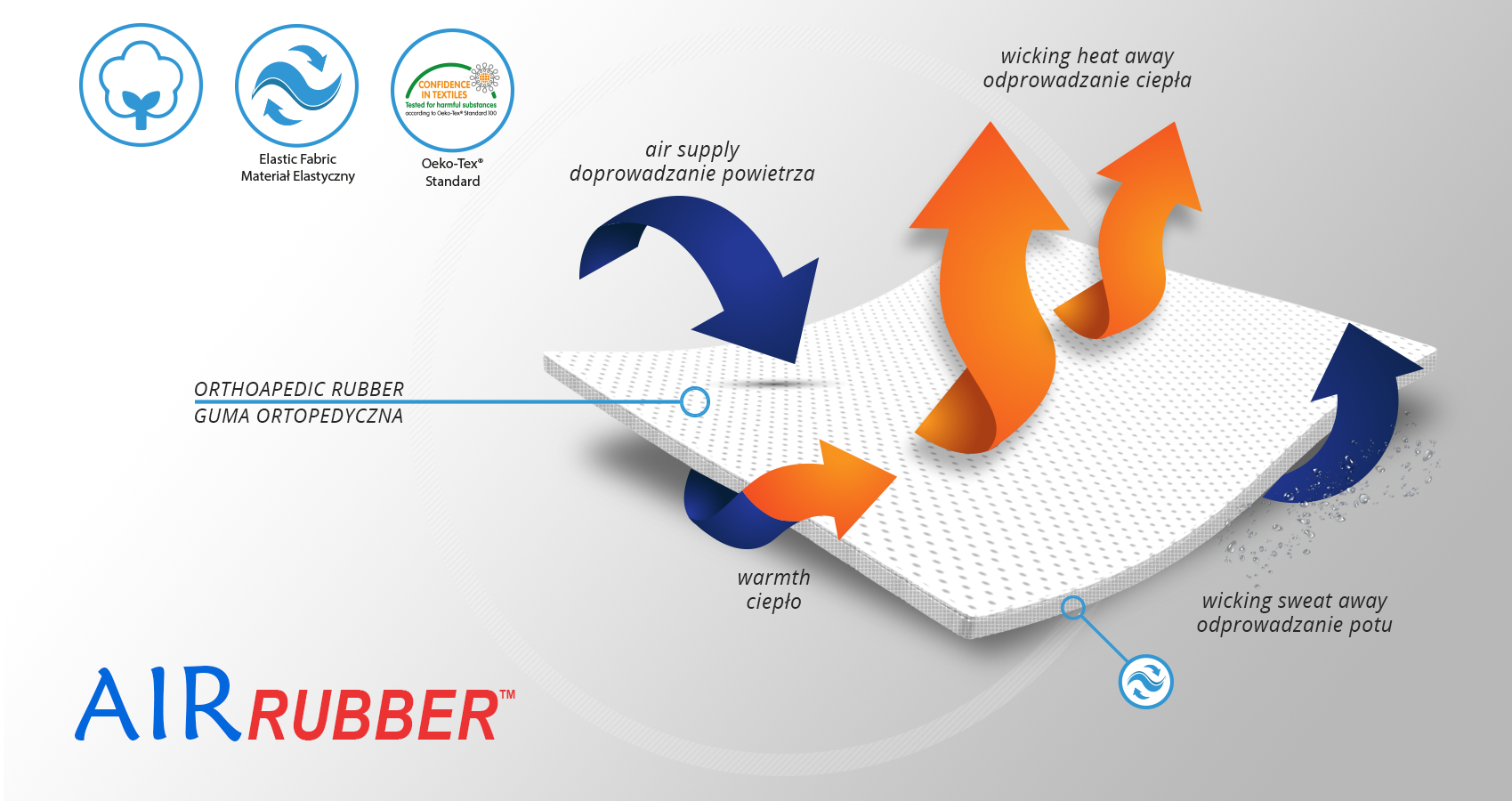 AirRubber™ has unidirectional elasticity and it's breathable. This lamination is perforated. Between the braids air flows freely and skin can breathe. In addition in high compression, these rubber braids provide a gentle massage for skin. Our orthopedic rubber is very friendly for skin.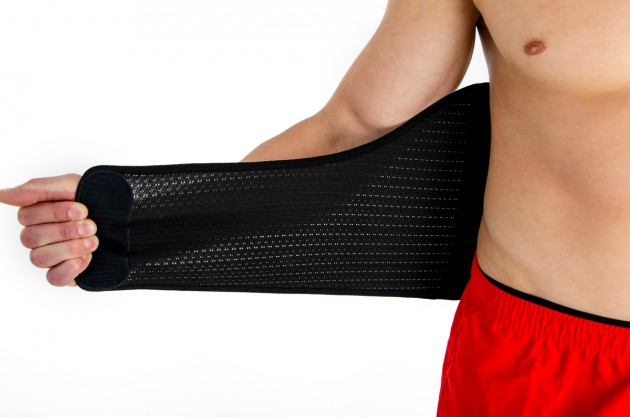 Depending on the size, there are 4 or 6 orthopaedic stays in the rear part.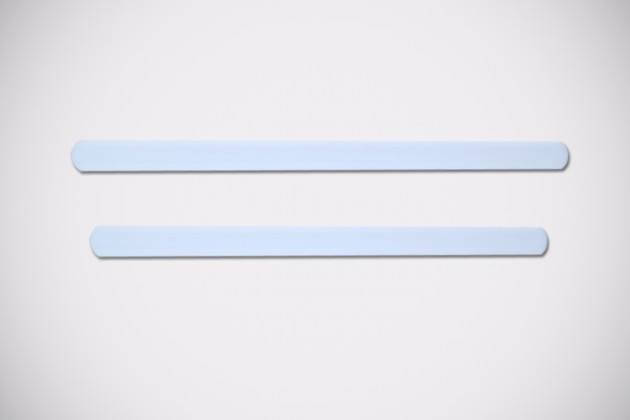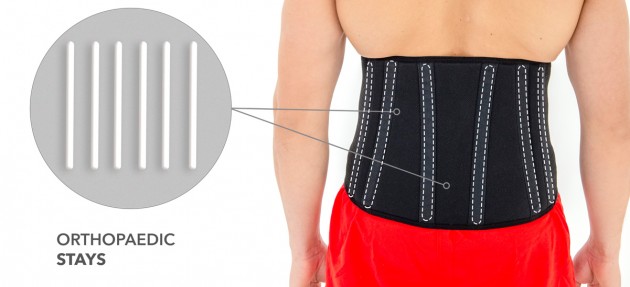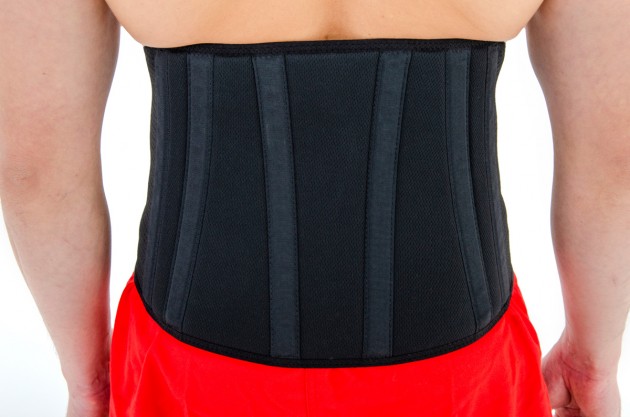 The fastener is asymmetric. This solution allows to fit the brace to the body in range of the one size. Additionally, the front part is equipped with special grips which facilitates to putting the brace on while weakness of the hands.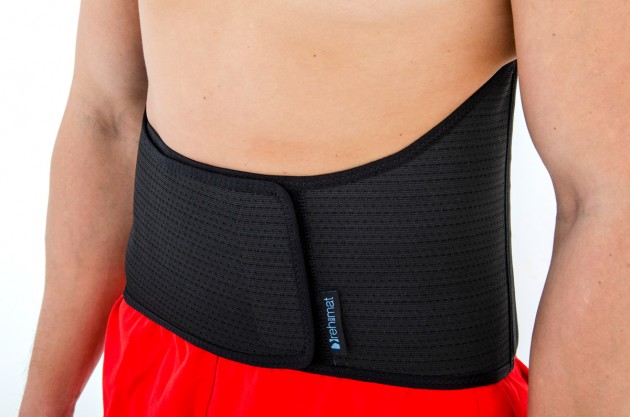 Spine brace OT-01, thanks to anatomic-shaped stays, stabilizes and supports spine in L-S part. It supports the abdominal wall and has the analgesic properties thanks to compression and regular temperature. The brace improves mobility, reduces and prevents against the pain and increases the quality of life.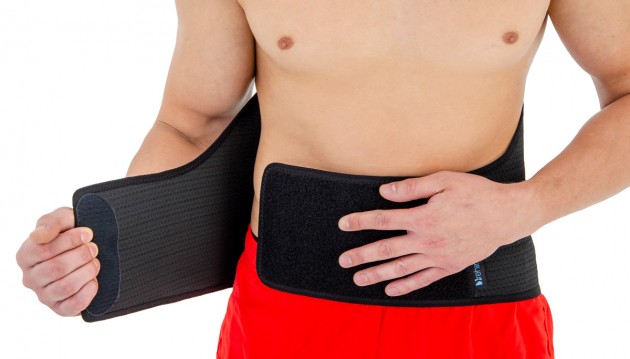 Purpose of use
severe L-S syndrome
L-S degeneration
lumbar discopathy
after surgeries
lumbar deformities
lumbosacral spine stressed
Available sizes
Size S is available while stocks last. The other sizes are in constant production.
Size
Waist circumference
How to measure
S
65-75 cm
(25,6″-29,5″)
M
75-85 cm
(29,5″-33,5″)
L
85-97 cm
(33,5″-38,2″)
XL
97-110 cm
(38,2″-43,3″)
XXL
110-125 cm
(43,3″-49,2″)
XXXL
125-145 cm
(49,2″-57,1″)
Total height of the product:
front: 15 cm (5,9″)
rear: 28 cm (11″)
Setting up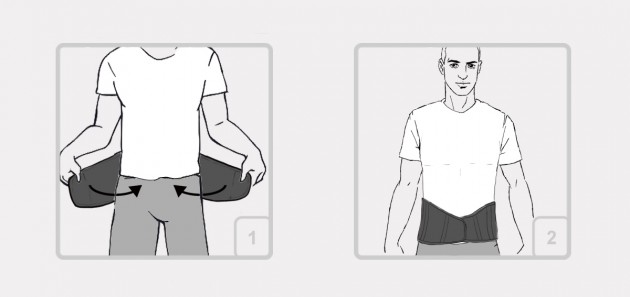 Downloads
Accessories
ACCESSORIES / PRODUCTS TO BE USED WITH


Class I medical device in accordance with Regulation (EU) 2017/745 of the European Parliament and of the Council of 5 April 2017. on medical devices.