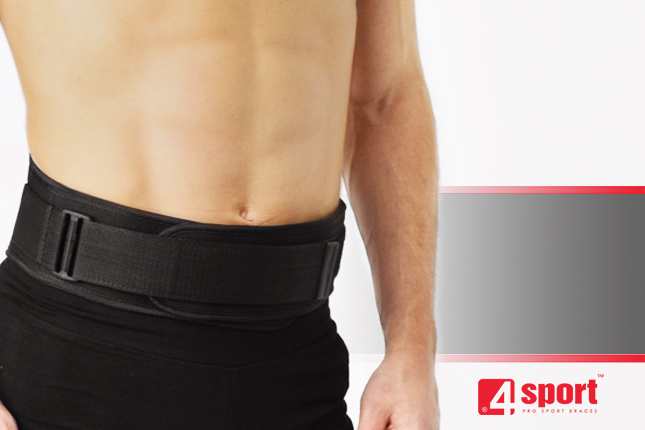 SPORT LUMBAR BRACE FOR ATHLETES
Your spine and weightlifting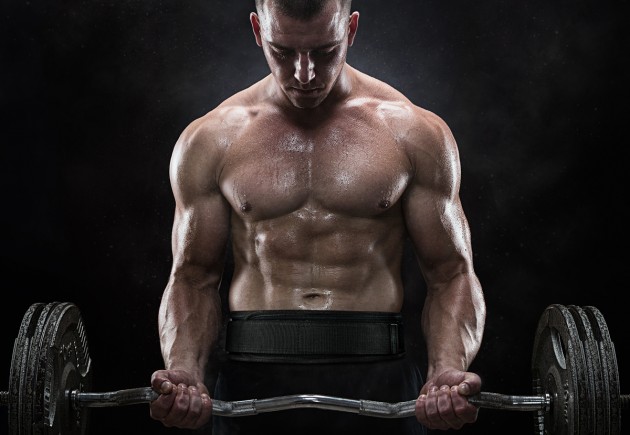 Weightlifting is the Olympic discipline for many years. Long-term and lasting many hours trainings cause chronic pain and spine deformations. Stressed spine while weightlifting can cause intervertebral discs injuries, herniated nucleus pulposus and nerves compression. This pinched nerves cause pain, limbs numbness or tingling and even paresis.
To prevent backbone conditions it is recommended to use our lumbar belt AS-LK-01.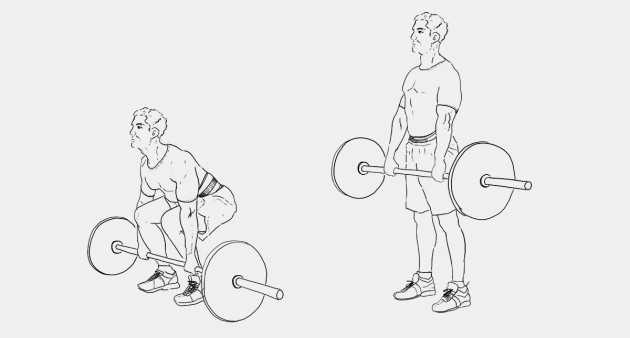 Product description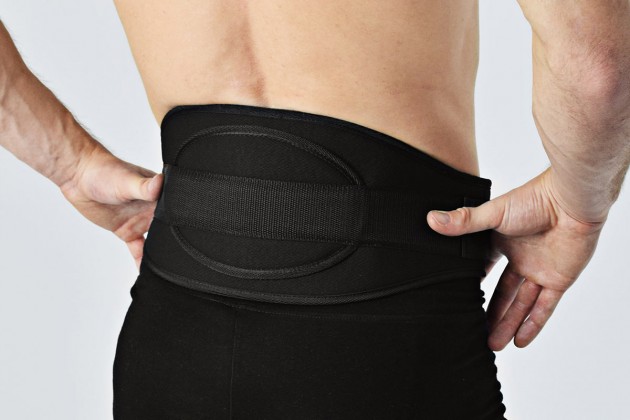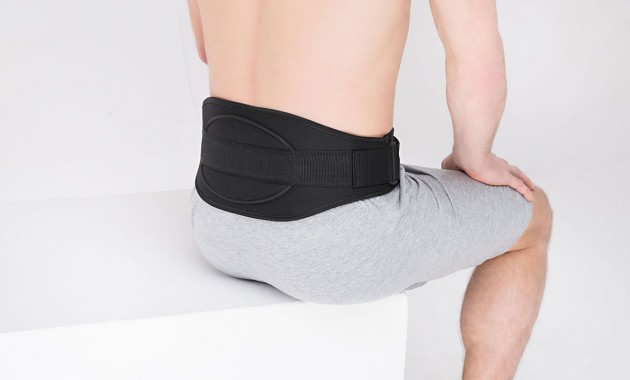 Our lumbar brace AS-LK-01 has additional lumbar support and double-fastening system that prevents against loosen belt accidently.
While weightlifting we can observe isometric effort based on Valsalva's maneuver. During using of our lumbar brace, intra-abdominal pressure (exactly: intra-muscular pressure in the erector spinae muscles) increases what makes the lower spine more rigid and allows to lift more weights.
Using AS-LK-01 lumbar belt causes:
Reduction of excessive back muscle tension
Sacro-lumbar spine stabilization in the physical activity
Prevention against the moving intervertebral discs out of position
Risk injuries minimization
Better scores in your trainings and competitions
Our brace AS-LK-01 supports lumbar spine during physical activities by off-loading your bending backbone. First of all, the belt prevents your spine in case of intensive body building. Also, it supports you in other sport disciplines and daily activities.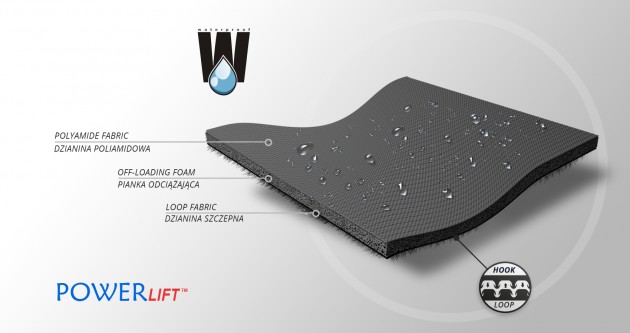 PowerLift is off-loading 3-layered lamination. It consists of: durable polyamide self-gripping part, EVA foam and jersey. PowerLift is easy to attach what improves comfort of use. Waterproof material.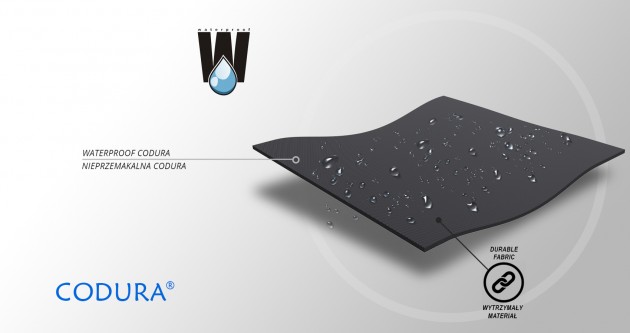 CODURA is extreme durable lamination made of polyamide with polyurethane layer and Teflon finishing. Structure of fabrics and method of milling make the fabric lightweight but very resistant to damages and extreme conditions. External layer is covered by Teflon. Our devices made of CODURA are the thinnest and the most durable on the market. Waterproof material.
Purpose of use
abdominal and lumbar muscles strains caused by injury or stress
in physical activity as an support of the lumbar spine and muscles
in chronic L-S syndrome
prophylactically in weightlifting trainings such as body-building
Available sizes
Size
Waist circumference
How to measure
S
65-75 cm
(25,6″-29,5″)
M
75-85 cm
(29,5″-33,5″)
L
85-97 cm
(33,5″-38,2″)
XL
97-110 cm
(38,2″-43,3″)
XXL
110-125 cm
(43,3″-49,2″)
Total height of the product: 16 cm (6,3″)
Setting up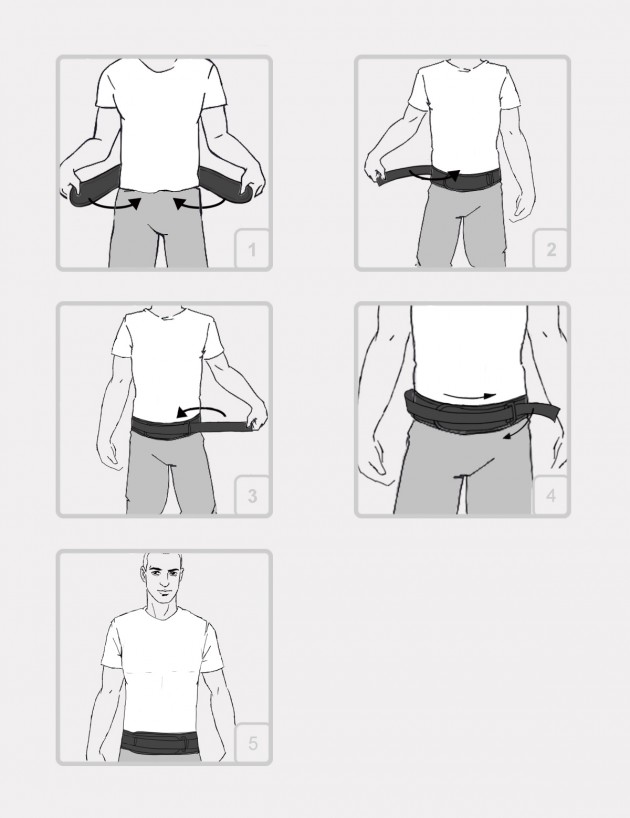 Downloads

Medical products class 1 – conforming the directive of the Board (93/42/EEC) concerning medical products. Producer of orthopedic and medical products, firm REH4MAT issued appropriate EC declaration of conformity.