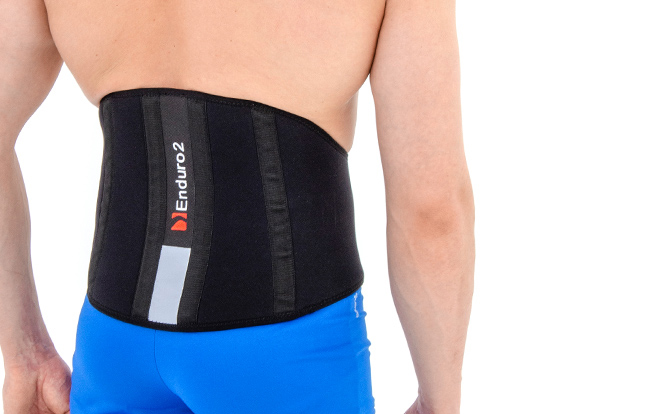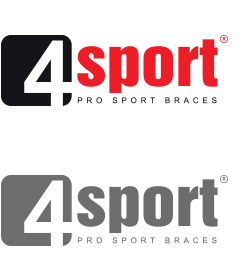 LSO

Breathable

Class I medical device

Innovative

Latex-free

Skin-friendly
ENDURO 2
SACRO-LUMBAR SUPPORT – HIGH KIDNEY BELT
Description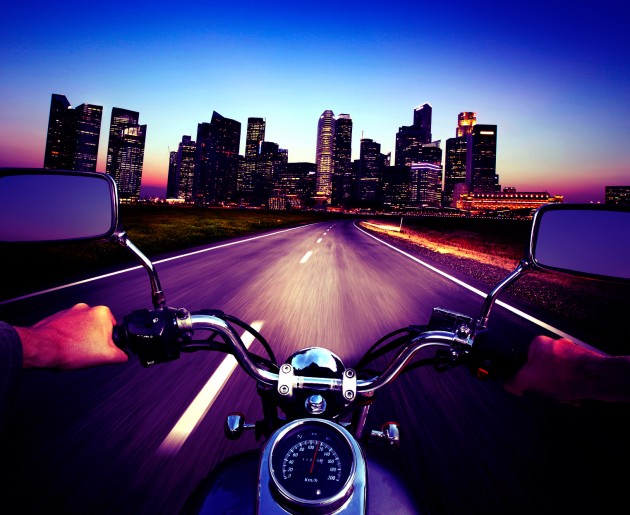 The kidneys are delicate organs that require attention. The diseases such as inflammation, which occurs as a result of chilling, for long periods without developing symptoms. Inflammation requires careful treatment. Breakage leads to the recurrence of the disease. Negligence of the treatment can cause threatening kidney complications and even irreversible damages required dialysis or a transplant. Inflammation can affect different parts of the organ – glomeruli, pelvis and parenchyma. Kidney Belt is an item of clothing that should have every motorcyclist.
Product description
ENDURO 2 stabilizes lumbar spine and protects the kidneys during driving. The brace reduces pain, prevents against conditions and improves the patient's mobility. The device hold innovative anatomic shape and provides good fitting and lumbar stabilization. The brace is made of thick neoprene (CottonPren) with special knitwear which warms up the body.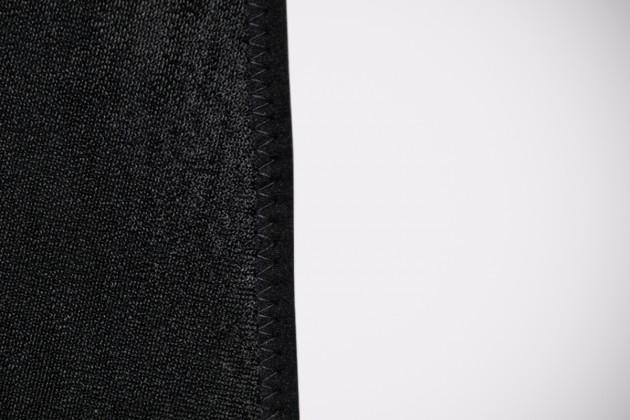 In addition, in the rear part of the device occur four orthopedic stays, which stabilize lumbar spine.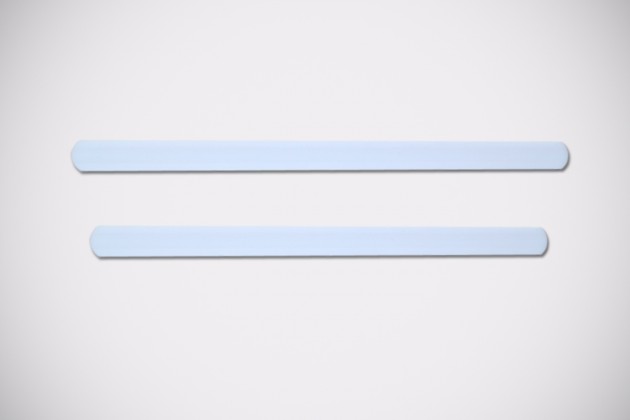 The fasteners are made in the new asymmetric way. This solution allows to fit it precisely. There is used special wide fastener with Grip&Open system which allows to putting the brace on and off easily.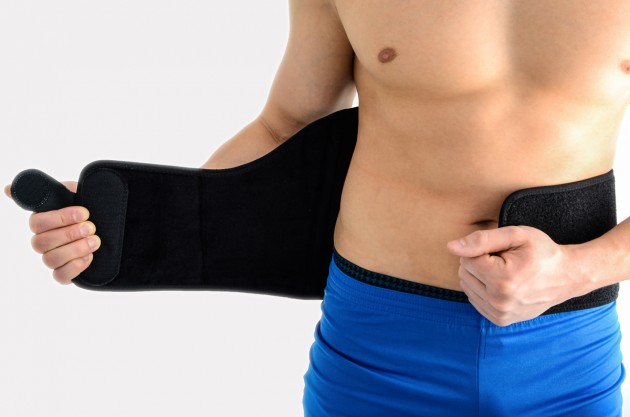 What's more, in the rear part is fluorescence element, which make the biker more visible during night.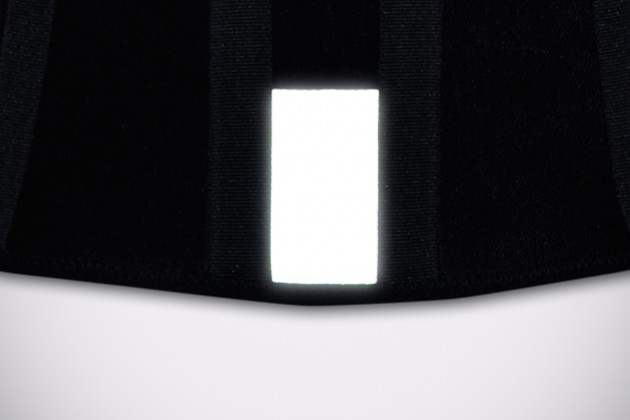 Our kidney belt is elegant and "predatory" but delicate embroidery makes it charming.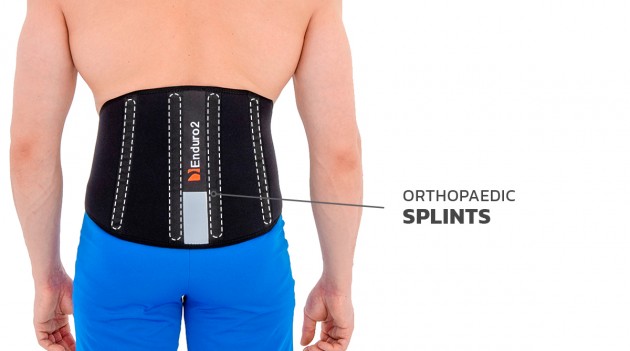 Sizes
Size
Waist circumference
How to measure
S
65-75 cm(25,6″-29,5″)
M
75,5-85 cm(29,5″-33,5″)
L
85,5-97 cm(33,5″-38,2″)
XL
97,5-110 cm(38,2″-43,3″)
2XL
110,5-125 cm(43,3″-49,2″)
3XL
125,5-145 cm(49,2″-57,1″)
Overall height of the brace
Front: 16 cm
Rear: 28 cm
Gallery
Technology
MATERIALS
CottonPren™
CottonPren™ is innovative and skin-friendly lamination. The devices, made of this material, provide excellent compression, good fitting and absorb shocks in joints and muscles. CottonPren™ is 3-layered spacer fabric consisted of external spandex with neoprene inside. This fabric is made of comfort neoprene foam with polyester lining and internal elastic terry. The skin has contact with CottonPlush, providing high air permeability and maintaining the skin dry. this layer is skin-friendly what Oeko-Tex Standard 100 approved. It's soft and elastic what improves the compression. The fabric is very durable and can be washed time and time again without any loss of the elasticity. It makes your skin dry and it's environment-friendly, because doesn't contain chlorine.
STIFFENINGS
Plastic stays
They come in various widths and thicknesses, are made of various types of plastics, such as polyamide, ABS or acrylic, and these features determine their stiffness. Thanks to their design, they are resistant to water, moisture and sweat. Products equipped with them can be washed without having to remove them from the orthosis. Our plastic stays work only in one direction, perfectly stabilize the laterally protected part of the body, adjusting to it at the same time and have a memory function, thanks to which they always return to their original shape. This function causes the stays in the orthosis to stabilize the swollen limb immediately after the injury and after the swelling has come off. The plastic stays cannot bend and that is why, they cannot correct the body posture or the secured joint.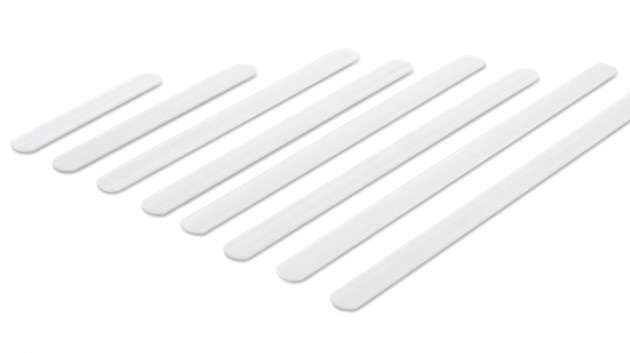 Downloads
Accessories
ACCESSORIES / PRODUCTS TO BE USED WITH


Class I medical device in accordance with Regulation (EU) 2017/745 of the European Parliament and of the Council of 5 April 2017. on medical devices.