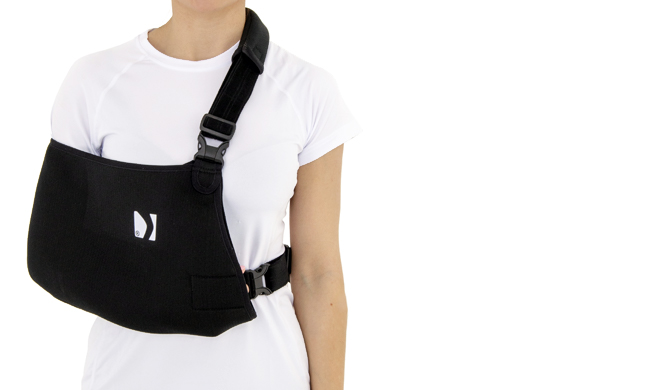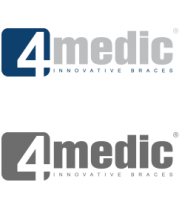 Shoulder brace

Upper limb brace

Cast replacement

Class 1 medical device

Double-sided

ER

Skin-friendly
ARM SLING
Product description
Made of ActivSpace™ material.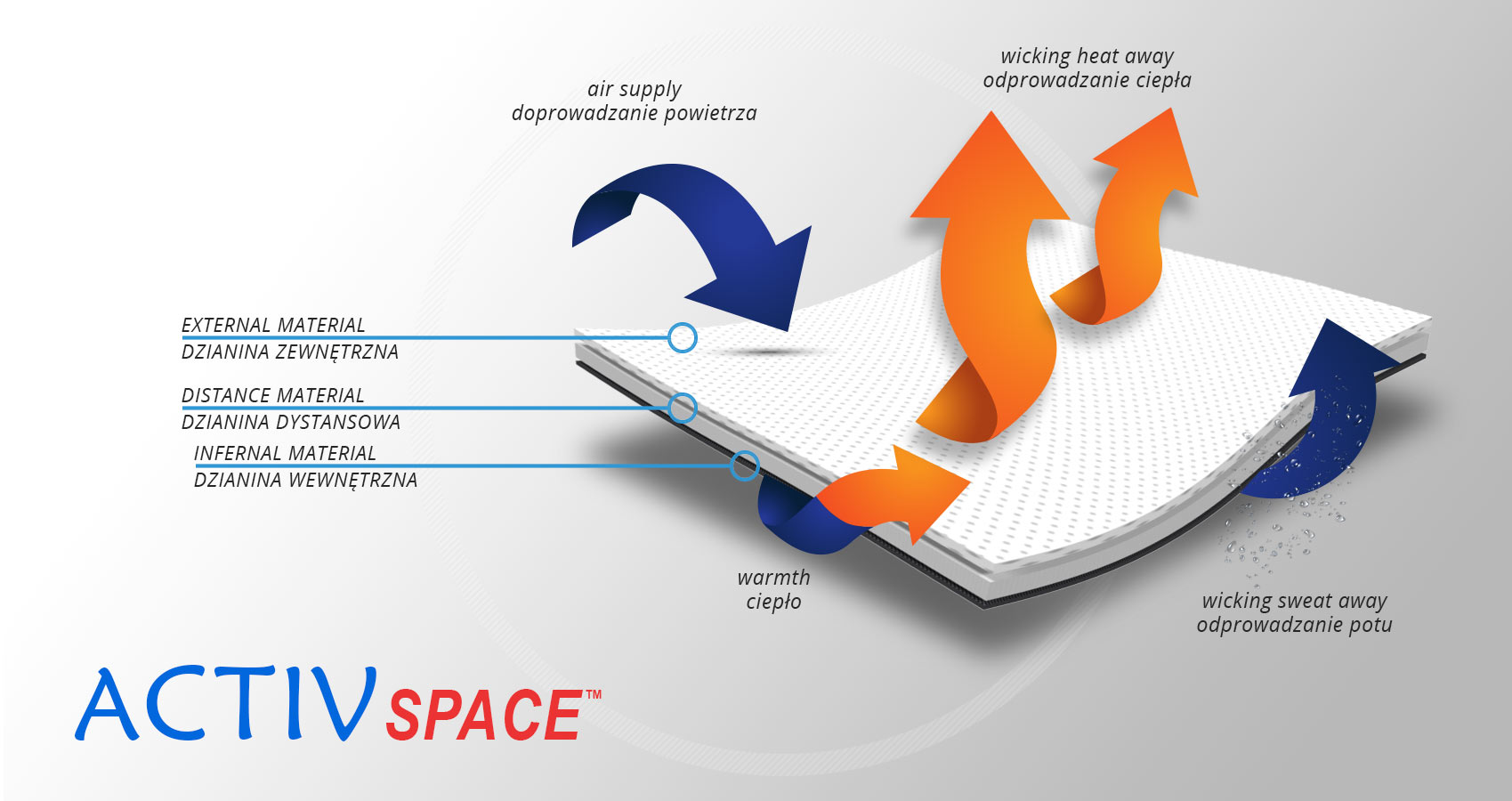 ActivSpace™ is a spacer, polyamide 3D lamination with high skin ventilation. It is very lightweight, consisted of 2 layers. Between them, we use polyamide braids with 4 mm width. ActivSpace™ is not elastic what improves stabilization. Inside the lamination, between 2 layers, the air flows freely, maintaining minimal water and moisture absorption. Waterproof material.
Available sizes
Size
The length of the forearm and hand
How to measure
S
33 – 41 cm
M
41,5 – 51cm
L
51,5 – 62 cm
Fits for both forearms.
Total length of the product:
S:40 cm
M:45 cm
L: 50 cm
Downloads

Medical products class 1 – conforming the directive of the Board (93/42/EEC) concerning medical products. Producer of orthopedic and medical products, firm REH4MAT issued appropriate EC declaration of conformity.