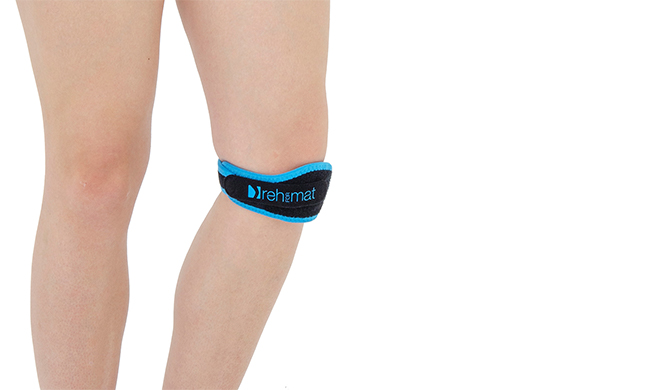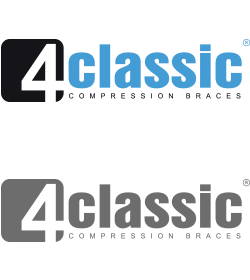 Knee brace

Breathable

Class I medical device

Full range of adjustment

Latex-free

Minimum device - maximum effect

Universal size
UNIVERSAL JUMPER KNEE STRAP
Description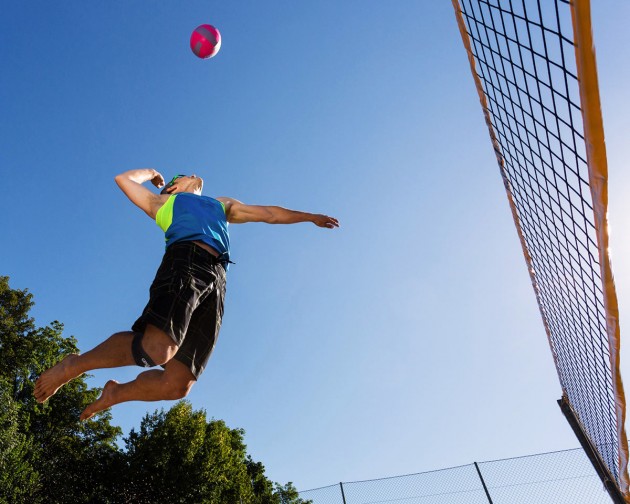 Stressed patellar tendon
Some sports requires a lot of jumping (volleyball, basketball, long jump). That's why, patellar tendon injury is called Jumper's Knee. This is tendonitis, meaning inflammation of a patellar tendon. The patients suffer from pain in the front area of the knee. The pain increases and worsens during jumping or bouncing. Stressed patellar tendon is caused also by: shortened quadriceps muscle and hamstring muscles and poor biomechanical control of patellofemoral joint.
Recovery time can be recorded even in 12 months!
Because of that, immediate and multi-faceted treatment has to be introduced. Apart of strengthening exercises, you should use our Jumper's Knee strap OKD-19, providing excellent support and relief for stressed tendon.
Product description
Jumper's knee brace OKD-19 is anatomic-shaped and universal strap, equipped with supporting patellar pad providing excellent knee cap stabilization. The strap supports the patellar tendon and elastic fabric provides excellent compression.
This solution reduces pain and supports patellofemoral joint.
The brace OKD-19 is made of our UniPren™ fabric.
Jumper's Knee strap OKD-19 off-loads inflamed patellar tendon and reduces the pain. It prevents also against the patellofemoral pain syndrome that is mainly due to excessive patellofemoral joint pressure from poor kneecap alignment, which in time, affects the joint surface behind the kneecap.
The OKD-19 strap is universal and one size. It can be used for both legs.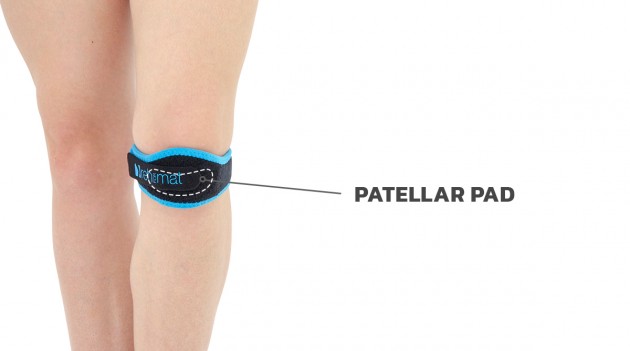 Purpose of use
1. Jumper knee,
2. Patellofemoral Pain Syndrome (PFPS),
3. Patellar Tendonitis,
4. Osgood-Schlatter's disease,
5. Chondromalacia (irritated kneecap)
Sizes
Size
Knee circumference under the kneecap
How to measure
UNIVERSAL
min 26 cm – max 40 cm
(min 10,2″ – max 15,7″)
Total height of the product: 8 cm (3,1″)
Gallery
Technology
MATERIALS
UniPren™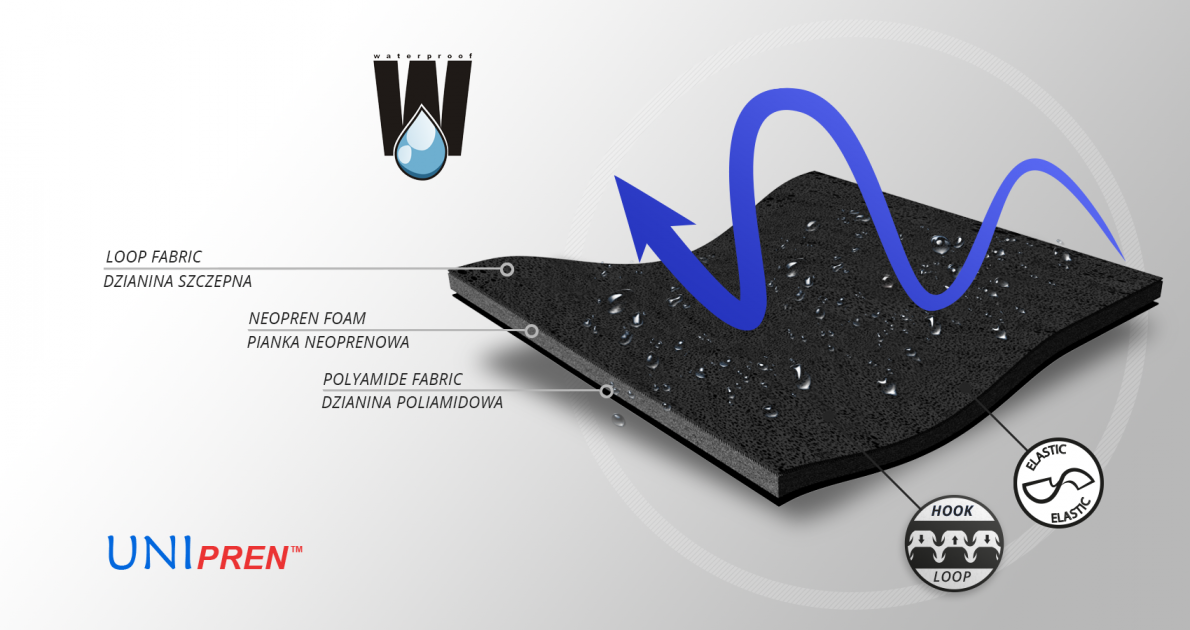 UniPren™ is a universal 3-layer material consisting of an external elastic polyamide cover knit with a self-adhesive function, an internal neoprene foam core and an elastic jersey cover knit. This material is characterized by softness and very high flexibility. A very important advantage of this material is the fact that it is not a knitted product, it does not have thick fibers, so that the weaves of the material do not imprint on the patient's skin and do not cause abrasionsin places of high compression. Products made of UniPren™ are the strongest and most effective stabilizing orthoses available on the market. Self-adhesive function, the raw material makes it much easier to use.
PADDINGS
2D supports
2D supports are, apart from 3D supports, the second type of supports used in the production of orthoses. They are made of various types of relieving foams and have very different shapes. The special feature of these pelottes is that, unlike the 3D pelottes, they are not independent parts of the orthosis, but only their parts, that must be sewn between the materials from which the orthosis is made to work properly. These pads have an anatomical shape and are made of comfortable foam with proper hardness and elasticity, which guarantees the proper therapeutic effect.
Downloads


Class I medical device in accordance with Regulation (EU) 2017/745 of the European Parliament and of the Council of 5 April 2017. on medical devices.