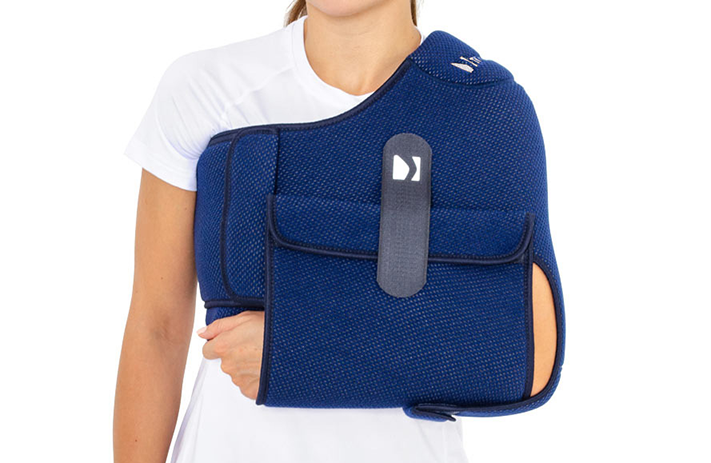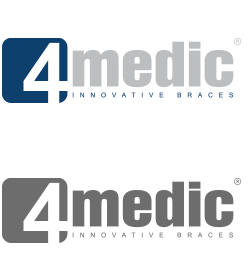 Shoulder brace

Upper limb brace

24h therapy

Breathable

Class I medical device

Double-sided

ER

Recommended by specialists

Skin-friendly
TORTO
Orthopaedic Shoulder Immobilizer
Description
Orthopaedic shoulder immobilizer was made of AirDistance™ material with Air Supply System. This material enables air supply thanks to which the product is more comfortable and, moreover, patient can keep a suitable personal hygiene. Additionally, this vest is bilateral and therefore it may be used for either right or left arm. Anatomic shape of the product and scale of sizes make it possible to adjust vest to patient's body. What is more, this vest possesses the bilateral fitting on function thanks to which it may be used on both right and left shoulder. It has also a sticker which enables precise fixing of limb's position, according to doctor's recommendations.
Properties
Product universality – vest may be used for either right or left arm.
Comfort of usage – thanks to AirDistance material, vest is light as well as airy and therefore comfortable to wear.
Hygiene – patient may take off and put on the product at any time and, moreover, it may be done single-handedly. Correct hygiene may be maintained without assistance.
Purpose of use
Should be applied in cases of:
– dislocations (as temporary protection) in shoulder joint,
– severe pain complexes in shoulder joint,
– injuries of soft tissues of trunk,
– operations of shoulder joint,
– necessity of supporting and partial immobilizing of upper limb,
– after taking off the plaster dressing as stabilizer of shoulder.
Sizes
Size
Chest circumference
How to measure
S
to 75 cm
(to 29,5″)
M
to 85 cm
(to 33,5″)
L
to 95 cm
(to 37,4″)
XL
to 105 cm
(to 41,3″)
XXL
to 120 cm
(to 47,2″)
XXXL
to 135 cm
(to 53,1″)
Size
Total height of the arm element
Total sling length
S
31 cm (12,2″)
25 cm (9,8″)
M
33 cm (13″)
29 cm (11,4″)
L
37 cm (14,6″)
30 cm (11,8″)
XL
38 cm (15″)
32 cm (12,6″)
XXL
42 cm (16,5″)
XXXL
43 cm (16,9″)
Gallery
Technology
MATERIALS
AirDistance™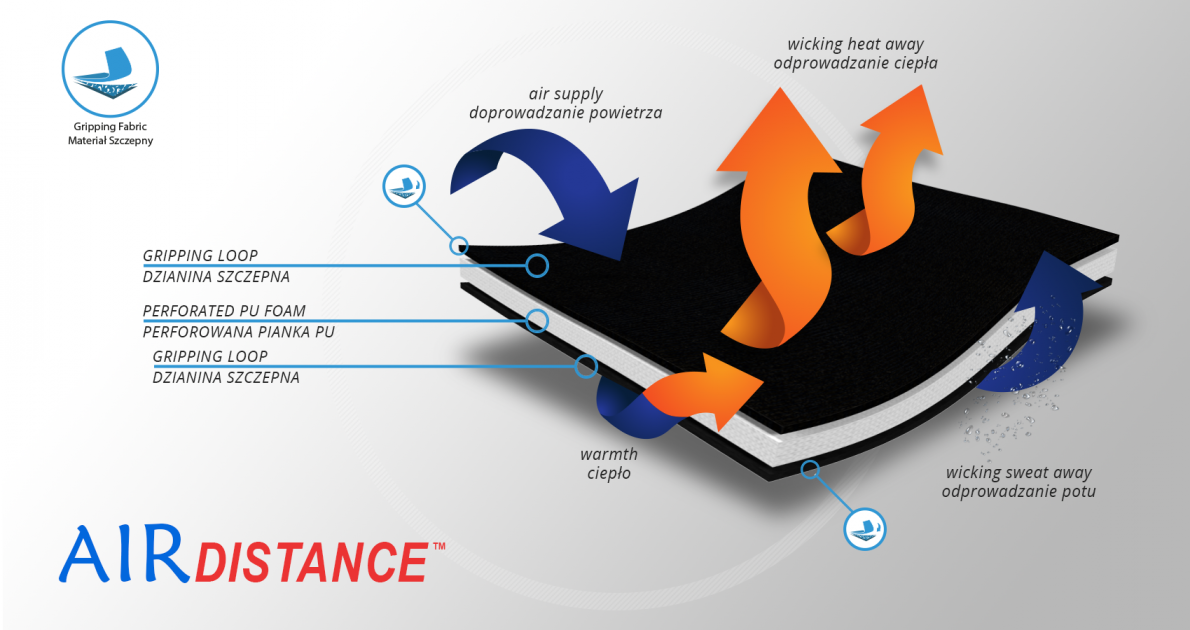 AirDistance™ is an airy 3-layer fabric that consists of perforated comfort foam and 2 durable non-elastic polyamide layers allowing air and water to migrate. This construction makes the skin dry all the time. In addition, the fresh air comes to the skin from outside. AirDistance™ is easy to attach from 2 sides, which allows to fit our braces precisely.
Downloads


Class I medical device in accordance with Regulation (EU) 2017/745 of the European Parliament and of the Council of 5 April 2017. on medical devices.