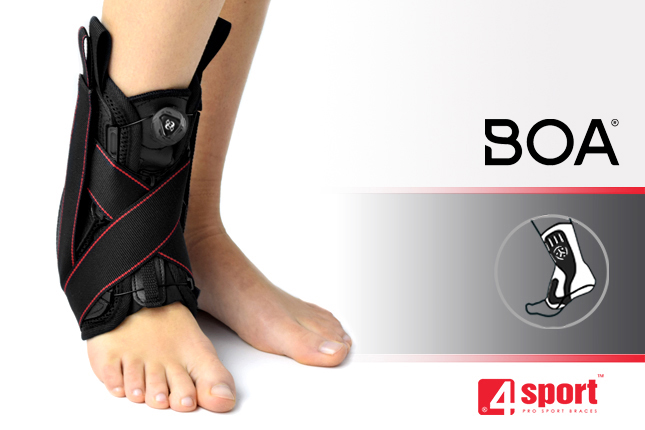 LACE-UP WRIST BRACE WITH THUMB STABILIZER
WITH CCA SYSTEM
Product description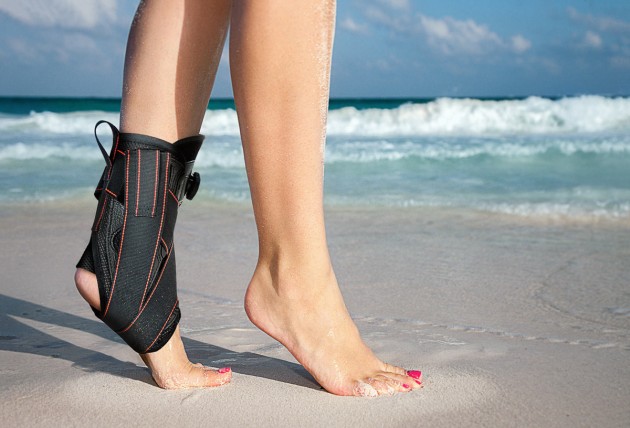 Ankle sprain is the most common injury, but not in skiers where ski boots provide good joint support. Injury can occur during sport trainings such as: running, football or fitness. The 1st degree of sprain based on stretching the soft tissues (ligaments). But, the next degrees (2nd and 3rd) causes ligament rupture with swelling and pain.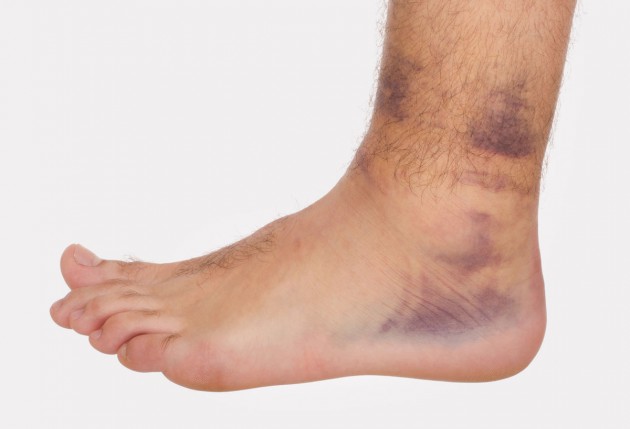 Treatment? In the first degree cold pack therapy can be enough. But, if the injury is more serious, the pain relief creams and immobilization in ankle brace are necessary.
Ankle brace AM-OSS-03/CCA can be used as prophylactic during e.g. sport or as a support after injury.
Our brace is made of innovative 3D fabric called AirDistance III.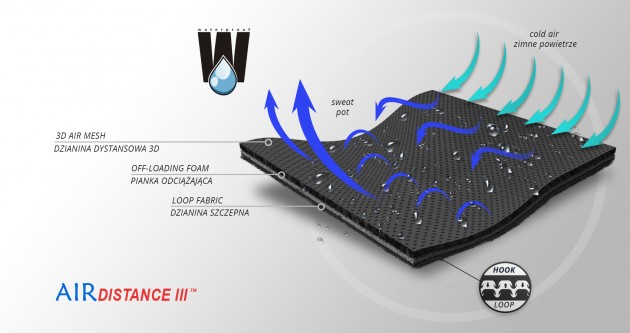 It is breathable durable lamination. Consists of 3 layers: external self-gripping polyamide, comfort foam inside and internal polyamide 3D fabric. This spacer fabric 3D provides high air permeability and minimal water and moisture absorption. AirDistance III is waterproof, so you can use it in water environment.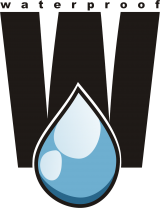 Lateral support, tapes and innovative Compression System BOA provides AM-OSS-03/CCA fits to body's shape and stabilizes the ankle.
Our BOA System provides different levels of compression of ankle joint. It's based on differential polyamide grommets, steel wires covered by plastic and knobs. This construction improves durability and comfort of use.
AM-OSS-03/CCA can be used prophylactically or after injury as an support. The ankle brace's shape allows to use it in sport shoes. The brace is for both legs.
Purpose of use
strain or sprain ankle joint,
ankle fracture,
chronic ankle instability,
ankle painful syndrome,
after cast immobilization
ankle inflammation
prophylactically in sport
Available sizes
Size
Heel circumference
How to measure
S
27 – 30 cm
(10,6″-11,8″)
M
30,5 – 33 cm
(11,8″-13″)
L
33,5 – 36 cm
(13″-14,2″)
XL
36,5 – 39 cm
(14,2″-15,4″)
2XL
39,5 – 41 cm
(15,4″-16,1″)
Fits for both ankles.
BOA Compression System

Dial BOA Compression System was designed to use it in the snowboard shoes , because ordinary shoelace was too weak in extreme using. Typical shoestring sprang and snowboard shoes wasn't casing construction what could allow using the steel fastening.
Steel wire and polyamide grommets allow to use steel fastening. Later, this system was used in other sport shoes such as: professional shoes for cycling or running.
In orthopaedic field the compression system was adapted early and it's used in e.g. ankle, wrist or back braces. The system is characterized by firm fastening that is non-elastic, easy and secure. There is impossible to loose (only in case of damage) it what guarantees the best stabilization.
Our BOA System provides different levels of compression. It's based on differential polyamide grommets , steel wires covered by plastic and knobs. The additional equipment is the special element that is easy to attach what allows to modify device's shape or circumference.
The BOA System is the compression solution so you can use it only after putting the brace on the body.
Setting up
ATTENTION: Our BOA System is very effective with big interaction strength so it's necessary to use it with caution.
Downloads

Medical products class 1 – conforming the directive of the Board (93/42/EWG) concerning medical products. Producer of orthopedic and medical products, firma REH4MAT issued appropriate EC declaration of conformity.