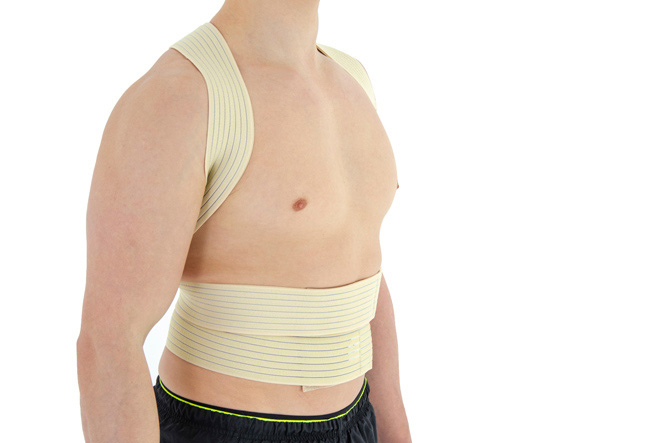 Upper back brace

Anatomic stays

Class I medical device

Efficiency

Invisible

Orthopedics
POSTURE BRACE WITH ABDOMINAL BELT
Description
Hunched position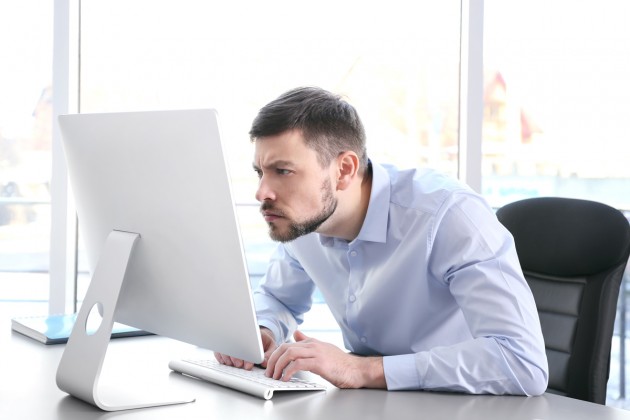 In today's modern world, we spend a lot of time slouched over a phone or slumped over a laptop for hours at a time. Being locked on a screen for long periods of time, especially when you're not positioned correctly, can provide to muscles imbalance and deformities. Poor posture is not only muscles problem. It's also poor biomechanics which lead to poor pelvic tilts and lower limbs deformities. Also, it changes the chest position and makes breathing difficult. Excellent product for realigning the spine and relieving back pain is special posture corrector AM-TX-07.
Product description
Upper back brace AM-TX-07 is a professional posture corrector made of lightweight and skin friendly fabrics. The brace is made of openwork rubber called ActivRubber II™.
Upper back brace AM-TX-07 has a long design and improves compression level.
Posture corrector AM-TX-07 is equipped with aluminum anatomic-shaped splints which may be formed according to the needs or therapeutic recommendations.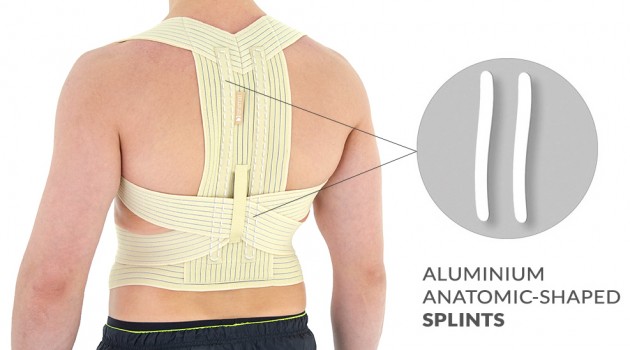 If it is necessary, there is possible to remove aluminum splints from special pockets.
Upper back brace AM-TX-07 has armpit straps with optimal width. They do not cause pressure in the armpit areas but correct the shoulders position. Innovative construction of posture corrector AM-TX-07 offers shoulder retraction, improves scapula and chest mobility and result in good posture. Upper back brace AM-TX-07 offers correction of chest position and improves breathing muscles functions. This solution oxygenates the body and concentration improved.
Purpose of use
– poor posture
– clavicle injuries and fractures
– slouched upper back
– painful syndromes of upper back
Sizes
Size
Waist circumference
How to measure
S
70 – 80 cm
(27,6″ – 31,5″)
M
80,5 – 90 cm
(31,5″ – 35,4″)
L
90,5 – 100 cm
(35,4″ – 39,4″)
XL
100,5 – 125 cm
(39,4″ – 49.2″)
2XL
125,5 – 140 cm
(49.2″ – 55,1″)
Total height of the product:
Back
S – M: 40 cm
L – 2XL: 43 cm
Colors
Gallery
Technology
MATERIALS
ActiveRubber II™
ActiveRubber II™ is strong and bidirectional elasticity. It can be stretched, increasing the length and width, what improves compression. Between the braids air flows freely and skin can breathe. In addition in high compression, these rubber braids provide a gentle massage for skin. Our orthopedic rubber is very friendly for skin.
STIFFENINGS
Orthopedic profiled stays
Orthopedic stays are made of special spring steel, covered with a plastic coating and have rounded and protected ends. They can come in various widths and thicknesses as well as different hardness. They can be pre-shaped or flat. They work in one direction and adapt to the shape of the body while stabilizing the laterally protected part of the body. They are perfectly protected against corrosion, so they are resistant to water, moisture and sweat. Products equipped with them can be washed without removing them from the orthosis. They adjust to the body. The orthopedic stays cannot bend and that is why, they cannot correct the body posture or the secured joint.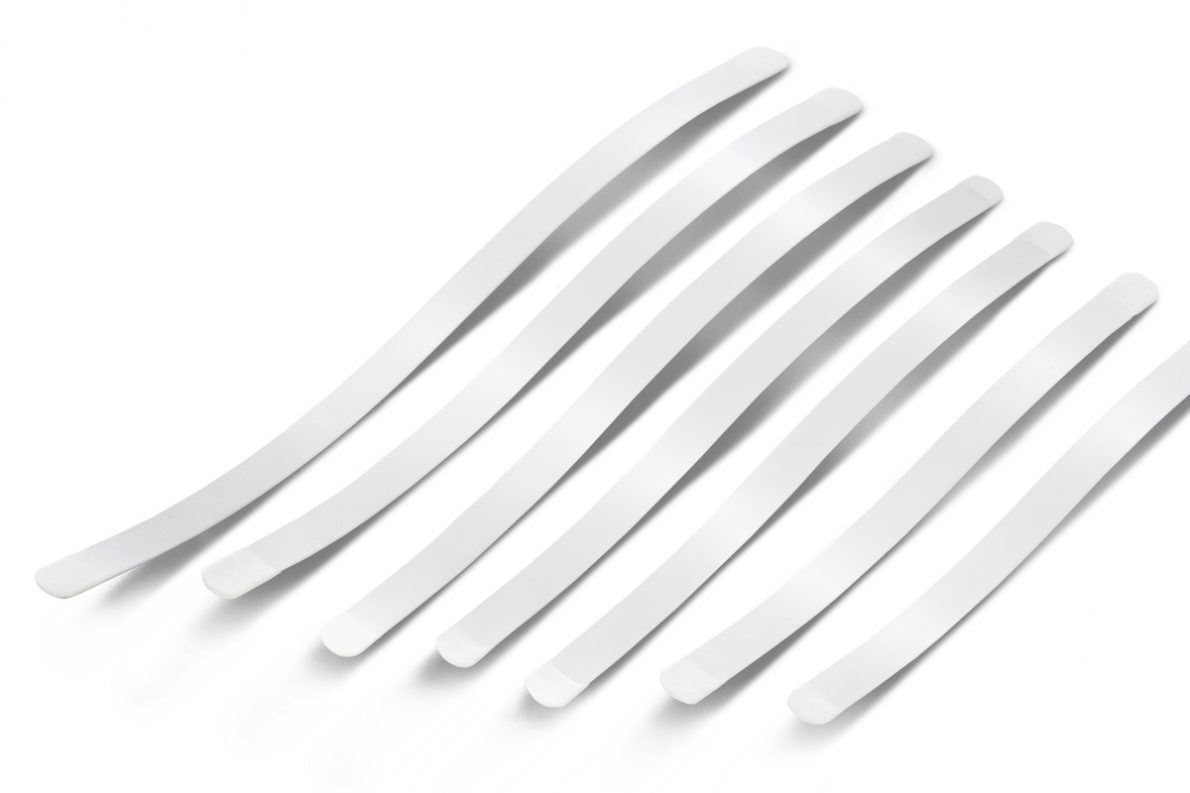 Downloads


Class I medical device in accordance with Regulation (EU) 2017/745 of the European Parliament and of the Council of 5 April 2017. on medical devices.