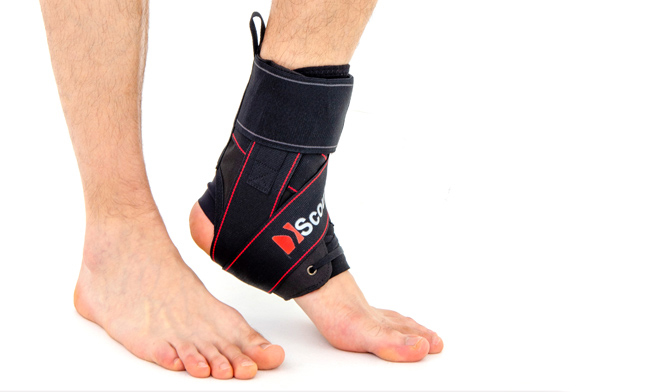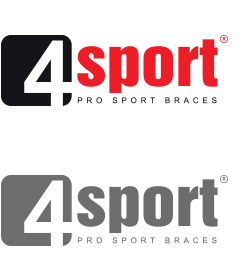 Ankle brace

Anatomic side supports

Cast replacement

Class 1 medical device

Durable

Figure-8 strap
SCOUT
LACED ANKLE BRACE WITH SIDE SUPPORT
Ankle sprain
Most of us was suffered from ankle sprain in our life. If you feel pain and your joint is swollen, probably you torn your ligaments, what's very dangerous for your ankle stability!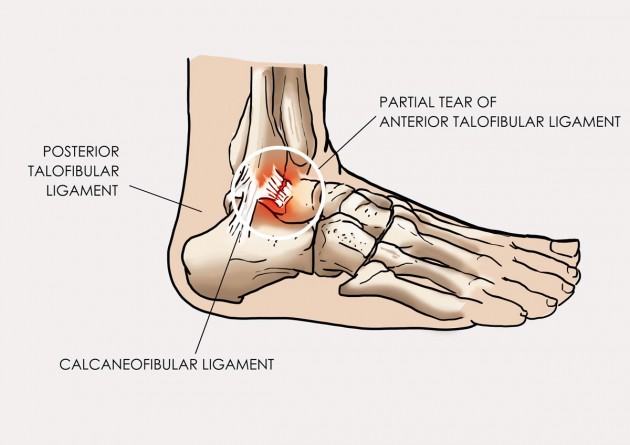 Types of ankle sprains: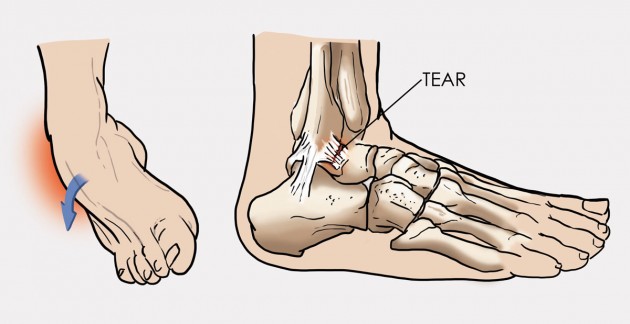 Inversion – is the most common cause of an ankle sprain and occurs when the ankle rolls outward and the foot turns inward. It results in stretching and tearing of the ligaments on the outside of the ankle.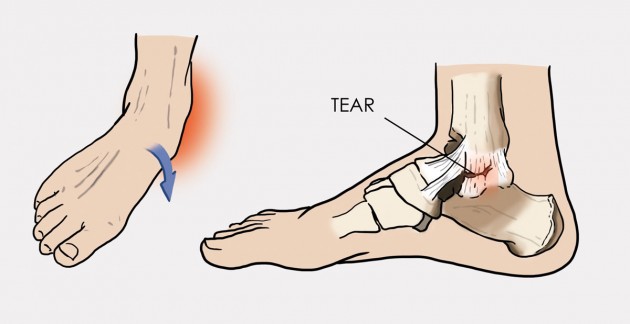 Eversion – is less commonly and occurs when the ankle rolls inward and the foot turns outward. It damages the ligaments at the inside of the ankle.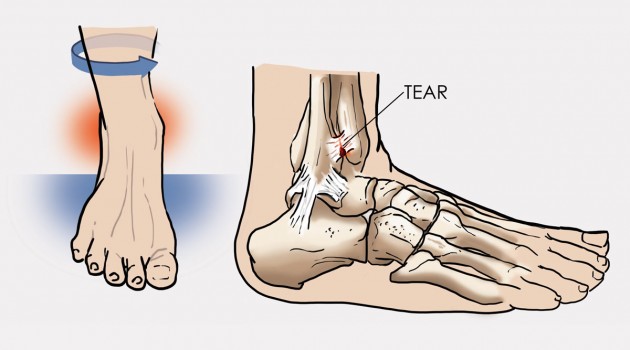 The high ankle sprain – is the least common and occurs when the foot is forced to rotate toward the outside or when the foot is planted so it can't move and the leg is rotated toward the inside.
Unfortunately, once ankle sprain can be repeated while every small activity. Also, it causes chronic pain and joint weakness. What's more, repetitive ankle sprain makes the daily life harder.
How to prevent against the injury or limit its consequences?
The best solution is using well-known and effective ankle brace. AM-OSS-03 is one of the most popular and the best braces in order to do this.
Product description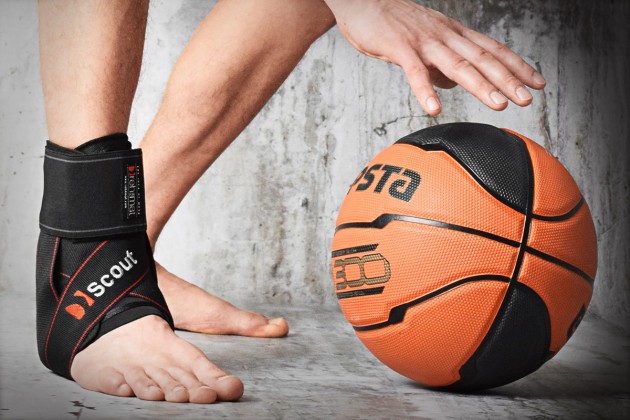 Team games such as: football, volleyball, handball or basketball are very often connected with ankle injuries. In this case, the trauma level is right up to 30% all of sport injuries. It's connected with game dynamic and overloading.
A lot of twisting injuries may lead to chronic ankle instability. Especially when patient suffer from ankle sprain in the 3rd degree.
People with chronic ankle instability often complain of a repeated turning of the ankle,
Discomfort, swelling, pain and unstable feeling.
Ankle instability can be controlled by ankle brace.
Our sport ankle brace AM-OSS-03 SCOUT is a anatomic-shaped solution for this kind of problems. Special anatomic support protects ankle joint in the frontal plane.
Using the special fabrics called ActiveSpace™.
ActiveSpace™ is a spacer, polyamide 3D lamination with high skin ventilation. It is very lightweight, consisted of 2 layers. Between them, we use polyamide braids with 4 mm width. ActiveSpace™ is not elastic what improves stabilization. Inside the lamination, between 2 layers, the air flows freely, maintaining minimal water and moisture absorption. Waterproof material.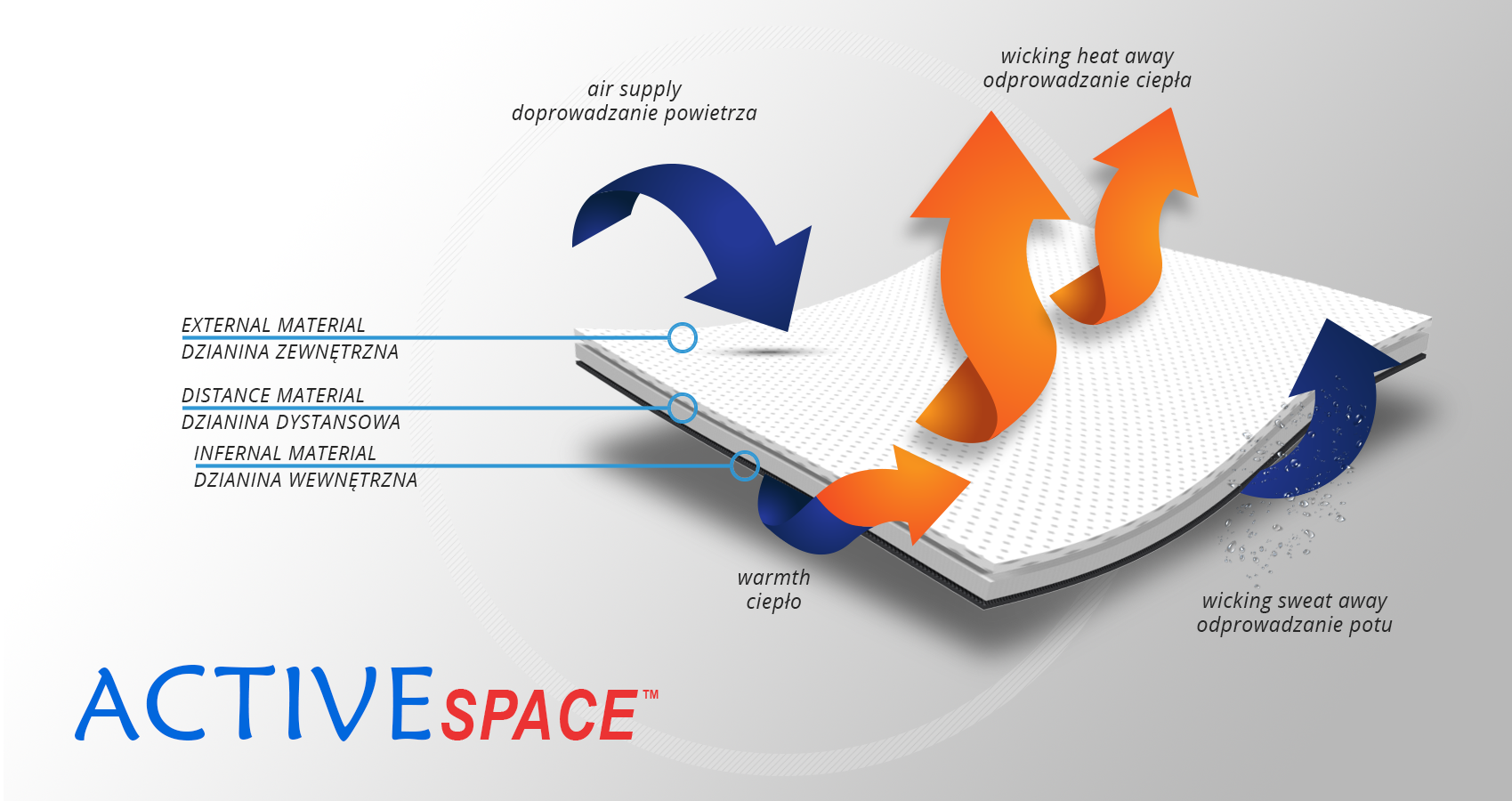 Some elements are made of AeroSpace™.
AeroSpace™ is an innovative new generation raw material. It is a distance elastic 3D knitted fabric consisting of two layers of facings and an interlacing that creates the appropriate thickness of the raw material and has relieving properties. The knitwear is made of the highest quality polyester yarn - guaranteeing high mechanical strength and spandex ensuring its proper flexibility. This material is characterized by a very low weight, high flexibility and a very large openwork structure, allowing for very easy drainage of sweat from the body and bringing fresh air to the skin. Products made of this raw material are neutral to the secured joint, do not heat or cool it, but ensure its proper compression and fit and reduce muscle vibrations generated during physical exertion. Its thickness and 3D structure perfectly relieves the orthopedic splints, stays or other elements mounted on the product and guarantees velvety softness to the touch.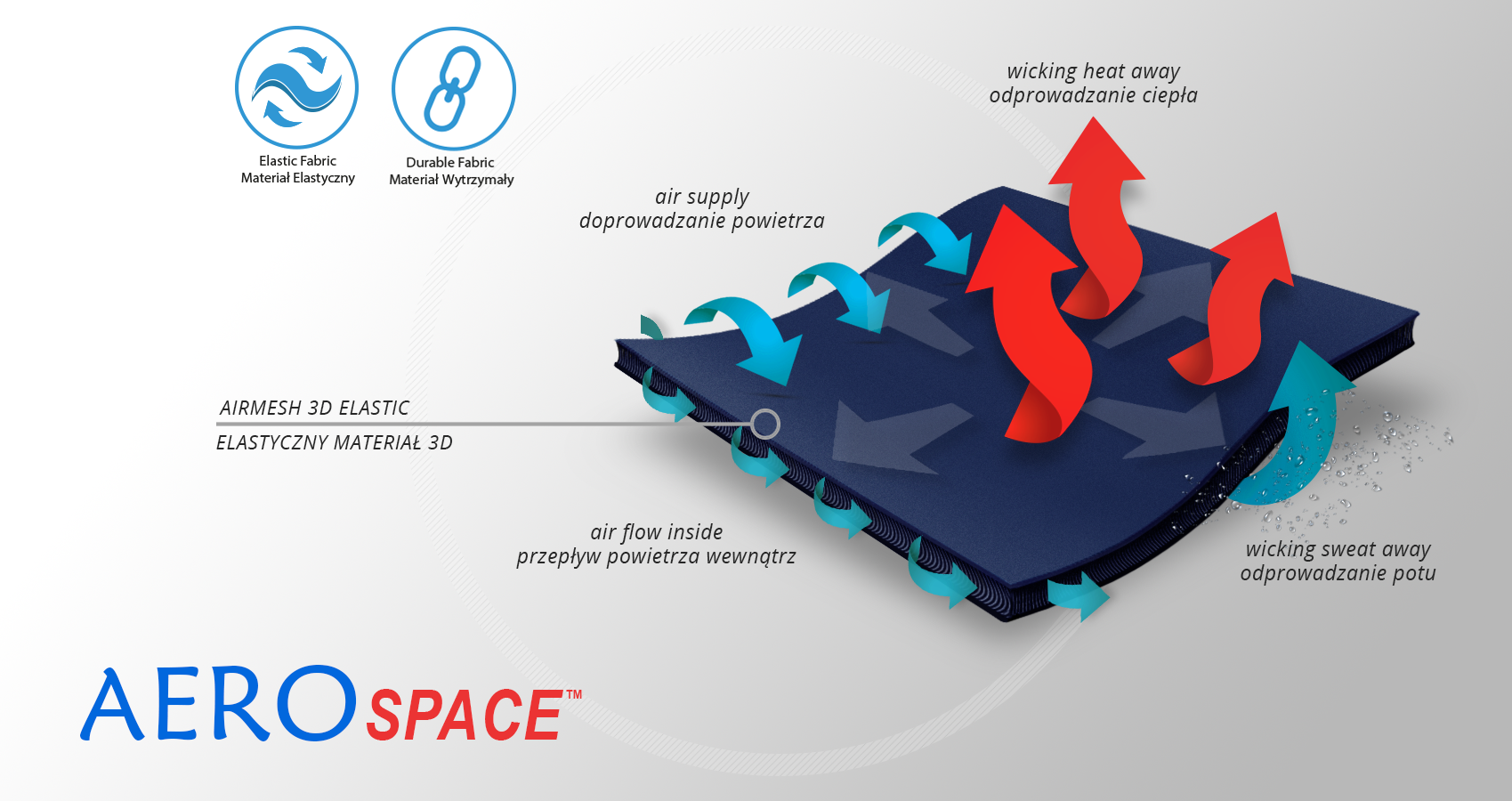 The external side of the SCOUT brace is made of polyester tech fabric called Codura®.
CODURA® is extreme durable lamination made of polyamide with polyurethane layer and Teflon finishing. Structure of fabrics and method of milling make the fabric lightweight but very resistant to damages and extreme conditions. External layer is covered by Teflon. Our devices made of CODURA® are the thinnest and the most durable on the market. Waterproof material.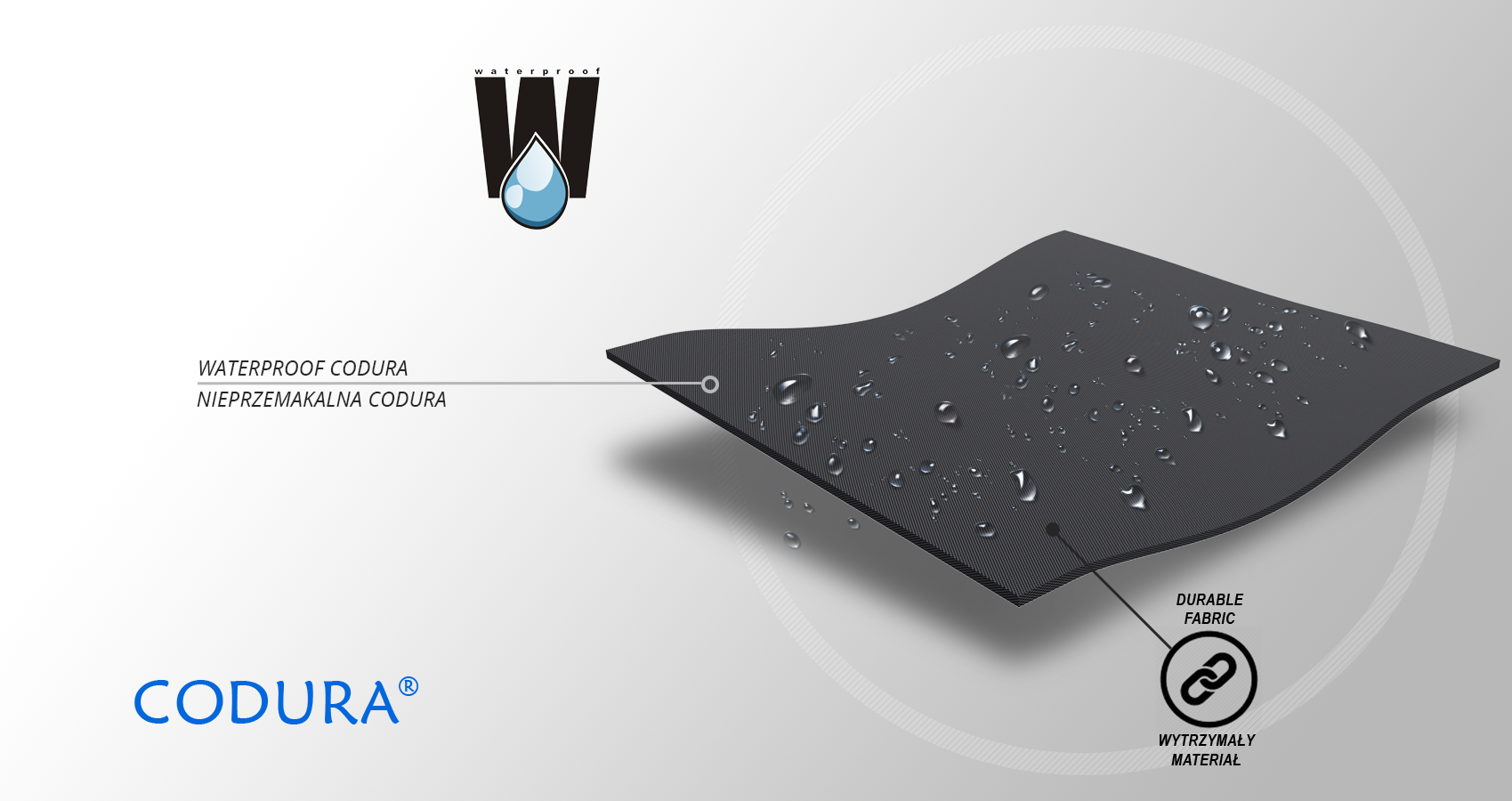 SCOUT ankle brace fits to ankle precisely and provides excellent stabilization thanks to special tapes, lateral joint support and firm laced compression system. The brace can be used in sport shoes always when you need the stabilization.
The ankle brace fits for both legs.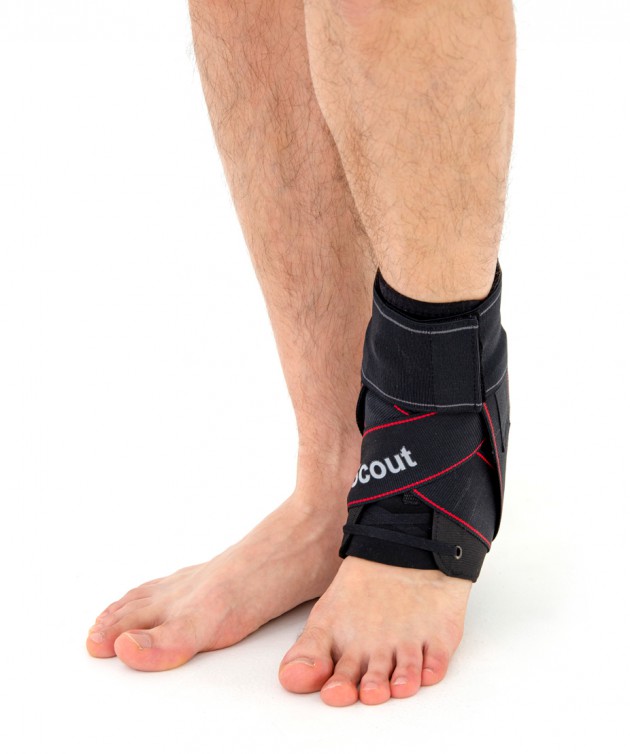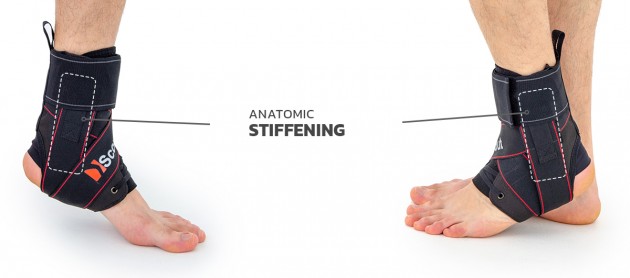 Purpose of use
after ankle joint injuries (strain, fracture, rapture)
as an support after fractures and surgeries
ankle instability
ankle degeneration
prophylactically in physical activities
Available sizes
Size
Heel circumference
How to measure
S
27 – 30 cm
(10,6″-11,8″)
M
30,5 – 33 cm
(11,8″-13″)
L
33,5 – 36 cm
(13″-14,2″)
XL
36,5 – 39 cm
(14,2″-15,4″)
2XL
39,5 – 41 cm
(15,4″-16,1″)
Size
Product height
S
19,5 cm
(7,7″)
M
20,5 cm
(8,1″)
L
22 cm
(8,7″)
XL
2XL
24 cm
(9,4″)
Fits for both ankles


Class I medical device in accordance with Regulation (EU) 2017/745 of the European Parliament and of the Council of 5 April 2017. on medical devices.