The product is available while stocks last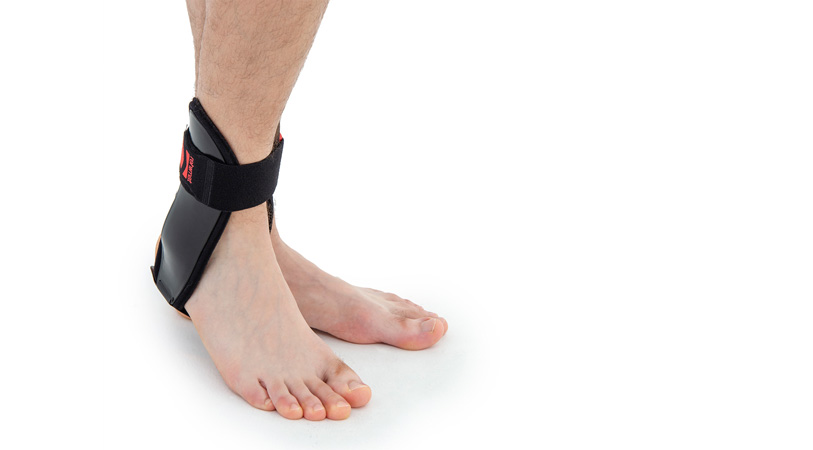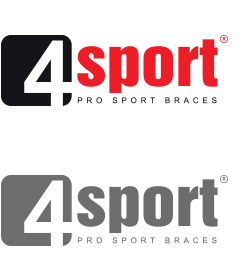 Ankle brace

Anatomic side supports

Class I medical device

ER

Latex-free

Universal size
VINCERO
ANKLE JOINT SUPPORT WITH STABILIZING SHELLS
Product description
VINCERO orthosis can be used both in the complete injuries cure, and as a prophylactic ankle protection during sports
Side scales are lined with a soft neoprene foam and in their cubes relief system is used, whereby use of the product has become even more comfortable. Optionaly orthosis can be equipped with silicon inserts.
Ankle joint orthosis with stabilizing scales VINCERO is being used forstrong lateral stabilization of ankle joint. It was made of two anatomically profiledpolyethylene shells connected by thethe lower band. This band has the ability to regulate the length, so that the product can be precisely matched to the joint.
To stabilize the product twoperipheral bands equipped with buckles, which increased possibility to fit a product on the limb.
The design of the orthosis allows for free use of the sport's footwear and is ideal not only in the hall's sports, but also in every situation demanding strong stabilization of ankle joint.
The brace is made of AirPren™.
AirPren™ is 3-layered lamination made of: external elastic self-gripping polyamide, neoprene foam inside and elastic polyamide spacer fabric 3D. This lamination is soft and high-elastic. Braces made of AirPren™ are very durable and effective. Internal 3D knitted mesh provides high air permeability and minimal water and moisture absorption. Waterproof material.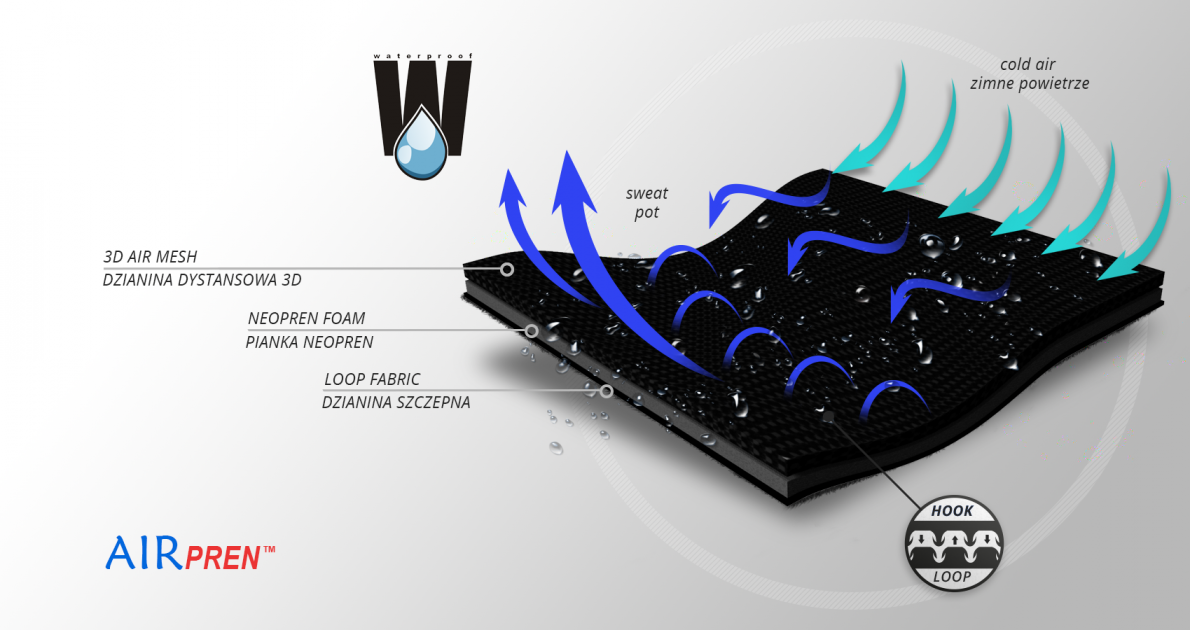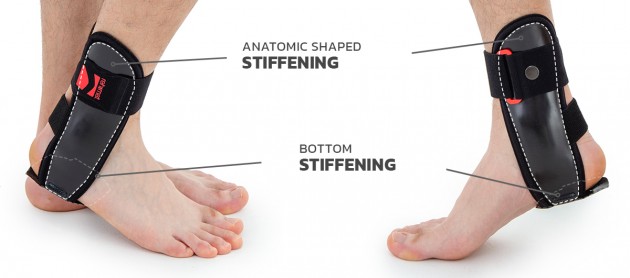 Available sizes
Size
Ankle circumference 5 cm above lateral malleolus
How to measure
Single size
min 17 cm – max 34 cm
(min 6,7″ – max 13,4″)
Right and left ankle specific.
Total product height: 24 cm (9,4″)
Properties
Very good stabilization of the ankle joint, improvement of effectiveness and quality of walk. Enables faster comeback to training. The effectiveness of the support depends on the type of used shoes- preferred are sport-type shoes: trainers, hiking boots, professional sport shoes. Instruction of use is given by the doctor.
Purpose of use
– after damage to the ankle joint (dislocation and breakage)
– after surgery of ankle due to injury or illness
– post-injury instability of ankle joint
– advanced degenerative changes of ankle with pain complaint
Technology
MATERIALS
Active3D™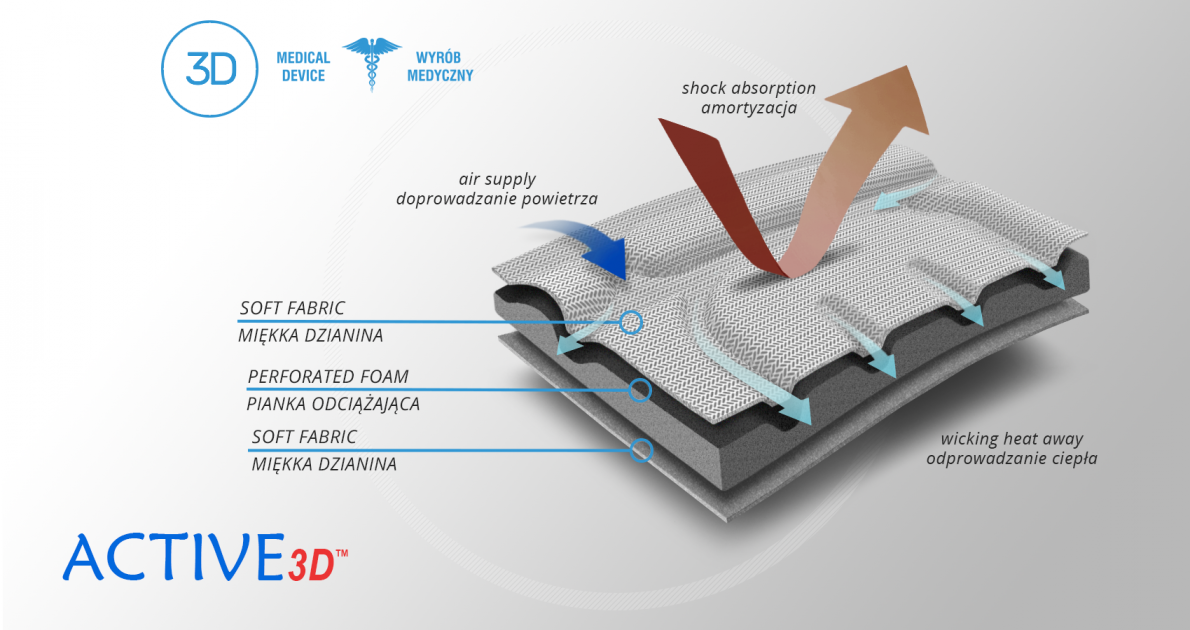 Active3D™ is thermoformed fabric made of special foamed, cell-closed designed material. It reduces the pressure on the body or any abrasions made by orthopaedic stays and aluminum splints. It is fully waterproof fabric and does not absorb sweat. It's easy to clean. Due to its features, the fabric is an excellent product for making medical orthopaedic braces and orthoses. ACTIVE 3D™ has various external self-gripping layers. Our material has special, thermoformed properties and may be shaped according to the functional goals of the final braces.
STIFFENINGS
Ankle shells
Anatomical ankle shells are made by injection of ABS material. The shells come in various sizes and are available as stiffeners for the right and left limb, as well as internal and external stiffeners. They are used to construct various types of ankle orthoses. Braces containing these shells are highly effective in securing the ankle joint. The shells can be sewn into the soft part of the orthosis or they can be used as an external part. Buckles, screws and other elements of orthoses can be attached to the shells. Flexible adhesive elements can also be attached to them, allowing for attaching straps and soft 3D relief pads or pneumatic pillows to them.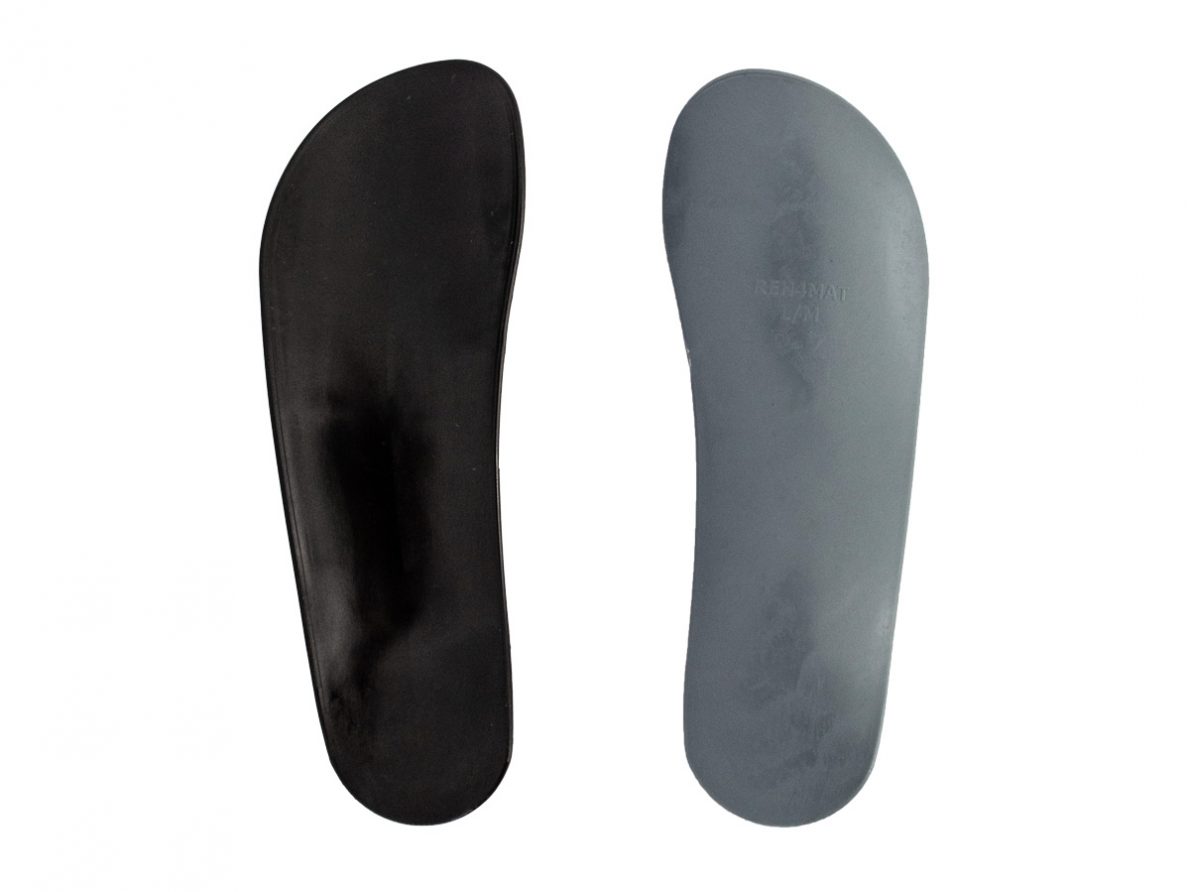 Half-insole
The half-insole is made of ABS material and it is an additional element stabilizing the ankle joint and preventing it from twisting. The patient, by burdening the insole, prevents it from moving in the shoe, and thanks to this, strong side straps stabilize the ankle joint and significantly reduce the possibility of joint injury.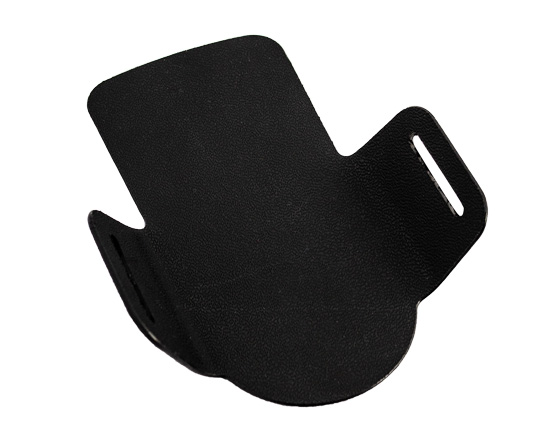 Downloads


Class I medical device in accordance with Regulation (EU) 2017/745 of the European Parliament and of the Council of 5 April 2017. on medical devices.