The product is available while stocks last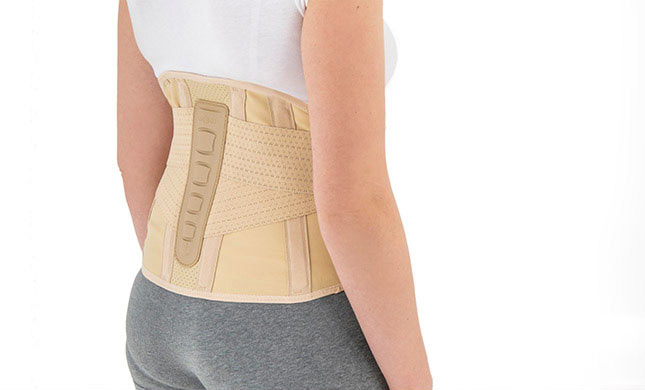 TLSO

Breathable

Chemical free

Class I medical device

Latex-free

Skin-friendly
LOWER BACK BRACE
Description
LOWER BACK PAIN
Up to 80% of people will suffer from back pain at some point in their lifetime. The spine consists of various parts: muscles, ligaments, tendons, bones and intervertebral discs. Problems with any of these structures result in back pain.
There is 2 types of back pain: acute (pain lasts 3 months or less) and chronic (longer than 3 months).
What are the common causes of back pain? Together with injuries the heavy lifting, poor posture, obesity or osteoporosis are only some of many causes.
For reducing the pressure on backbone you should use professional back brace AR-SO-01.
Product's description
Back brace AR-SO-01 should be used in case of physical activity during acute or chronic back pain.
Everyday's standing, lifting, bending causes overusing the spine. When you wear our AR-SO-01 back brace which is equipped with anatomic-shaped aluminum splints, your spine is off loaded. The overloading forces are cumulated in these aluminum stays what supports the backbone and its structures.
The brace is made of skin friendly and breathable material ProFit™.
The tightening belts are made of AirRubber™.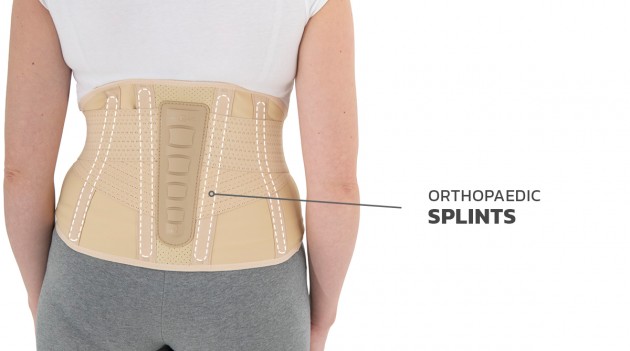 Purpose of use
– lower back pain
– lower back injuries/stressed fractures
– lower back strain/sprain
– poor posture
– pregnancy
– arthritis
– herniated disk
– sciatica
– after surgieries
Sizes
Size
Waist circumference
How to measure
S
65-75 cm
(25,6″-29,5″)
M
75,5-85 cm
(29,5″-33,5″)
L
85,5-97 cm
(33,5″-38,2″)
XL
97,5-110 cm
(38,2″-43,3″)
2XL
110,5-125 cm
(43,3″-49,2″)
3XL
125,5-145 cm
(49,2″-57,1″)
Total height of the product:
Front: 15 cm (5,9″)
Back: 26 cm (10,2″)
Colors
Gallery
Technology
MATERIALS
AirRubber™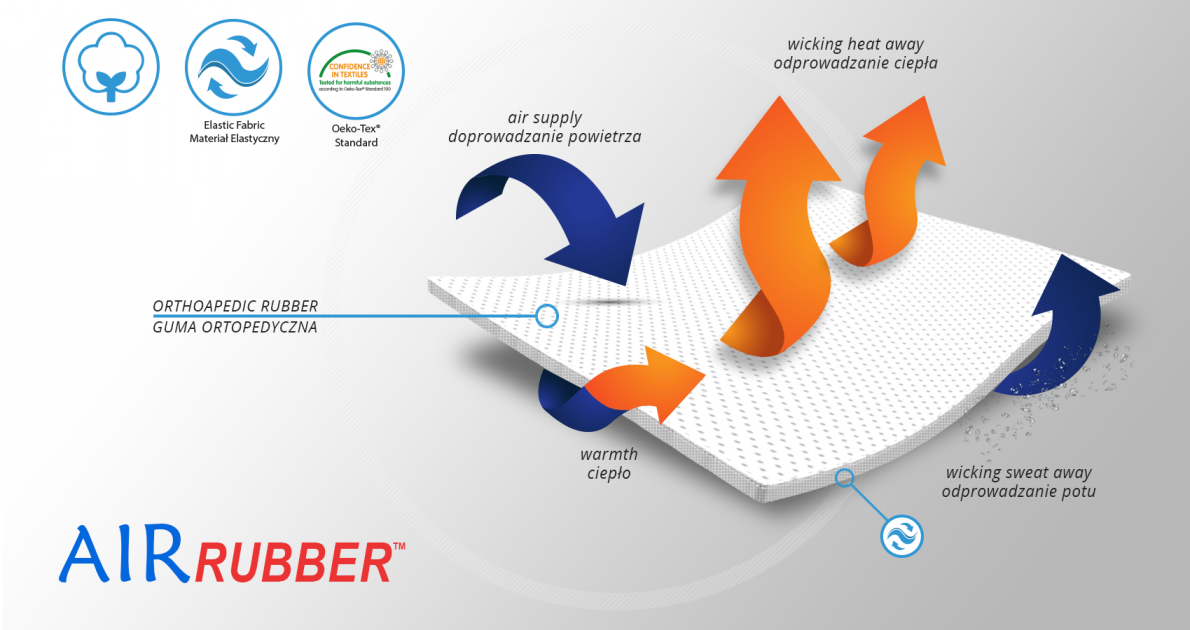 AirRubber™ has unidirectional elasticity and it's breathable. This lamination is perforated. Between the braids air flows freely and skin can breathe. In addition in high compression, these rubber braids provide a gentle massage for skin. Our orthopedic rubber is very friendly for skin.
ProFit™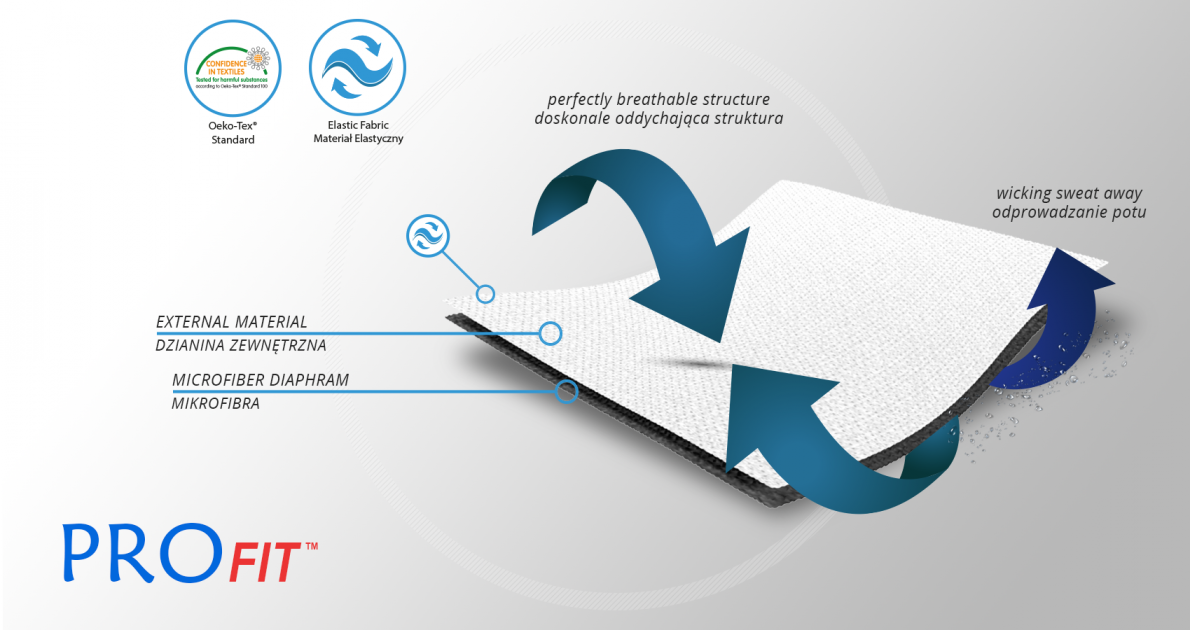 ProFit™ is a double-layer fabric that is elastic in all directions and fits to limb precisely. The external side is made of spandex providing excellent compression and absorbs muscle shocks in physical activity. The internal side consists of microfibre, cotton and elastane what makes it skin-friendly, breathable and provides velvet softness. ProFit™ is friendly and neutral for the skin and has Oeko-Tex Standard 100 certificate. In some products this material can have an internal elastic cotton layer.
STIFFENINGS
Lumbar supports
Low and high lumbar supports are made of polyethylene injection technology. The supports are embossed in the shape of the vertebrae of the spine, thanks to which it does not press on the spine, but relieves the back muscles. The product is equipped with the manufacturer's logo and a path for the seam. They stiffen the lumbar or thoracolumbar spine, relieve the muscle and stabilize the compression bands of the braces.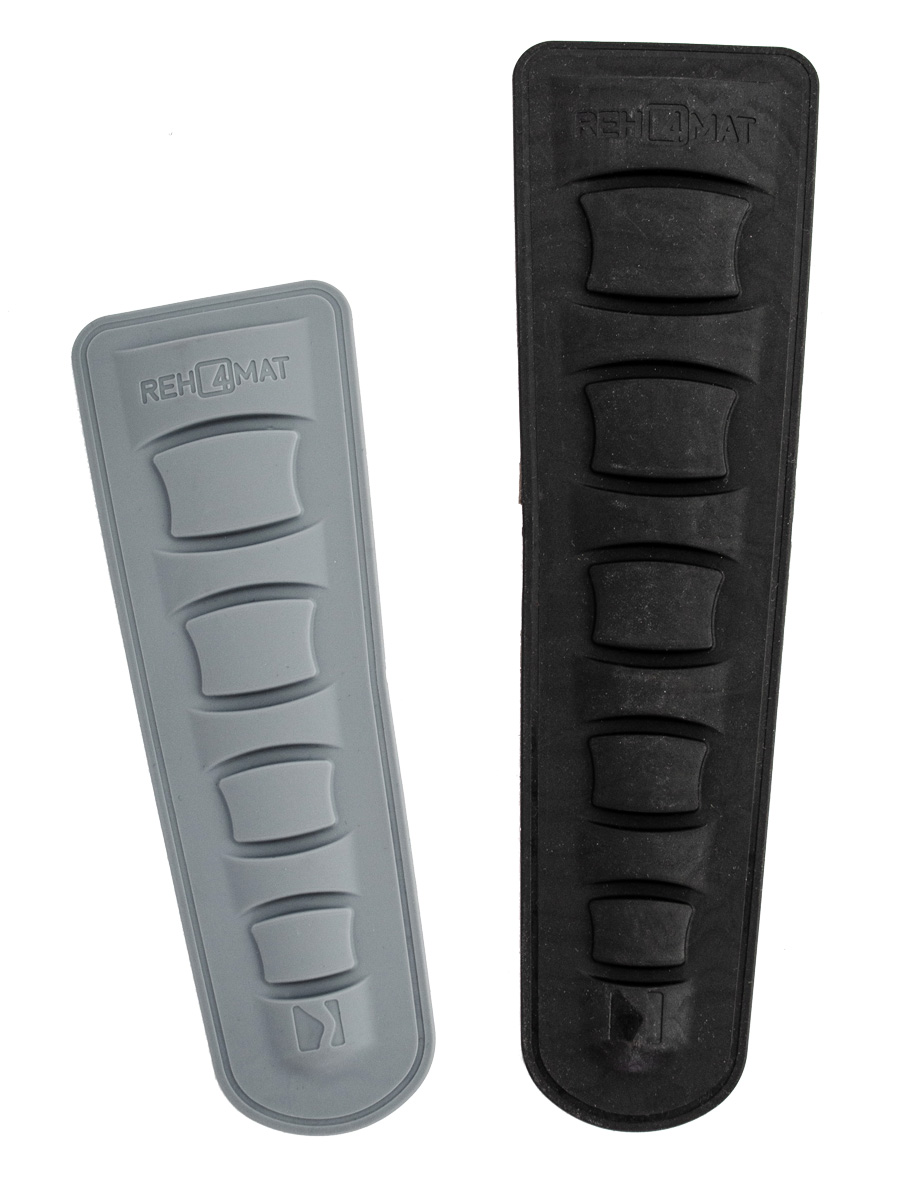 Orthopedic profiled stays
Orthopedic stays are made of special spring steel, covered with a plastic coating and have rounded and protected ends. They can come in various widths and thicknesses as well as different hardness. They can be pre-shaped or flat. They work in one direction and adapt to the shape of the body while stabilizing the laterally protected part of the body. They are perfectly protected against corrosion, so they are resistant to water, moisture and sweat. Products equipped with them can be washed without removing them from the orthosis. They adjust to the body. The orthopedic stays cannot bend and that is why, they cannot correct the body posture or the secured joint.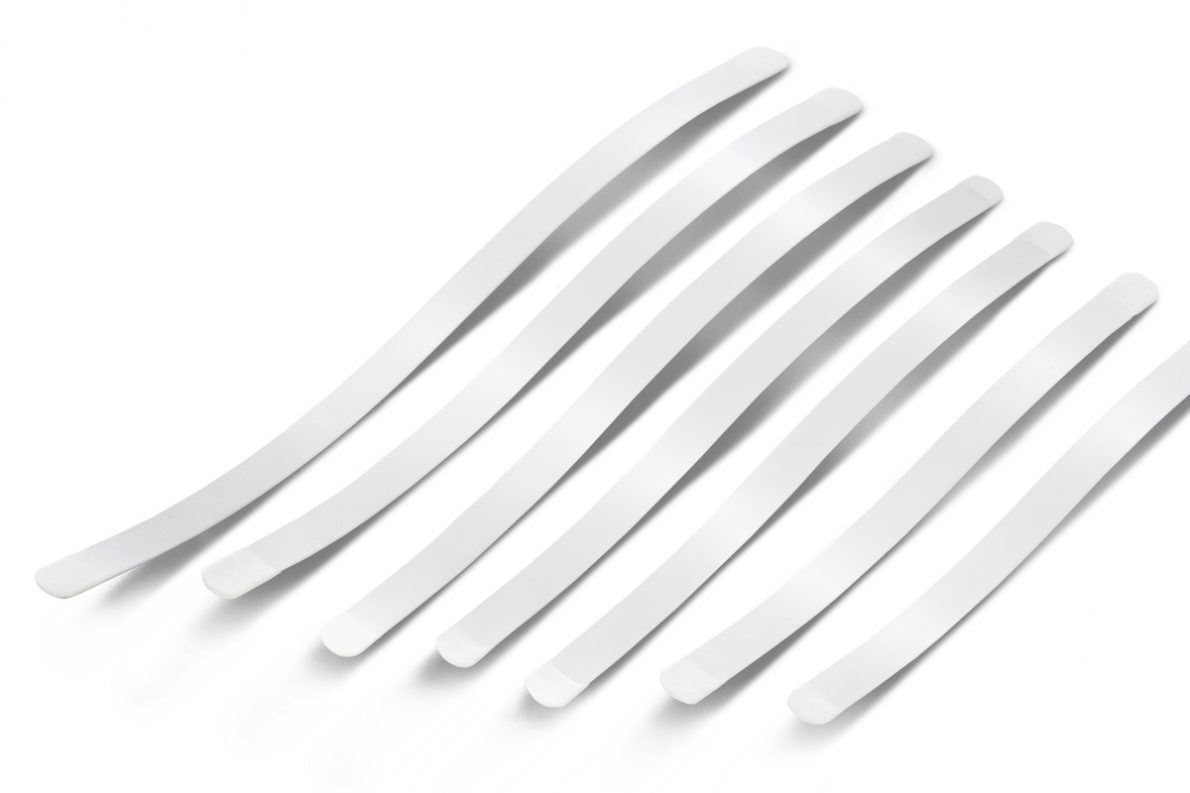 Orthopedic stays from ABS
Orthopedic stays available in various width, thickness and shapes are cut from ABS boards. Their role is not to stiffen the orthosis in order to support a joint or other part of the body, but to prevent wrinkling and uncontrolled movement of the fabrics of the orthosis./p>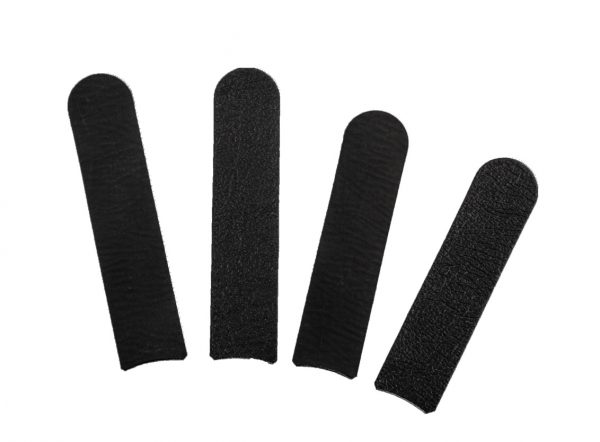 Downloads
Accessories
ACCESSORIES / PRODUCTS TO BE USED WITH


Class I medical device in accordance with Regulation (EU) 2017/745 of the European Parliament and of the Council of 5 April 2017. on medical devices.