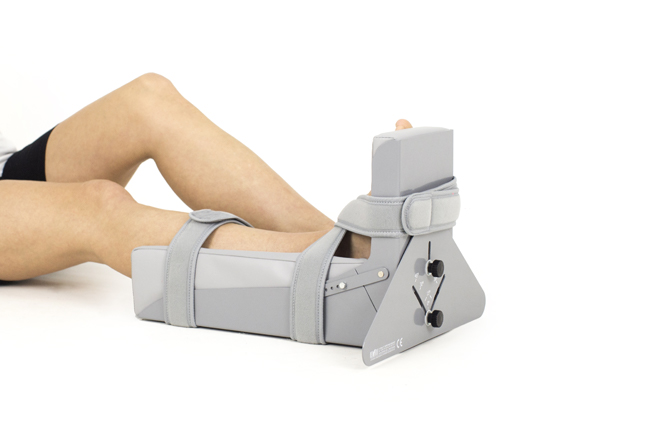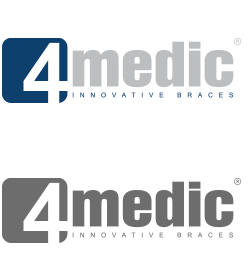 Double-sided

Durable

Latex-free

Skin-friendly

Universal size

Waterproof
WATERPROOF COVER FOR LOWER LIMB SUPPORT INNOTECH
Description
Waterproof cover is used to protect the device (AM-ADS-R) from the external factors. Also, it offers a possibility of reusable disinfection without risk of material's damage. Thanks that, it allows to use waterproof cover in health services by many patients.
The washable cover is made of innovative fabric called Sanmed C463, which is very safety for patient and easy to disinfection.
C463 fabric is light, soft and shapeable. It is excellent solution to use in places where infection risk is high. It consists of antibacterial components based on silver zeolite (AgZ). It provides long-term efficiency and prevents againts even the most infectious bacerias such as MRSA or E.coli.
Sanmed C463 meets the condition according to the Health Minister`s ordinance of 3 November 2004 and Council Directive 93/42/EWG of 14 June 1993.
Additional asset of the fabric is vapour permeability and water-resistance. The Sanmed is the best solution as an waterproof cover of anti bedsore mattresses in hospitals.
Our C463 fabric holds Oeko-Tex Standard 100 certification what proves about its chemical neutrality for human skin.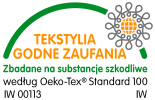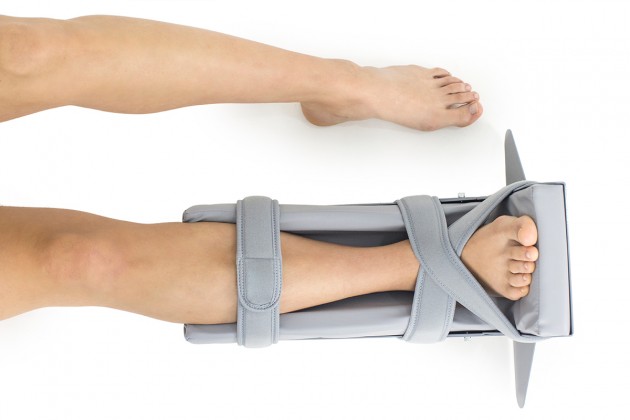 The cover is vapour permeability what allows to breath the patient's skin. It is equipped with the zipper which facilitates to maintenance and put it on the mattress on and off.
Thanks to its special construction you can use the both sides of the mattress what extends its using period.
Maintenance
It is necessary to sterilize the mattress with chemicals used in health service. The table below shows methods and disinfectants for sterilization.
ALLOWABLE DISINFECTANTS !!!
Type of active agent or surface-active agent
Maximum content in disinfectant
Spray the surface of the device with disinfectant, leave it for disinfectant's activation, then wash the device and dry it.
2-propane
35%
1-propane
25%
Ethanol
10%
Alkyl Dimethyl Benzyl Ammonium Chloride
0,2%
Glucoprotamine
25%
Waterproof cover can be used only with model AM-ADS-R.
Products