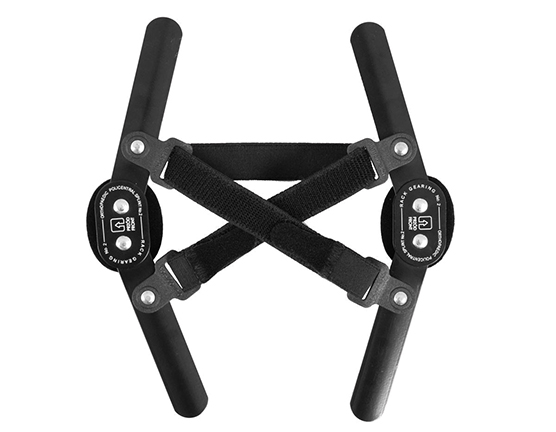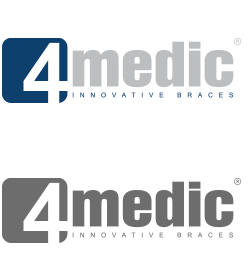 Durable

Innovative
Description
Posterior cruciate ligament (PCL) is one of the four major ligaments of the knee. It connects the posterior intercondylar area of the tibia to the medial condyle of the femur. This configuration allows the PCL to resist forces pushing the tibia posteriorly relative to the femur.
Even 60% of all PCL injuries occur with lateral collateral ligament (LCL) and popliteal ligament (posterior ligament). Damaged PCL results in posterior knee instability.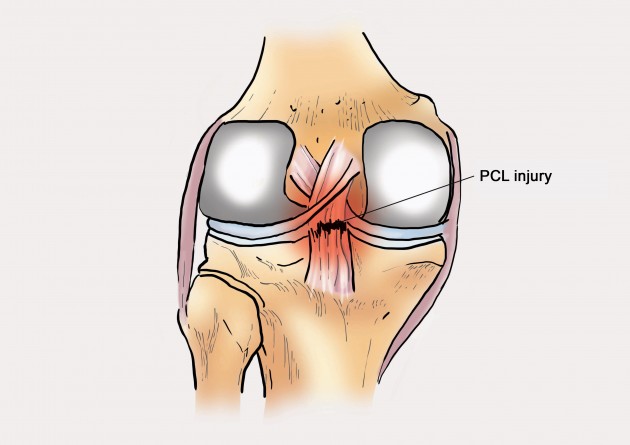 The reason of the PCL injury is direct impact to the front of the tibia with bended knee. This situation is often in the contact sports. PCL can be damaged also in case of knee hyperextension.
Sprained or torn PCL is non-operative treatment basing on physical therapy and additional stabilization.
In this case, the best knee support is knee brace equipped with PCL KIT.
PCL KIT is the special system of cross straps assembled in the rear part of the brace. The straps reflect anatomical structure of the posterior cruciate ligament (PCL) and prevents knee against the hyperextension. PCL KIT is assembled in the hinged knee braces what increases knee stabilization in case of PCL and LCL injury.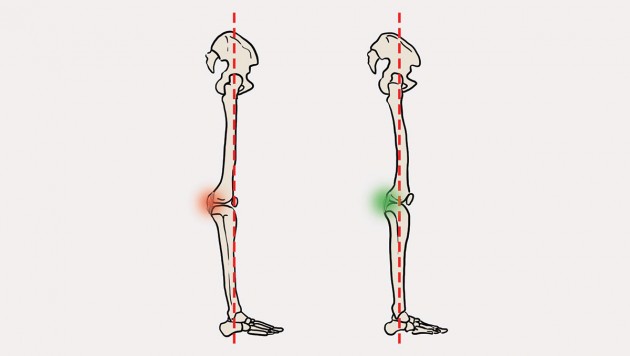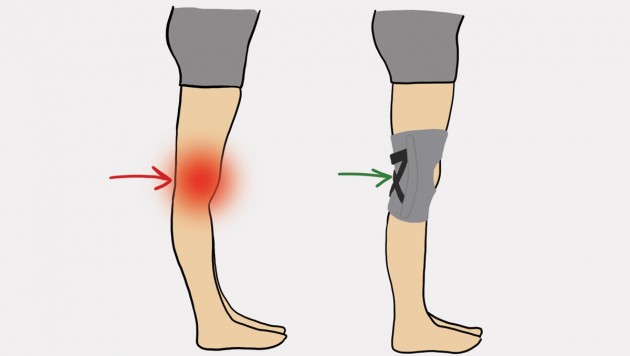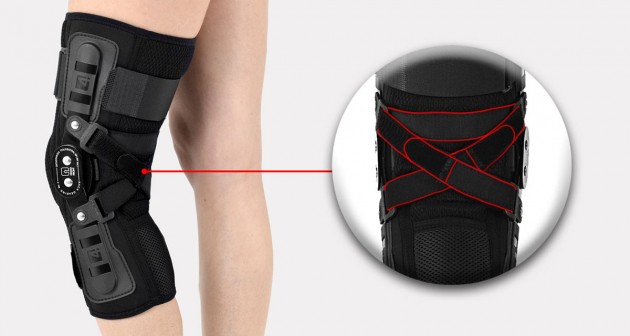 Gallery
Products