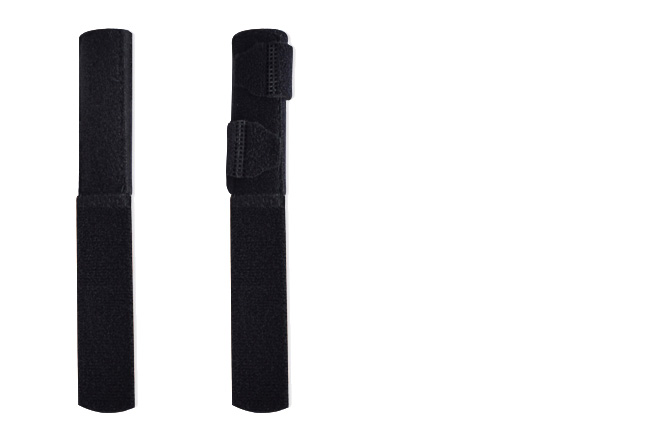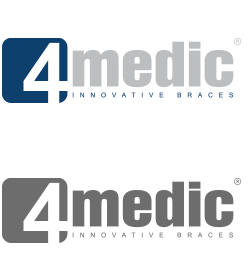 Durable

Skin-friendly
ADDITIONAL FINGER SPLINT FOR AM-D-03 BRACE
Description
Additional finger splint provides excellent stabilization of metacarpophalangeal (MCP), proximal and distal interphalangeal joints (PIP and DIP).
Reh4Mat offers 2 types of finger splints: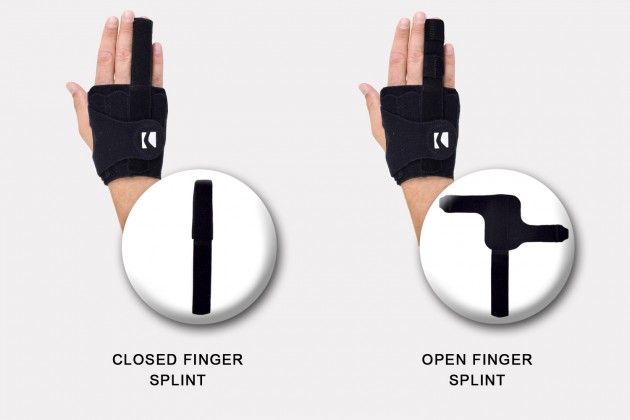 Closed finger splint – provides perfect stabilization. This construction keeps the joints warm what reduces the inflammation and absorbs the bruises.
Open finger splint – provides excellent stabilization and compression. Open construction allows to achieve perfect fitting, even in case of huge finger deformations. What is more, open finger splint is very useful in case of stabilization of fractured fingers by orthopedic bolts or nuts, where is impossible to use closed finger splints.
In standard, AM-D-03 is equipped with one closed finger splint.
Additional finger splints are available for fingers II-V. While using one AM-D-03 hand brace, at the same time you can stabilizes all of fingers, besides the thumb.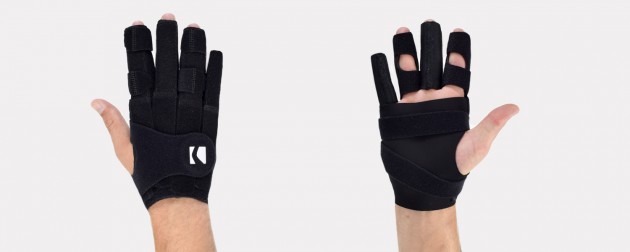 Sizes
Brace size
Closed / open splint for finger 2 – 4
Closed / open splint for finger 5
S
S
S
M
M
M
L
L
L
Total length of product:
S: 12 cm
M: 16 cm
L: 18 cm
Gallery
Downloads
Products


Class I medical device in accordance with Regulation (EU) 2017/745 of the European Parliament and of the Council of 5 April 2017. on medical devices.