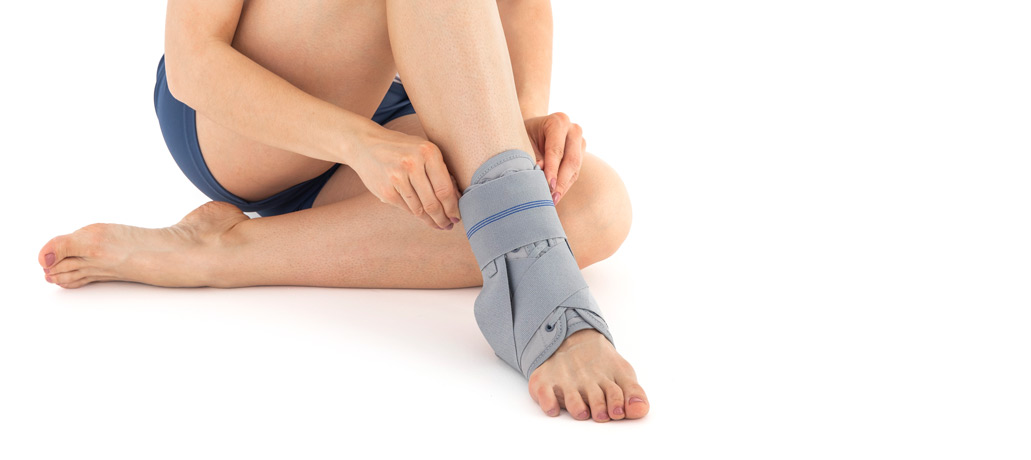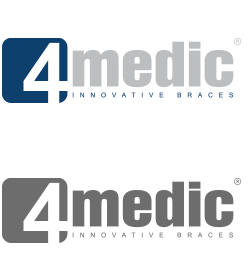 Ankle brace

Class I medical device

Double-sided

Figure-8 strap

Innovative

Skin-friendly

Spiral bonings
LACED ANKLE BRACE WITH ORTHOPEDIC STAYS
Description
Ankle sprain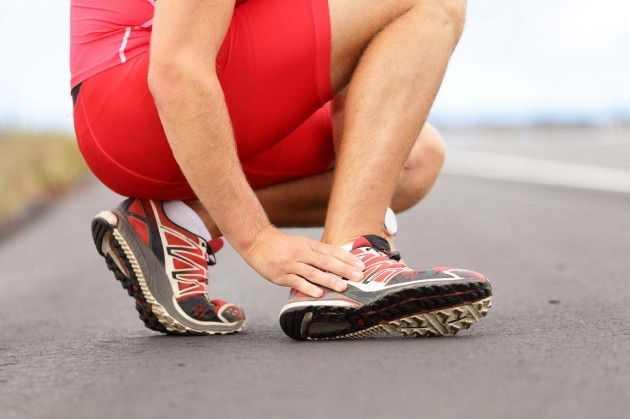 In the United Stated ankle sprain is 1 of 10 reasons of visiting in emergency. It involves the lateral side of the ankle with the anterior talofibular ligament (ATFL) and the calcaneofibular ligament (CFL). There are three sprain grades: mild (with partial AFTL injury), moderate (with complete AFTL and partial CFL torn) and severe (complete AFTL and CFL torn). Injury based on sudden changes of direction (foot in inversion), especially in the grass, and when the athlete fall onto the other's foot after jumping, so we can notice it mostly in basketball, volleyball and football (soccer).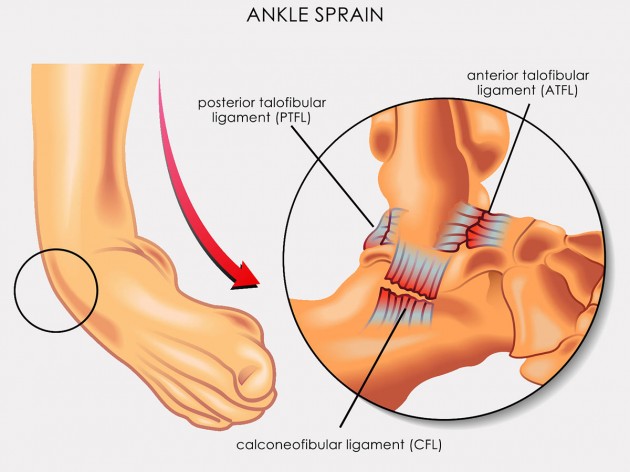 It's important to remember, that the ankle sprain is common in every kind of sports or physical activities, so professional brace such as AM-OSS-13 in sport training is very important.
Product description
Ankle brace AM-OSS-13 is made of durable and waterproof fabric called Codura. Because of that, the brace can be used even in the extreme or moist environment! The material is laminated with 3D spacer fabric that provides high air permeability and minimal water and moisture absorption.
The brace is a universal side for both left and right feet, so you can reduce your stock to minimum!
There are special pockets on the sides that are easy to attach, where you can put orthopedic stays. Depending on the required level of stabilization, you can mount 1 or 2 orthopedic stays on all sides. Because of this construction, our ankle brace is durable and it's an excellent solution for protection in sport and other physical activity.
LEVEL OF STABILISATION
Ankle brace AM-OSS-13 with dynamic criss-cross figure 8 straps provides excellent fitting and stabilization. Laced construction allows to use the brace in every kind of sport shoes.
AM-OSS-13 brace can be used before and after ankle injury during physical activities.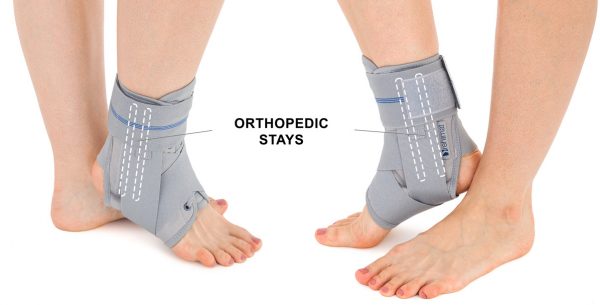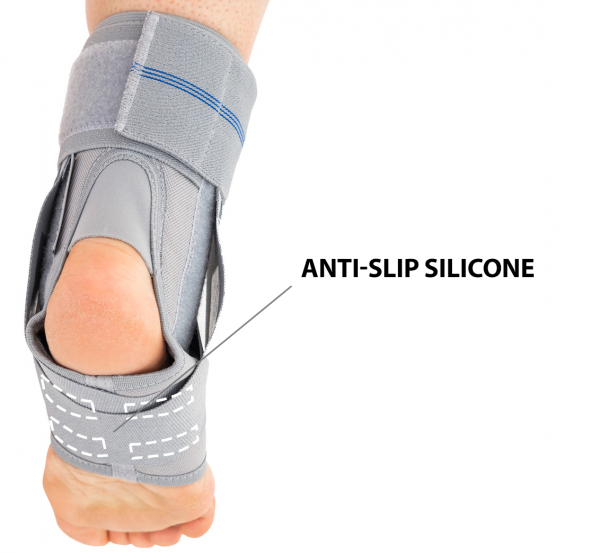 Purpose of use
ankle strains or sprains
ankle dislocation
as an protection after cast immobilization (after fractures, raptures, sprains, strains)
chronic Ankle Instability
acute or Chronic Ankle Injury
prophylactically in sport
Sizes
Size
Heel circumference
How to measure
S
27-30 cm
(10,6″-11,8″)
M
30,5-33 cm
(12″-13″)
L
33,5-36 cm
(13,2″-14,2″)
XL
36,5-39 cm
(14,4″-15,4″)
Total height of the orthosis:
S – M: 20 cm
L – XL: 21 cm
Gallery
Technology
MATERIALS
ActiveSpace™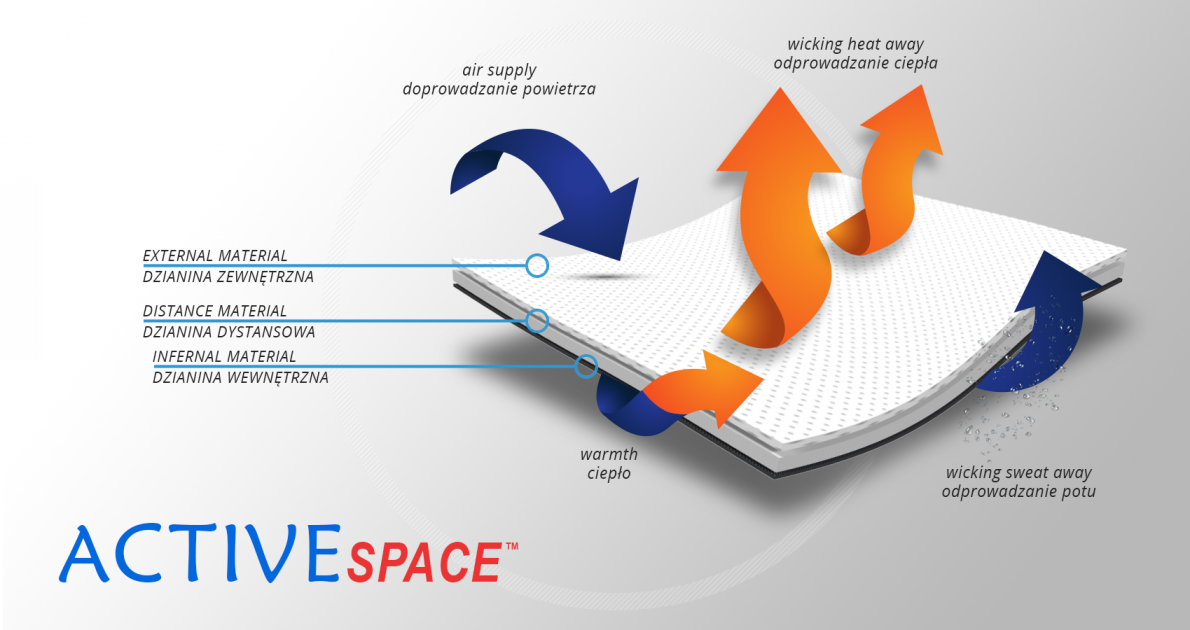 ActiveSpace™ is a spacer, polyamide 3D lamination with high skin ventilation. It is very lightweight, consisted of 2 layers. Between them, we use polyamide braids with 4 mm width. ActiveSpace™ is not elastic what improves stabilization. Inside the lamination, between 2 layers, the air flows freely, maintaining minimal water and moisture absorption. Waterproof material.
AirRubber III™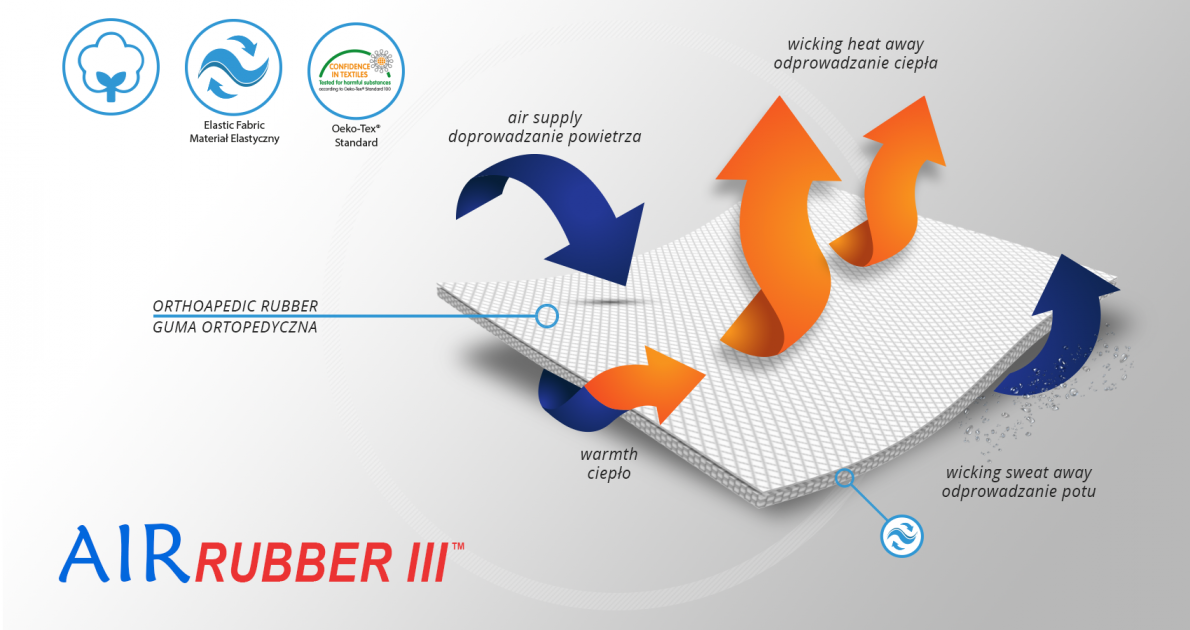 AirRubber III™ has unidirectional elasticity. It can be stretched, increasing the length, not width, what improves compression. Between the braids air flows freely and skin can breathe. In addition in high compression, these rubber braids provide a gentle massage for skin. Our orthopedic rubber is very friendly for skin.
CODURA®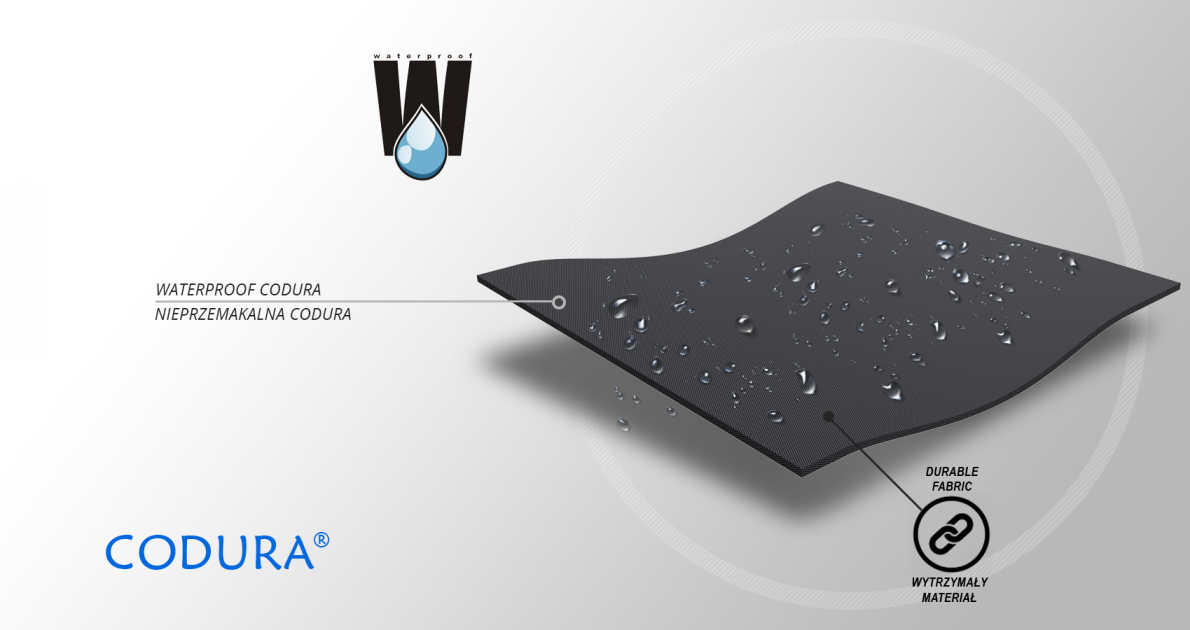 CODURA® is extreme durable lamination made of polyamide with polyurethane layer and Teflon finishing. Structure of fabrics and method of milling make the fabric lightweight but very resistant to damages and extreme conditions. External layer is covered by Teflon. Our devices made of CODURA® are the thinnest and the most durable on the market. Waterproof material.
STIFFENINGS
Spiral boning
Our orthopedic spiral boning is a thin wire, coiled into a spring and flattened. We use boning of various widths and wire thicknesses, which determines the strength of their stabilization. Each spiral boning has two specially profiled fittings to prevent damage of the orthosis. They are galvanically protected against corrosion by the galvanizing process, so they are resistant to water, moisture and sweat. Products equipped with bonings can be washed without removing them from the orthosis. They work in every direction, perfectly adjusting to the user's body and have a shape memory function, thanks to which they always return to their original profile. This function causes the spiral boning in the orthosis to stabilize the swollen limb immediately after the injury and after the swelling has come off.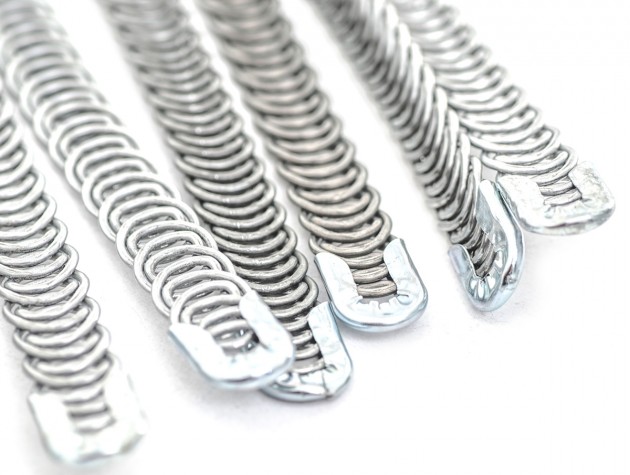 Downloads


Class I medical device in accordance with Regulation (EU) 2017/745 of the European Parliament and of the Council of 5 April 2017. on medical devices.