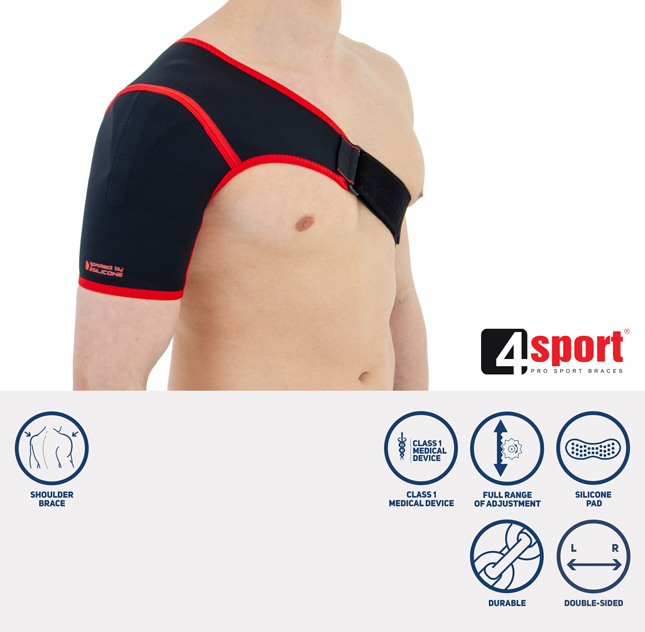 ACTIVE SHOULDER BRACE WITH SILICONE
Product description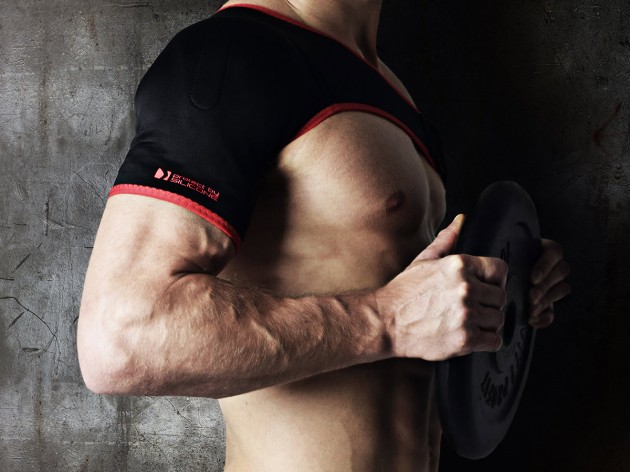 In case of shoulder arthrosis or after surgeries or injuries our shoulder brace AM-BX-03 maintains the joint in the neutral position. The muscles are stimulated and stabilized. If it is necessary the silicone pad massages shoulder soft tissues.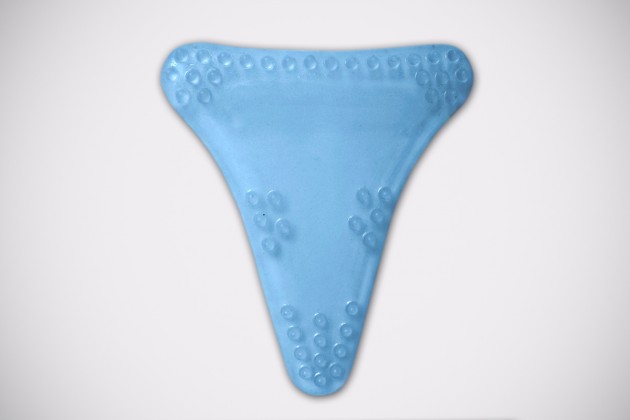 The pad is in airy and comfortable cover.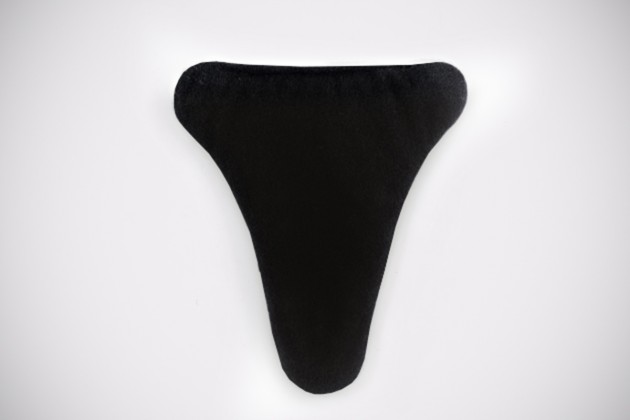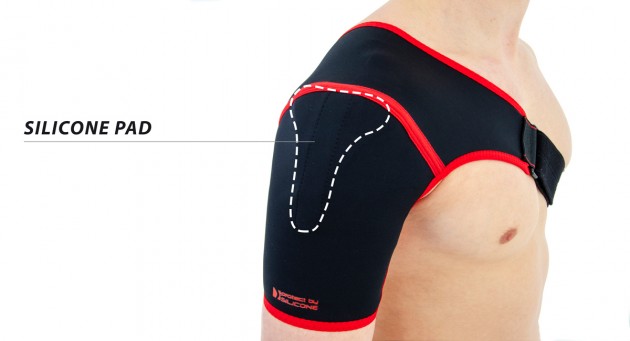 While shoulder treatment the secure control is necessary for positively treatment. The device relief the pain and improve joint mobility. AM-BX-03 brace protects the shoulder against the excessive rotation. Also, it support muscle during performance. Relief-pain properties of the silicone pad increase during movement. Our fabric PowerFit provides compression and reduces effusions.
Easy getting brace on and off is available thanks to flexibility and soft strap.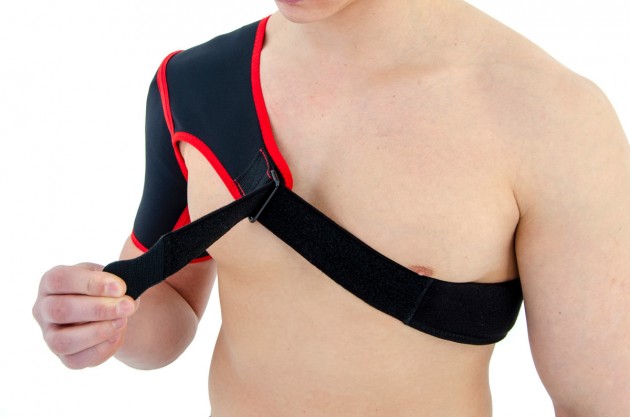 Chest is "free" what increase the comfort of use. AM-BX-03 is universal and available for right and left side.
The brace is made of ProFit™.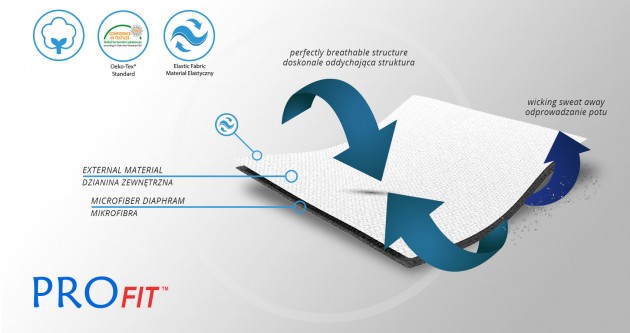 ProFit™ is a double-layer fabric that is elastic in all directions and fits to limb precisely. External side is made of spandex providing excellent compression and absorbs muscles shocks in physical activity. Internal side consists of micofibre, cotton and elastane what makes it skin-friendly, breathable and provides velvet softness. ProFit™ is friendly and neutral for the skin and has Oeko-Tex Standard 100 certificate.
The brace is available for both right and left arm.
The brace is equipped in inner fixing for triangular silicone pelotte.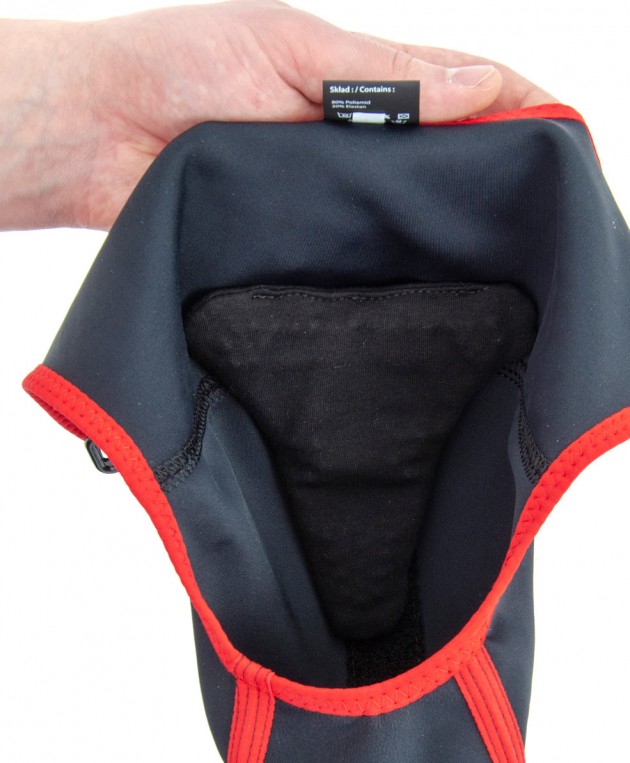 Purpose of use
after shoulder injuries
arthrosis
shoulder dislocation
pain
swelling
inflammation
prophylactically in sport
Available sizes
Size
Arm circumference
How to measure
XS
23,5-26 cm
(9,3″-10,2″)
S
26,5-28 cm
(10,4″-11″)
M
28,5-31 cm
(11,2″-12,2″)
L
31,5-34 cm
(12,4″-13,4″)
XL
34,5-36 cm
(13,6″-14,2″)
Downloads

Medical products class 1 – conforming the directive of the Board (93/42/EEC) concerning medical products. Producer of orthopedic and medical products, firm REH4MAT issued appropriate EC declaration of conformity.