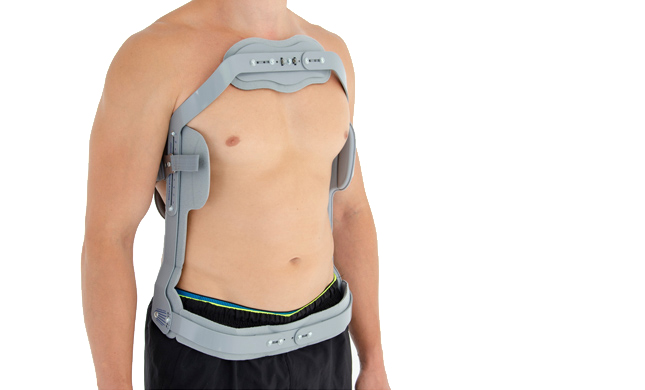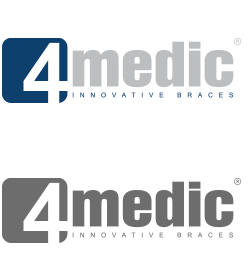 TLSO+

Breathable

Cast replacement

Class I medical device

Full range of adjustment

Innovative

Recommended by specialists

Waterproof
Hyperextension Brace with Mobile Pelvic Band
Description
Spinal Hyperextension Brace with Mobile Pelvic Band AM-GJ-01 is designed to provide stabilization on spine, 3 points pressure system (sternum, suprapubic and dorsal) which allows extension of the spine but prevents flexion, or bending of the spine. Hyperextension Brace helps to control and support spinal posture,helps reduce pain, prevents further injury. It is often prescribed for the treatment of compression fractures. The brace stabilizes the spine from L-3 to Th-10.
It consists of anterior metal frame covered by medical laminate,which protects the skin of frictions in the pressure points. Inside padding is made of comfortable foam lined with cotton cloth.
Hyperextension Corset AM-GJ-01 is made in high quality aluminum alloy, covered by permanent sand painting. Upper frame is equipped with mobile sternal plate, mobile pelvic band and mid-back area plate.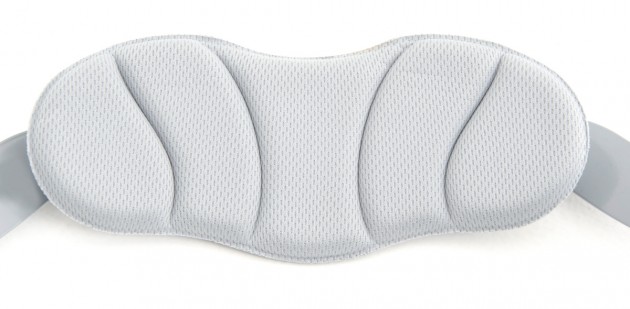 The corset is provided with alloy key for height, length, lateral and pelvic adjustments.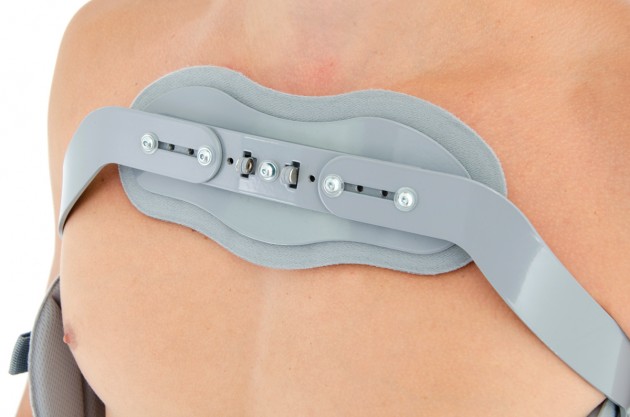 Pelvic mobile band is provided with whole regulation system to fix the perfect angle or make it mobile for better comfort of patient while sitting.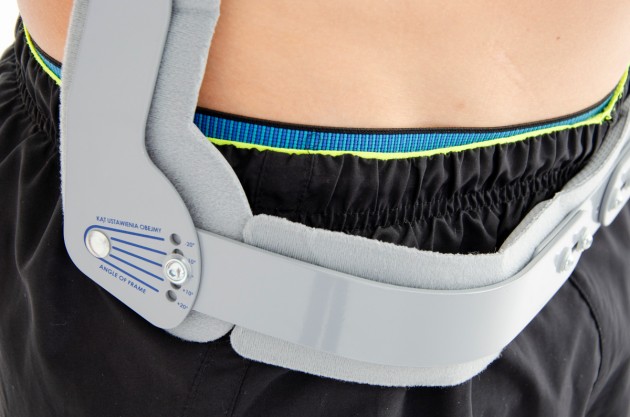 The fitting of the corset is obtained by back strap and lateral buckle closure, which allows control the individual tension.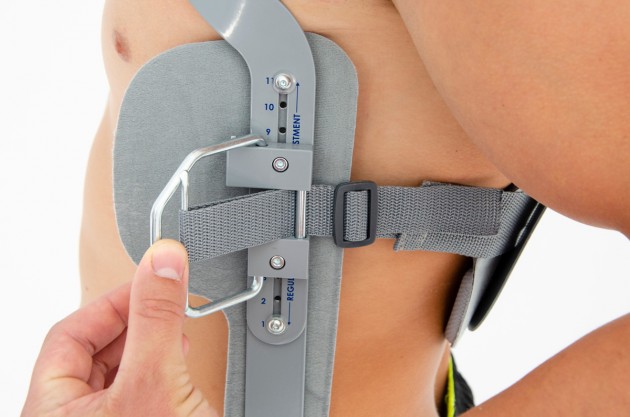 Adjustable plate in back is made of plastic allowing to be fit in two different positions.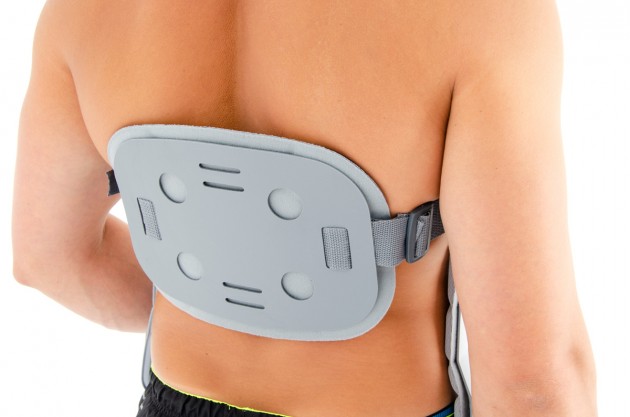 Indications
Vertebral compression fractures ( traumatic and pathology),
Osteoporosis,
Vertebral Pain caused by secondary metastasis,
Mid immobilization after disc surgery,
Vertebral arthritis.
REPLACEMENT ITEMS
– soft corset element


Sizes
Size
Height from Sternum to Suprapubic
How to measure
S
37-44 cm
(14,6″-17,3″)
M
41-48 cm
(16,1″-18,9″)
L
45-52 cm
(17,7″-20,5″)
Gallery
Technology
STIFFENINGS
Frame stabilizer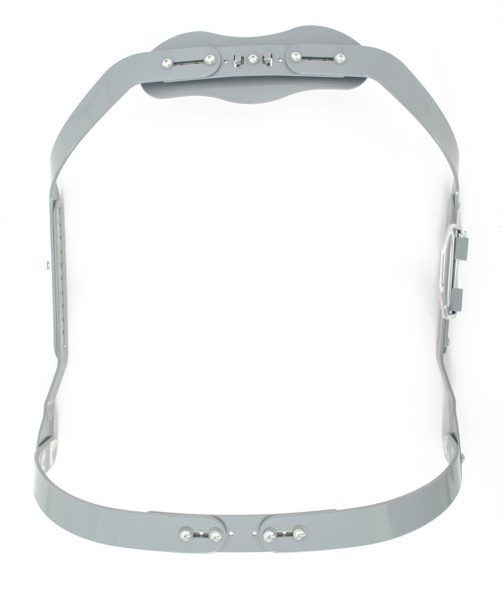 PADDINGS
3D supports
3D relief supports are independent technical solutions to relieve the rigid elements of a given orthosis. These elements are made of supporting foams or EVA foam. These foams are connected with various types of skin-friendly materials and materials with an adhesive function. These pads have the appropriate shape and color adapted to the type of orthosis. They relieve both metal elements of orthoses, such as splints, stays, underwires and orthopedic drop locks, as well as other elements that should not come into direct contact with the patient's skin. These pads have an anatomical shape and are made of comfortable foam with proper hardness and elasticity, guaranteeing the proper therapeutic effect.
Setting up
Downloads


Class I medical device in accordance with Regulation (EU) 2017/745 of the European Parliament and of the Council of 5 April 2017. on medical devices.