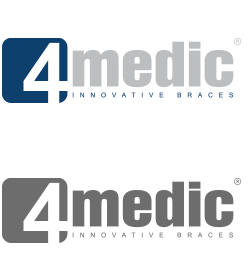 Abdominal belt

Breathable

Chemical free

Class I medical device

Hypoallergenic

Latex-free

Recommended by specialists

Silicone pad

Skin-friendly

Universal size
UMBILICAL HERNIA BELT
Description
Umbilical hernia occurs when intestine, fat or fluid pushes through a weak spot in the belly. The abdominal wall is torn and peritoneum with intestine goes outside the cavity. As a result, the advanced hernia with the soft node shape may be visible. The symptoms of umbilical hernia are as follow: a swelling or bulge near the navel area. Many times they can lead to stomachache as well. The umbilical hernia tends to get bigger over time.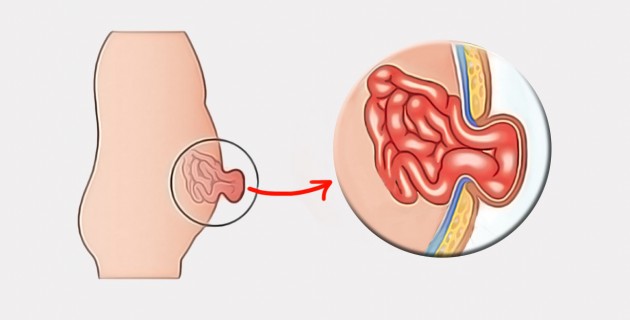 The hernia occurs when the abdominal wall is weak, mainly among children or seniors. It is connected with physical activity such as weightlifting or obesity and pregnancy. It may occur in postoperative scar lesions as well. The great solution in this case is using the umbilical hernia belt before the surgery.
A perfect solution before a patient decides to a surgery is to use our umbilical hernia belt. Therefore, REH4MAT created a hernia belt with a special silicone pad AM-PPB that supports and limits existing hernias.
Product description
Umbilical hernia belt AM-PPB was made of a thermoformated EVA foam and was equipped with an anatomic silicone pad. This silicone pad was anatomically shaped and thanks to using a soft silicone, it fits perfectly to human body. To create a pad, we used a special kind of material, so even using a belt for long hours does not cause the enlargement of hernia. Additionally, the device was equipped with a wide circumferential belt. The important thing is that a patient can easily remove the ending of a belt and cut it off to adjust the length of the device.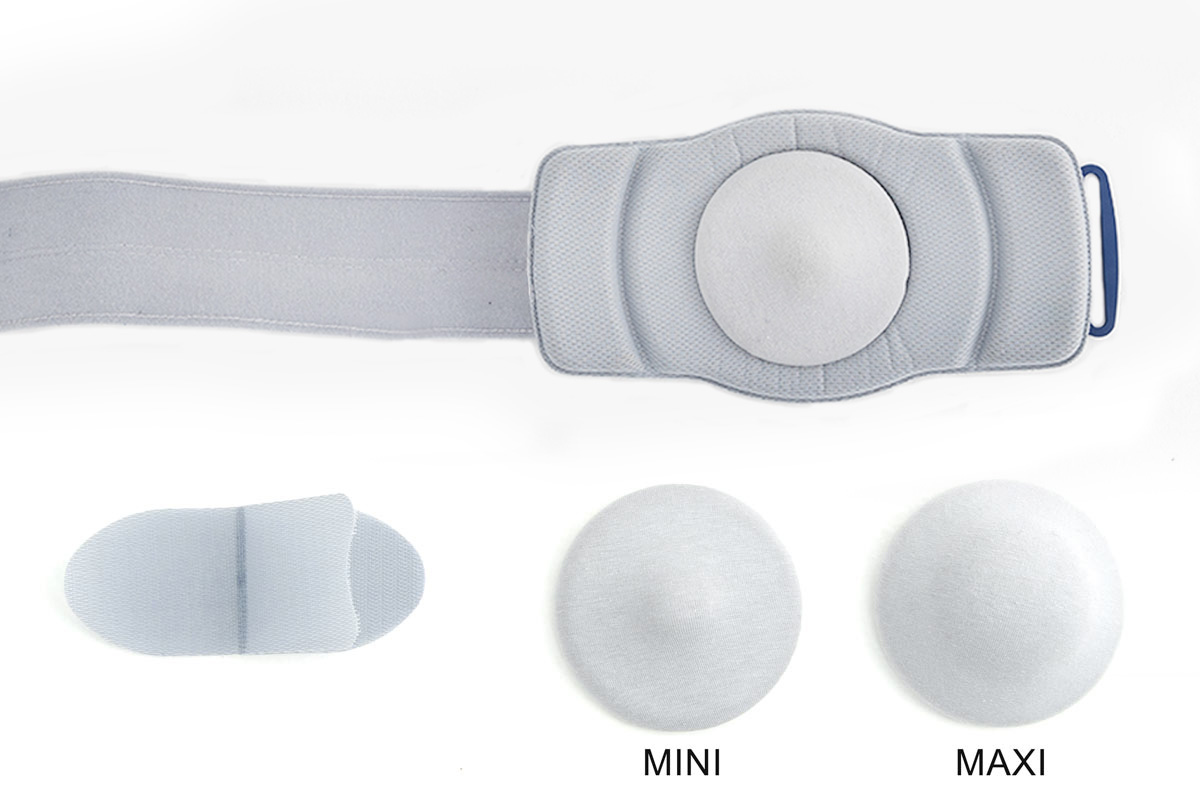 The umbilical hernia belt AM-PPB consists of the following elements:
1. soft thermoformated element made of a high-quality ACTIVE 3D™ foam. Inside the element, a patient can easily place a special pad made of silicone,
2. circumferential strap that may be cut off and adjusted to each patient individually,
3. a separate Velcro fastening,
4. silicone pad available in two different sizes – MINI and MAXI,
5. two cotton covers for the silicone pad with the OekoTex Standard 100 Certification.
What is important, circumferential strap is available as one universal size. Thanks to that solution, there is no need to keep the large quantity in your warehouse and each patient will be able to adjust the length of the device according to own needs.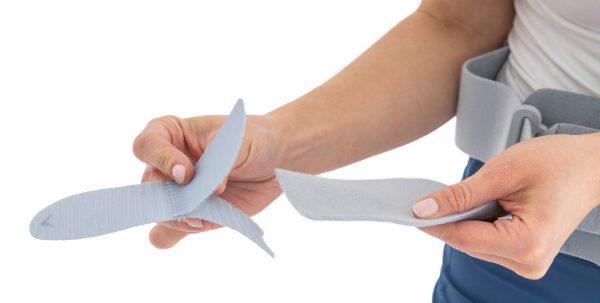 ATTENTION! Silicone pad that is attached to the device is available in two different sizes – MINI and MAXI. A patient can choose between the MINI and MAXI pad.
How to choose proper silicone pad?
Diameter of hernia < 10 cm – MINI PAD Diameter of hernia > 10 cm – MAXI PAD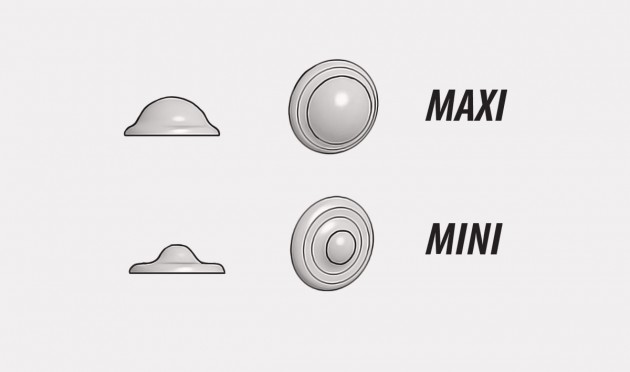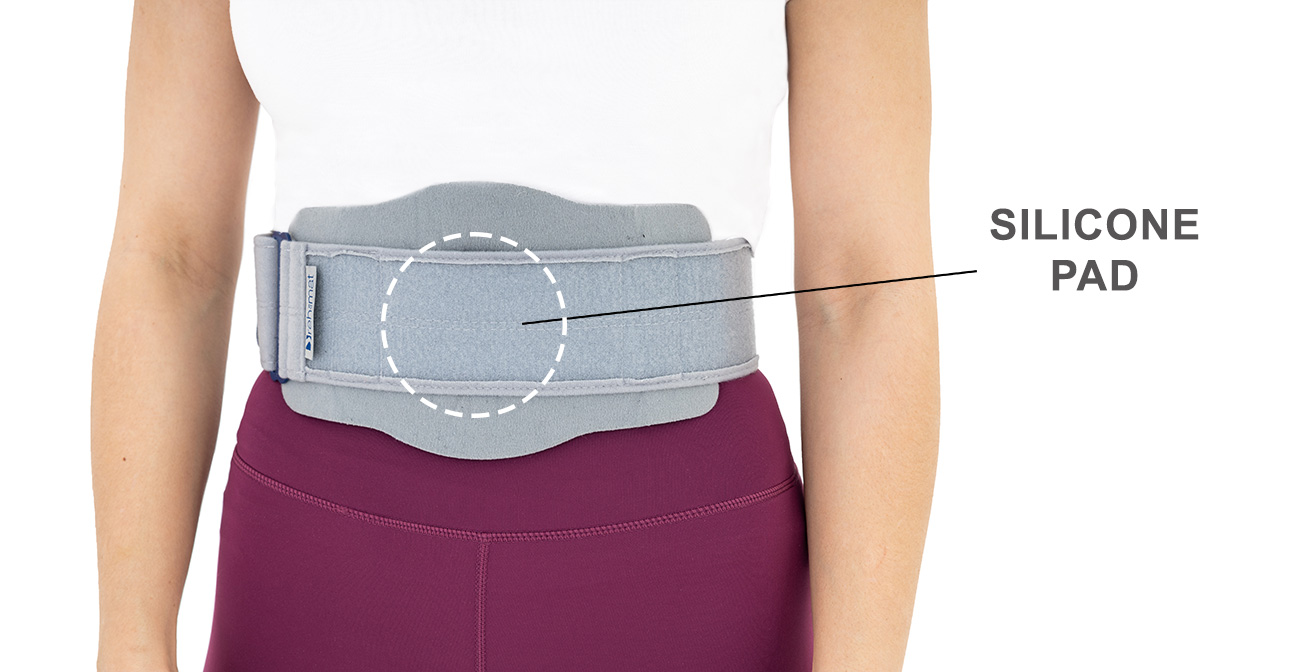 Purpose of use
limits existing abdominal hernias
chronic supports existing abdominal hernias when the patient is not operable
Sizes
| Size | Waist circumference | How to measure |
| --- | --- | --- |
| Single size | min 60 cm – max 145 cm | |
Total height of the product:
front: 14 cm (el.therm.)
rear: 7 cm
ATTENTION! Do not use in case of irreducible hernia as silicone pad may damage the intestine wall.
ATTENTION! Do not use after surgery of hernia with using synthetic materials.
REPLACEMENT ITEMS
– silicone pad
Gallery
Technology
MATERIALS
Active3D™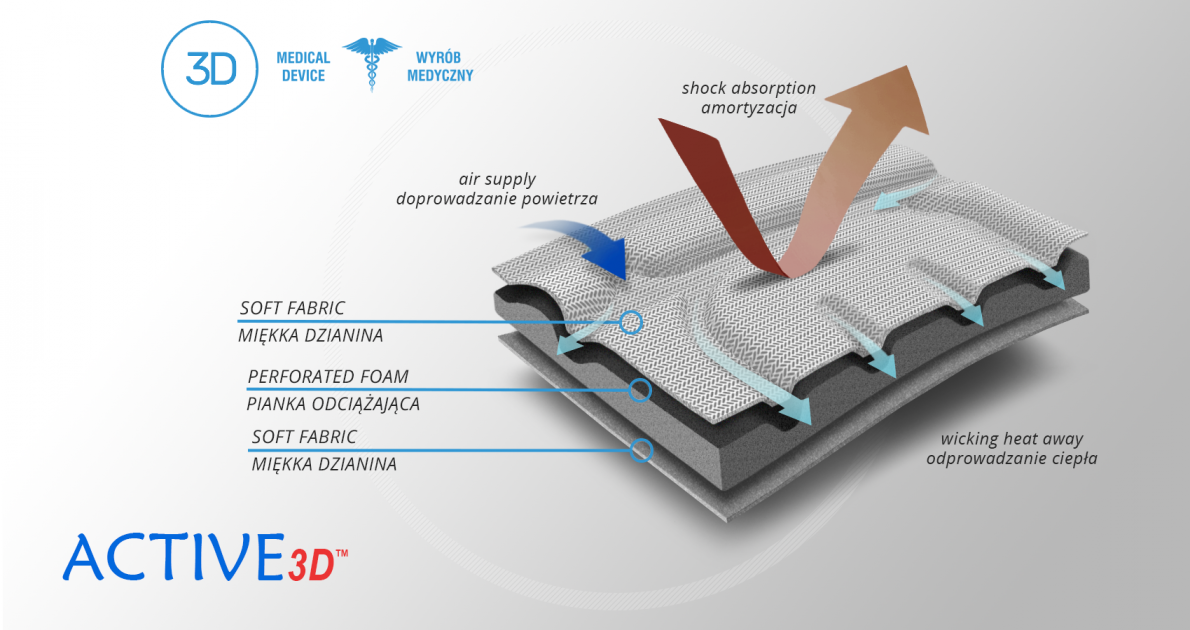 Active3D™ is thermoformed fabric made of special foamed, cell-closed designed material. It reduces the pressure on the body or any abrasions made by orthopaedic stays and aluminum splints. It is fully waterproof fabric and does not absorb sweat. It's easy to clean. Due to its features, the fabric is an excellent product for making medical orthopaedic braces and orthoses. ACTIVE 3D™ has various external self-gripping layers. Our material has special, thermoformed properties and may be shaped according to the functional goals of the final braces.
CottonMix™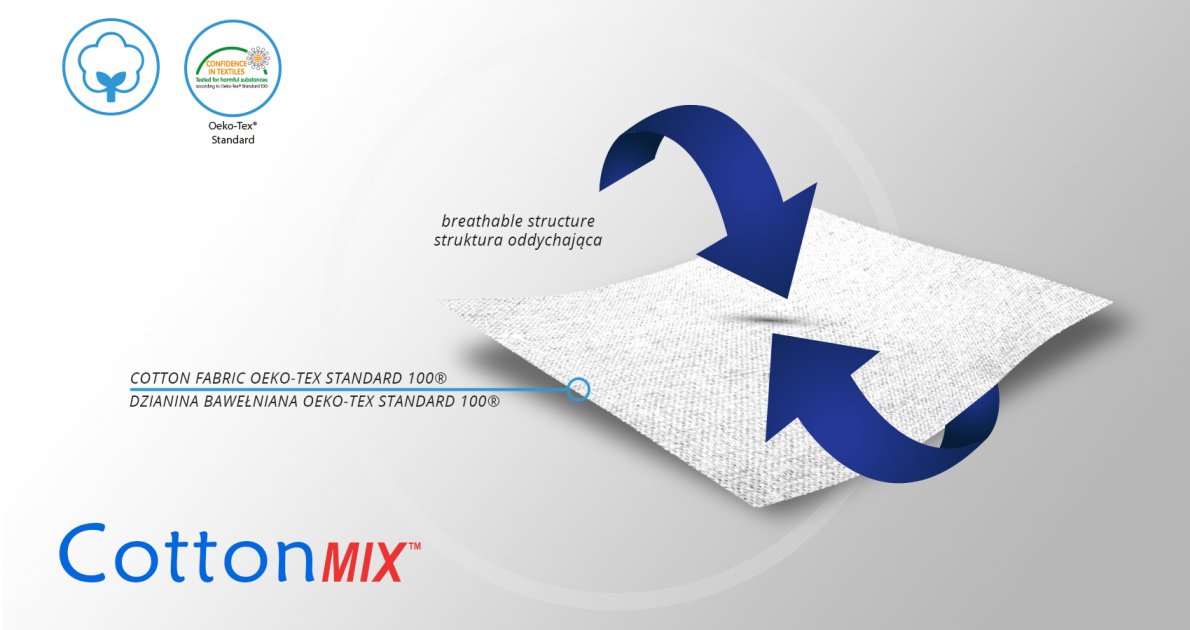 CottonMix™ is an orthopedic, slightly elastic cotton used in our ecological cotton devices. This material is available in different colors and basis weights. All of types of CottonMix™ has Oeko-Tex Standard 100, what means that it is neural for skin.
UniTape™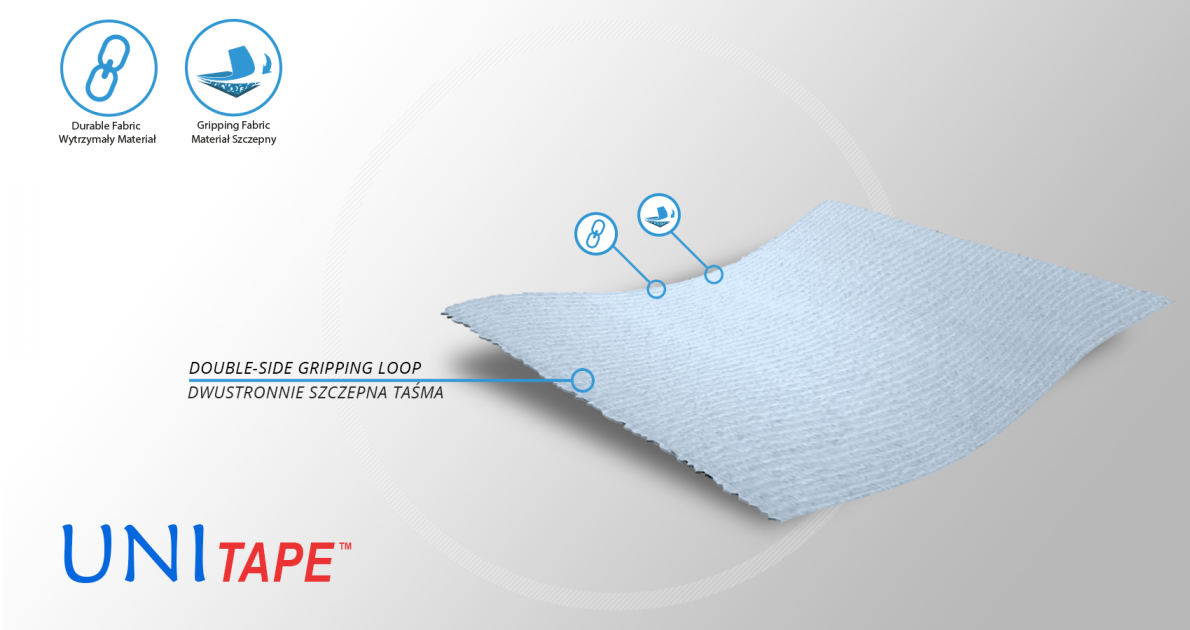 UniTape™ is a technological orthopedic lamination with high durability with double-sided self-gripping function. UniTape™ is very thin and easy to attach what allows to fit the braces precisely.
PADDINGS
3D supports
3D relief supports are independent technical solutions to relieve the rigid elements of a given orthosis. These elements are made of supporting foams or EVA foam. These foams are connected with various types of skin-friendly materials and materials with an adhesive function. These pads have the appropriate shape and color adapted to the type of orthosis. They relieve both metal elements of orthoses, such as splints, stays, underwires and orthopedic drop locks, as well as other elements that should not come into direct contact with the patient's skin. These pads have an anatomical shape and are made of comfortable foam with proper hardness and elasticity, guaranteeing the proper therapeutic effect.
Hernia pads
Hernia pads in the shape of hemispheres of various diameters, made of natural-colored silicone. These pads have an anatomical shape and are made of silicone with the appropriate hardness and elasticity, guaranteeing non-invasive and full filling of the abdominal hernia opening.
Setting up
Downloads


Class I medical device in accordance with Regulation (EU) 2017/745 of the European Parliament and of the Council of 5 April 2017. on medical devices.