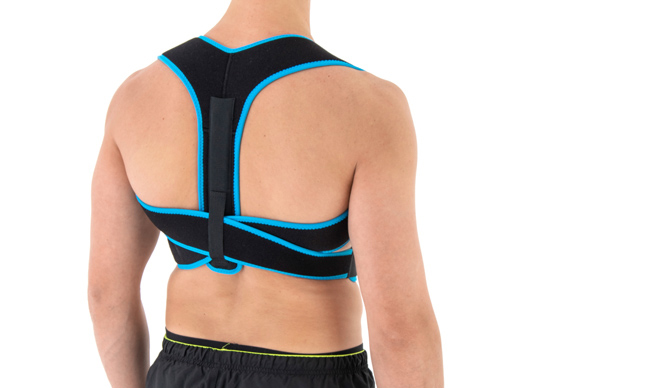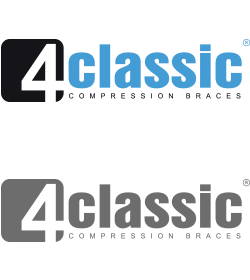 Upper back brace

Class 1 medical device

Invisible

Universal size

Waterproof
THORACIC SPLINT
Description
Posture is the position in which you hold your body upright against gravity while standing, sitting or laying down. It is a configuration of the human body which provides stability, not overusing of the muscles, enough place for internal organs and good statics and dynamics condition.
Posture is connected with habit. If our habits are bad, e.g. we're slouching, leaning on 1 leg or standing with a flat back, we have tendency to have a bad posture. Keeping the bad posture every day may result in soft tissues and bones deformations in future.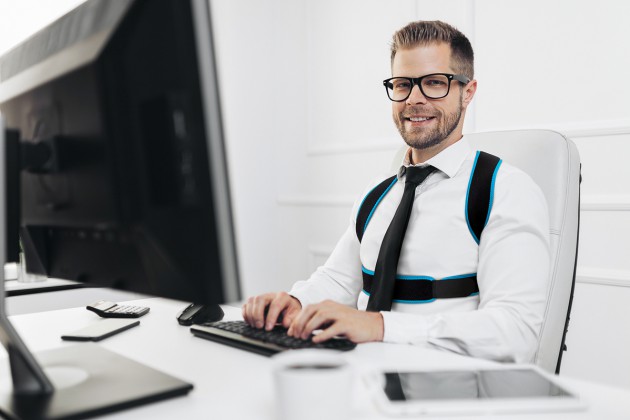 How to improve your posture? Try our special thoracic splint AM-PES-09.
Product's description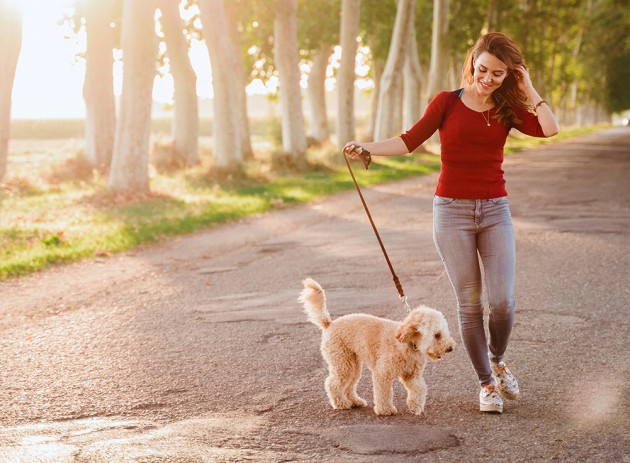 Our thoracic splint AM-PES-09 is an excellent product for improving your body posture. The brace is made of innovative waterproof fabric UniPren™.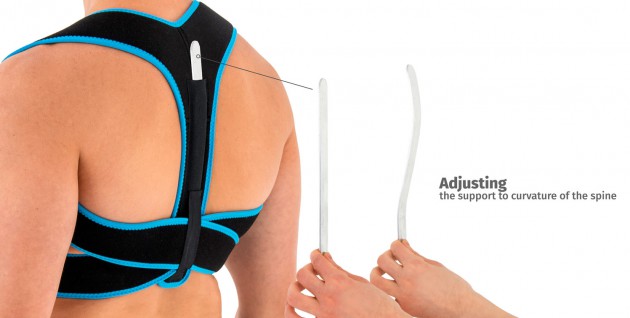 On the back we use the aluminum support which is easy to adjust and mould according to spinal curves.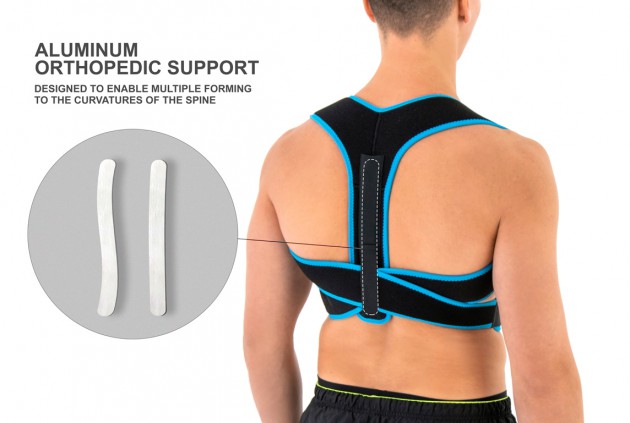 Our thoracic splint AM-PES-09 uses a natural brain's properties. Our posture corrector keeps the shoulders, scapulas and upper back in good position. The brace stretches the cramp chest muscles and improves natural spinal curves.
It makes you look good and attractive
It corrects your posture and body's segments
Reduces back and neck pain
Improves breathing and circulation
Better brain oxygenation, memory and learning
The thoracic splint AM-PES-09 is more than mechanical correction. The brace "teaches" you how to improve your posture. Use it every day up to 1 hour. It will give the impulse to your brain and makes correct habit which will become your normal perfect posture.
You can wear our corrector under clothes to make it invisible.
Our posture corrector AM-PES-09 is made in one size. UniPren™ is easy to attach so you will fit the brace to your body perfectly.
Purpose of use
– bad posture
– clavicle injuries (fractures, dislocations)
– incorrect spinal curves
– neck and upper back pain
Sizes
Size
Chest circumference
How to measure
Universal
min 70 – max 120 cm
min 27,6″ – max 47,2″
Total height of the product:
rear: 33 cm (13″)
Gallery
Technology
MATERIALS
UniPren™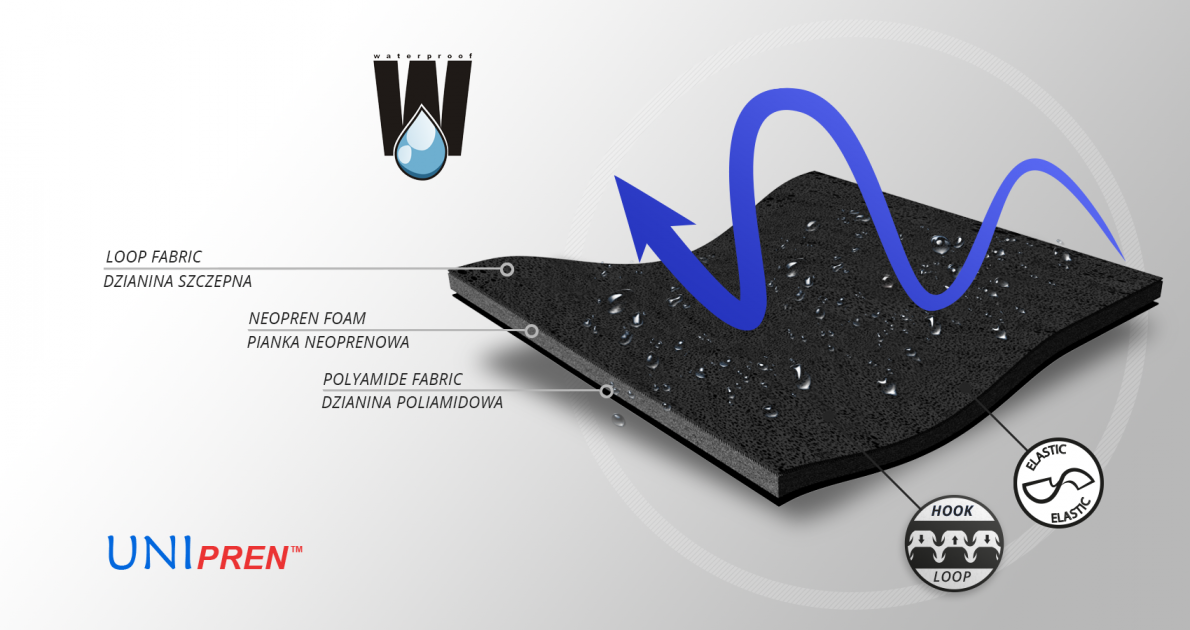 UniPren™ is a universal 3-layer material consisting of an external elastic polyamide cover knit with a self-adhesive function, an internal neoprene foam core and an elastic jersey cover knit. This material is characterized by softness and very high flexibility. A very important advantage of this material is the fact that it is not a knitted product, it does not have thick fibers, so that the weaves of the material do not imprint on the patient's skin and do not cause abrasionsin places of high compression. Products made of UniPren™ are the strongest and most effective stabilizing orthoses available on the market. Self-adhesive function, the raw material makes it much easier to use.
STIFFENING
Profiled aluminum stays, spine stabilizers
These are splints and orthopedic stays of various thickness and width, which are made of various types of aluminum alloys. All these splints and stays, before mounting to a given orthosis, have been pre-profiled, which allows for fitting the product to the body of a specific patient. However, for the correct operation of the device, they should be precisely bent to the patient's body by an orthopedist, physiotherapist or orthopedist technician. Only this action guarantees the proper protection and support of the patient's body.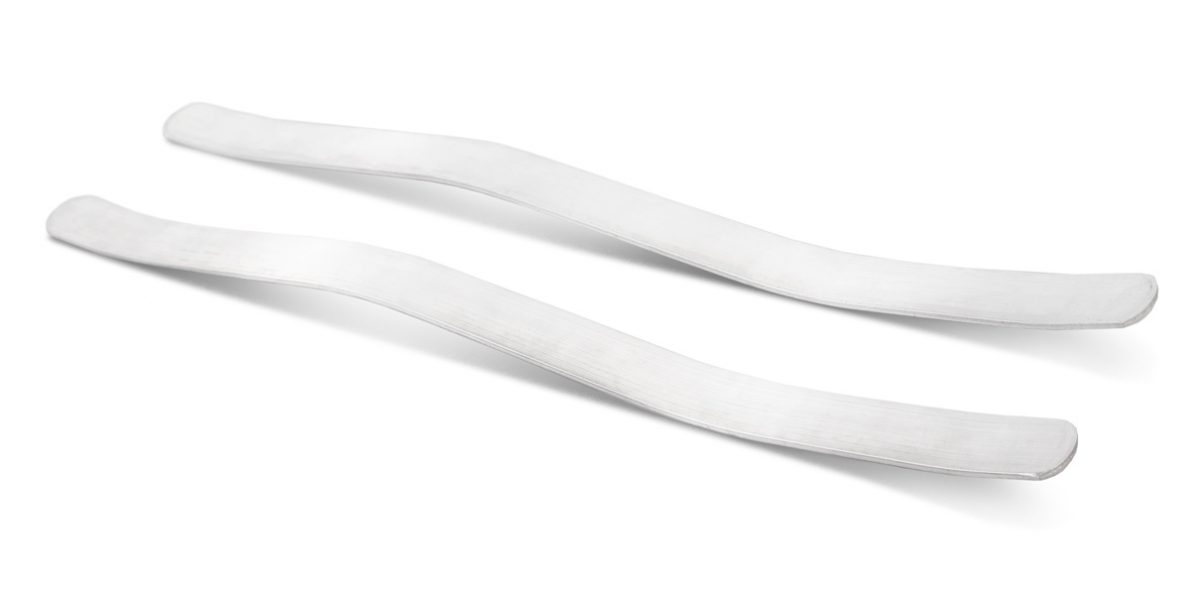 Downloads


Class I medical device in accordance with Regulation (EU) 2017/745 of the European Parliament and of the Council of 5 April 2017. on medical devices.