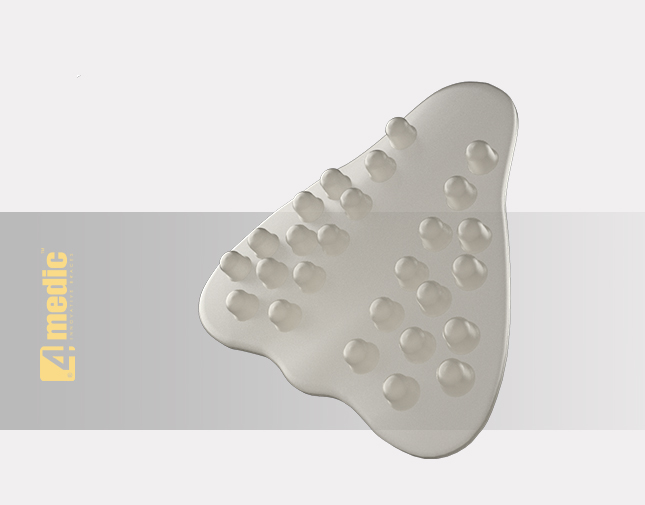 SILICONE PRESSURE PAD
Product description
Silicone pressure pad is available as an additional equipment for some of Reh4Mat spine braces.
The pad is made of high quality silicone and thanks to its design, the pad ensures the perfect fitting to the lumbar part of the spine. Pressure pad is moulded in soft silicone material which provides acupressure support to the back thereby stimulating blood circulation. The product activates the muscles to the dynamic stabilization of the spine, relieving the pain and improving physical activity.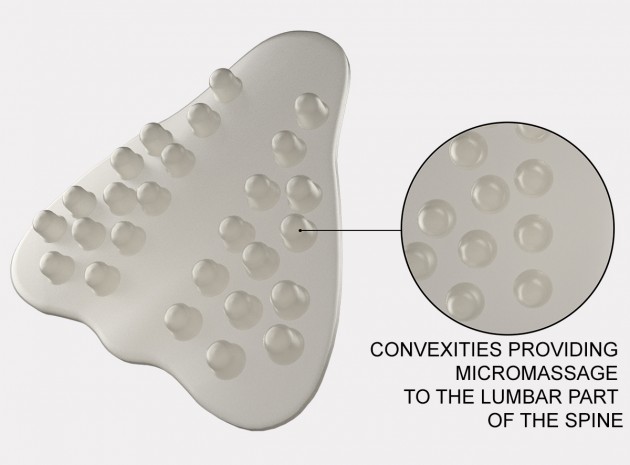 Silicone pad is a perfect solution for spine braces. Thanks to its construction, the pad reduces the pain, gives a sense of comfort and relaxation.
Silicone pressure pad is available as an additional equipment to the following spine braces:
Downloads